Free shipping in DK to a local package box ⎮ Free International shipping above 1800DKK
---
---
---
Kim is an amazing woman who has a master in Sustainable Leadership. She daily runs the eco-conscious blog Kimgoeseko.com. She is an energetic and positive woman, sustainability geek, fempreneuer, writer, poet, vegetarian, and on top of it all, she coaches and guides entrepreneurs in Sweden.
---
Feminism and sustainability
---
Kim is an inspiring woman who, on her blog, shares her view on sustainability - both in fashion and in her life in general, feminism and equal rights, the female body and what follows when your are a woman, entrepreneurship and so much more.
She inspires us to shop and live mindfull, and to live your life to the fullest while following your dreams
---
---
---
---
Age: 26.
Where are you from:

Born and raised in Germany.

 

Favourite breakfast:

Heart-shaped waffles topped with leftovers I can find in the fridge. So both works, sweet waffles (with fruits and cinnamon) or salty (with cheese for example).

 

Favourite garment in your wardrobe:

A Kings of Indigo jeans blouse. It works with so many of my other pieces!

 
Favourite travel destination: The one I haven't travelled to yet. I'm always on the hunt to explore new cities and countries
---
---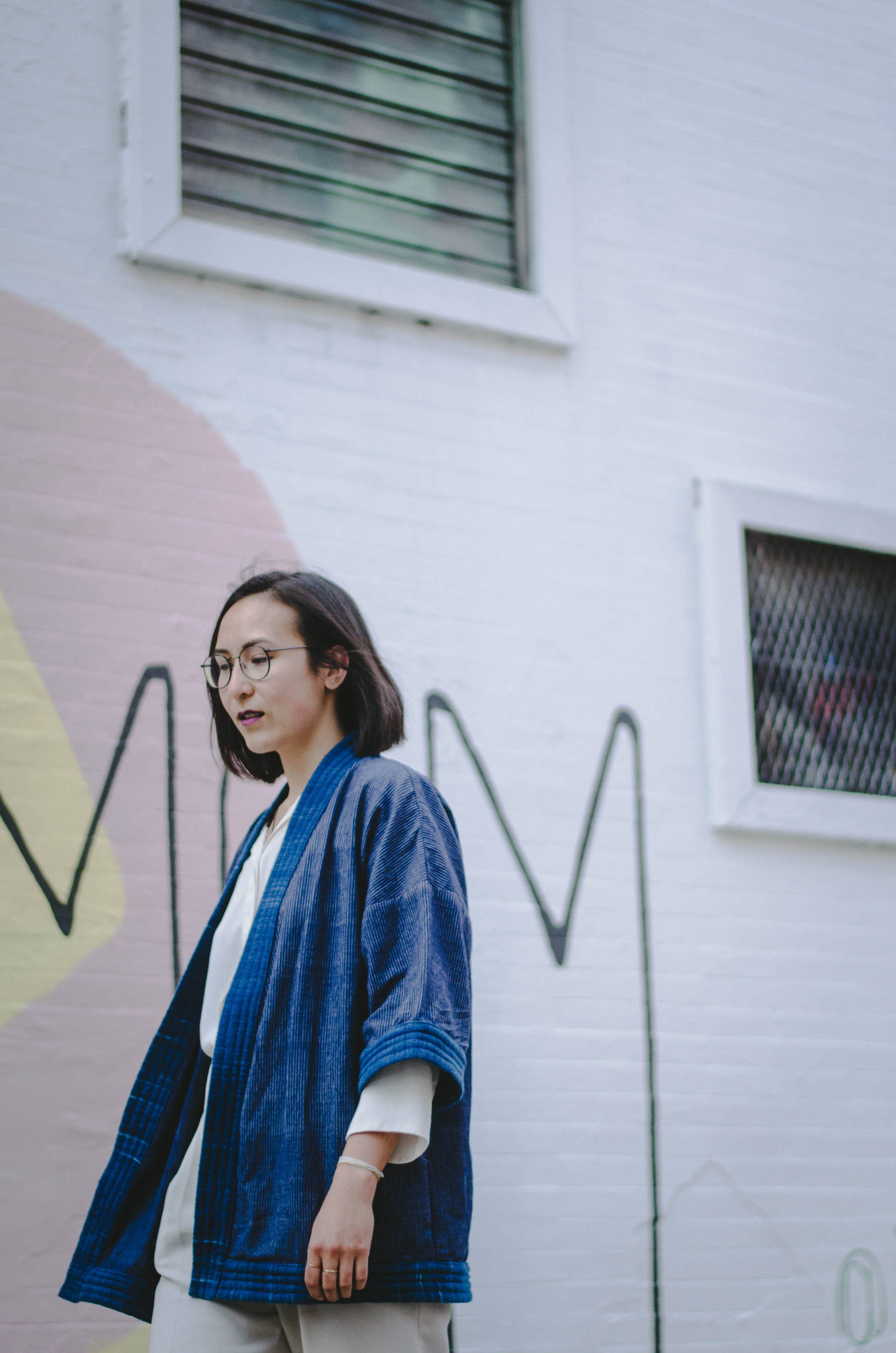 ---
---
---
---
''I implement sustainability in my everyday life like it's a mindset. I watch my plastic consumption, don't eat meat and heavily cut down on other animal products. I shop as much second hand as possible and cycle around Malmö. But work-life-balance is also an important one, so I don't burn out as a work-loving individual!
Sustainability to me is common sense. We all can make a small little shift in our everyday lives to save the planet together. And I want to be a role model for it with positive actions, not to blame others.
Practice before preach. A lot of times sustainability has become this negative tone and people associate it with anything than fun. But sustainability can be fun! Try it out yourself.'' Kim Gerlach.
---
---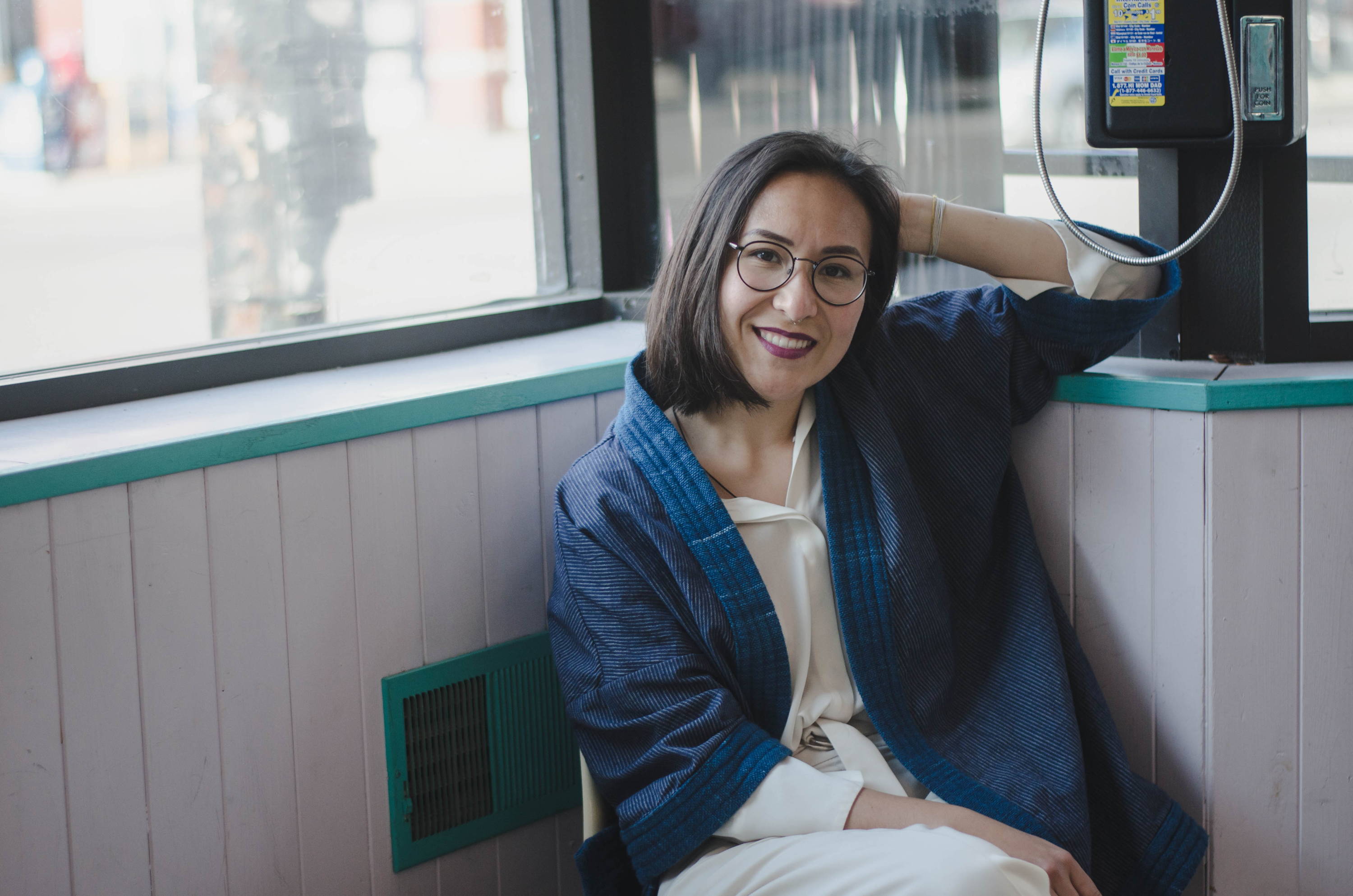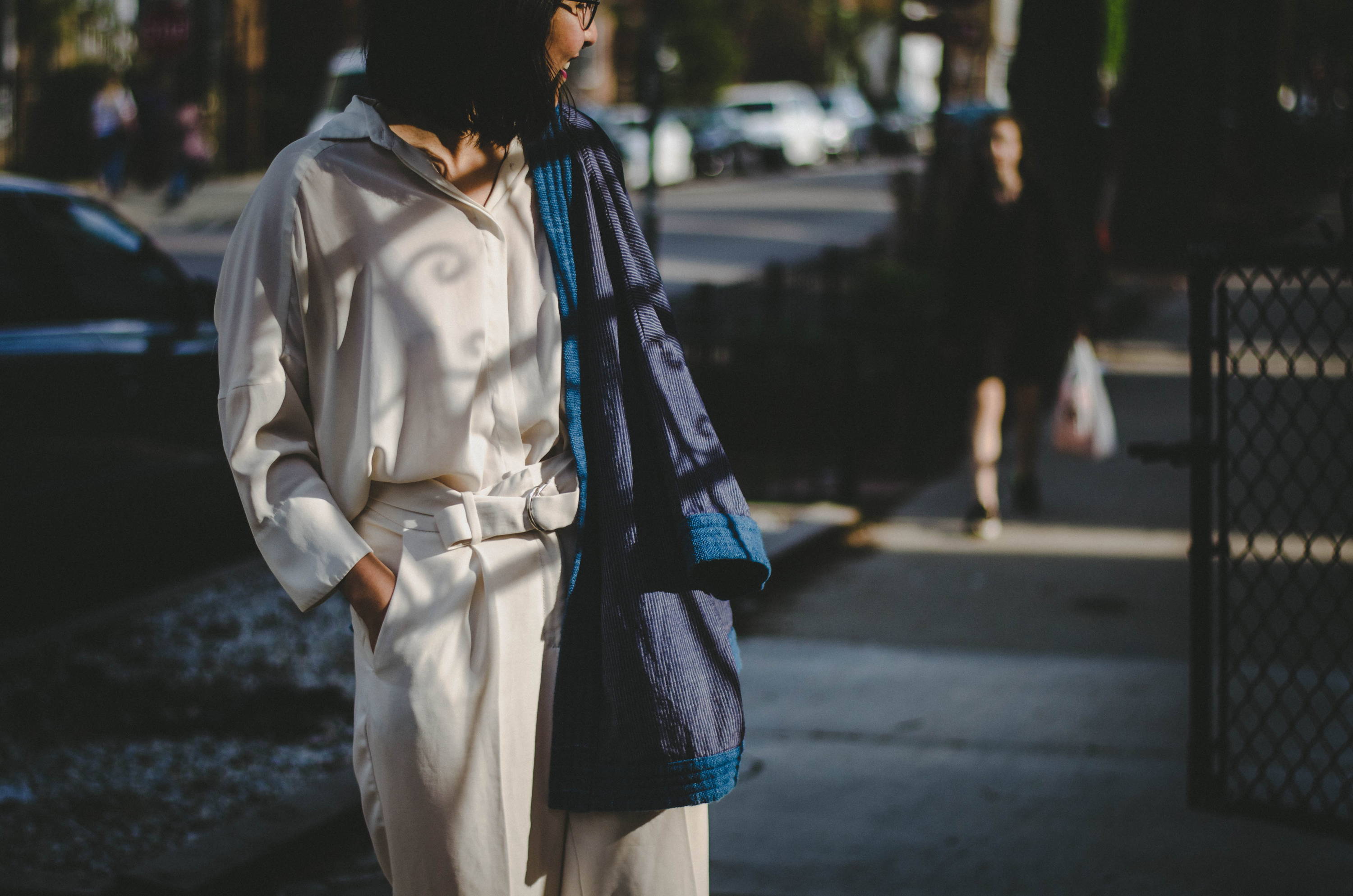 ---
---
Why start a sustainable blog?


I started my blog with a self-experiment: Can I avoid buying fast fashion for one year? As a shopaholic, it's been a big step to take. And in order to give me some more pressure, I started blogging and getting some media attention to it. And in the end, it did work out!
Why did you choose a master in Sustainable Leadership?


The master combined exactly what I needed back then. I had the business background through working in a big consultancy. And my private passion is sustainability. My question thus was: How can I take action as a future leader towards a more conscious (business) world? And discovering Malmö as a new home has been a great outcome of this master as well.
---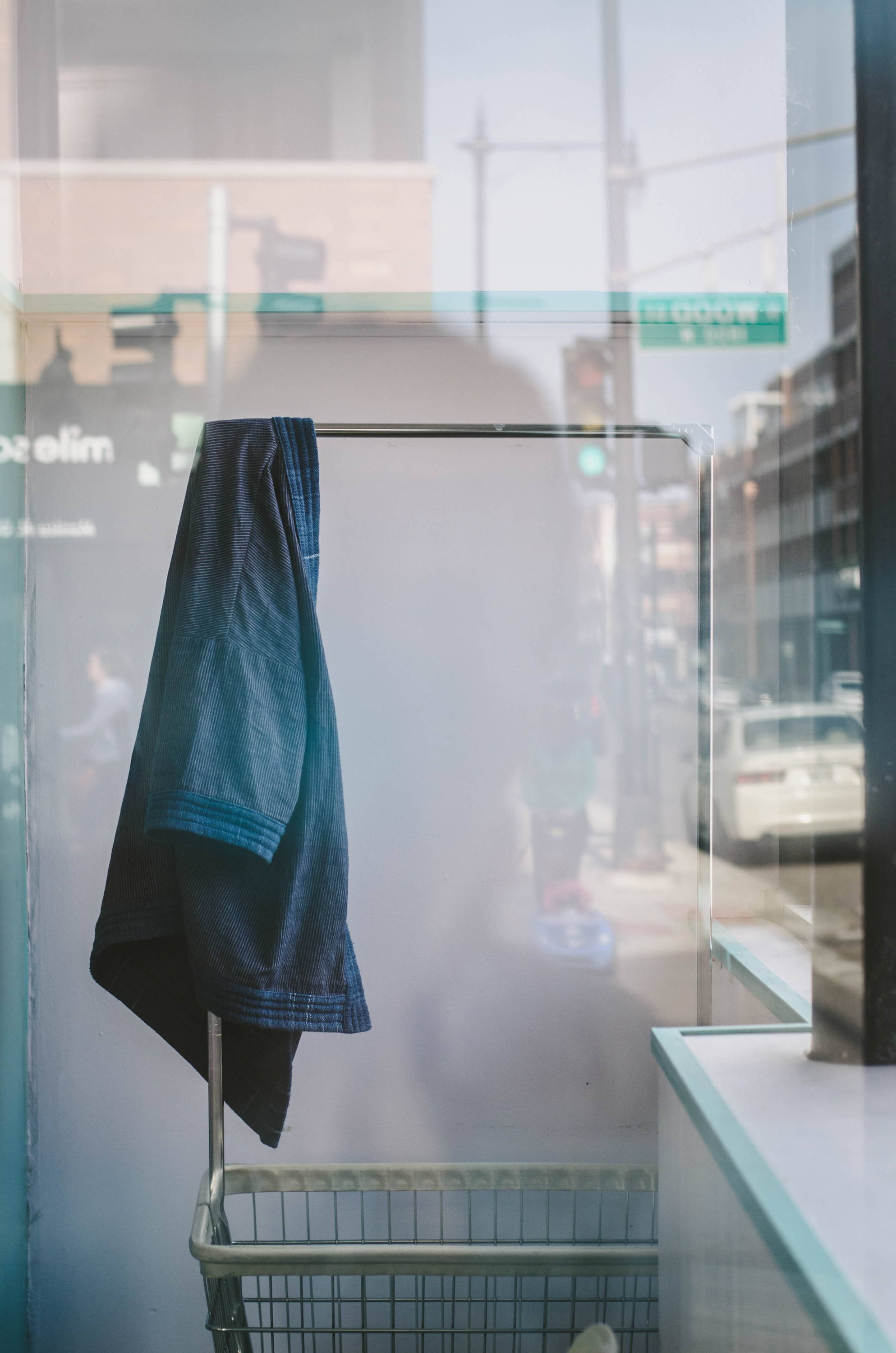 ---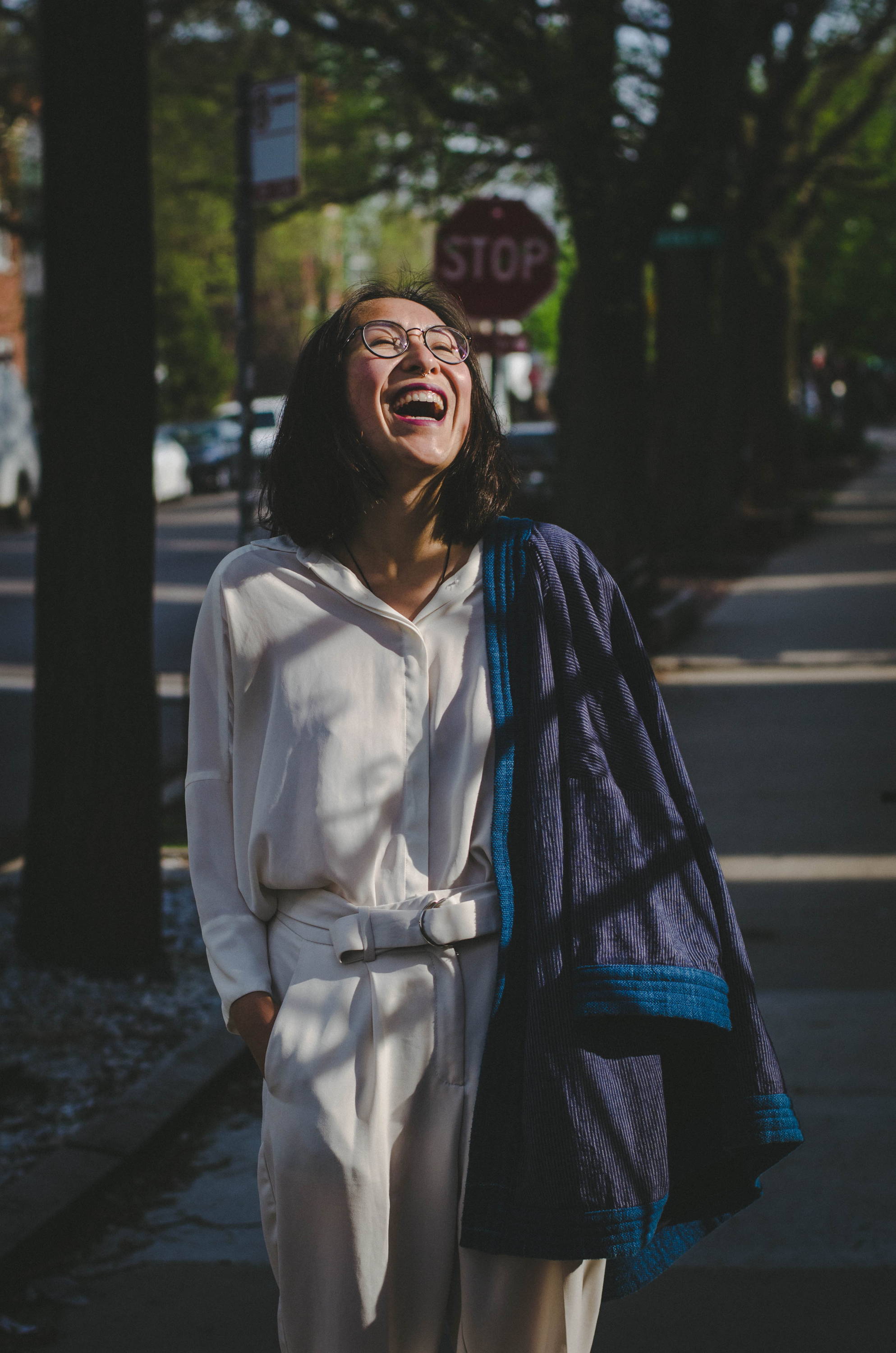 ---
How did you become part of VINO KILO?
Robin Balser, CEO and founder of VinoKilo, approached me after seeing my blog. We clicked very early on and knew that we're both striving for the same vision. And it turned out to be a great journey.
We had our first Vintage Kilo Sale at my friends living room. With a Facebook event up, we expected some friend to pop by, but it turned out to be a much bigger thing. 400 people attended and we knew that we hit the right spot. We tested a second event in Hamburg and by 2018 have had pop-up events everywhere: in old warehouses, art galleries, festivals and even ran our own fashion show in Berlin. And we can proudly say that VinoKilo has met vintage lovers in about 8 countries and has saved tonnes (!!) of clothes to be buried in landfills.
---
---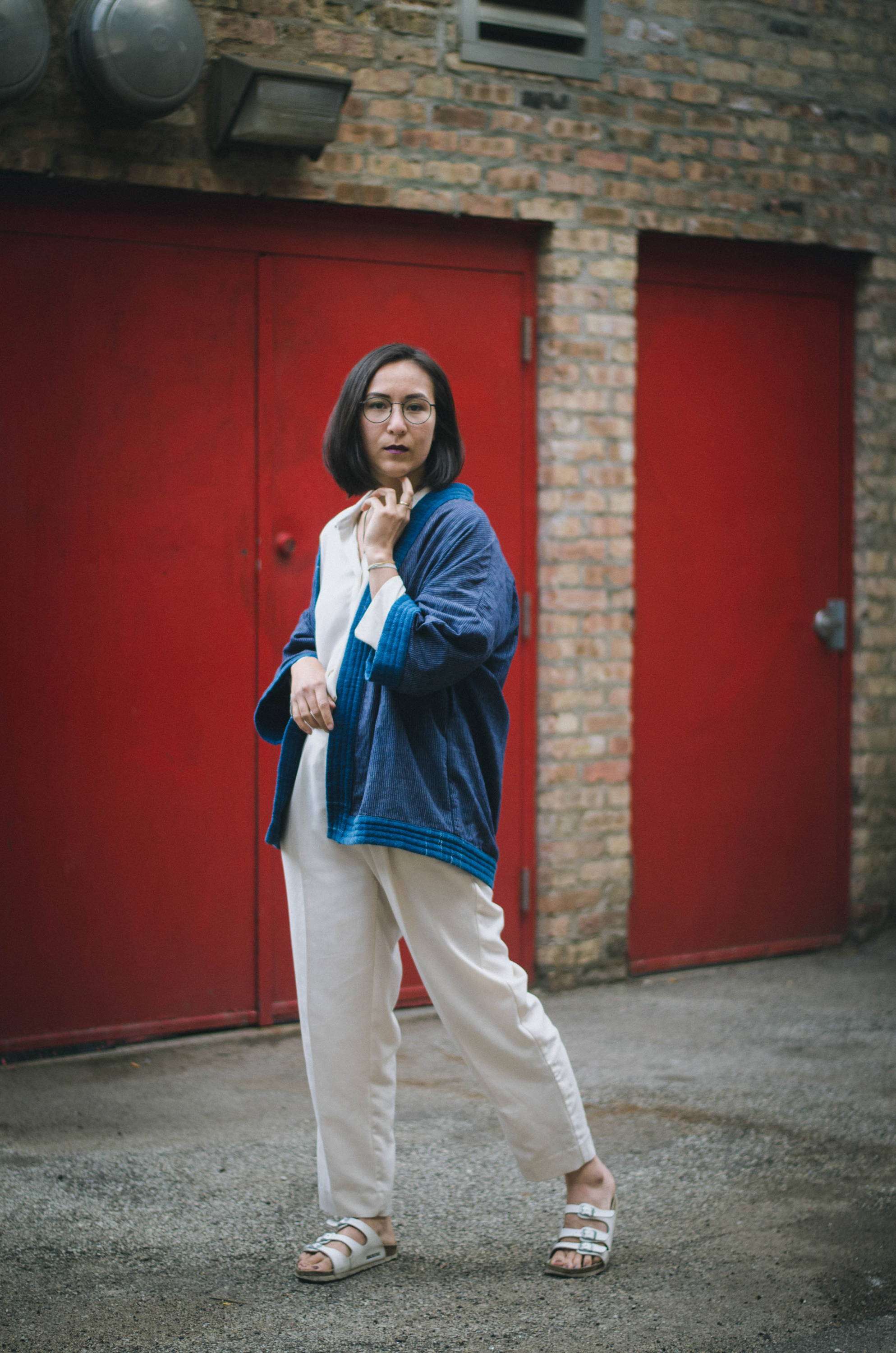 ---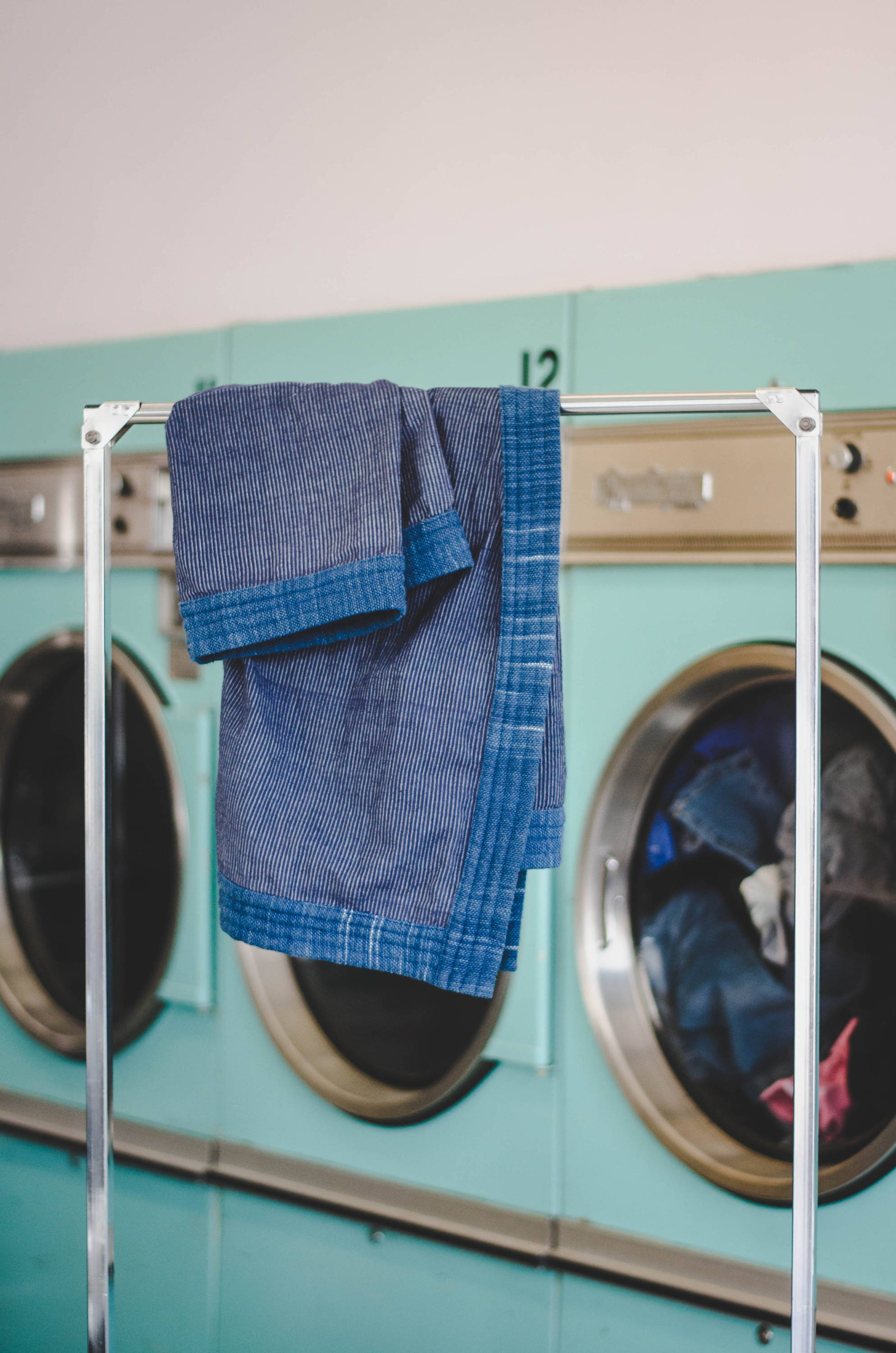 ---
---
What thrives you to guide other entrepreneurs?


When working at Drivhuset Malmö and with other entrepreneurs, I get very excited about their passion. There are projects of any kind, - all towards a more positive future. This fact itself is exciting already.
Did you always knew you wanted to work with entrepreneurship?


As a child, I was never able to express what I wanted to become grown up. I pictured myself as a successful businesswoman, not really knowing which occupation went along with it.
Inspired by my mum, the picture I kept in mind is the following: Wearing an elegant two-piece or suite, I exit my purple Cabrio in my heels, coffee cup in one hand and the phone in the other. I'm having a call with some client and I am about to enter the stage.
2018 it still looks a bit different: I damn hate purple and would never buy a car. I'm happily owning a bike has barely functioning two gears and I tend to wear Birkenstocks. Wearing a sleek outfit and being on stage has remained the same though. And if that's how you picture an entrepreneur, then I indeed already knew back in the days: an entrepreneur shares a story and is well-dressed :)
---
---
We are grateful for the little sneak peak we got into the life of Kim Gerlach.
 
We hope you enjoyed it too.
---
Learn more about Kim on her blog here.
Photo credits: Kimberly Yeoh.
---
✕