Free shipping in DK to a local package box ⎮ Free International shipping above 1800DKK
---
---
---
Camilla is family and a dear friend to us. She is an everyday hero as a high school teacher who loves teaching teenagers. She supports her students with moral support and encourage them to have confidence and trust in their own abilities. Camilla is a nature lover, who often spends her weekends hiking in the forest or driving around on her bike soaking up the Danish nature. She has a big heart for plants and greens, practise self development, she is a vegetarian and an inspiring teacher.
---
---
Camilla is a woman who has grown up with flowers and plants, literally. Her mom owns a floral shop, hence nature has always been a big part of her life. A place where she can (re)connect with herself, get inspiration and spend quality time with her family and friends. She is a caring woman with a great mind, who one would only be lucky to have as a teacher and mentor.
---
---
---
---
Age: 30.
Where are you from:

Copenhagen.

 

Favourite breakfast:

Homebaked sourdough buns, perfect cooked scrambled eggs and a cup of coffee.

 

Favourite garment in your wardrobe:

It has to be the black Marie dress from you. I feel so pretty and feminine wearing it.

 
Favourite travel destination:Tuscany in Italy and all the area's small cities. I have always found an enormous peace and pleasure in the Italian culture, food and nature.
---
---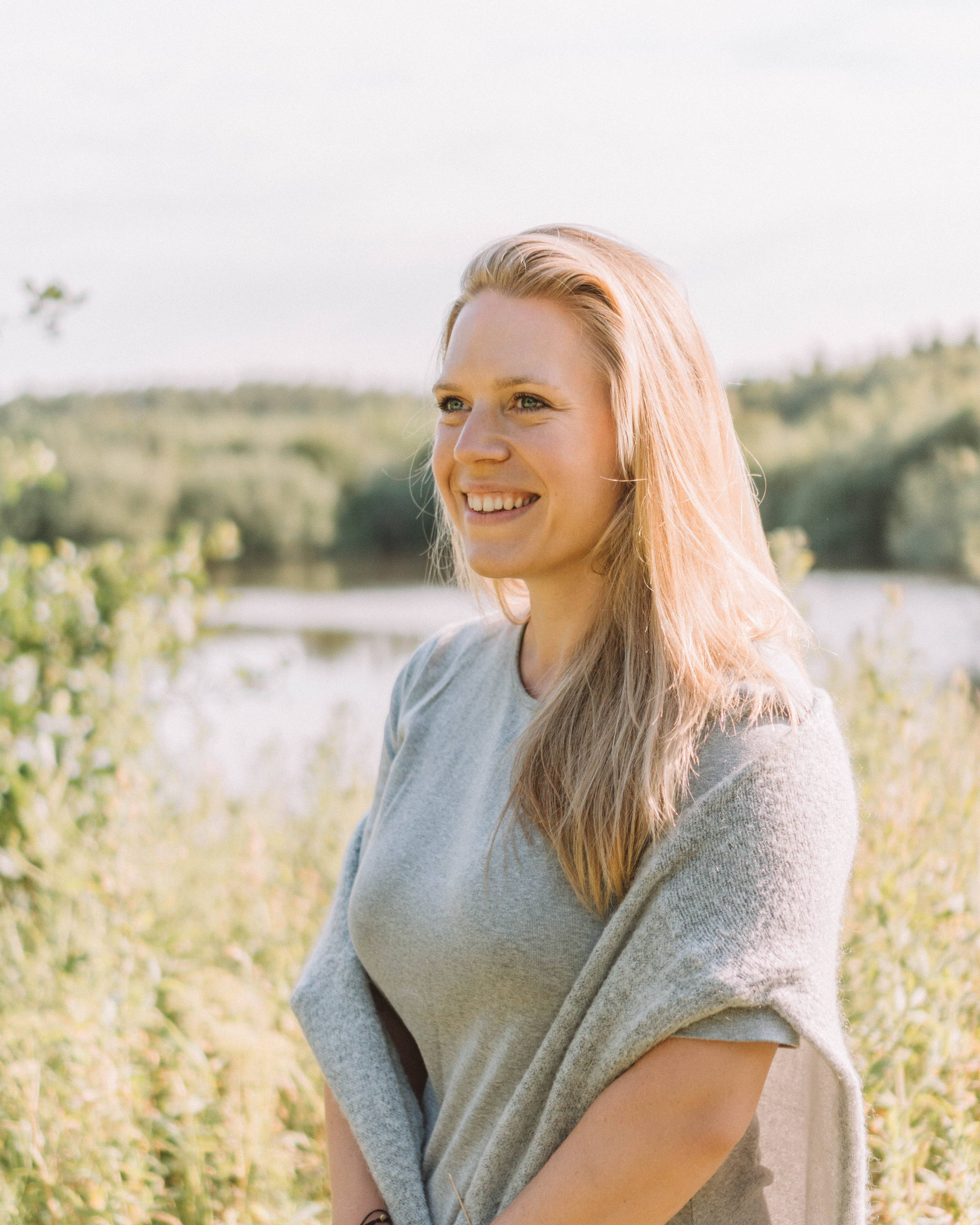 ---
---
---
---
''I believe, that habits are built by time. By adjusting your life a little by little it becomes more natural to adapt sustainable actions into your everyday life. Regarding waste, the City of Copenhagen has made it incredible easy for the citizens to sort waste in your own home. I am also very conscious to wash my clothes lesser than I used to. Now i often hang my clothes out to air on my balcony which often makes washing unnecessary. I mostly eat vegetarian and I deeply care about organic and local ingredients when I cook (every little step matters). I also use my bike a as primary transportation.'' Camilla Effersøe.
---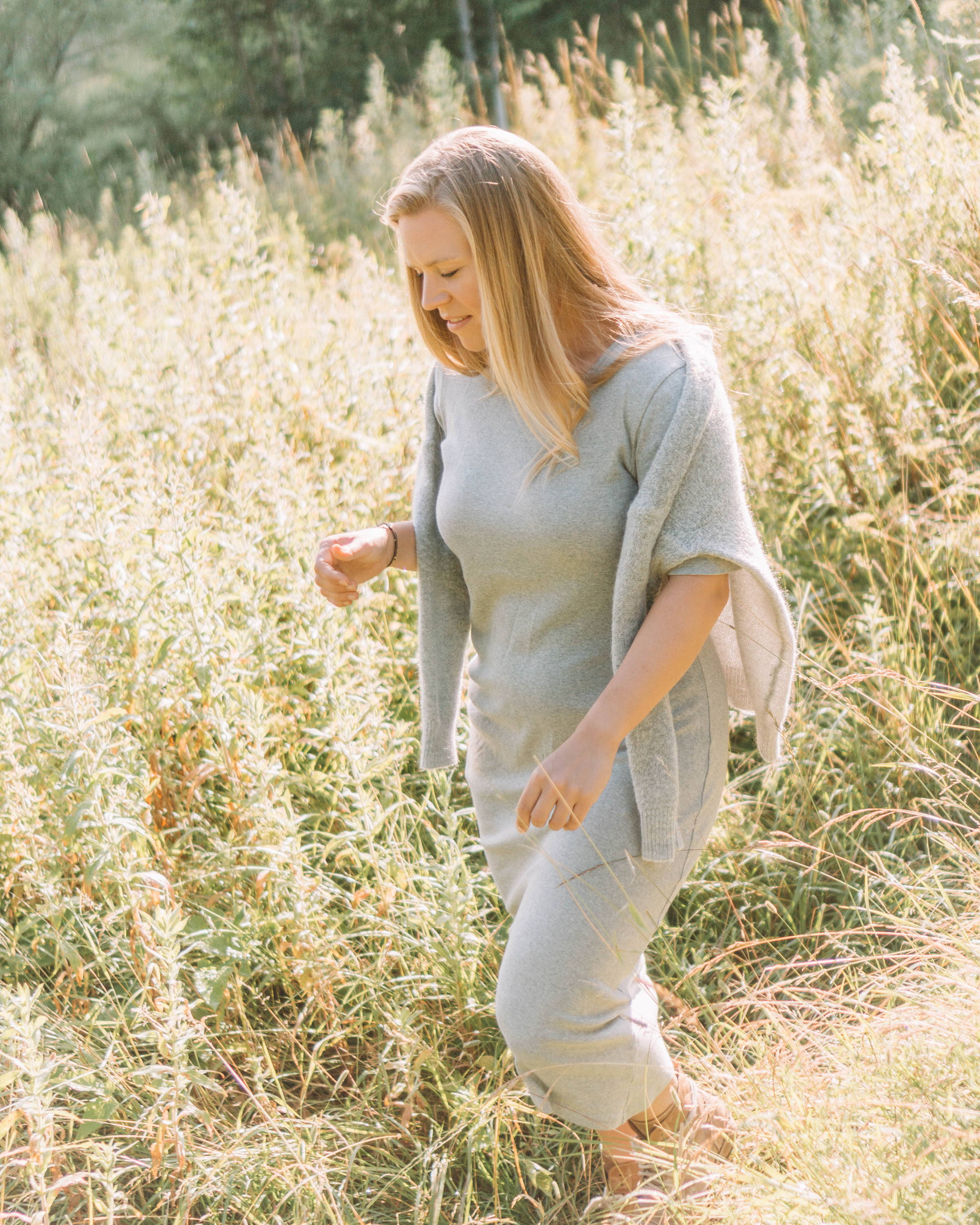 ---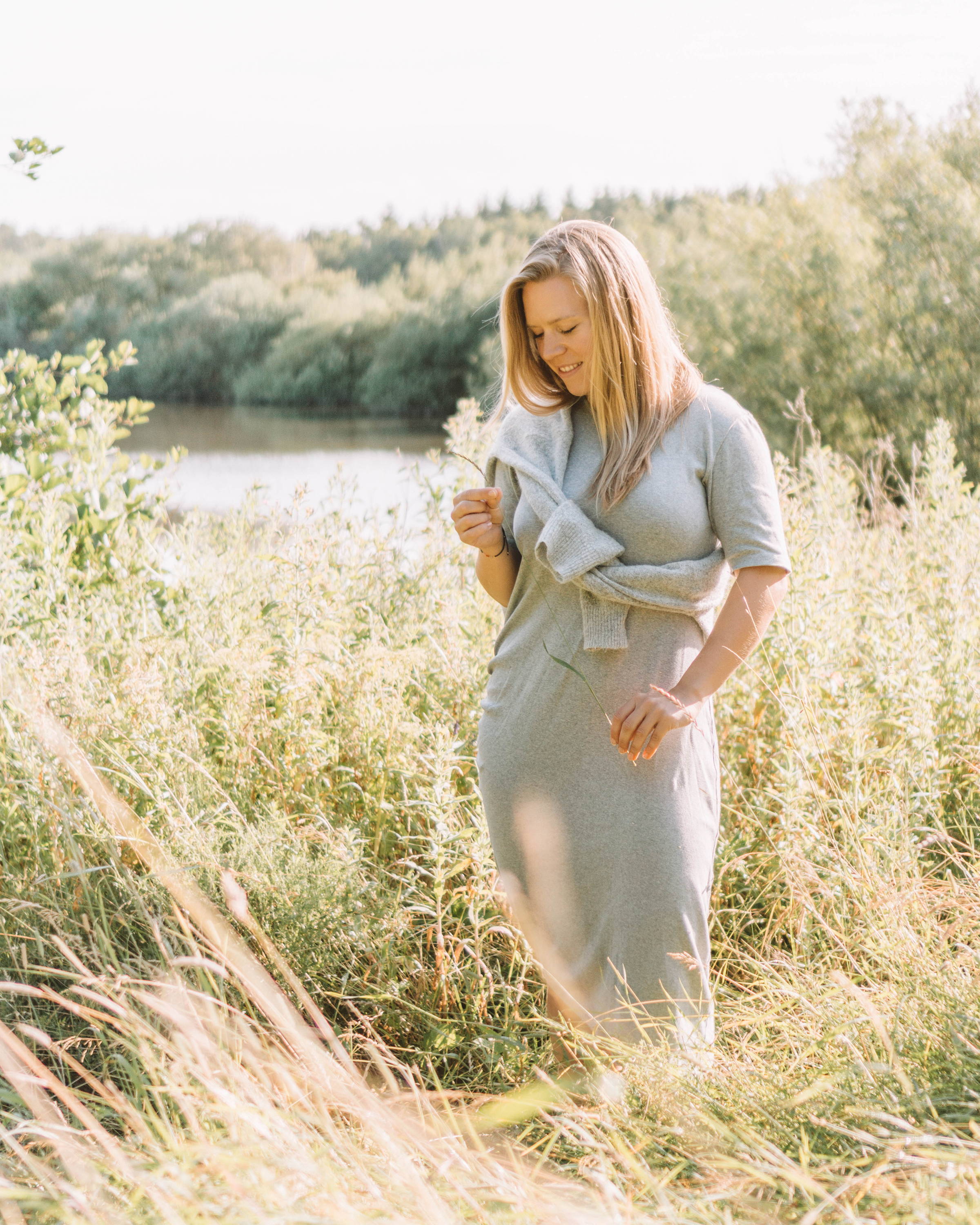 ---
---
Any quote or wise words you want to share regarding sustainability?


We can not close our eyes any longer for what is really happening to our planet when it comes down to climate changes. Everyone talks about that something has to be done NOW if we had to lower the critical values. Sustainability must and has to be an important area for everyone, as everyone needs to take a responsibility to the future of mother earth. I believe that we in Denmark have a great focus on sustainability, and I believe that we as a country can be first movers and an inspiration for larger countries. Next step and focus has to be on the industry and companies focus on sustainable production - that is where I experience a great need.
---
---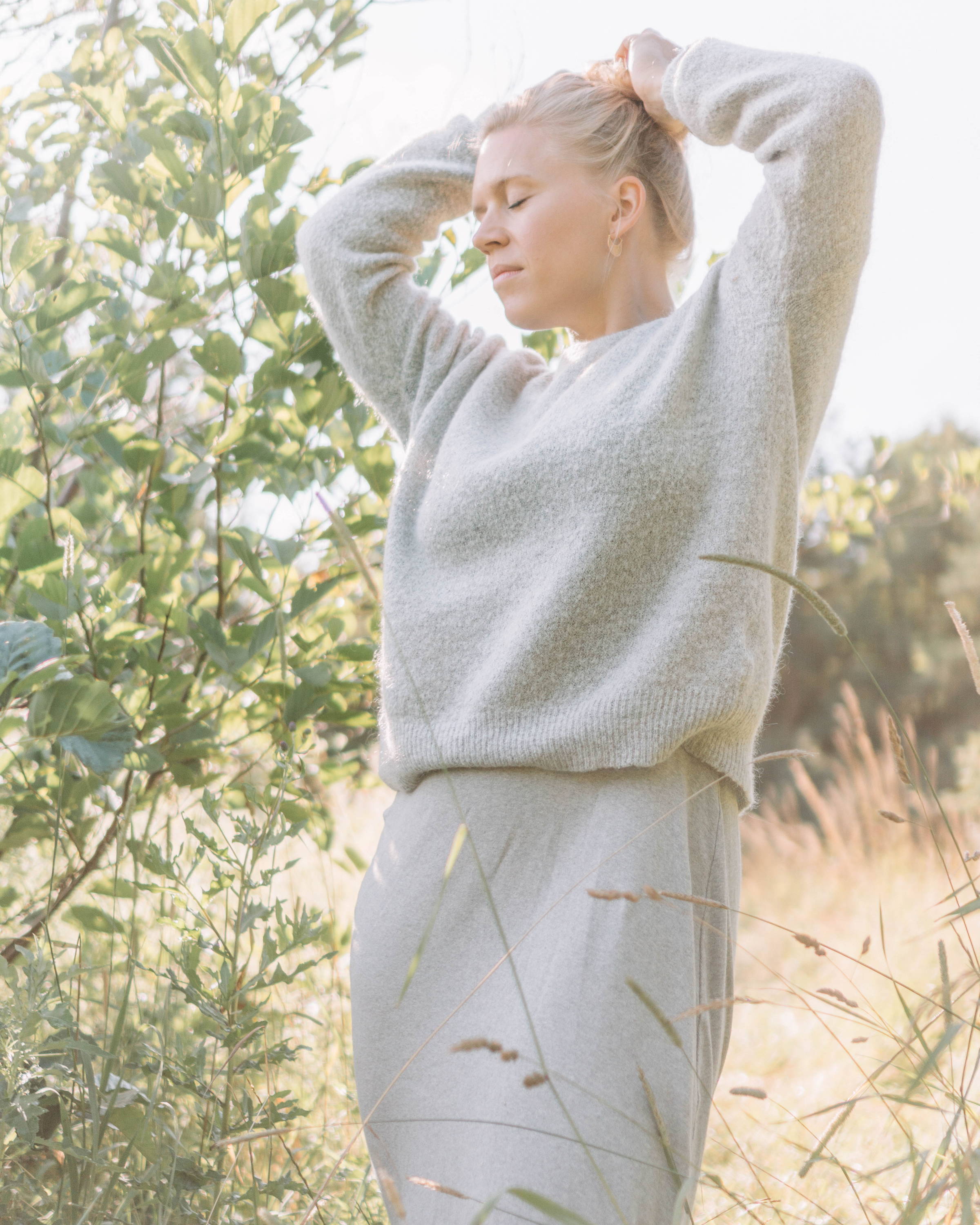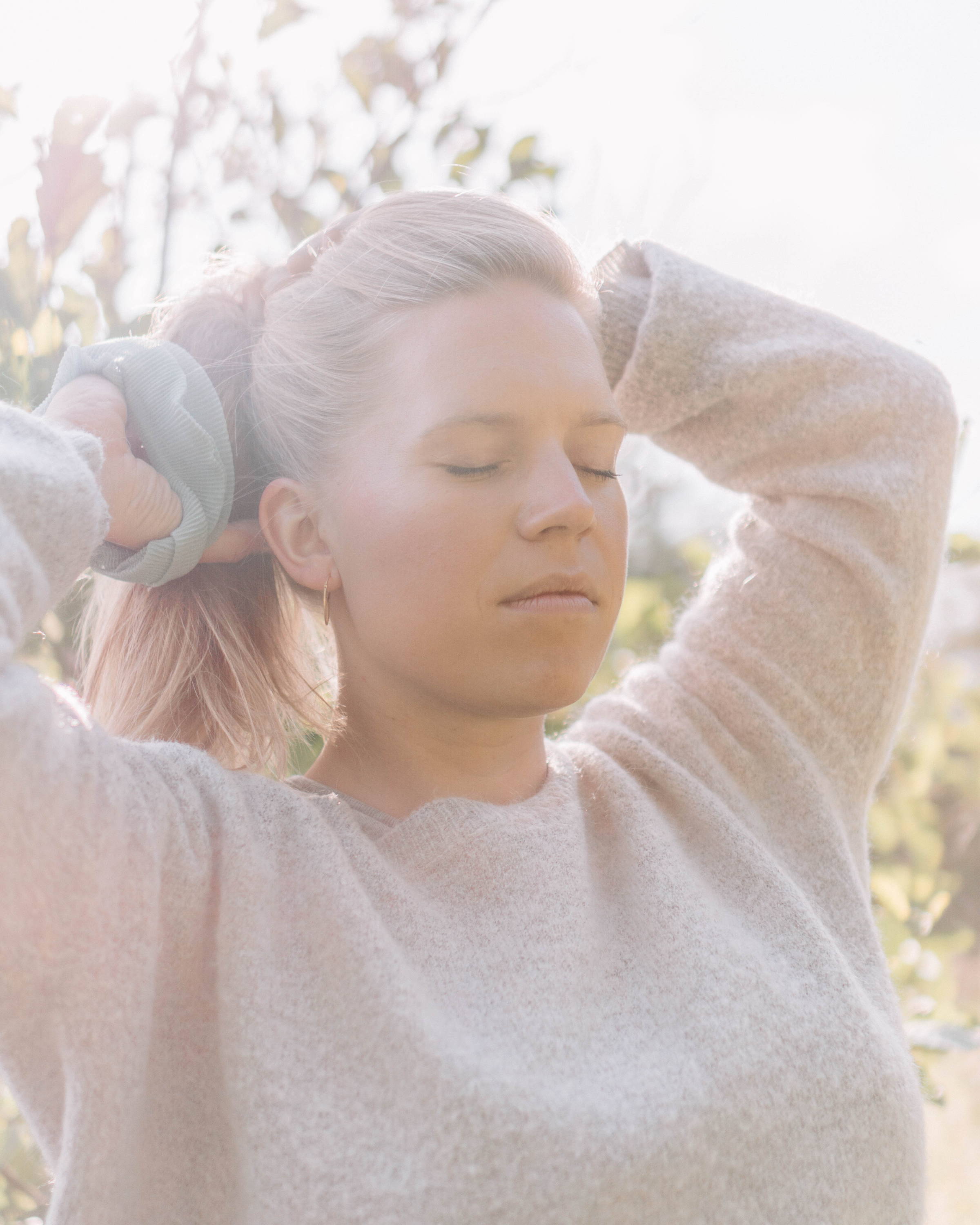 ---
Tell us about yourself and where you grew up?


I am born and raised in Glostrup, which is a small suburb close to Copenhagen. There, I lived together with my mom, dad and my younger sister in a quiet neighbourhood my entire childhood and teen years. Afterwards I have lived different places in the city, and it wasn't until my mid twenties that I moved to my current apartment in Vanløse, Copenhagen.
---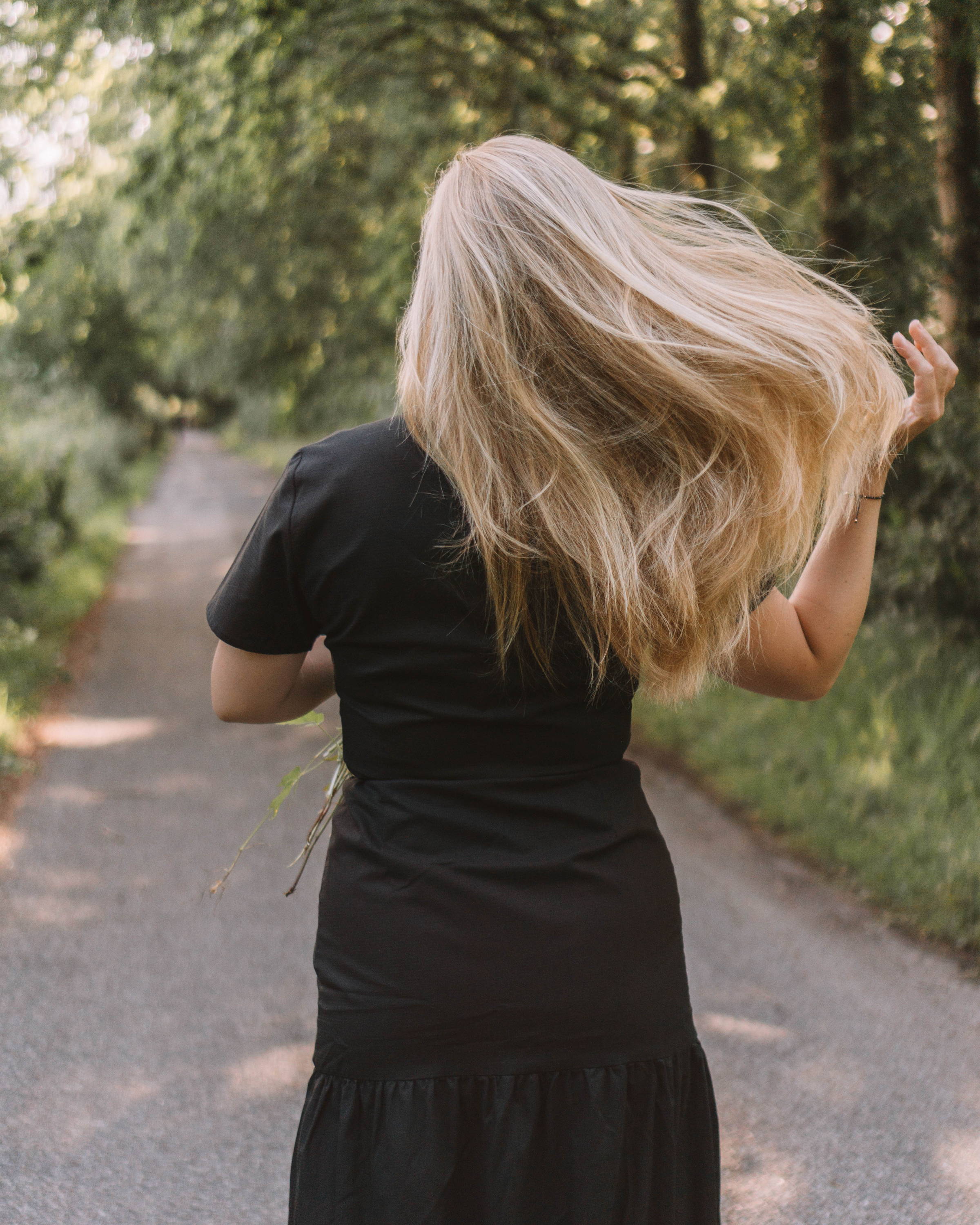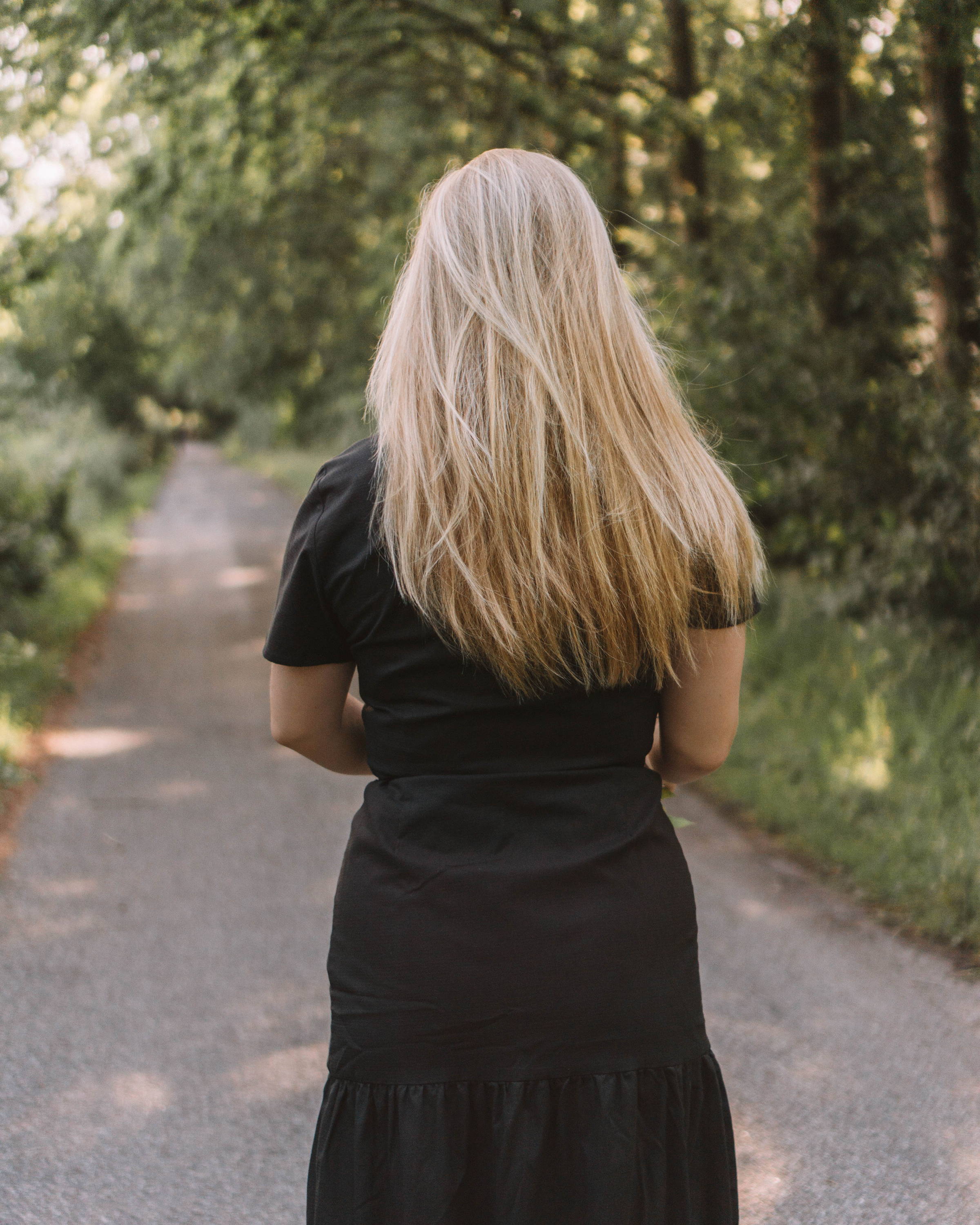 ---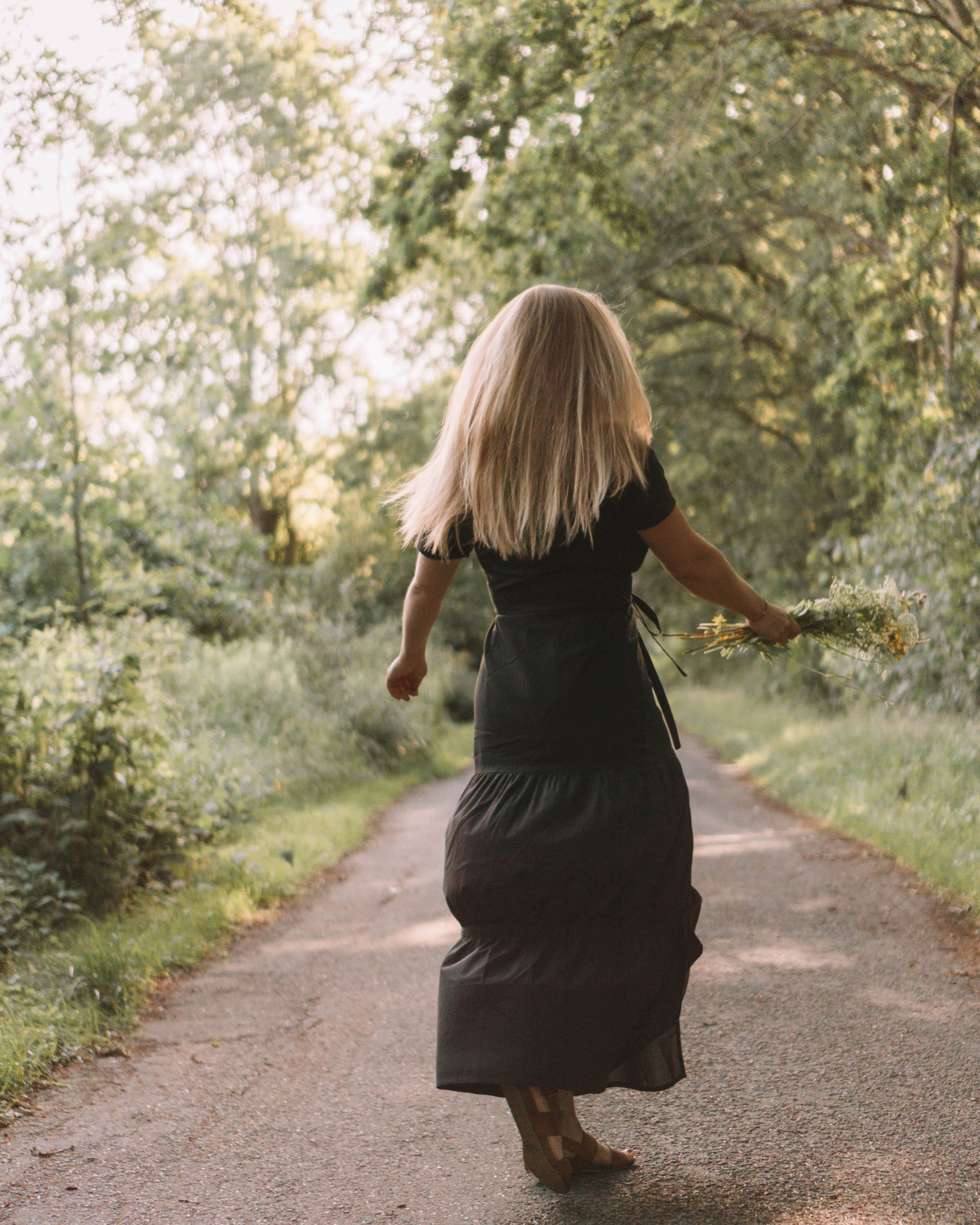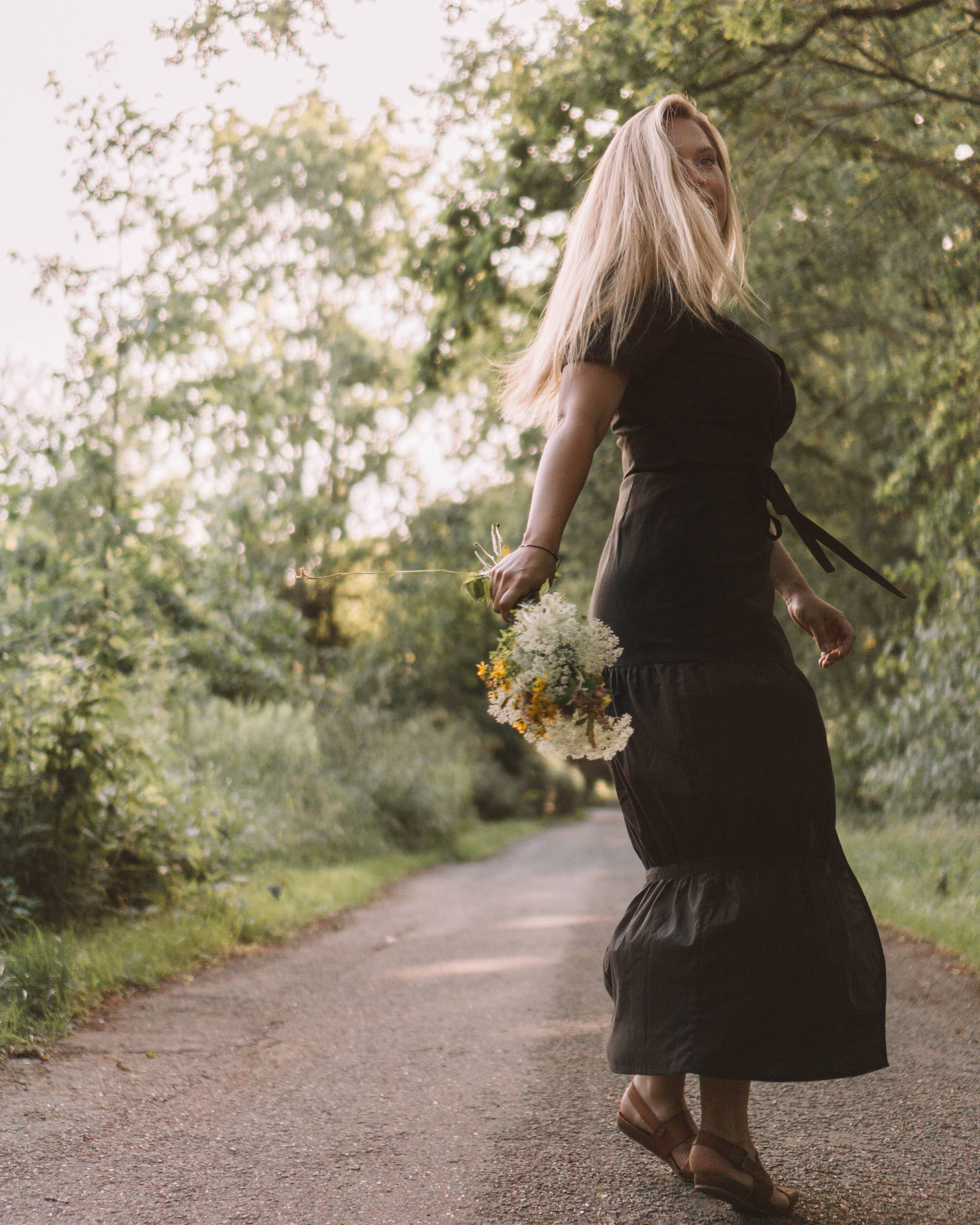 ---
What made you become a teacher?


II had, for many years, thought I would study psychology. I have always been interested in self development psychology and especially in the self development of a teenager, where the child has to try to figure out what his or her identity is. But as the years went by, I also developed a love for specific classes/subjects and the part about studying each class separately. I have always been inquisitive and I has been fascinated by my own talented teachers, who with their passion and enthusiasm could generate a curiosity within me.
I chose to be a high school teacher, hence I could combine my two interest with teaching and self development psychology. It was quite easy for me to choose my teaching subjects, which is Math and Danish, as those two subjects, often, naturally involve being the main teacher of a class.
What do you feel is your responsibility is as a teacher in 2019?


I feel a great responsibility as a teacher in high school. My overall responsibility is that I'm a part of my students' general education. This can sound really big and fluffy, but if we lift ourselves up higher than the specific subjects and daily teaching, this is what we are left with after 10 years of schooling. Therefore, as teachers, we need to be aware and take responsibility by forming and helping our students navigate the community into which we deliver them. It's our job to make sure the students are equipped to enter the labour market and be able to add value to our society. And the most important thing for me is that they learn to know themselves, to know their own value and their own boundaries and competences in the interaction with the community in which they are.
---
---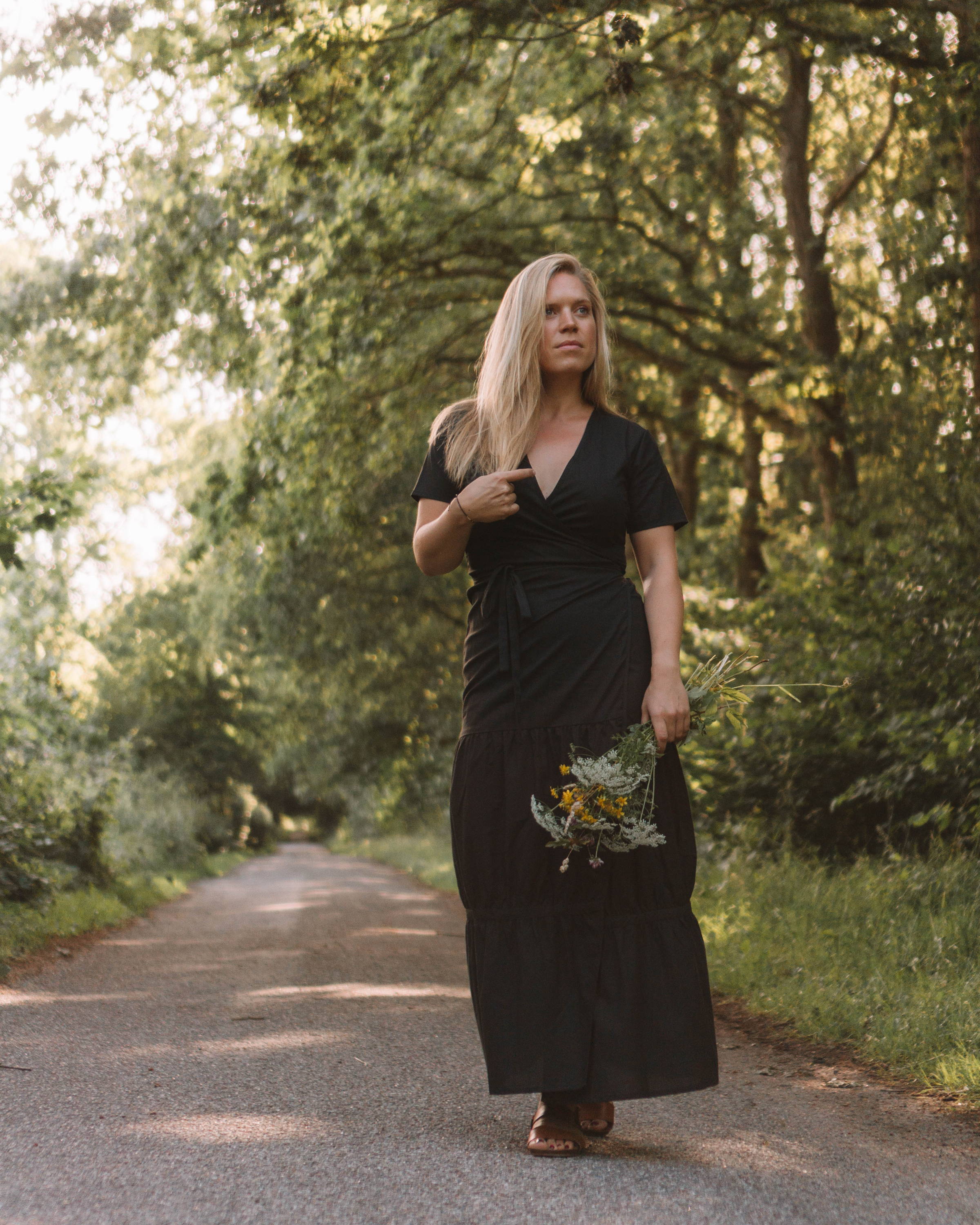 ---
What is most important to you when you teach your classes?
You often speak of the term ''Flow''. A term you, as a teacher, strive to experience to some extent in your teaching. When in '''Flow'', the consciousness disappears and the sense of time changes. You are in a state where you are completely engulfed, full of energy and excitement to do what you are doing. That, is what I want to achieve as often as possible in my classes and for my students.
Teaching is a complex size, where many parameters act together. So it is both an awareness of what I as a teacher can bring with me as a person and my appearance, it is an awareness of the composition and differentiation of the student group, and it is a knowledge of the content of the material and the many ways it can be organised and presented to the students.
Any tips for parents with teenagers regarding homework?


Children copy their parents behaviour. If it is a habit of reading the newspaper, a book, debating around the dinner table and taking part in each other's curiosity, well, it is often seen in the classroom as well. Curiosity, perseverance, staying in the "frustration phase" of solving a problem are all muscles that need to be exercised.
When I talk to parents who have children who are experiencing math difficulties, I often advise them to focus on the conversation and assignments around math in everyday scenarios: How many potatoes do we need to peel if we all need potatoes in the family? If we are going to an amusement park, how much should we save up? How long does it take to drive to Jutland?
Homework should be pleasant and familiar. Perhaps it is certain that you sit and do your homework at the dining table while the food is being made. Maybe it's a regular routine to get your cellphone off and read the last half hour in bed before saying goodnight. Maybe the child has made a "Kahoot" (Quiz program), which the whole family must play together afterwards. There are many possibilities, but the focal point should be that homework should not be too difficult and preferably with a nice or cozy element.
---
---
---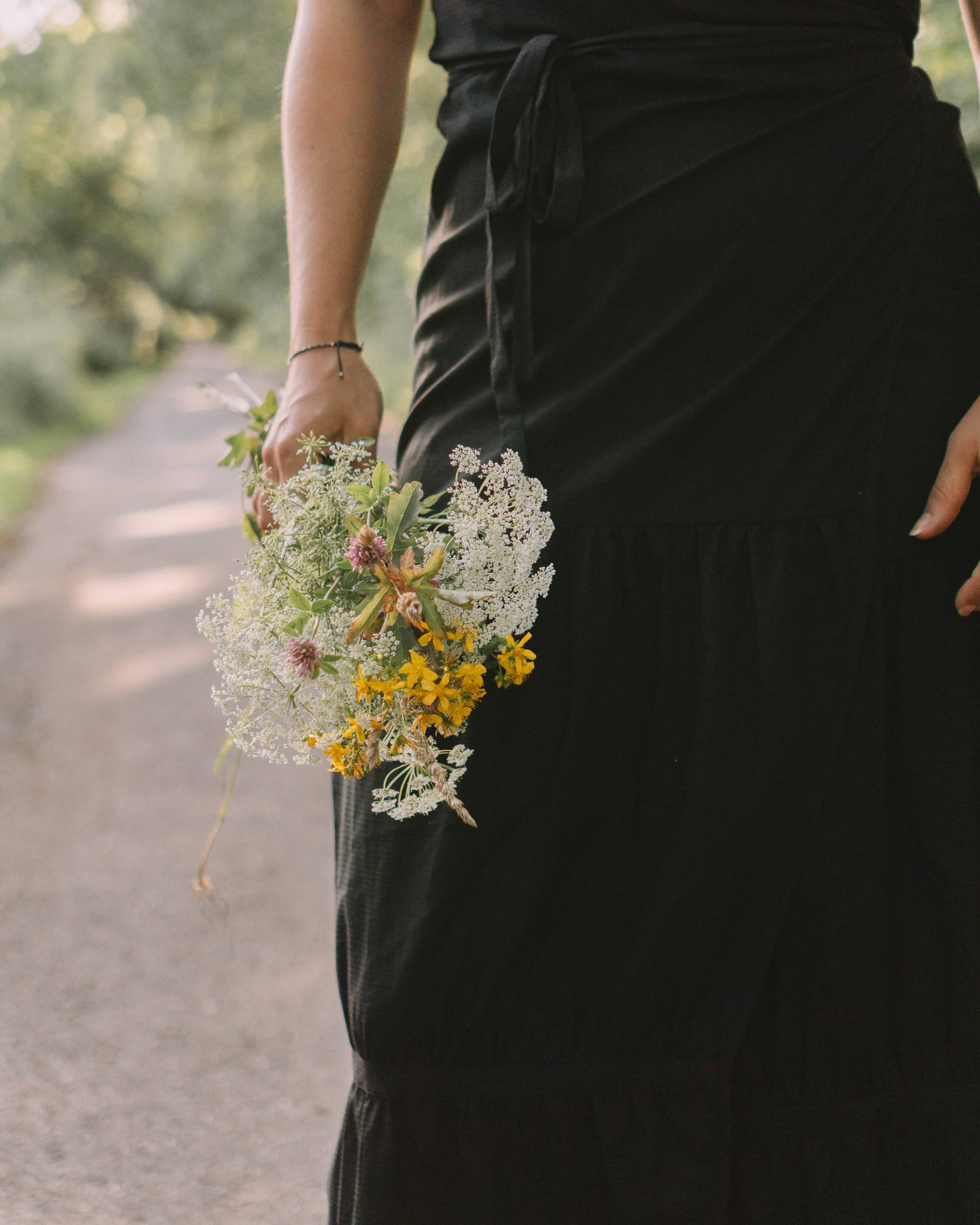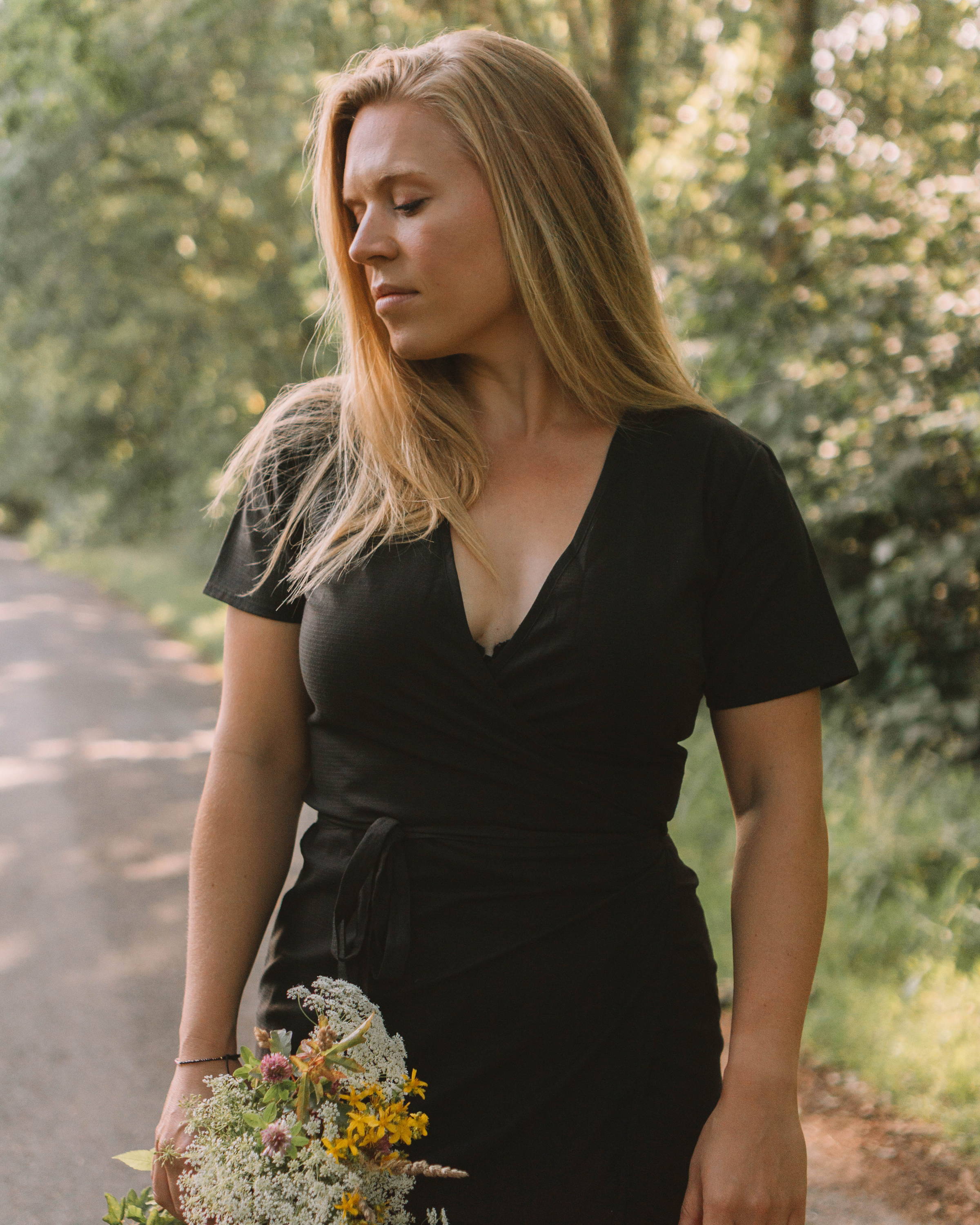 ---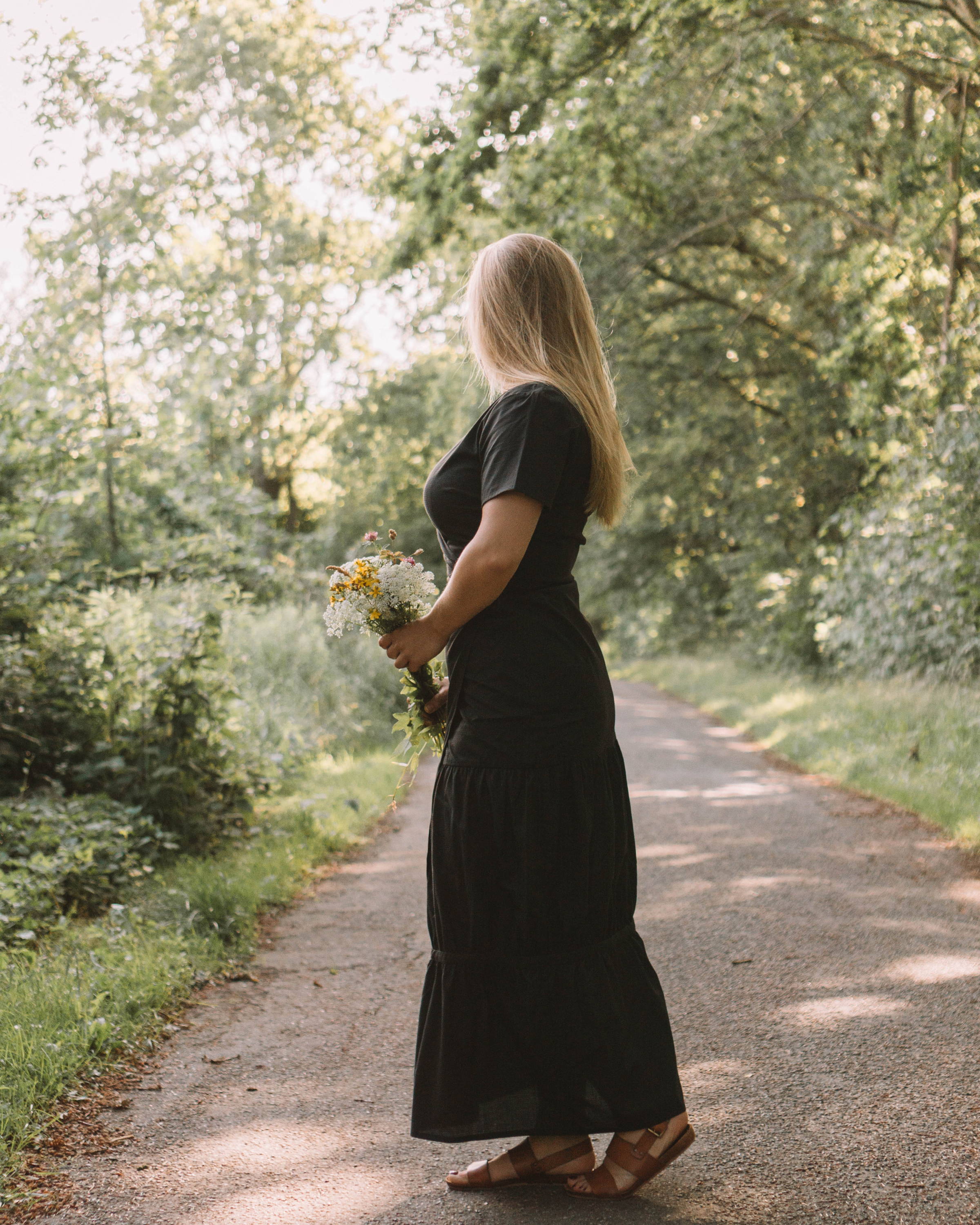 ---
---
How do you boost your student's confidence and do you have any good advice for parents with kids who have low self esteem?


Self esteem is to me an awareness that you are good enough with everything you have and are - and it can best be unfolded in a safe and comfortable classroom where there is room for everyone. Academically, most students will hopefully meet success and recognition a couple of times during one or more subjects through the week. In Danish, I often select short stories and other texts where the themes can often be recognised from their everyday lives. Then we talk about how "loneliness", "being different", "divorce", "sexuality", "joy", "hobbies" and other things are experienced in the text, but also in their own reality.
Do you feel as a rolemodel to your students and why?


I greatly feel like a role model to my students. I believe that as a human being you are constructed by and become who you are through interactions with the outside world. So everything a person encounters in their childhood and upbringing helps shape and create one's identity. Therefore, it is incredibly important to be aware of the impact that a teacher can have for and on a child.
---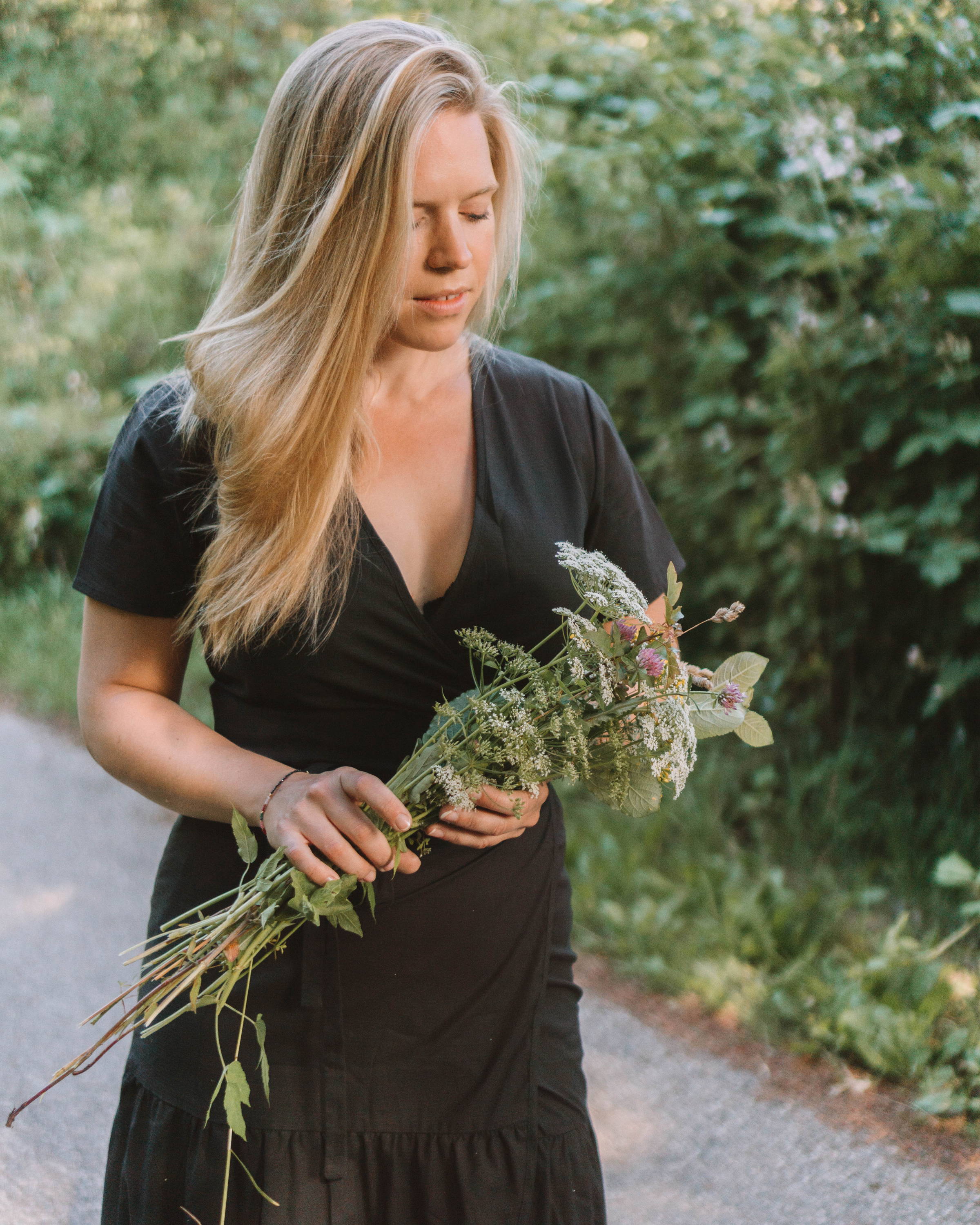 ---
Are there any practices in your own life that you teach your students?
I use myself a lot as an example in my teaching. I like to be authentic and personal as a teacher - though not too private. So there are sides of myself that I present to them. Often it is my leisure activities that I talk about; buying a new racer bike, a goal to train myself up to a race, my enthusiasm for cooking or the like.
I myself am quite preoccupied with self-development, so I probably also introduce them to strategies and outlooks to a greater or lesser extent when we talk together about "life" in connection with a text, or when I sit and talk with a student who has had an argument with another student, is standing in the middle of her or his parents' divorce or just feel that being a teenager is difficult.
---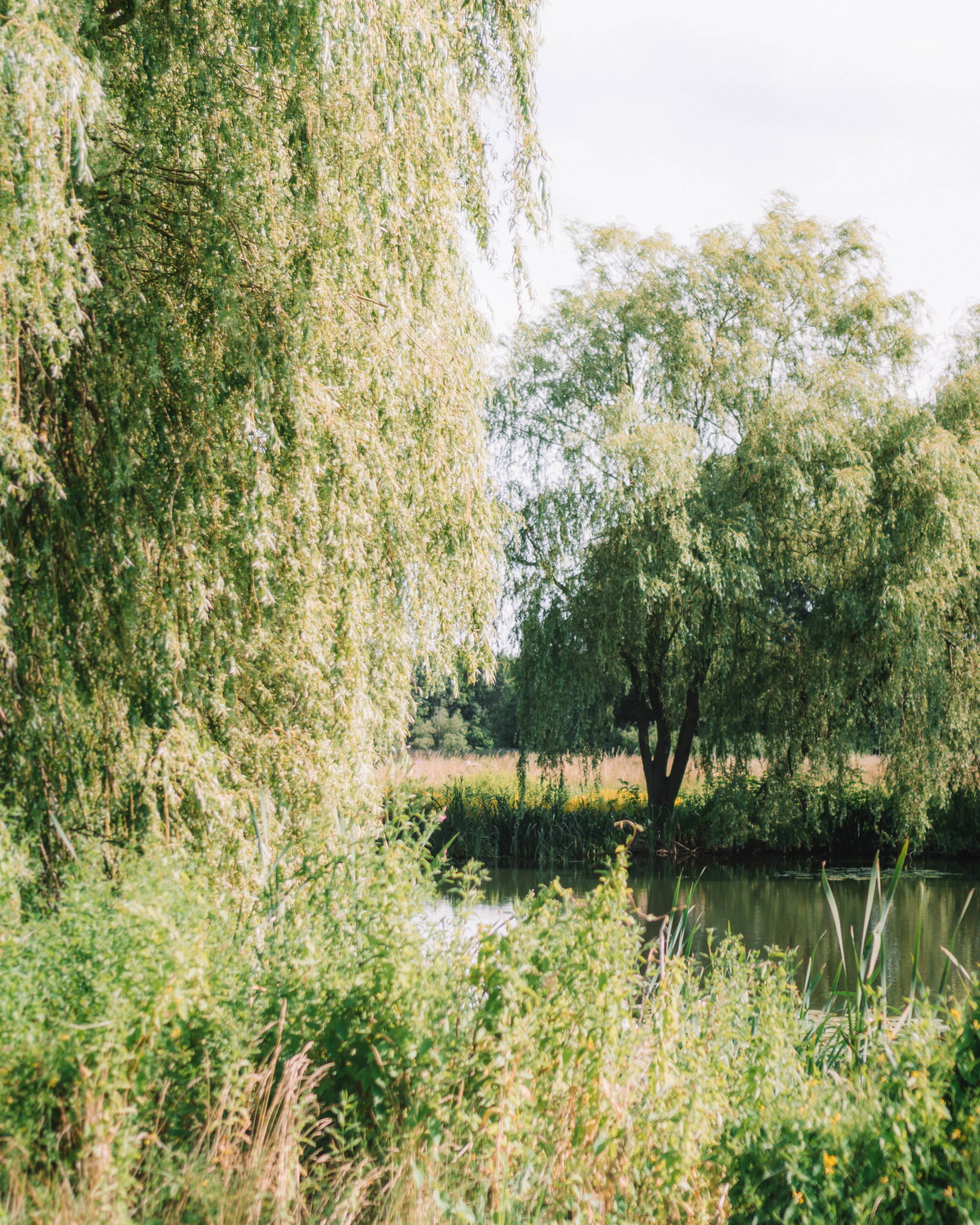 ---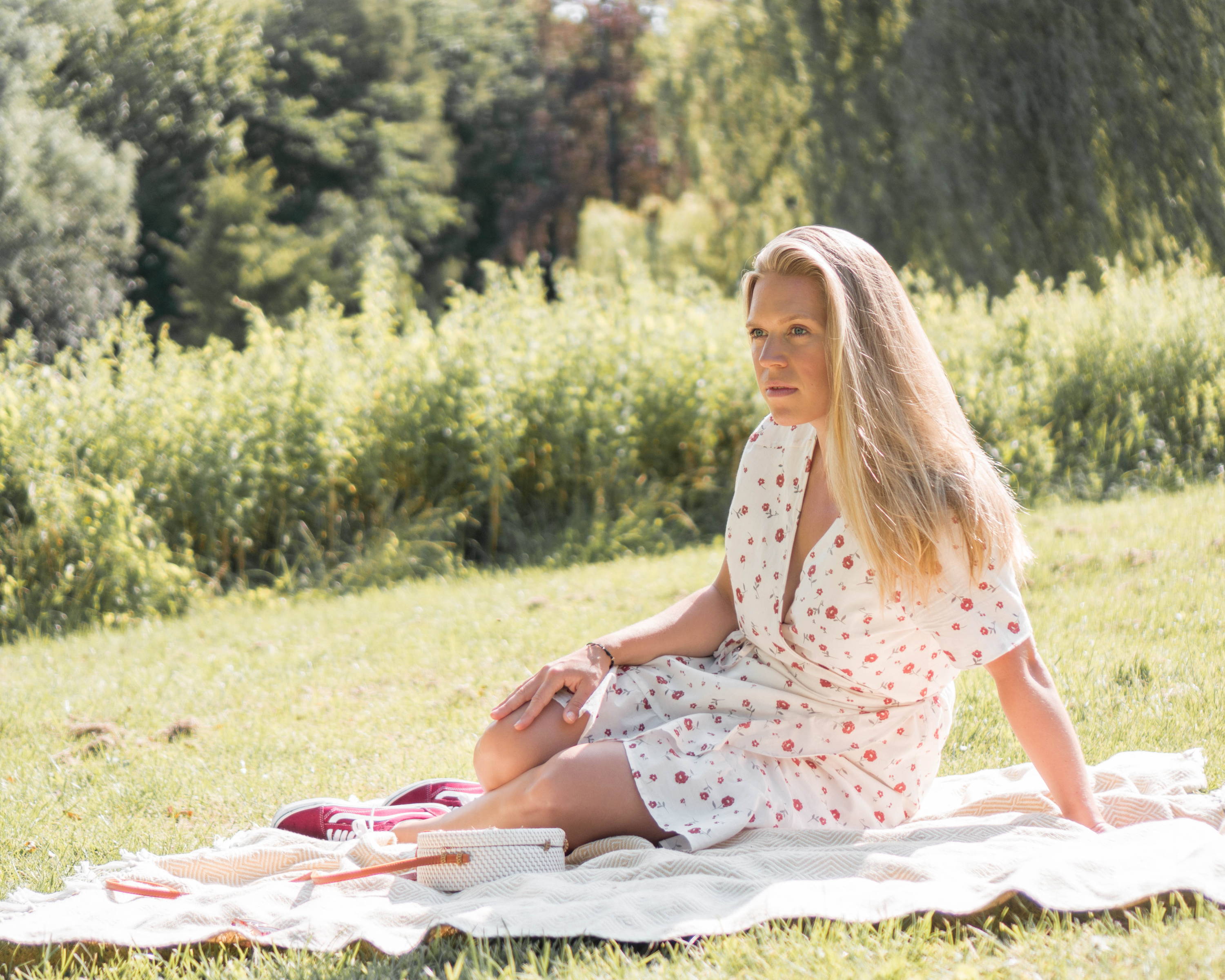 ---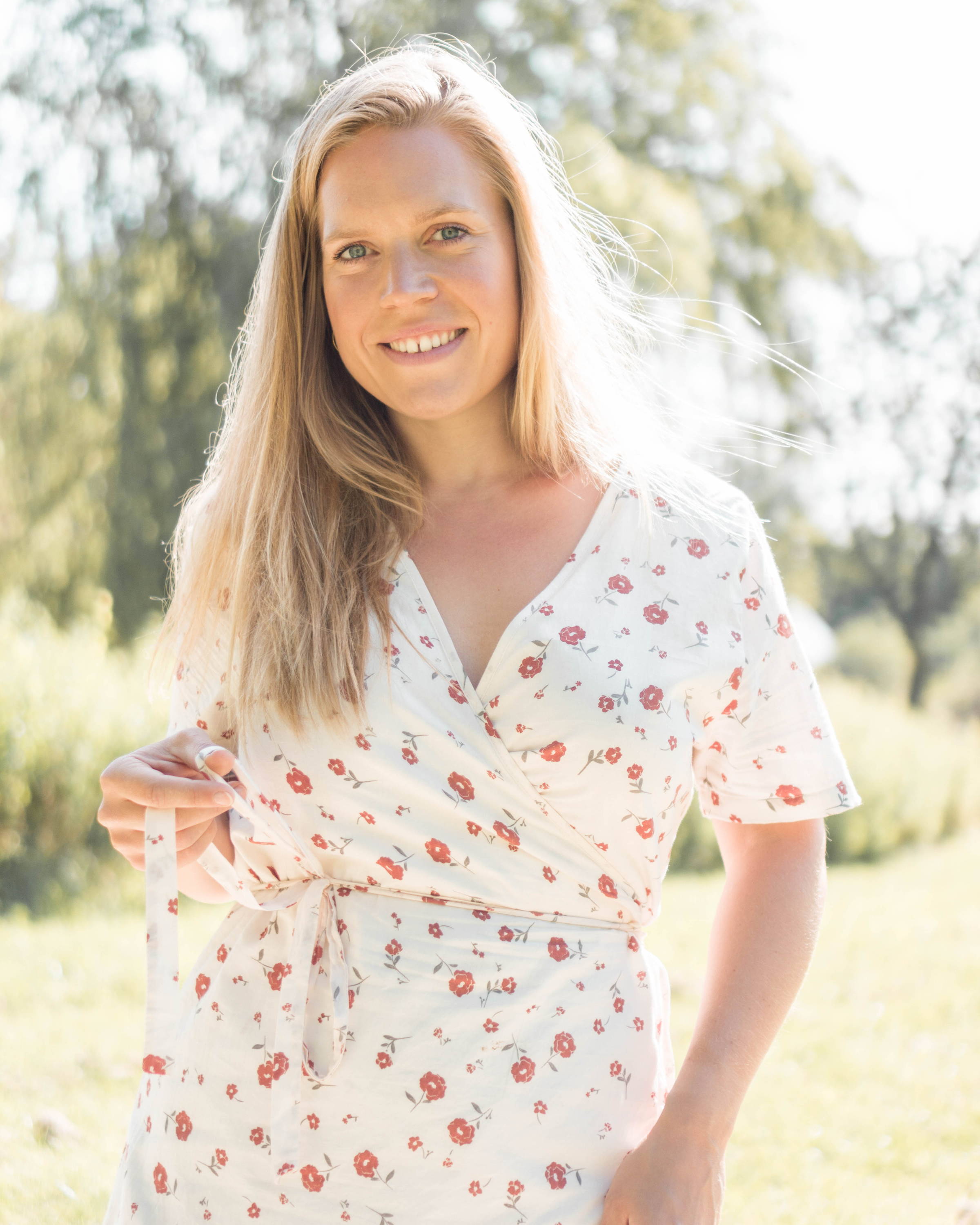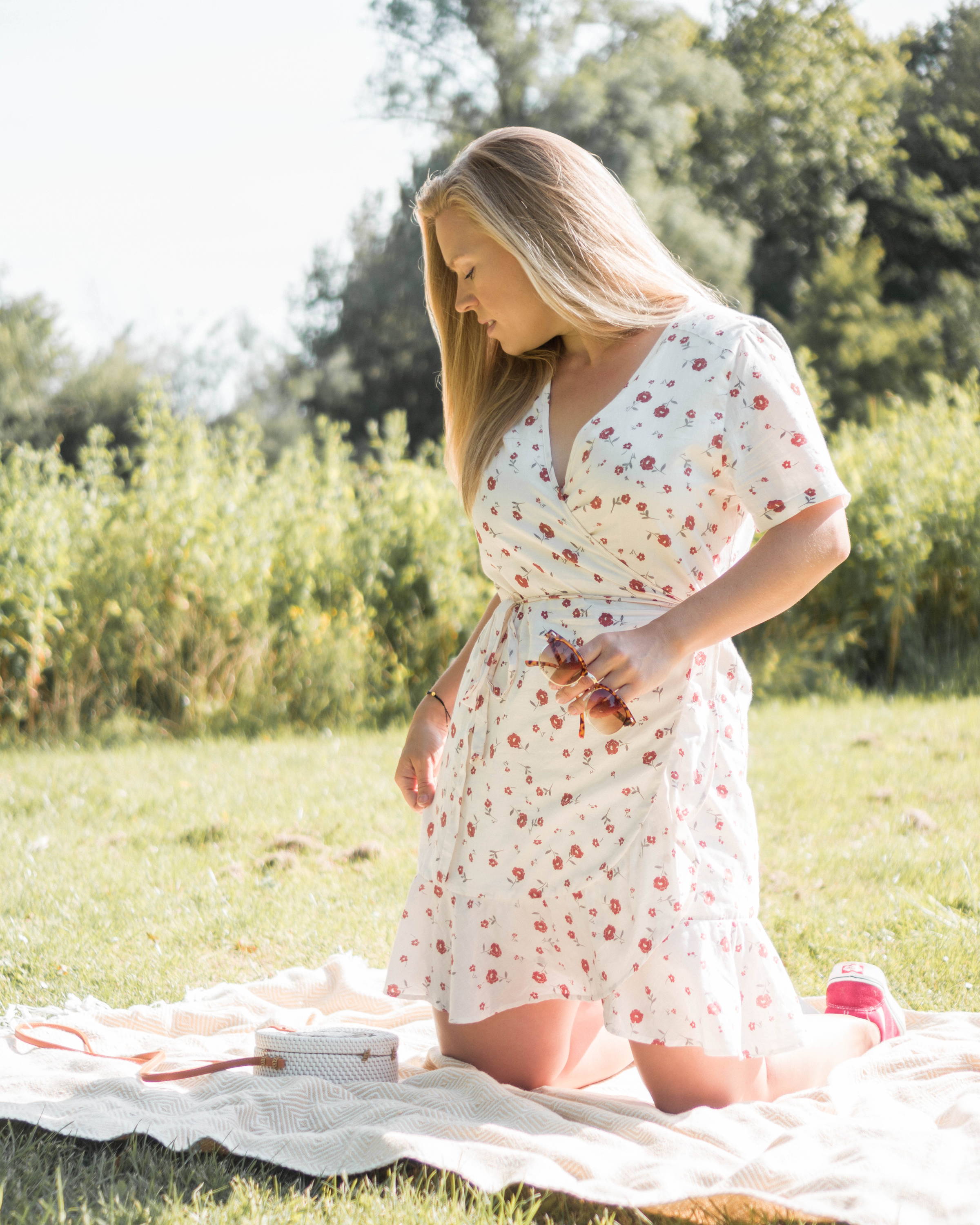 ---
We can understand, that your love for nature is a big part of your life. How do you connect with nature in your everyday life?
Nature is my sanctuary and a place where I relax. I love being active and I am active many times a week - and it's usually in nature. I go for a run in the woods or in the green areas of my neighbourhood, I swim off the coast, or just start cycling - it gets me around and shows me places I would normally never come.


I grew up spending weekends with walks in the woods with my family, collecting pinecones for Christmas decorations or the like, and I still go to the woods with my family and a thermos of coffee to just hang out and be together.
---
---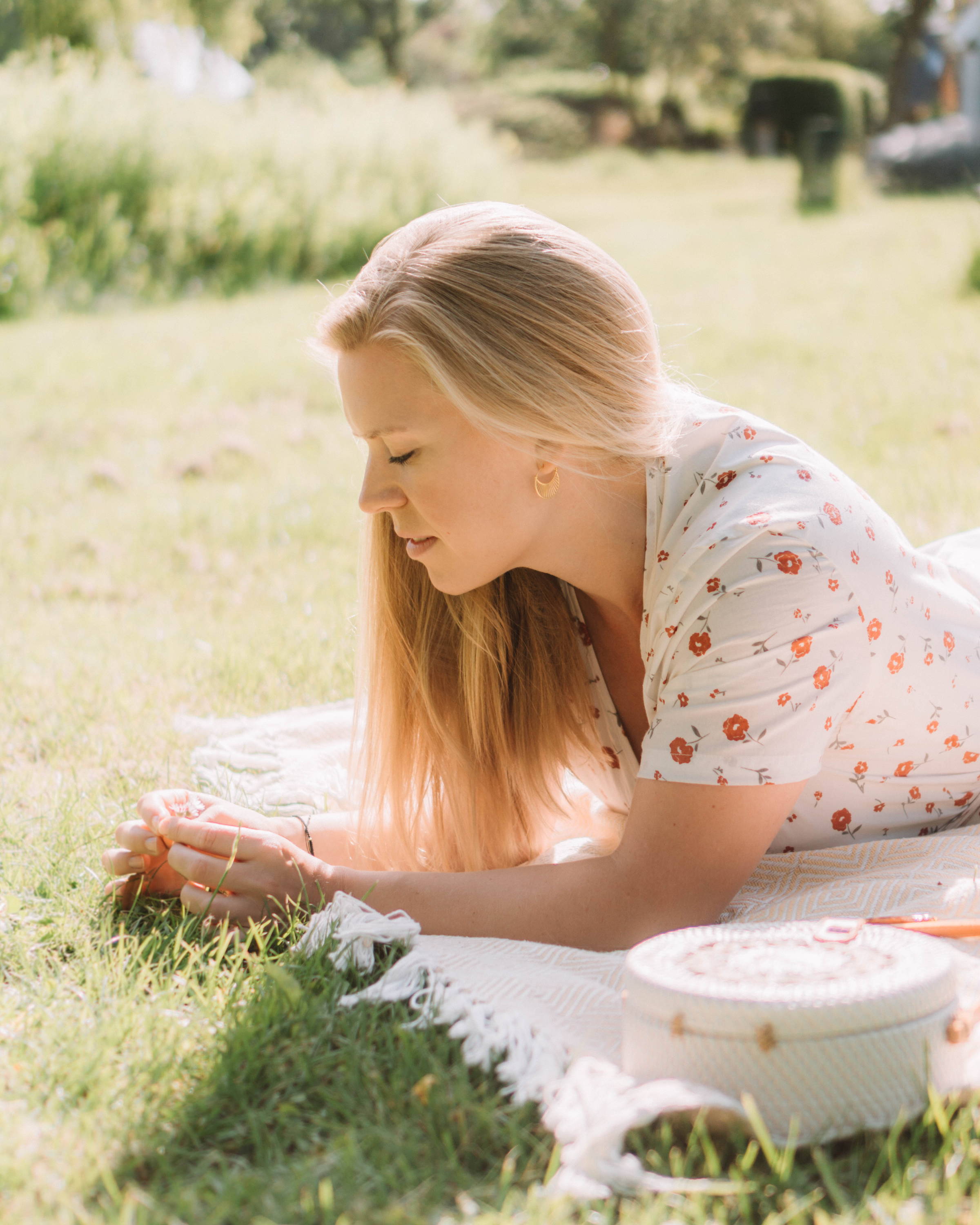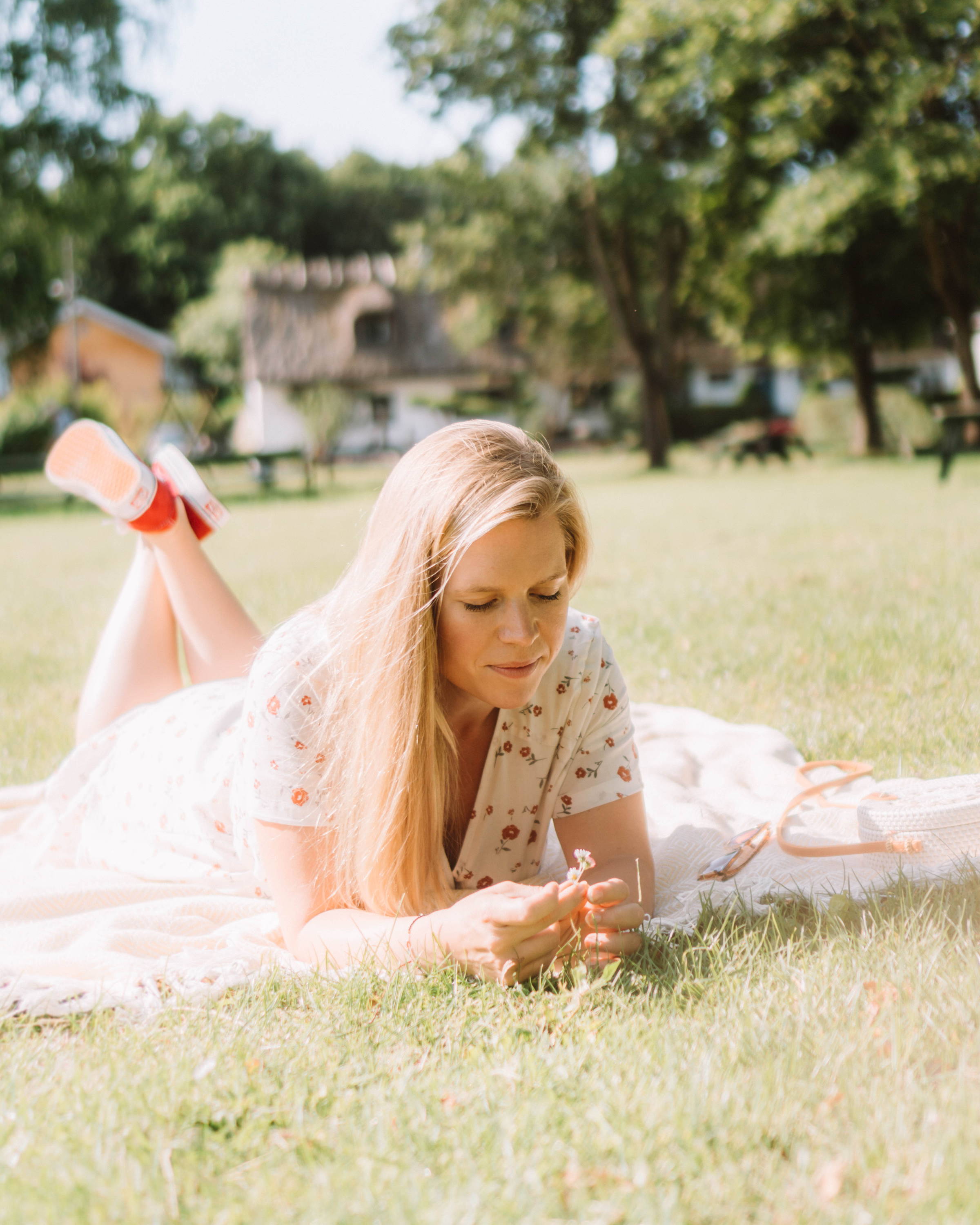 ---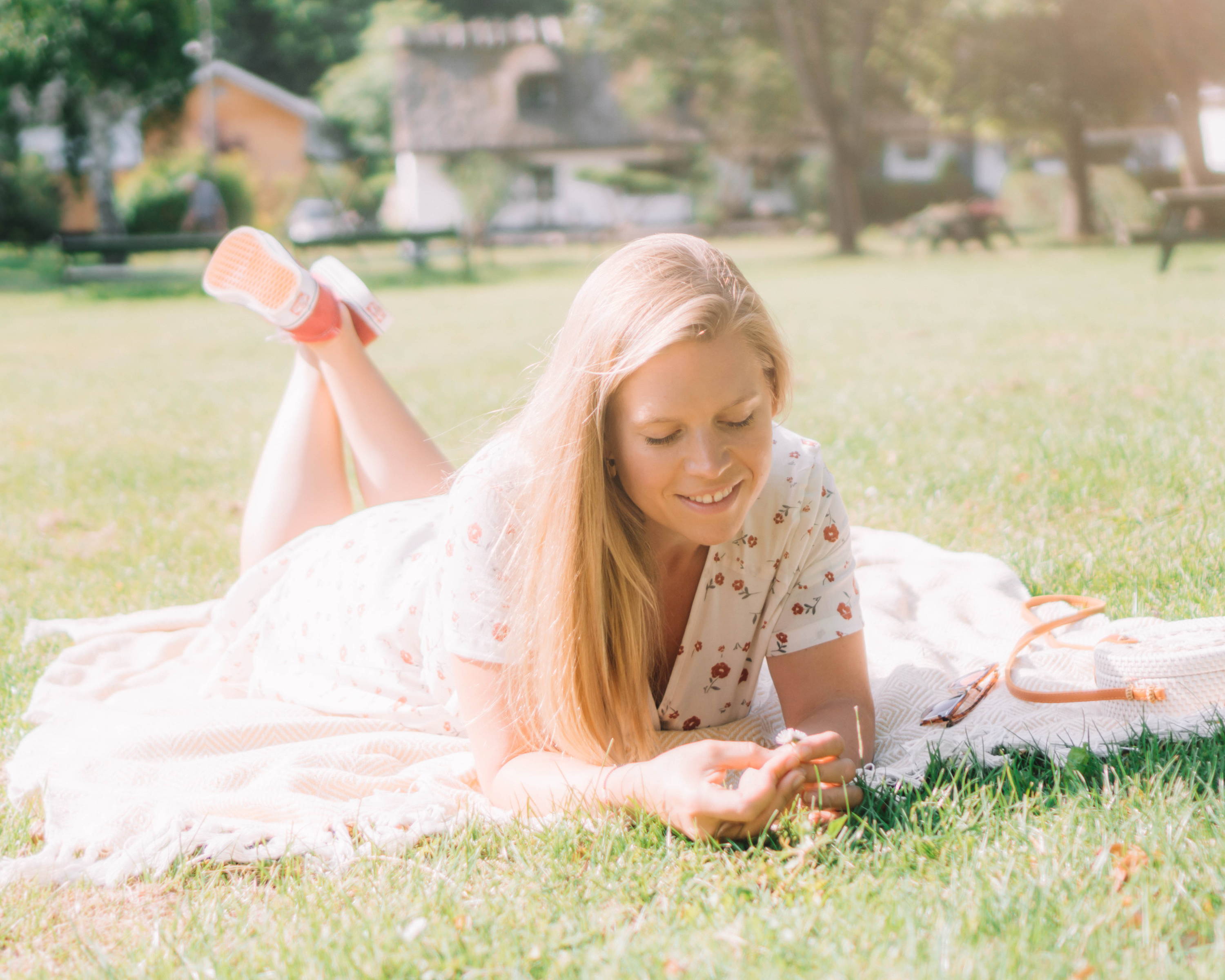 ---
Where is your favourite place to go in nature and why?
I can never choose one place, one thing or one area. I have several favourite places when it comes to nature. Sometimes it is the woods close to my childhood home, other times it is a forest where a beautiful lake is located. At other times I have to go out to the water and get blown by the wind or listen to the waves - and this past year, the Danish fields and rural areas have also drawn in me as I drive past them on my bike rides. The common thing about all these places is, that I relax and get reconnected to my body.
---
---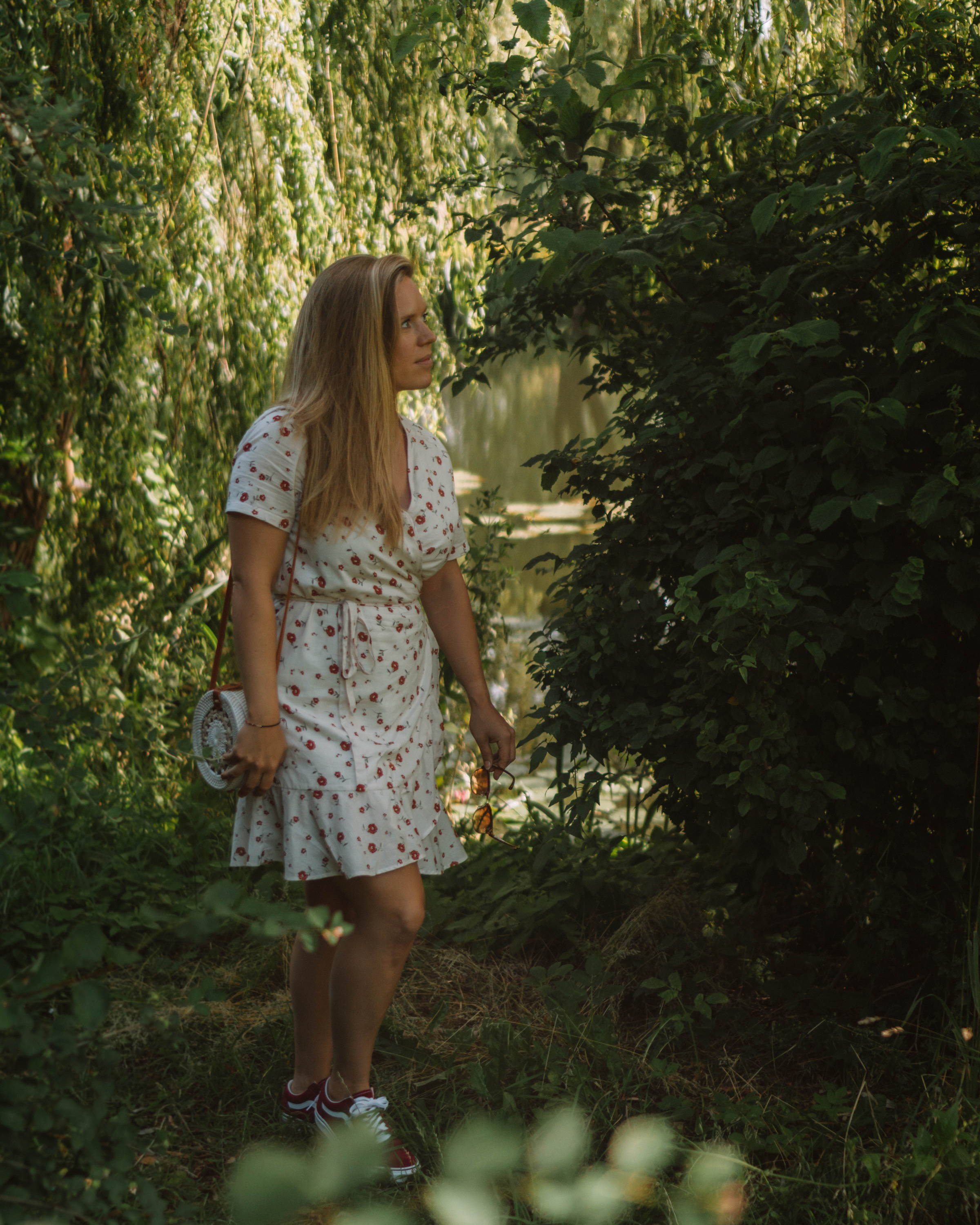 ---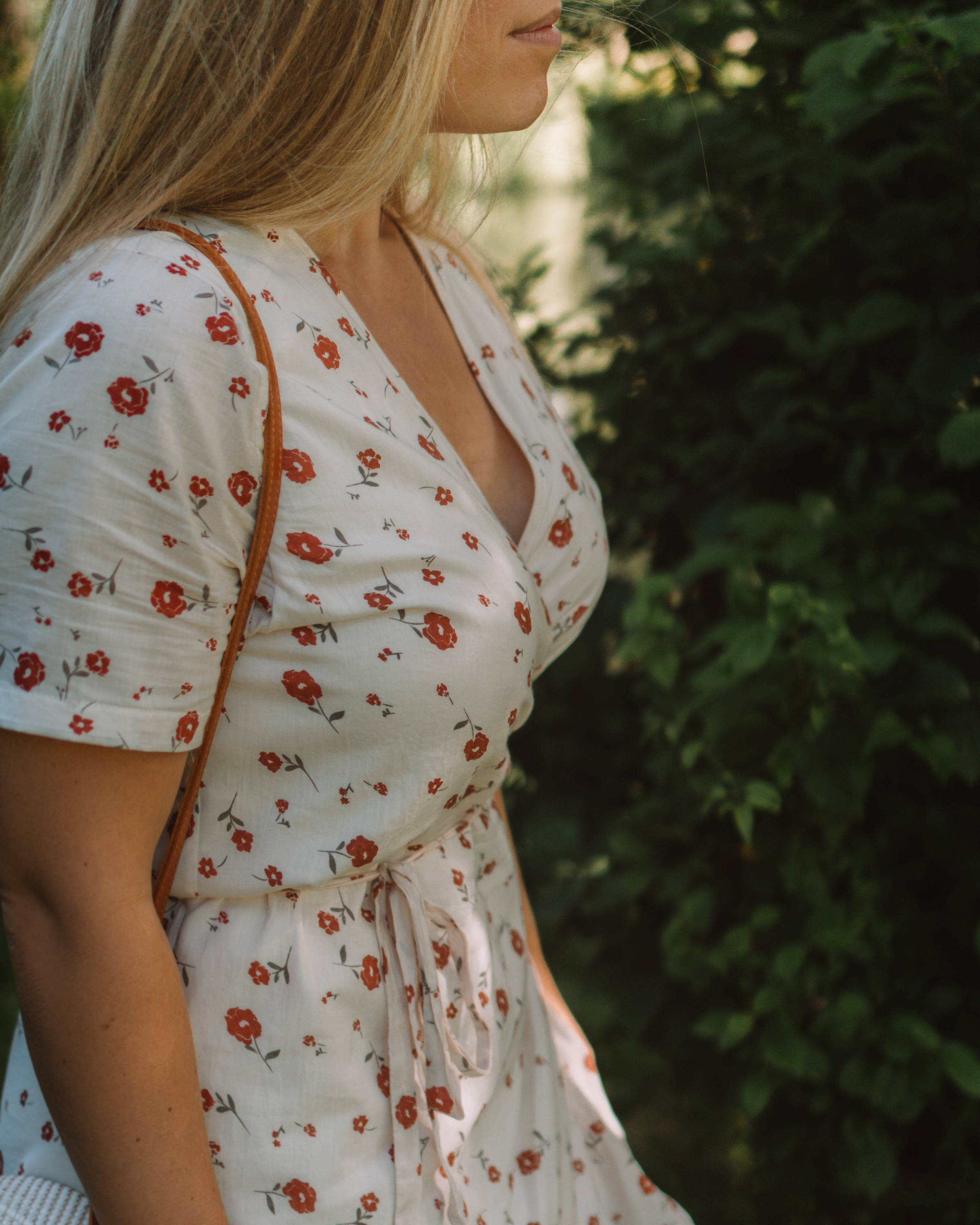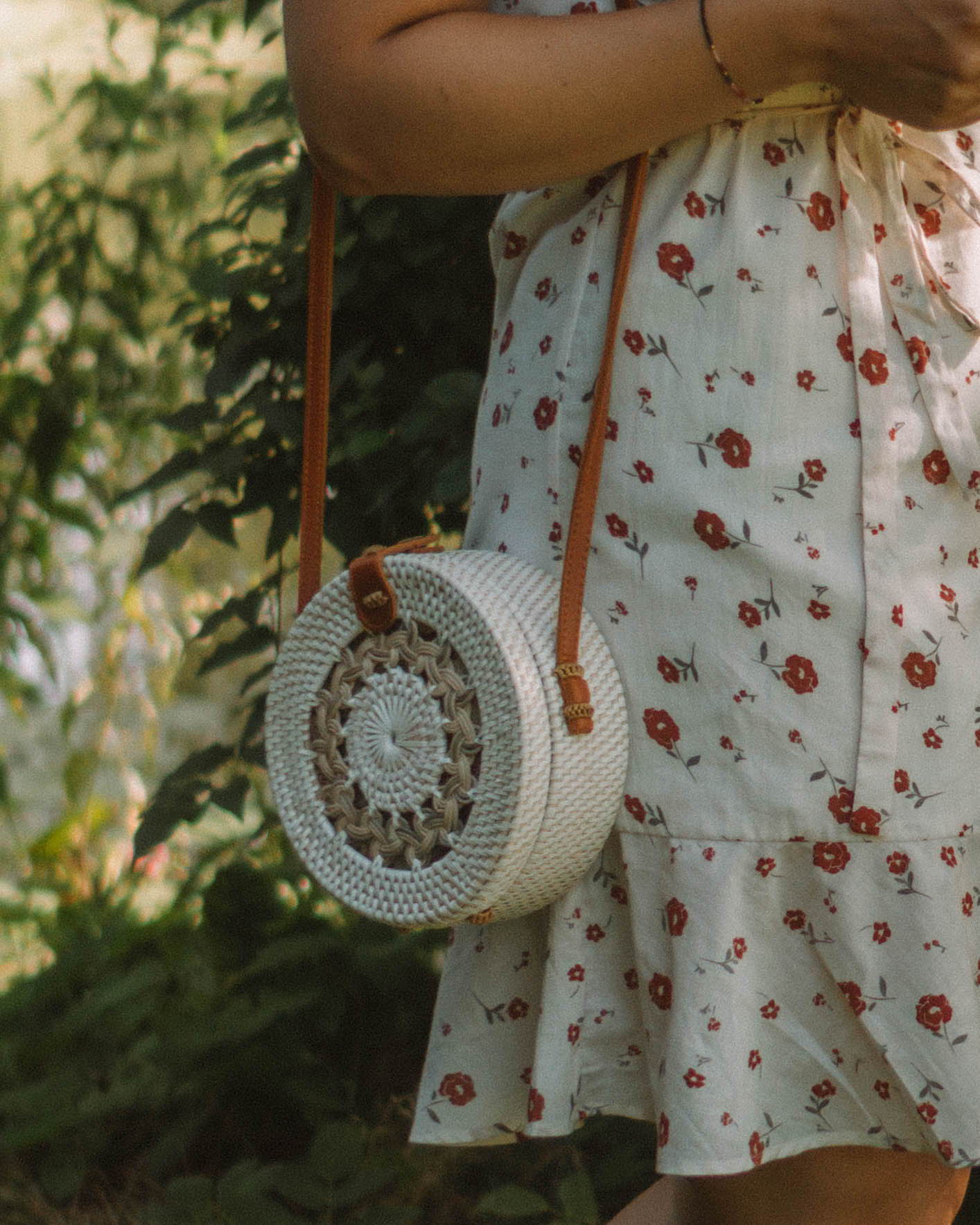 ---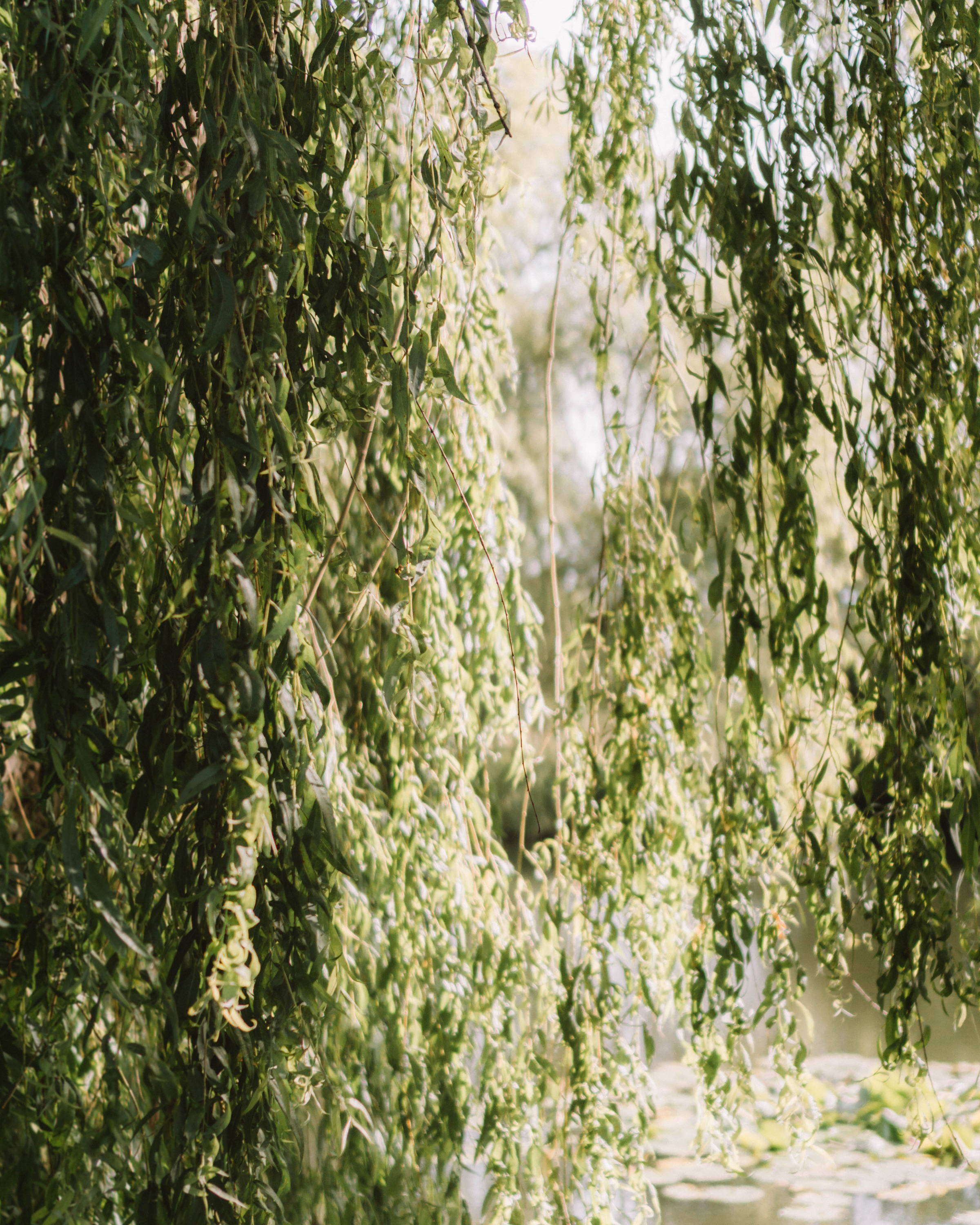 ---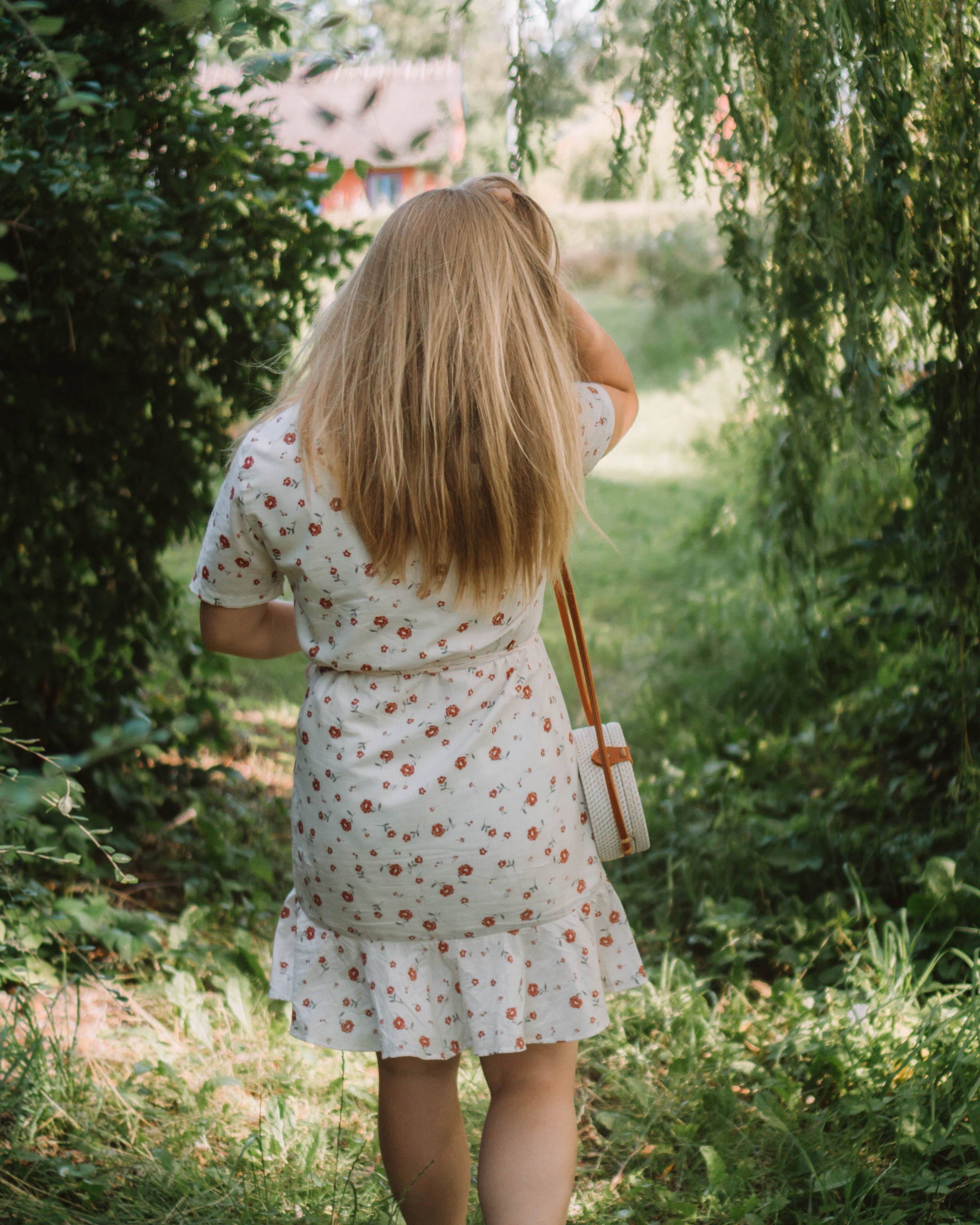 ---
Do you have concerns about climate change and the nature we know of now?
I have great concerns when it comes to climate change and the consequences it can have on our climate. I am happy and proud to live in a country with such a strong focus on finding solutions to the climate problems. Just as frightened am I, of the ignorance that many people embrace when as a large country, choose not to take responsibility.
What the solution is, I do not know. It is such a large and complex area. Right now, for example, the big companies are required to take responsibility for their production - but it brings about major changes in the rest of their structure and also for our whole way of building up society's and the world's production and economy. It's a whole culture that needs to change.
---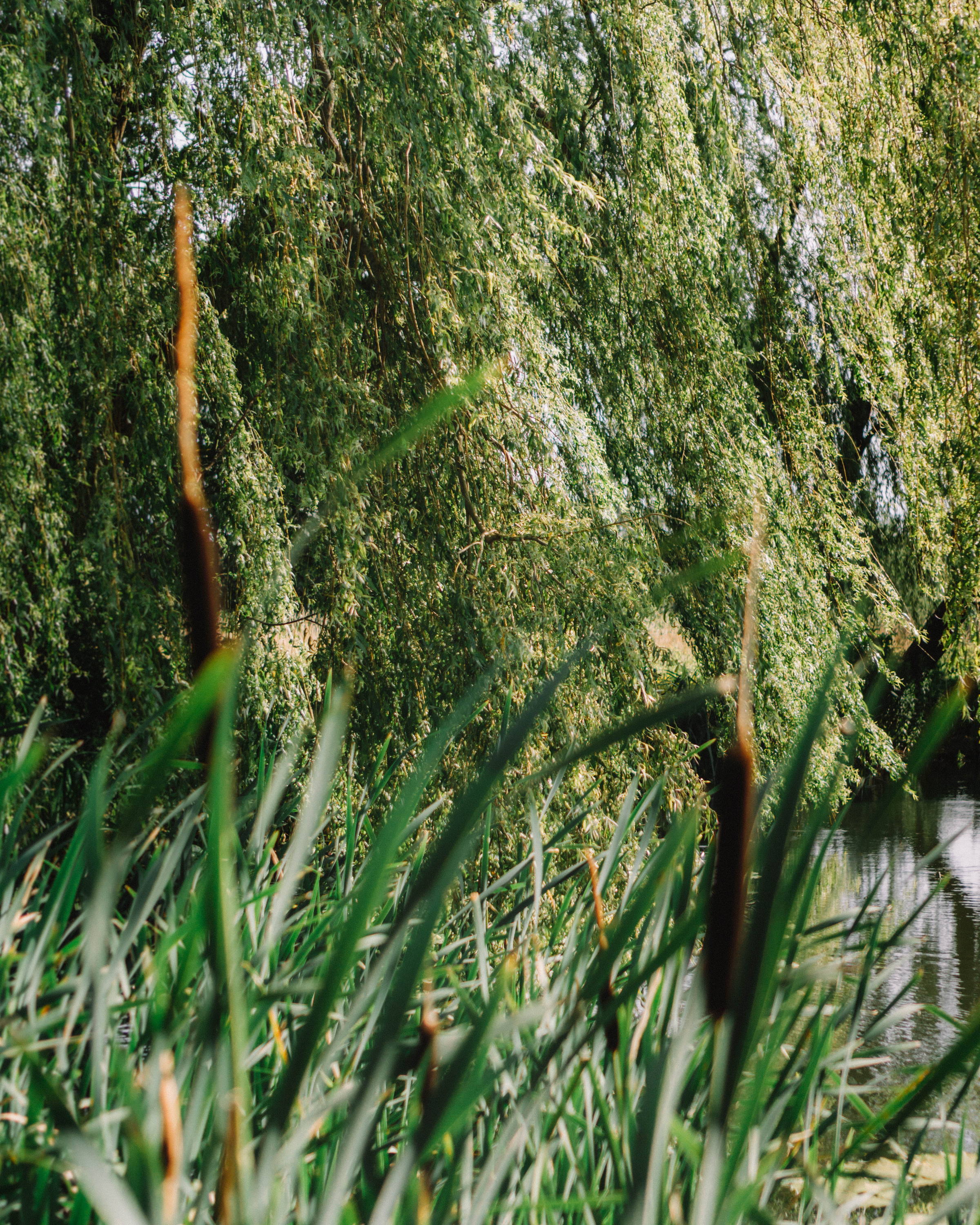 ---
---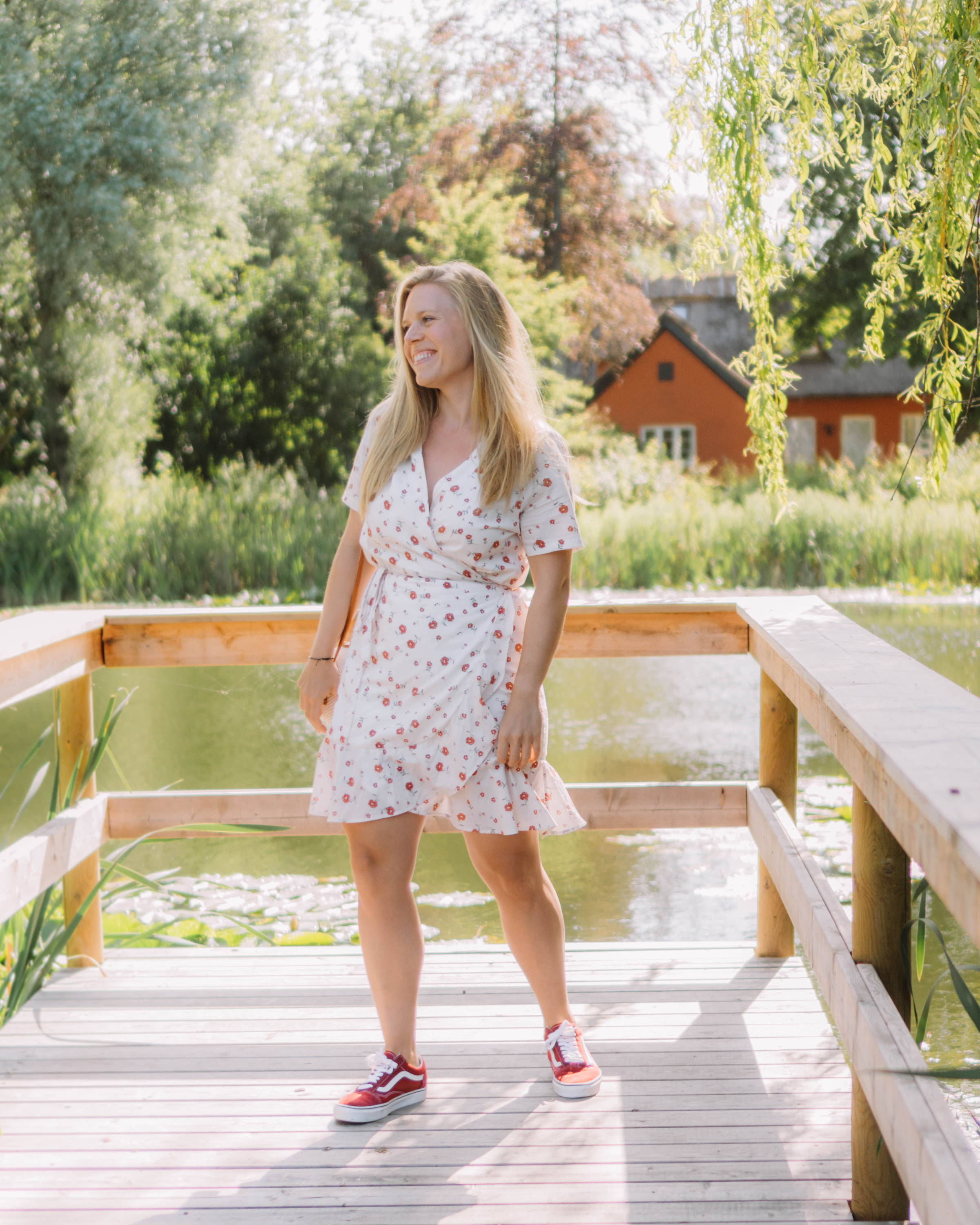 ---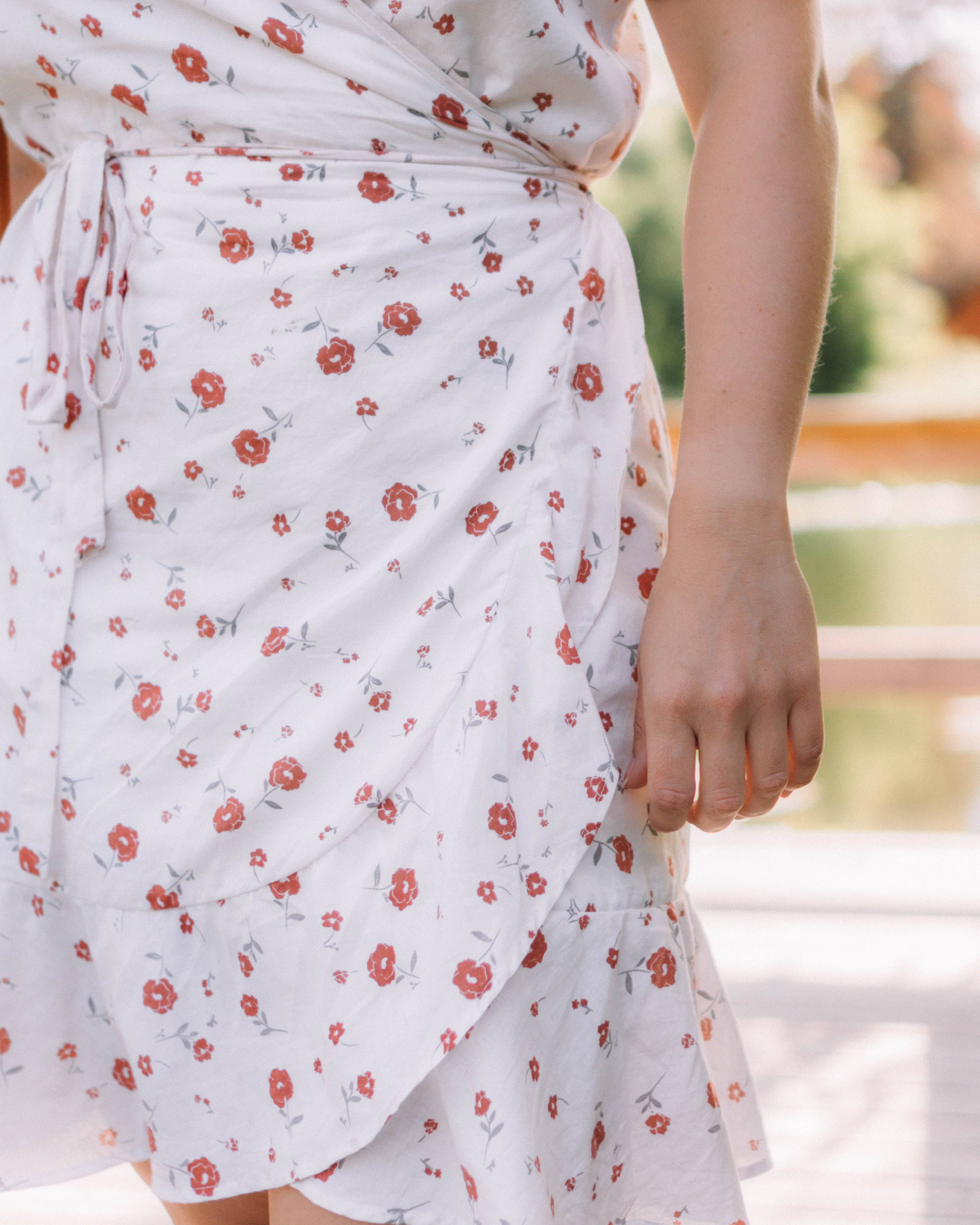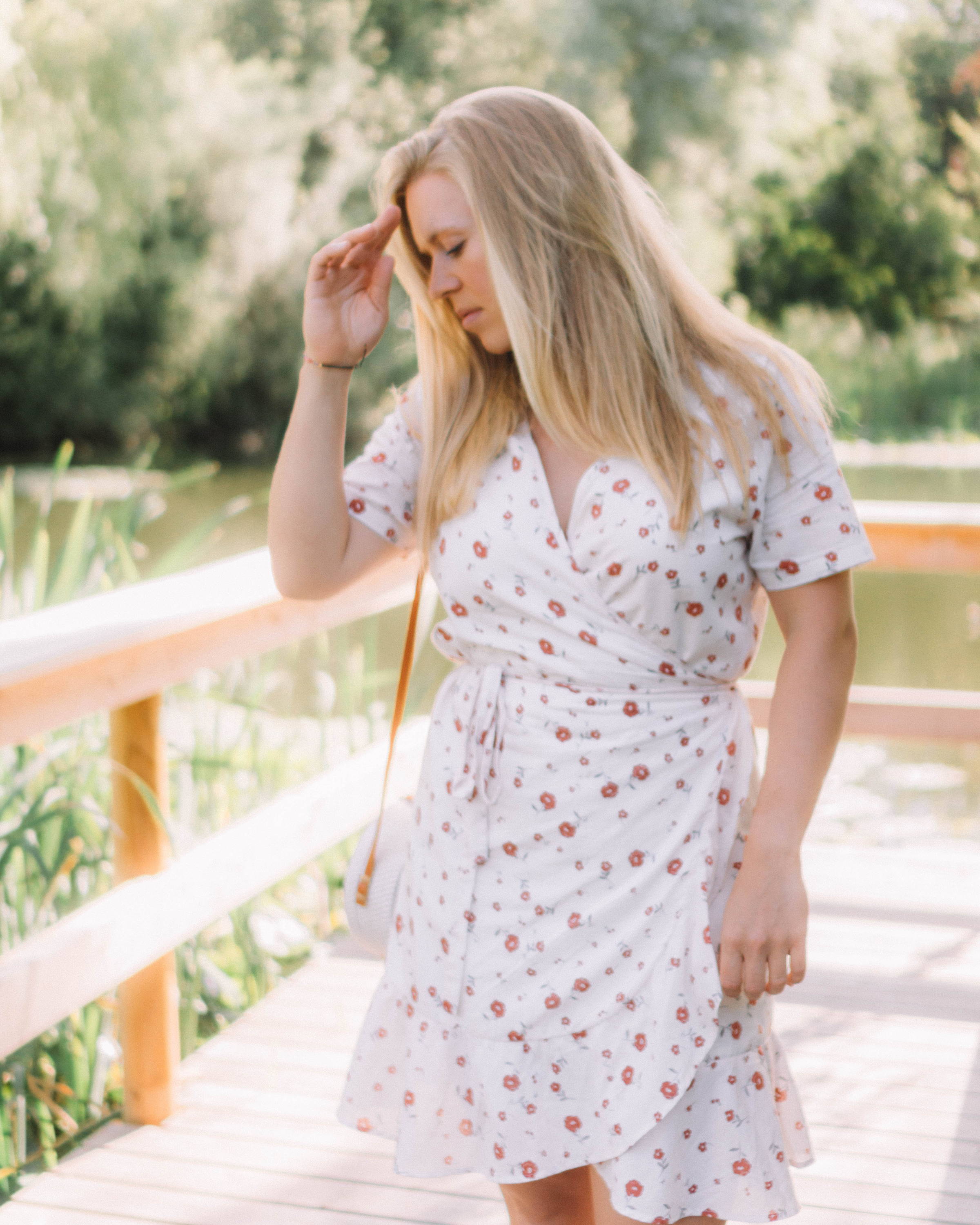 ---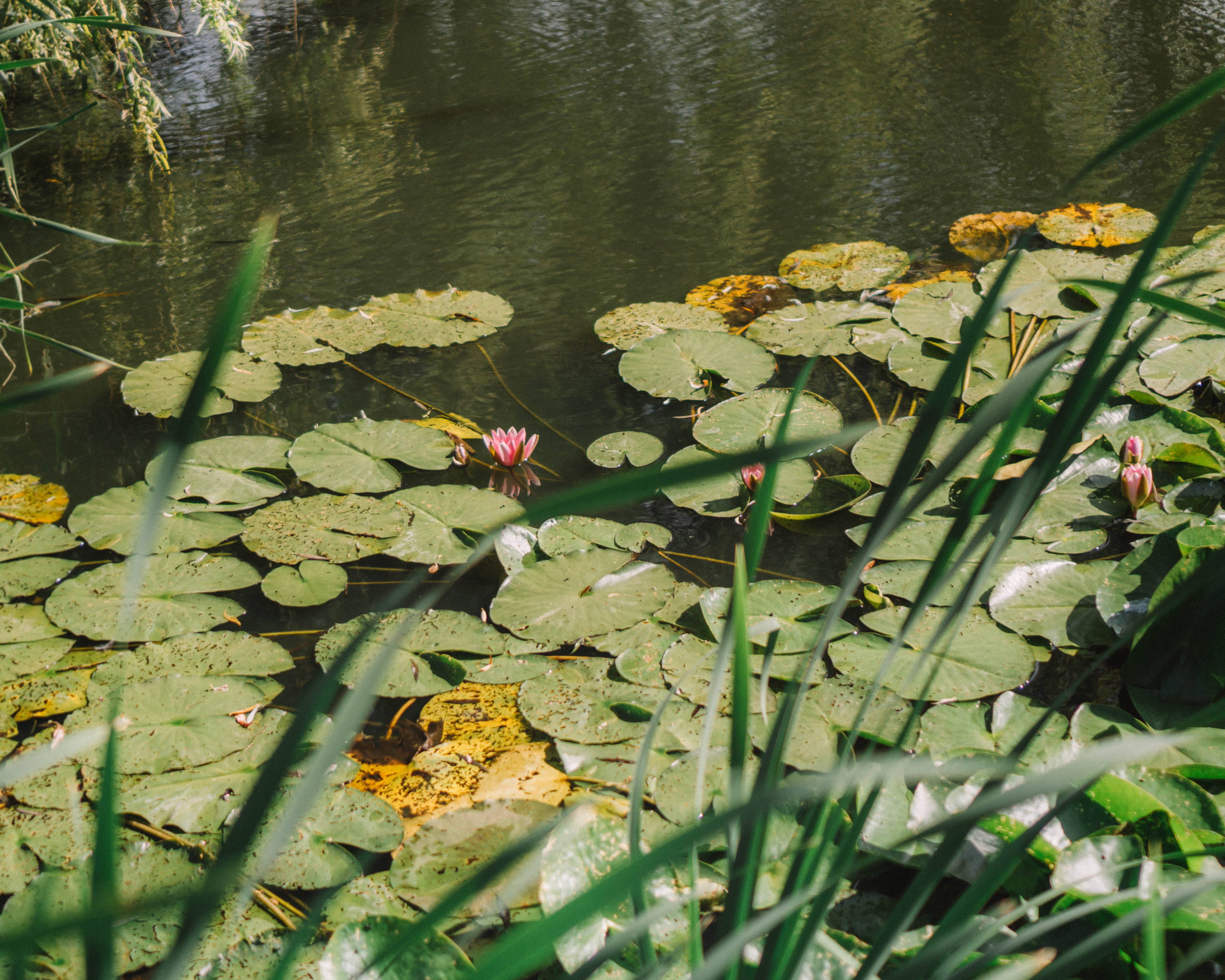 ---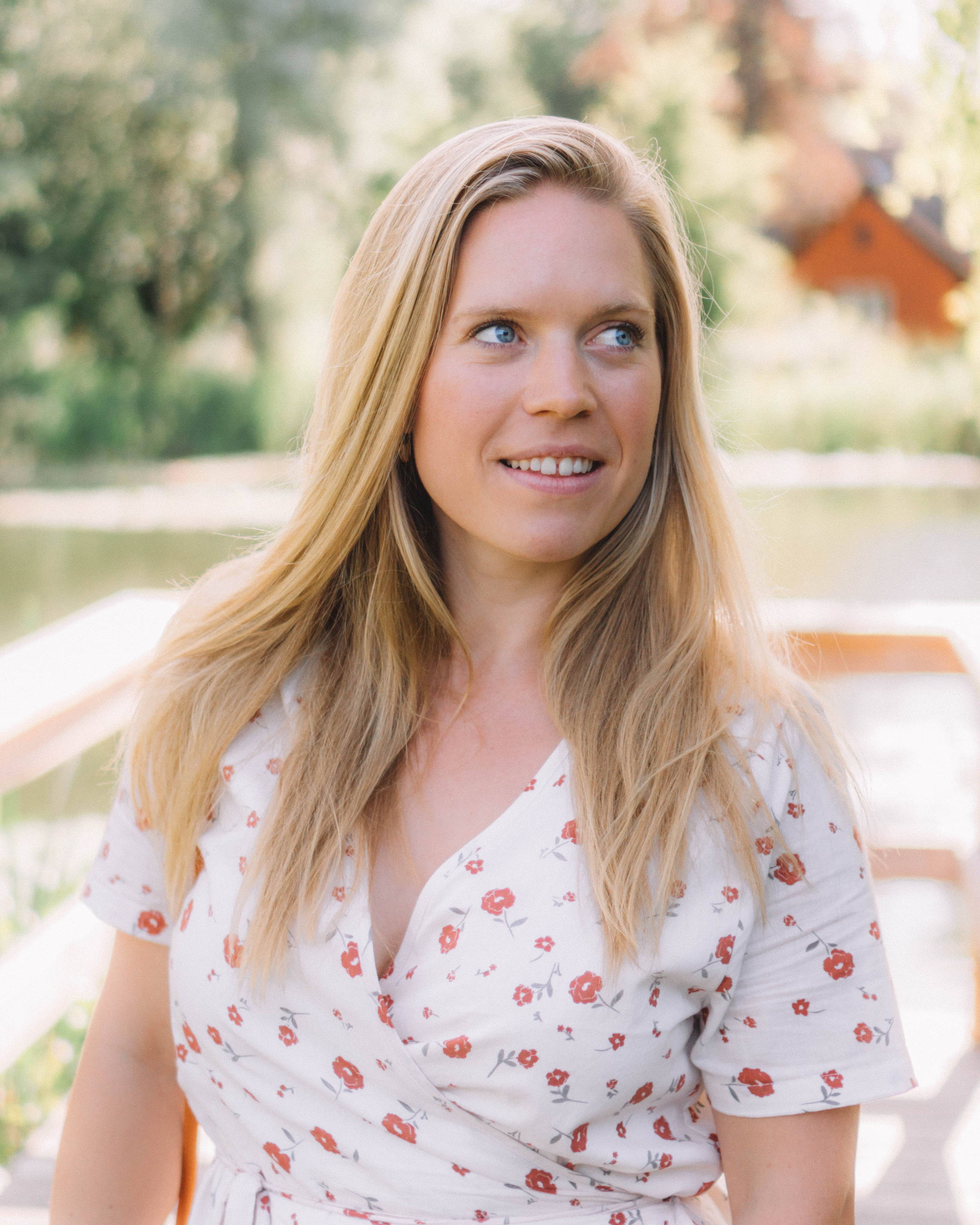 ---
If you could have a big garden, how would it look and what would you grow?
I have so many ideas and dreams that it often changes in my head. The garden has to first and foremost be cozy and romantic. It will not be a minimalistic garden with straight lines, the nature should grow on it's own terms. There should be nooks, where I can sit in a chair or on a bench and read my books and drink my coffee. There should be flower beds where perennials are in full bloom. And then there must be fruit trees and a herb garden where I want to grow various vegetables.
---
---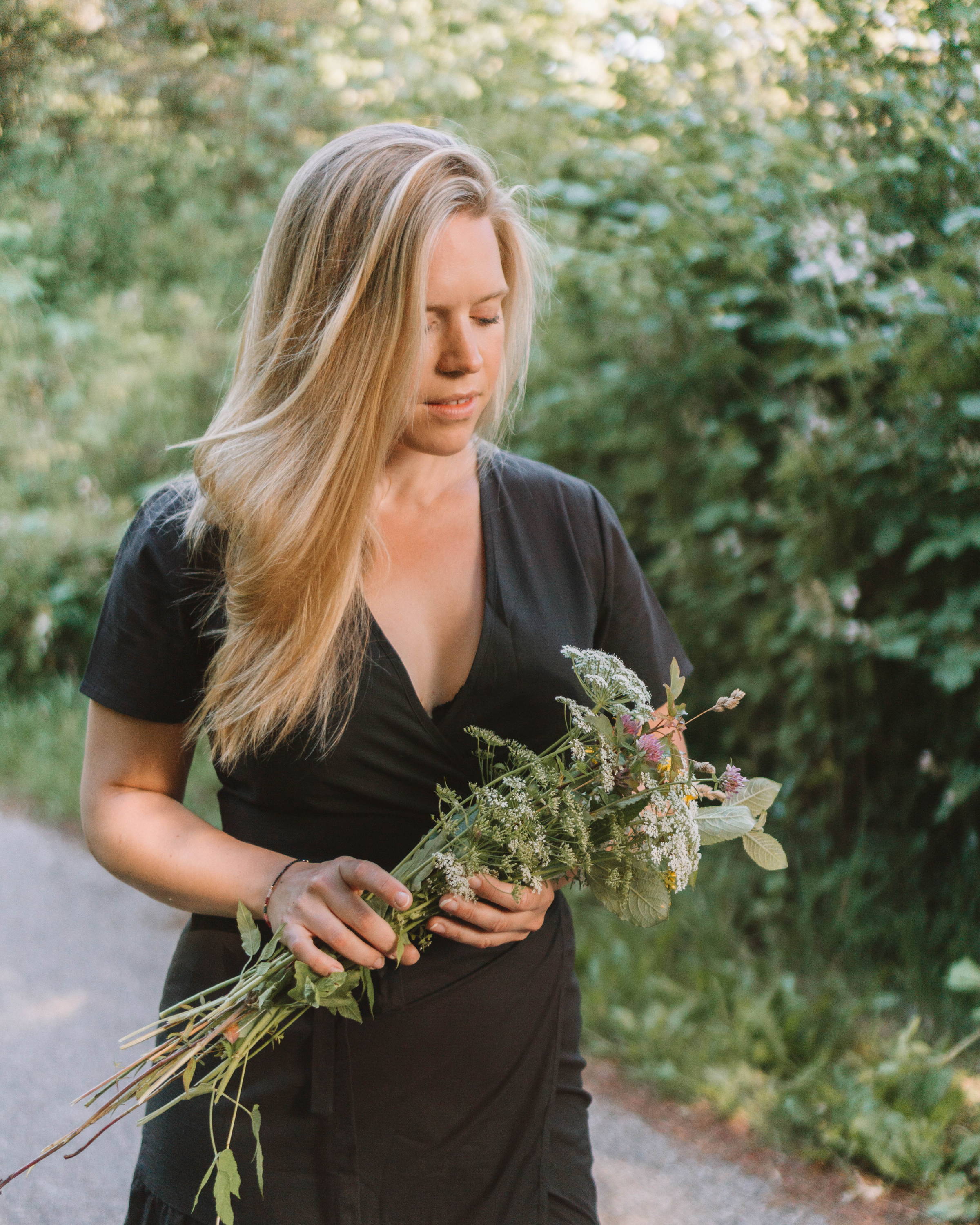 ---
We are grateful for the little sneak peak we got into the life of Camilla Effersøe
 
We hope you enjoyed it too.
---
Learn more about Camilla on her IG here.
Photo credits: Gritt & Borris
---
✕