Order your Christmas gifts before the 20th of December* to have them delivered before the 24th of December. *Timeframe valid for EU orders. For orders shipped to the rest of the world, please order before the 14th of December 2020.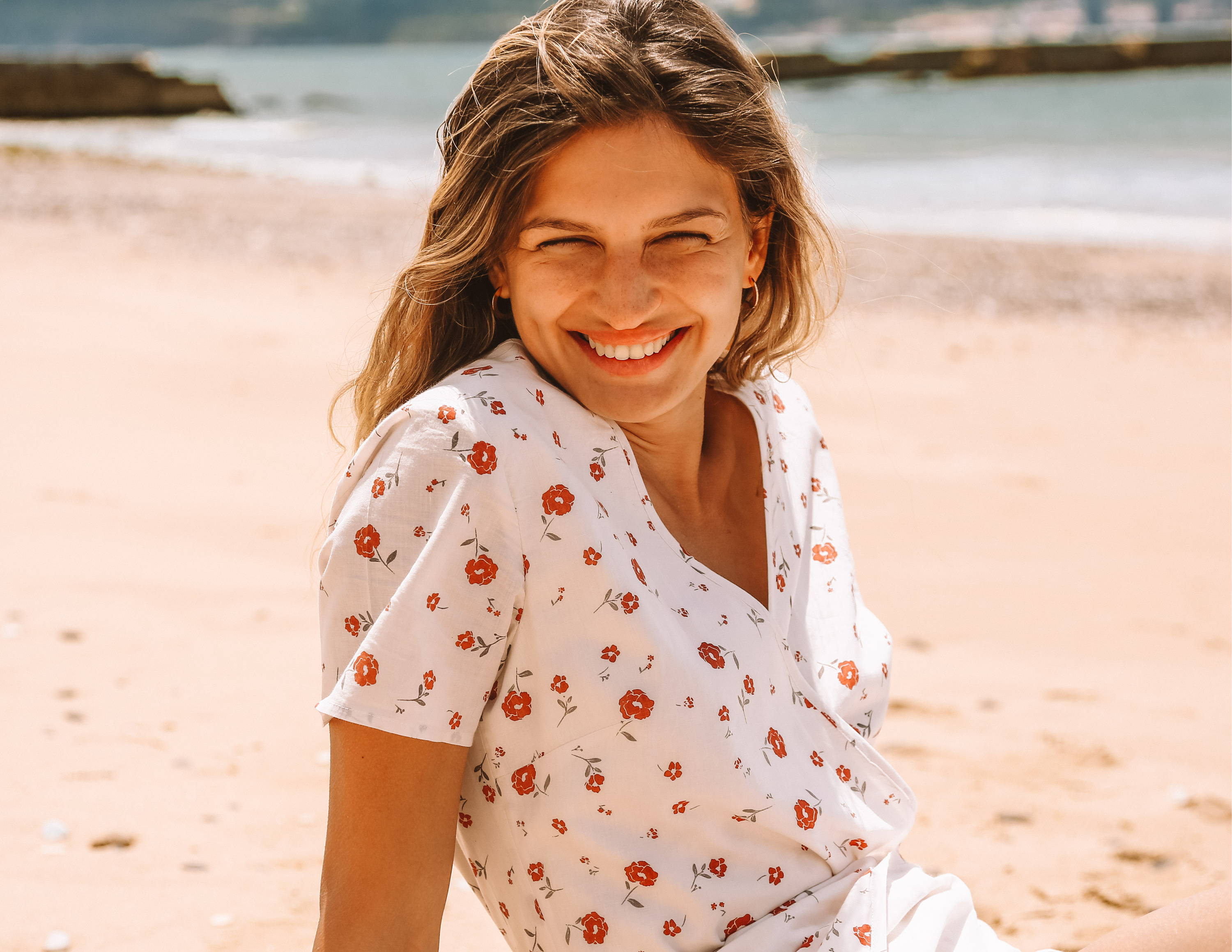 ---
---
Follow us to Portugal for collection 18.1.

Valeriya Gogunskaya photographed by Patricia Imbarus.

---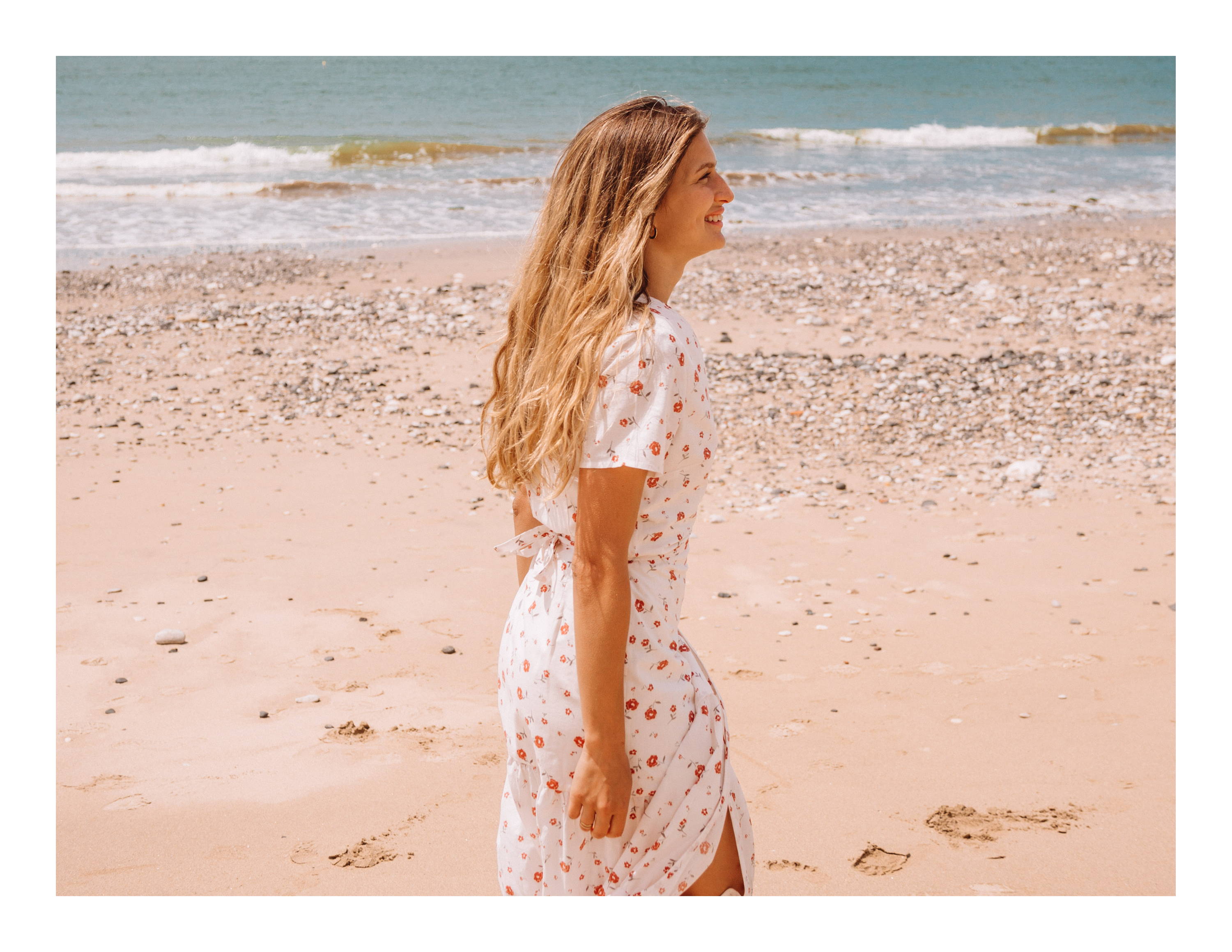 ---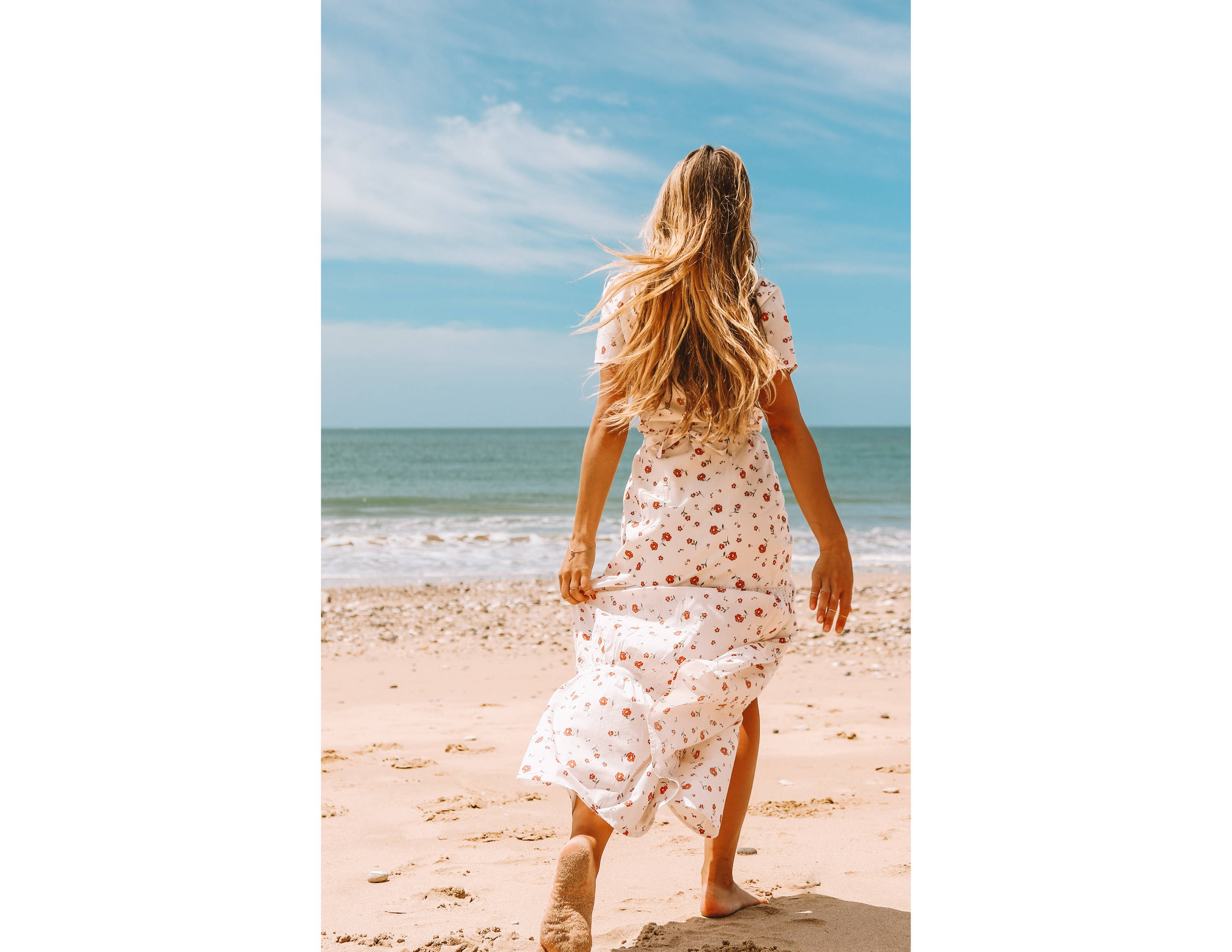 ---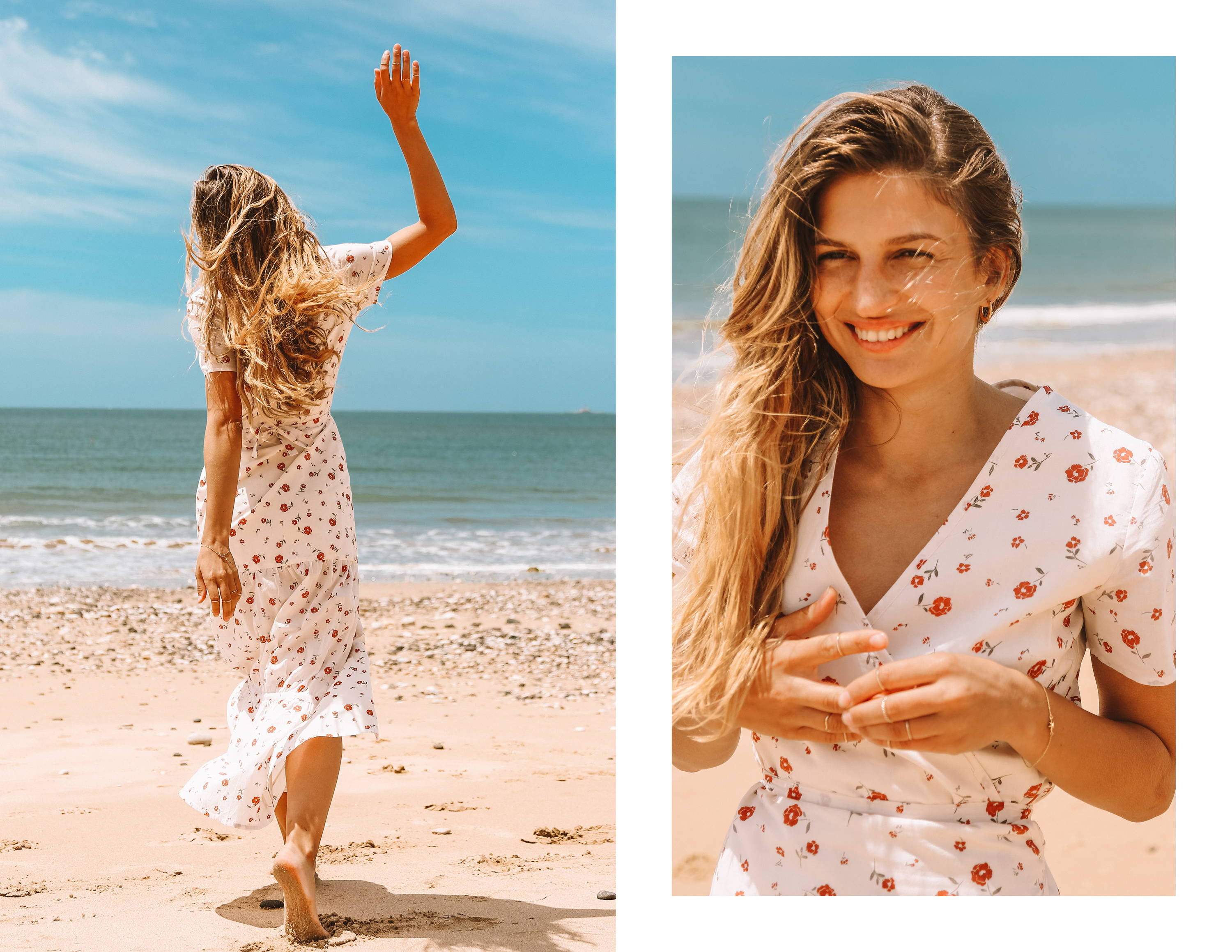 ---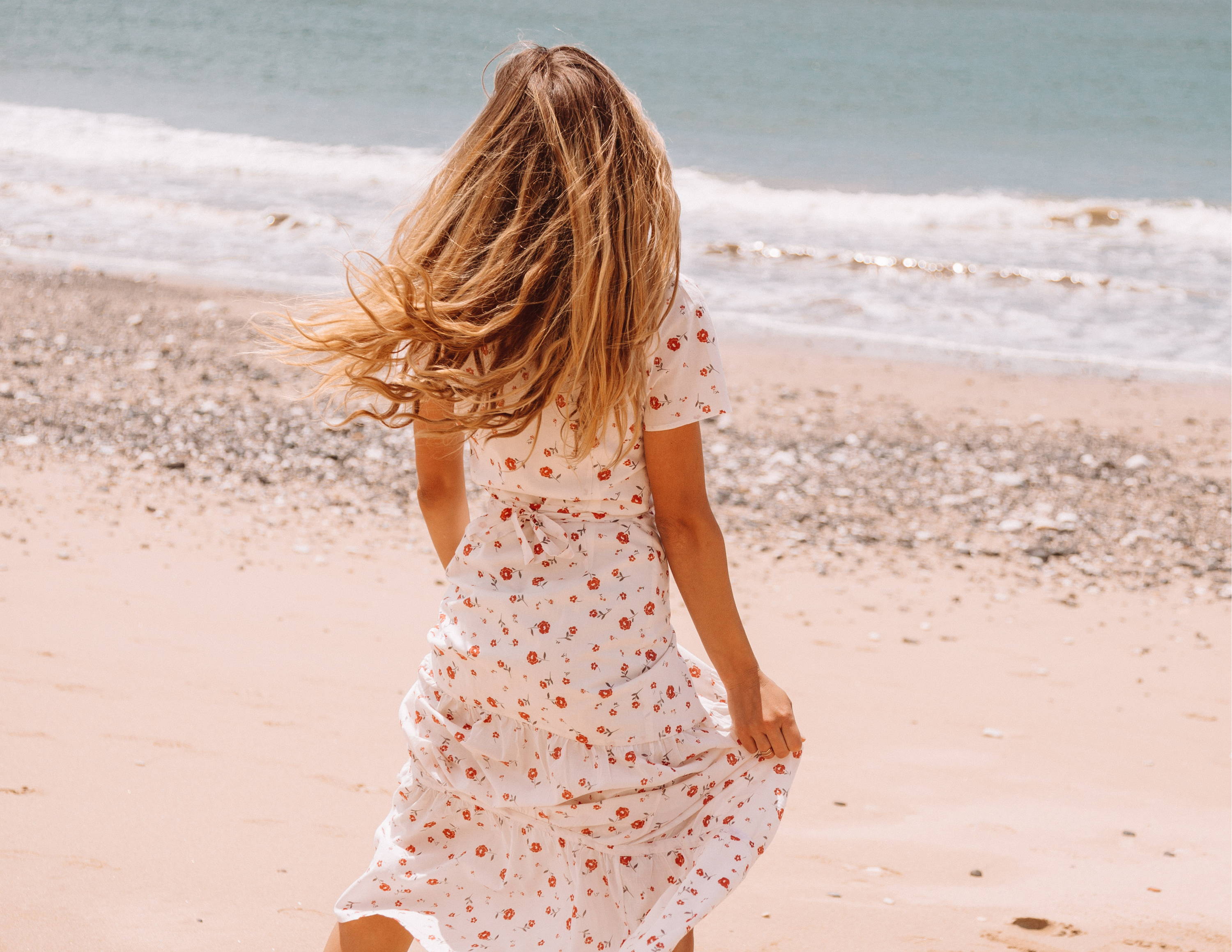 ---
---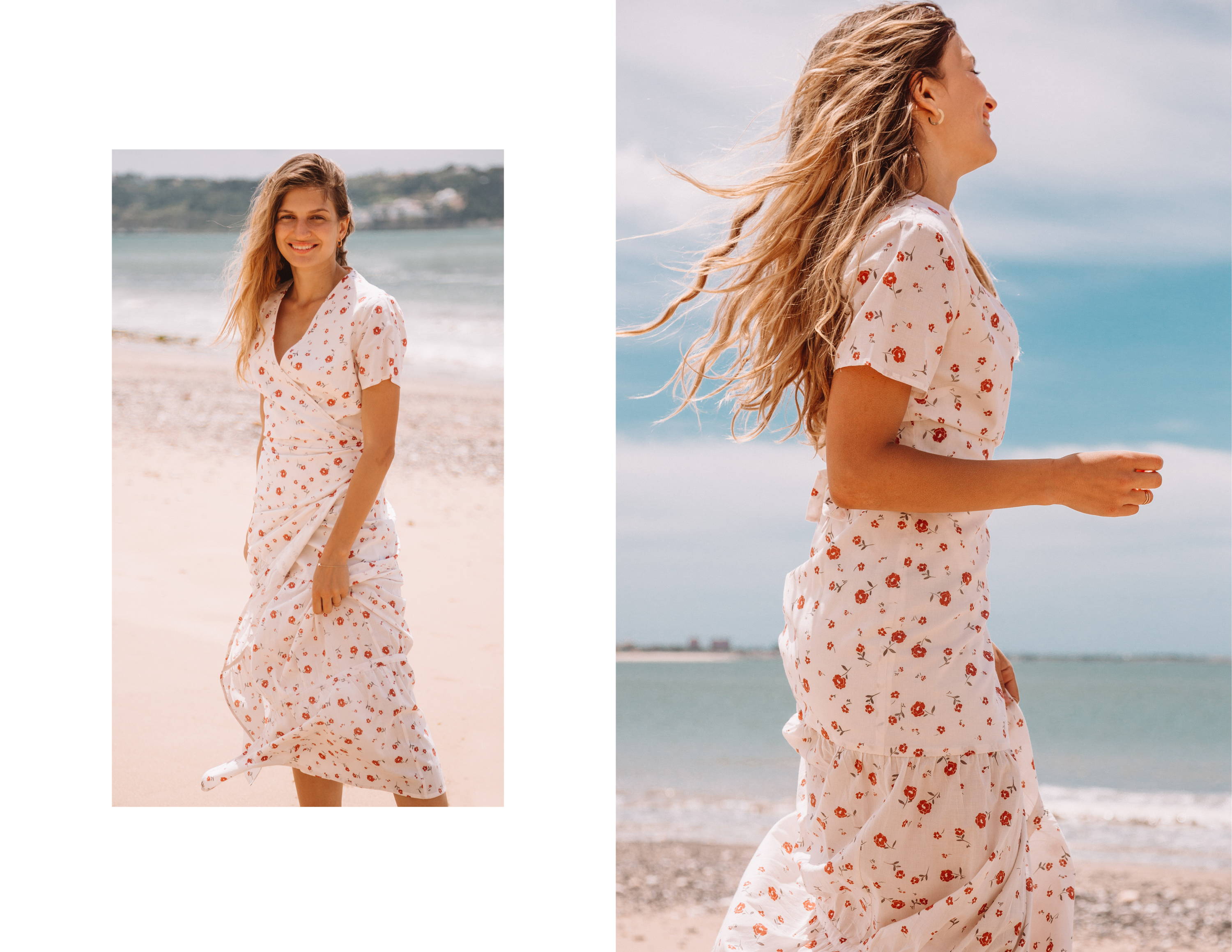 ---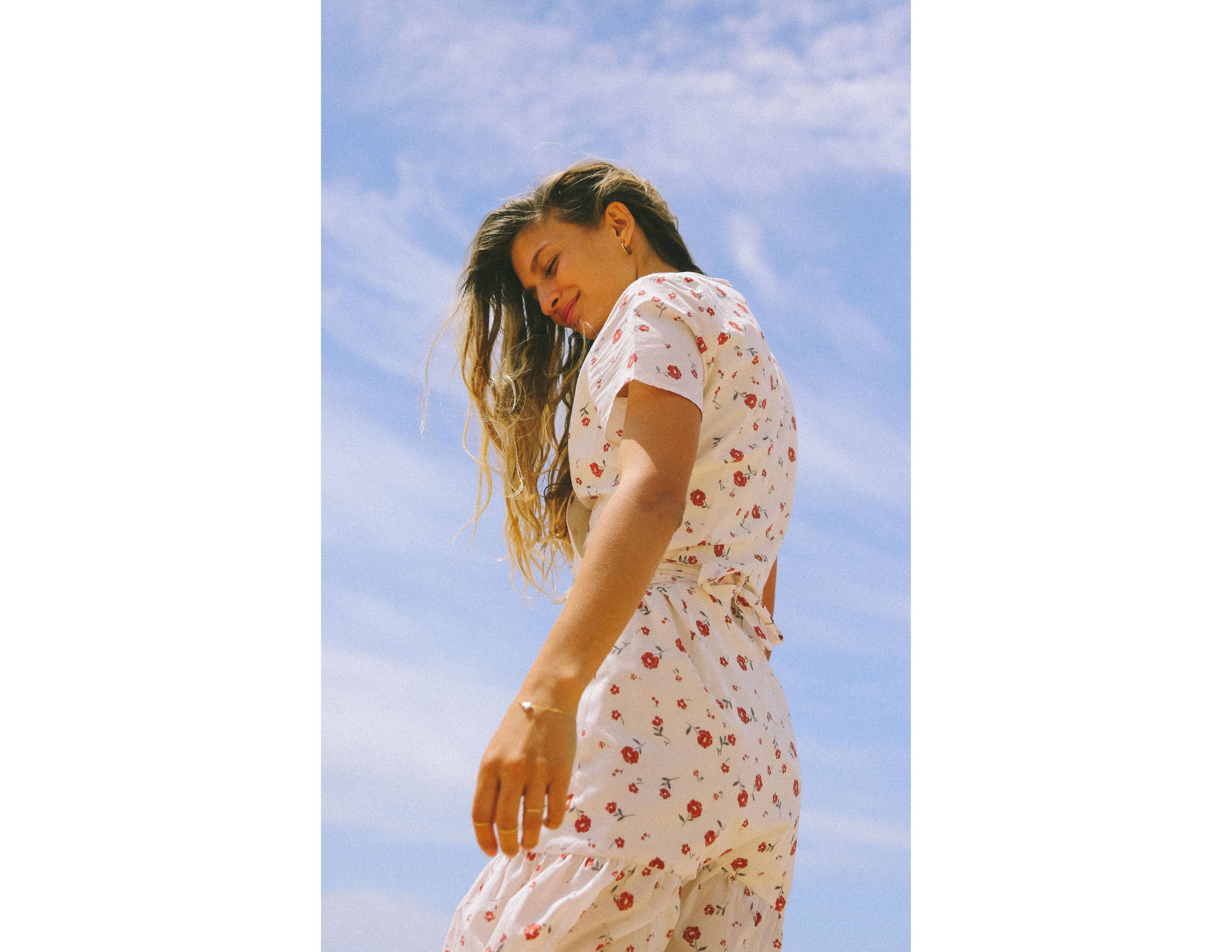 ---
---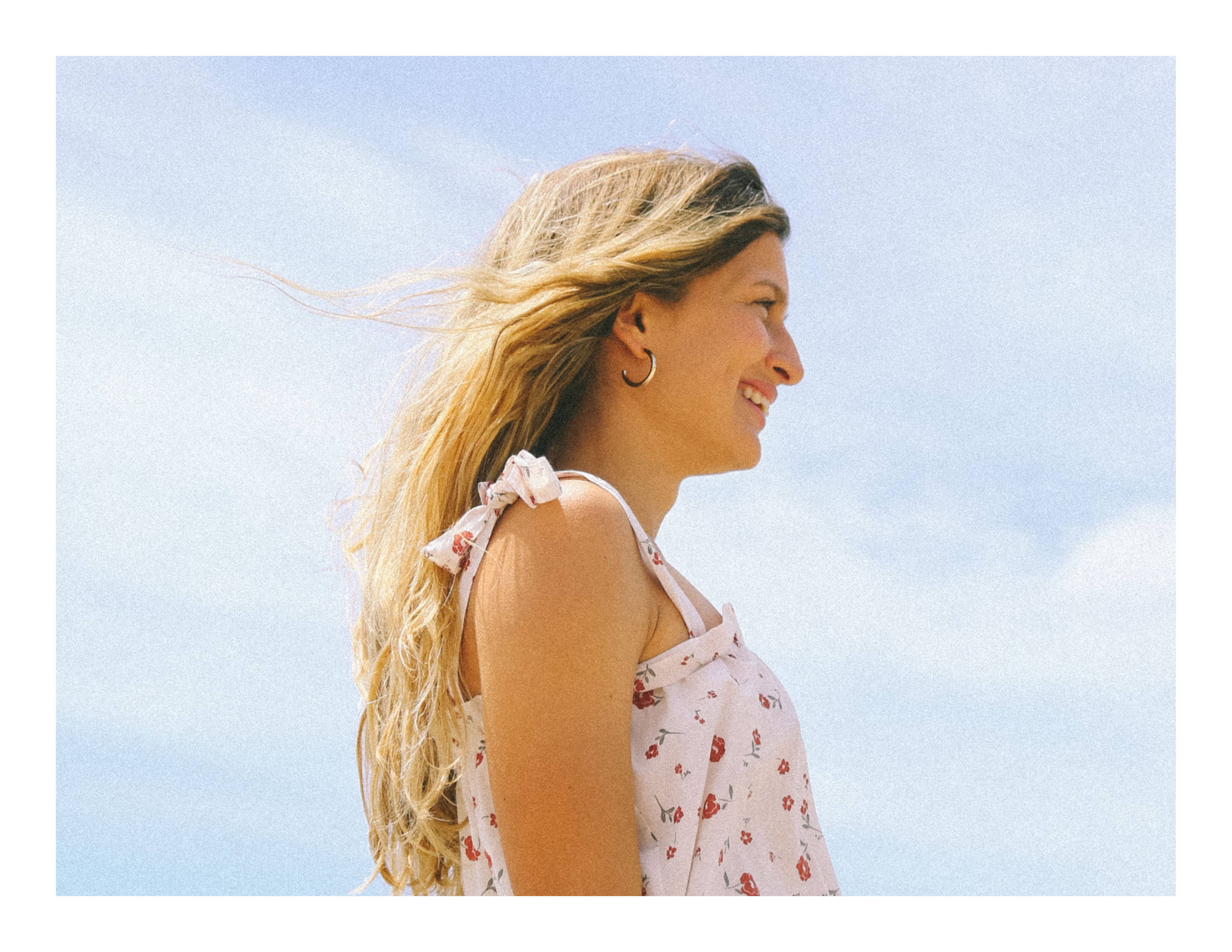 ---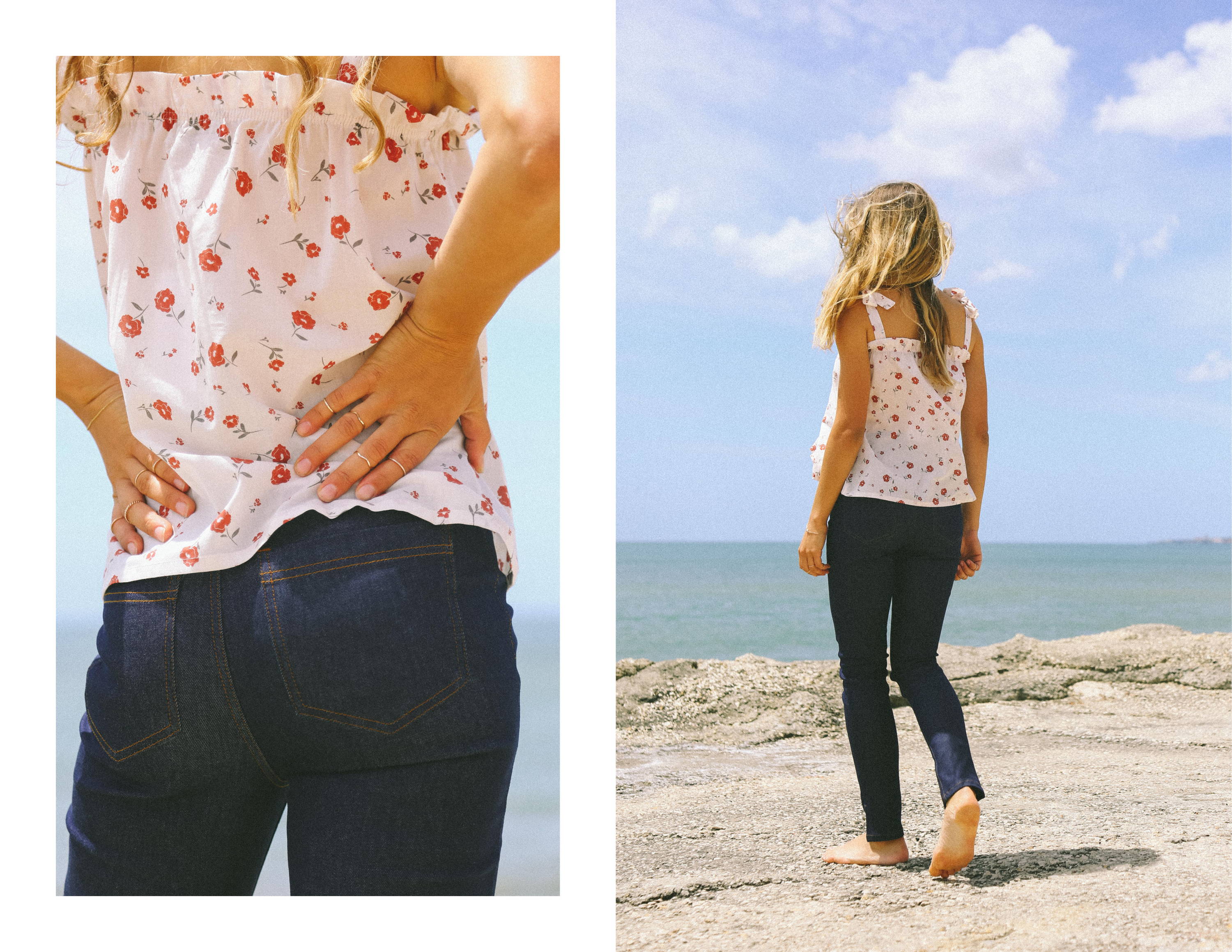 ---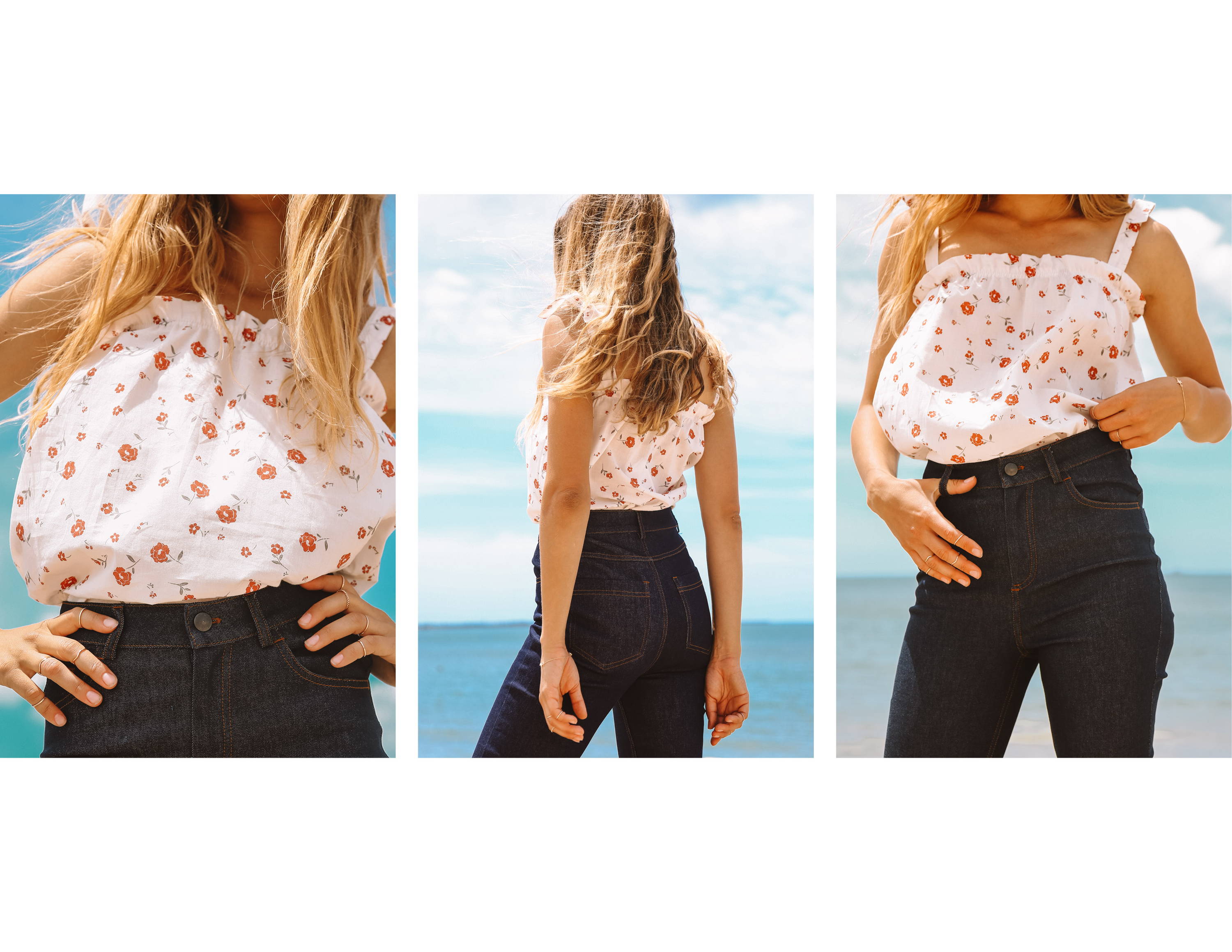 ---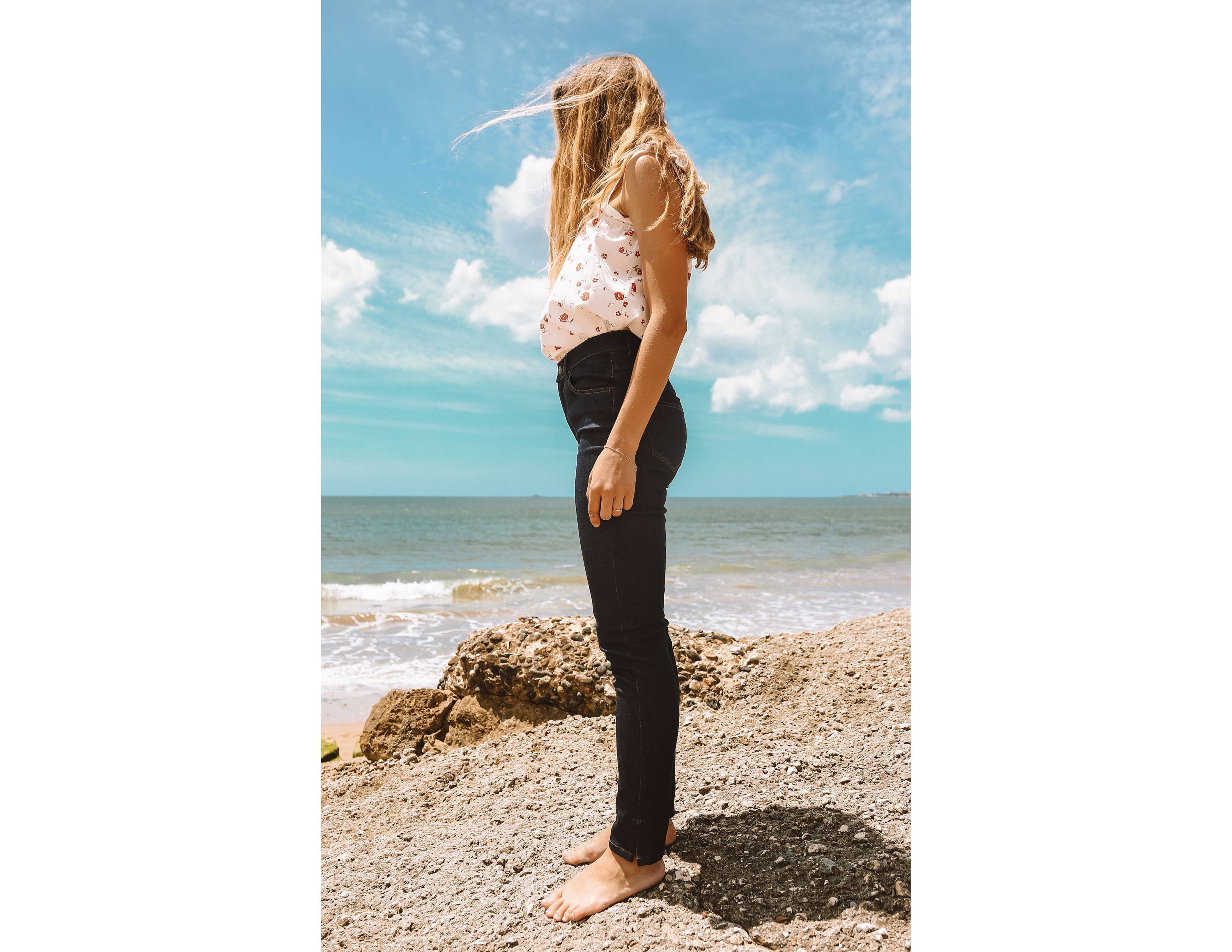 ---
---
---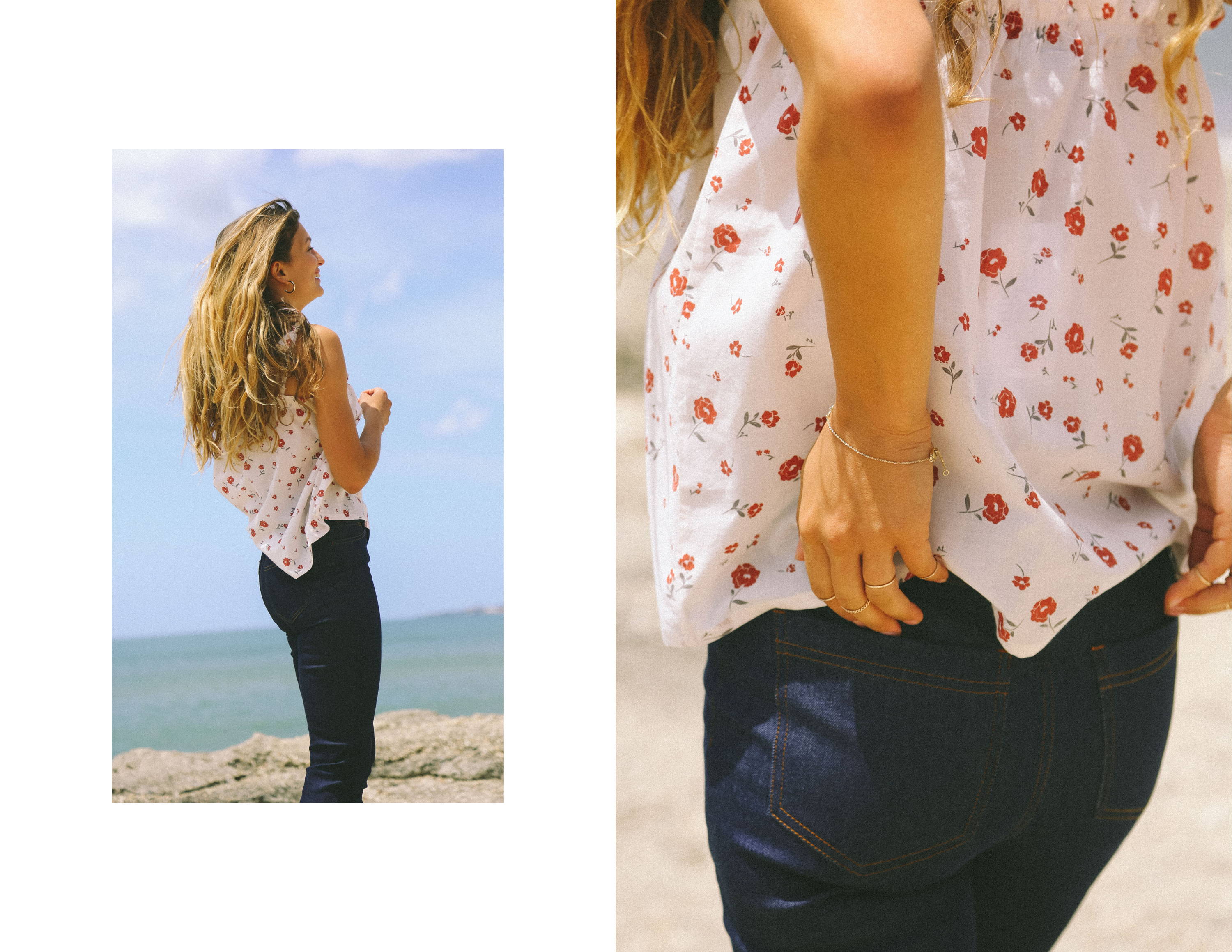 ---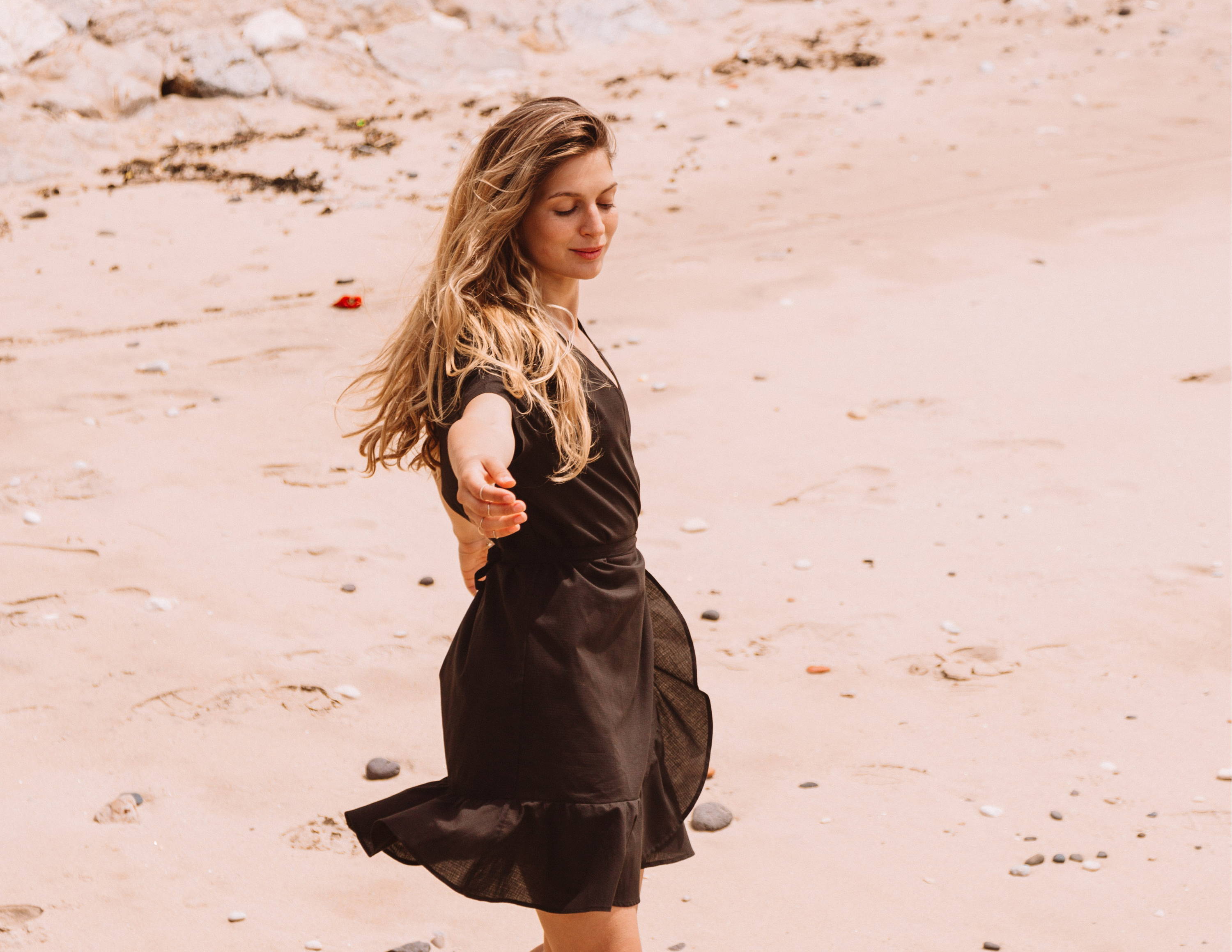 ---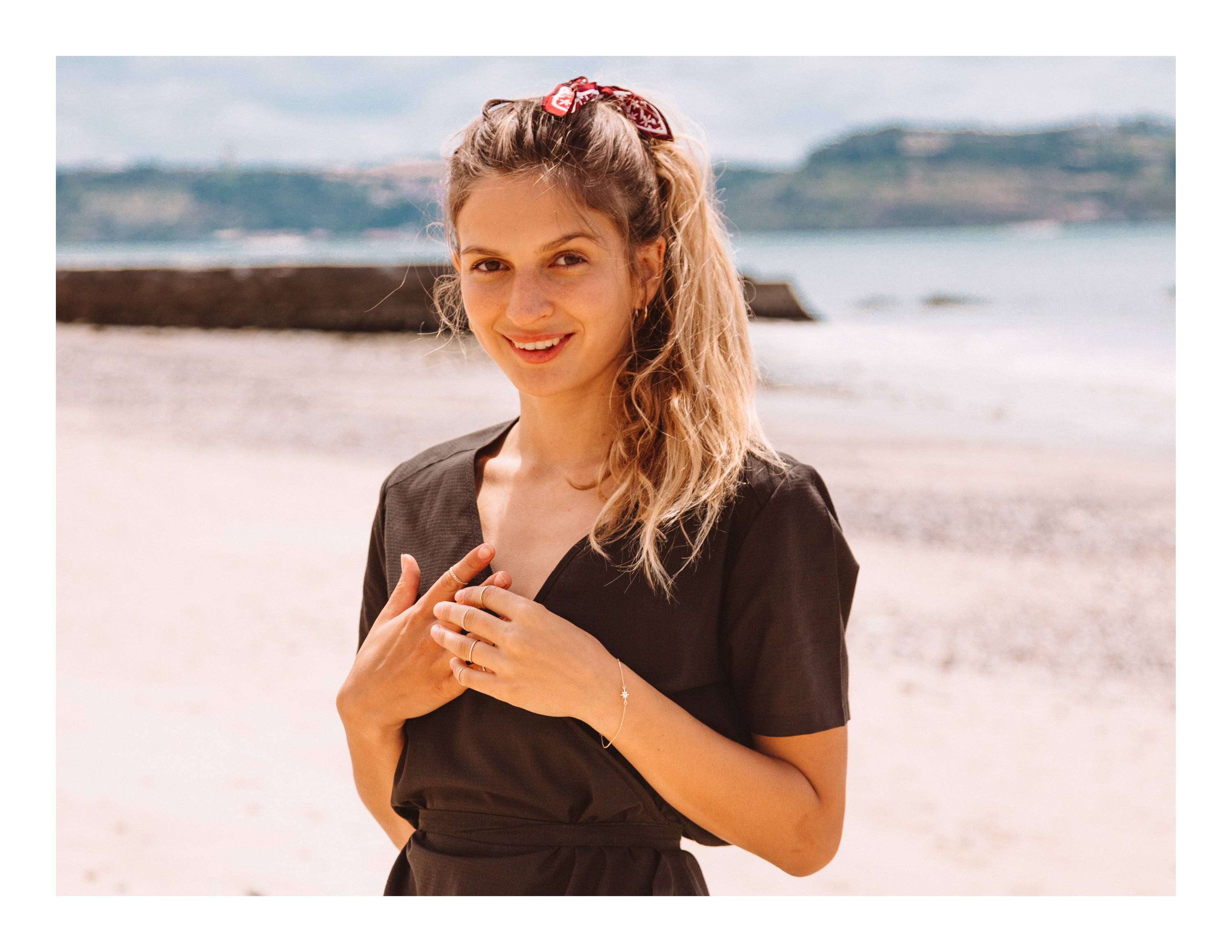 ---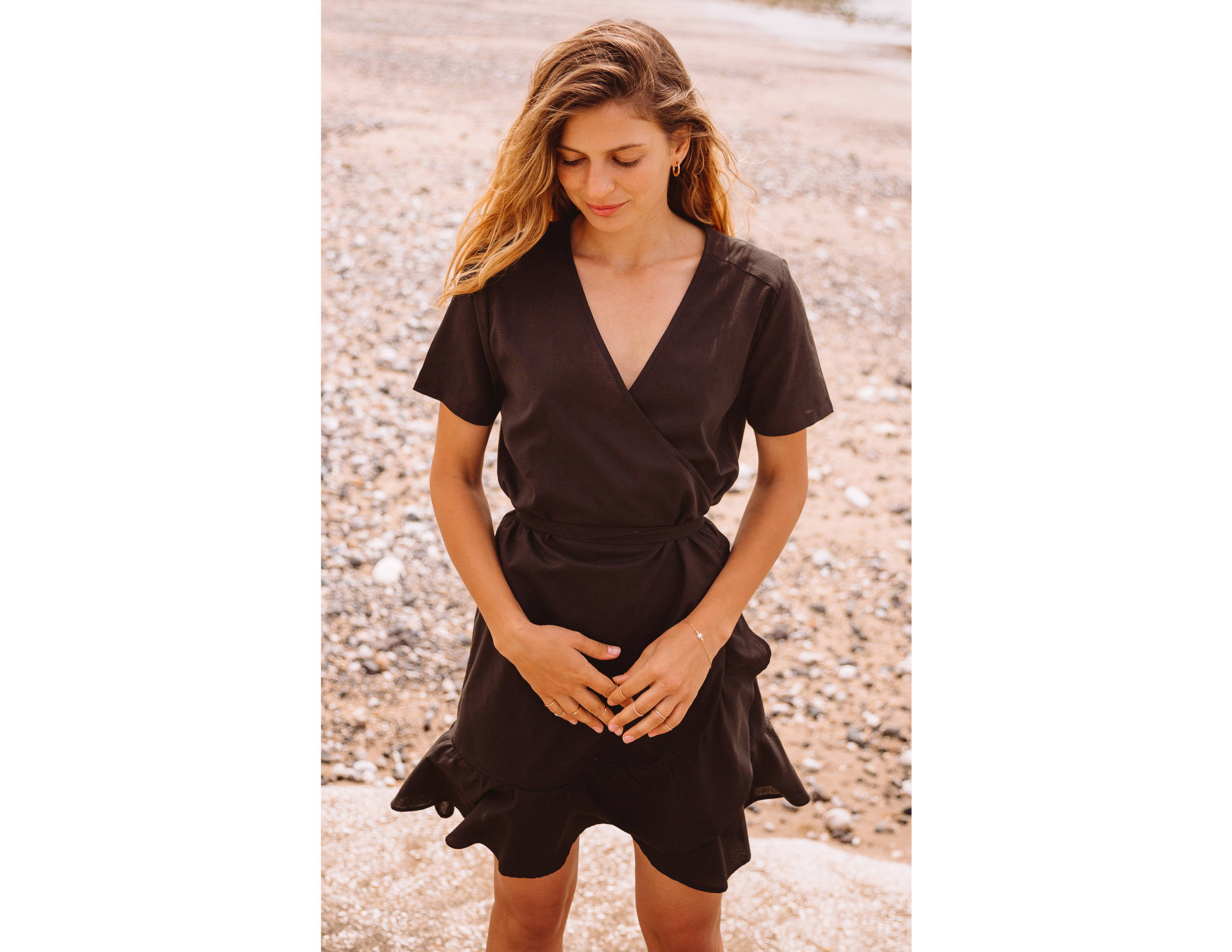 ---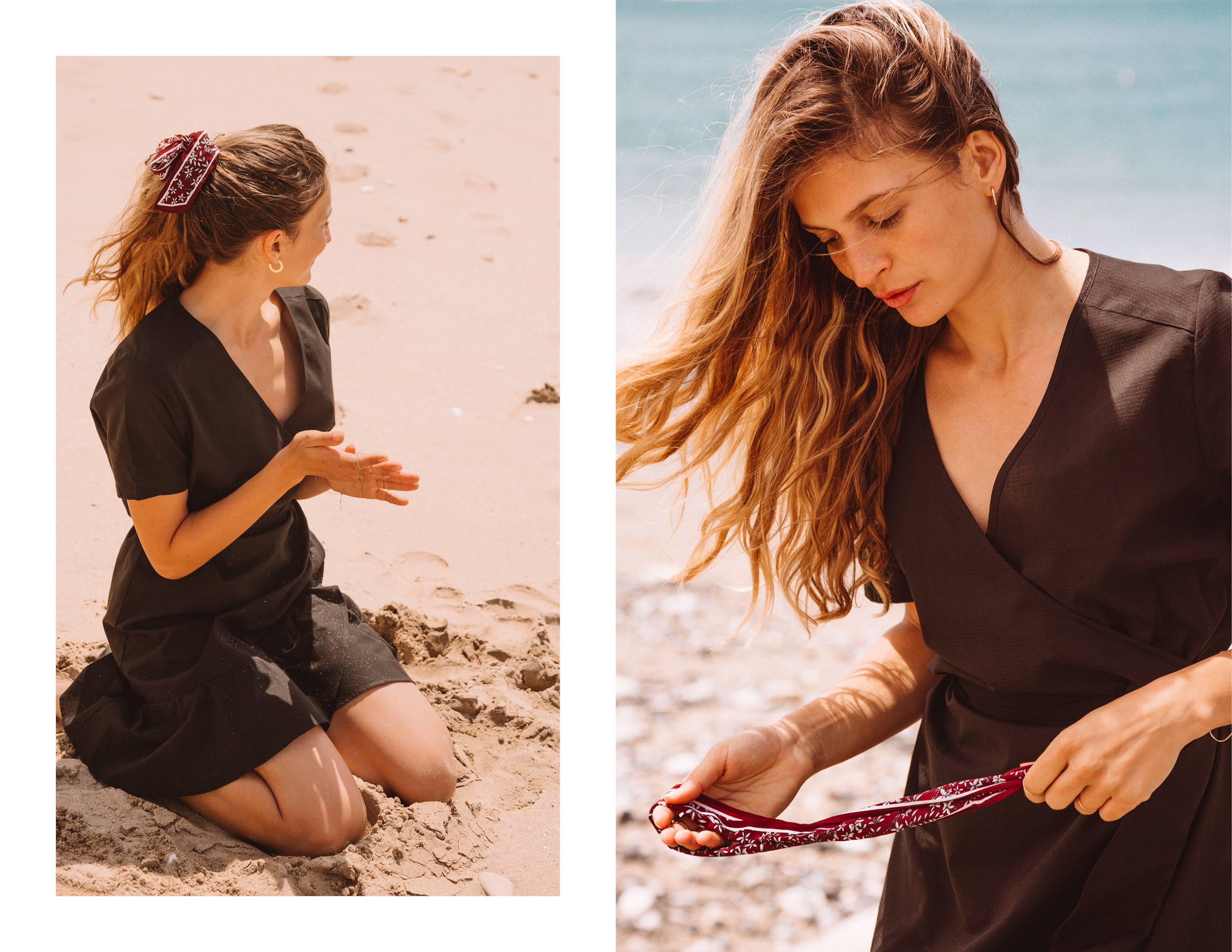 ---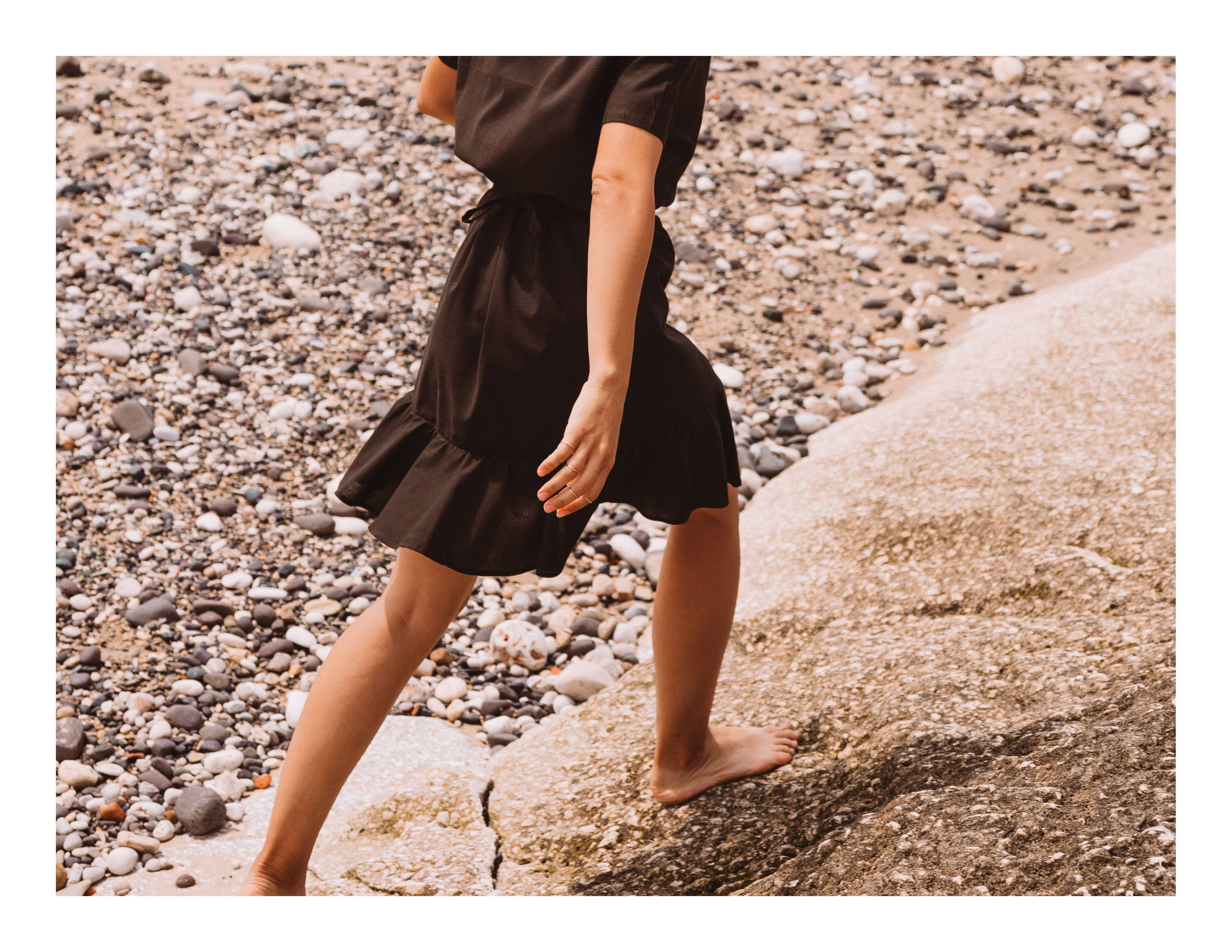 ---
---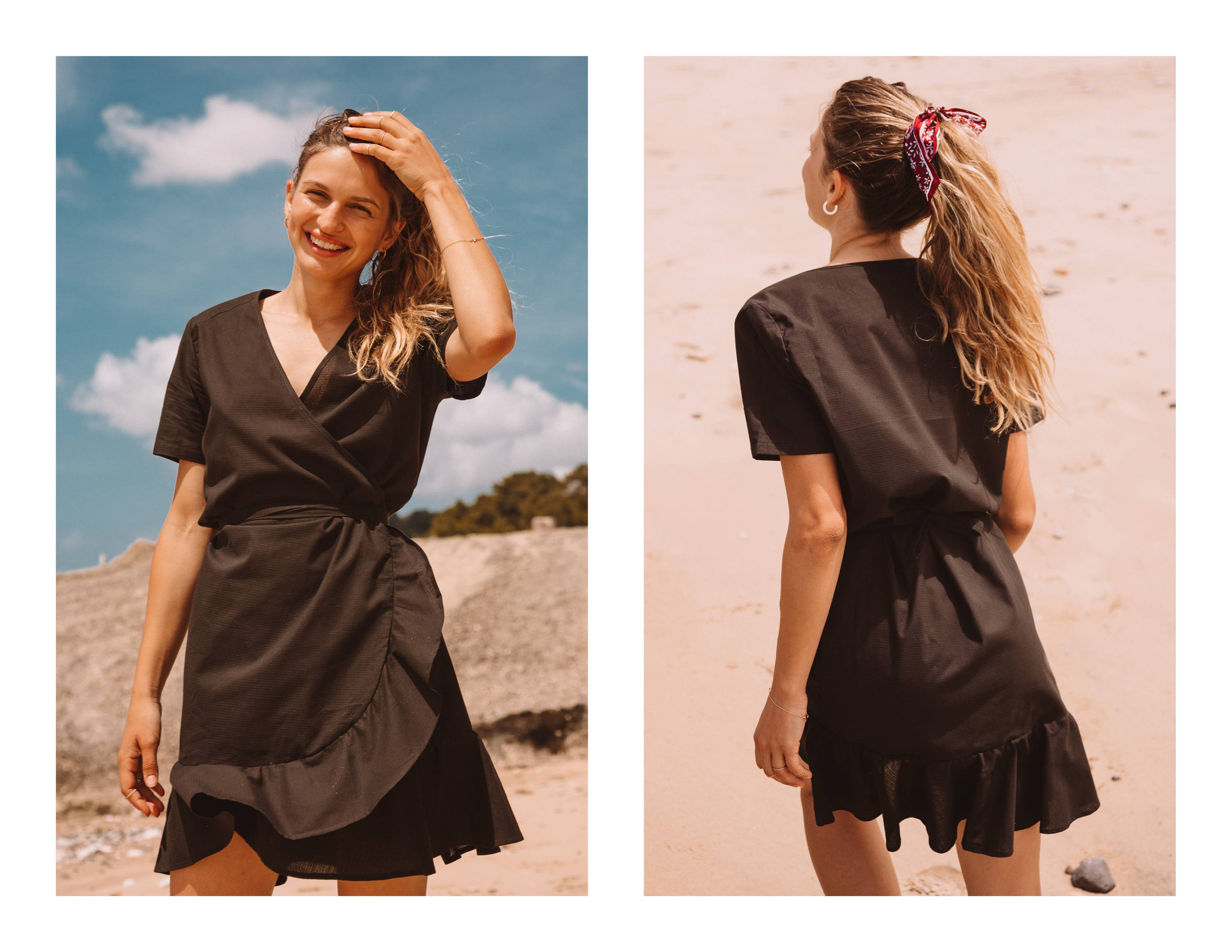 ---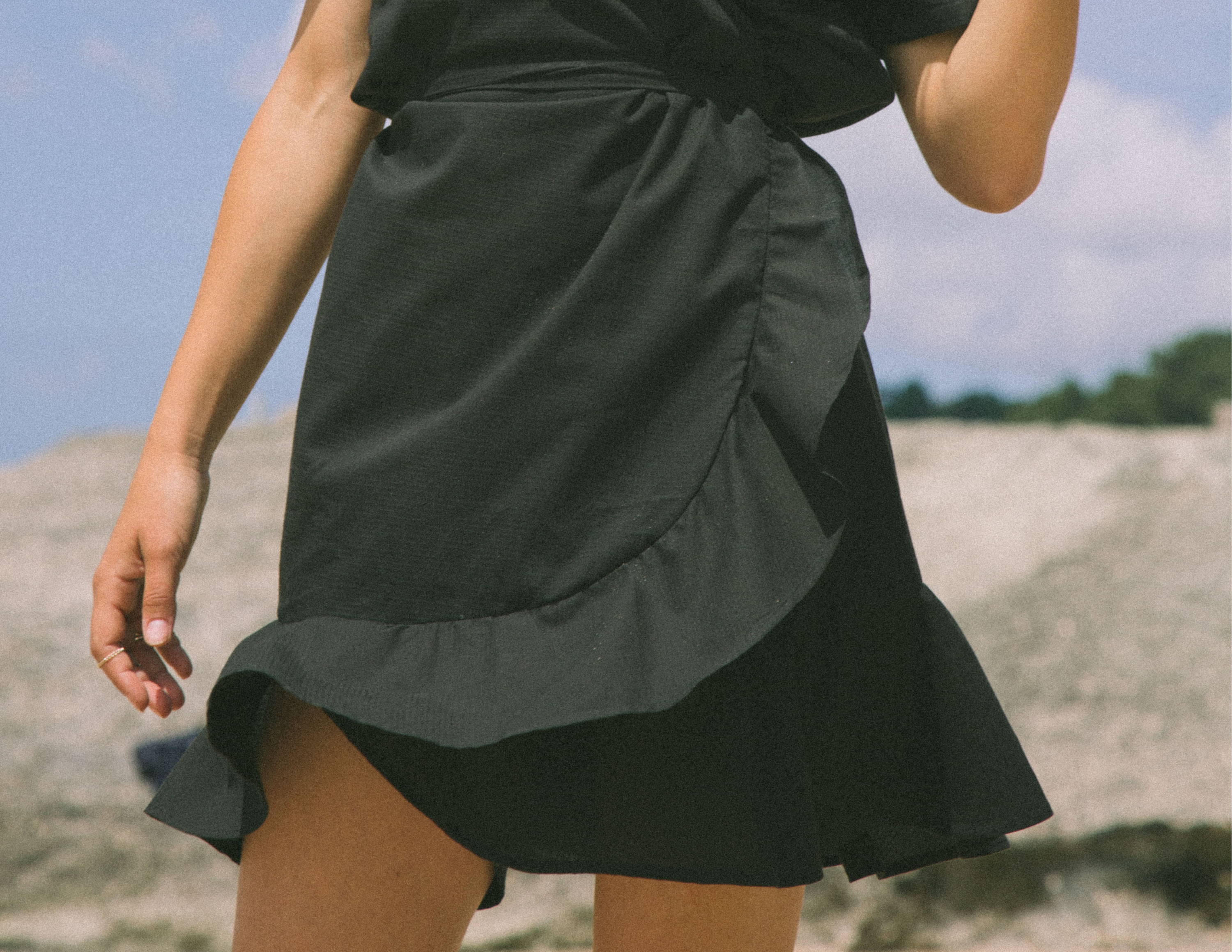 ---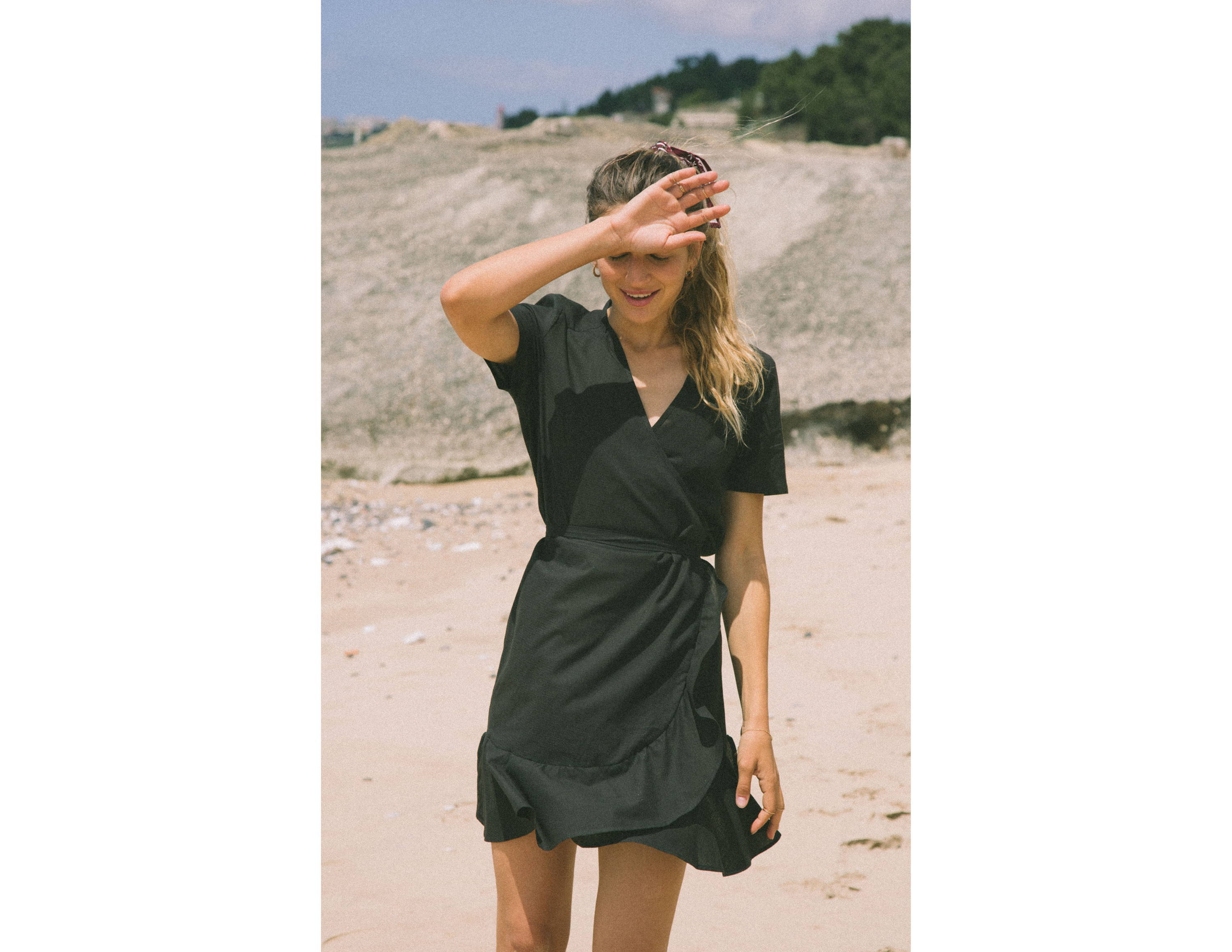 ---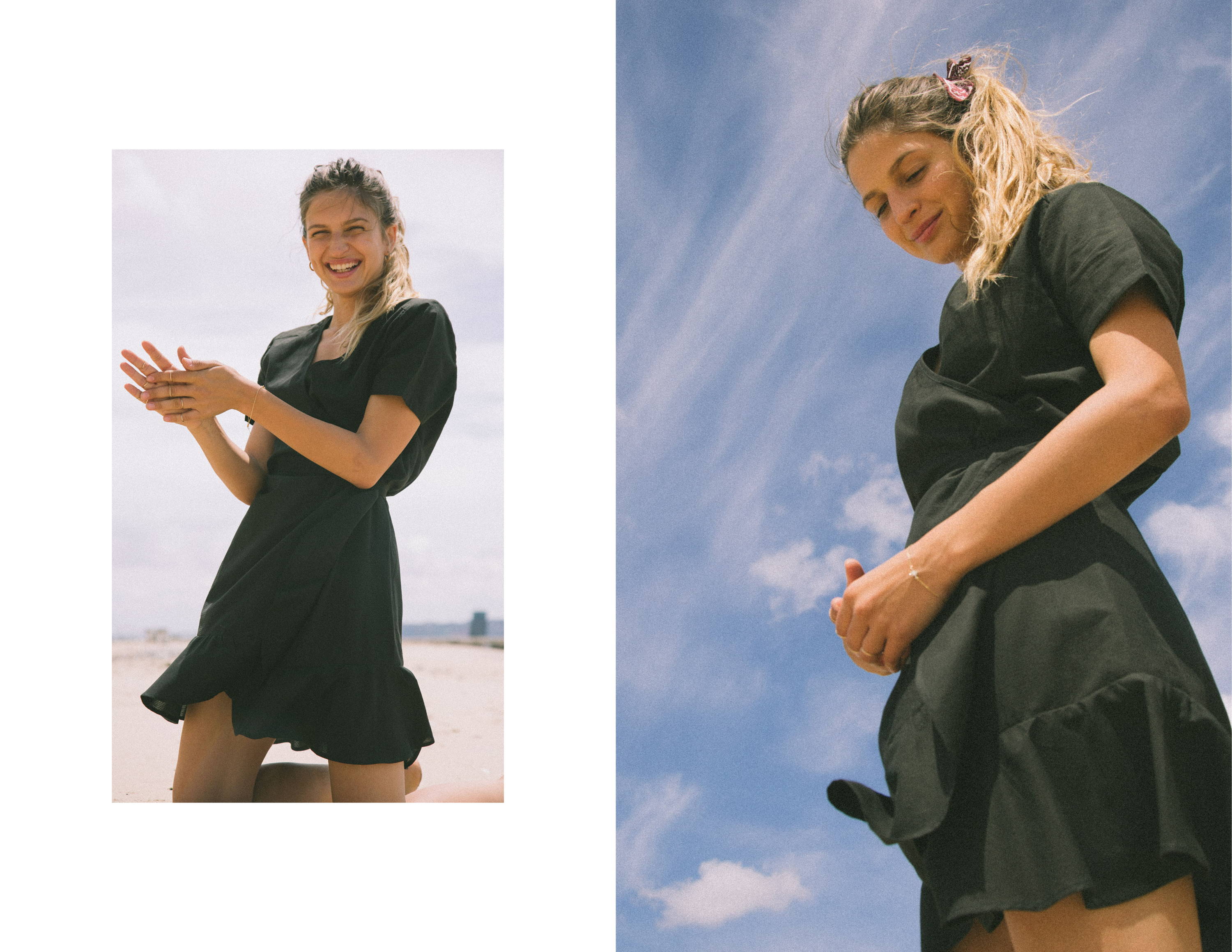 ---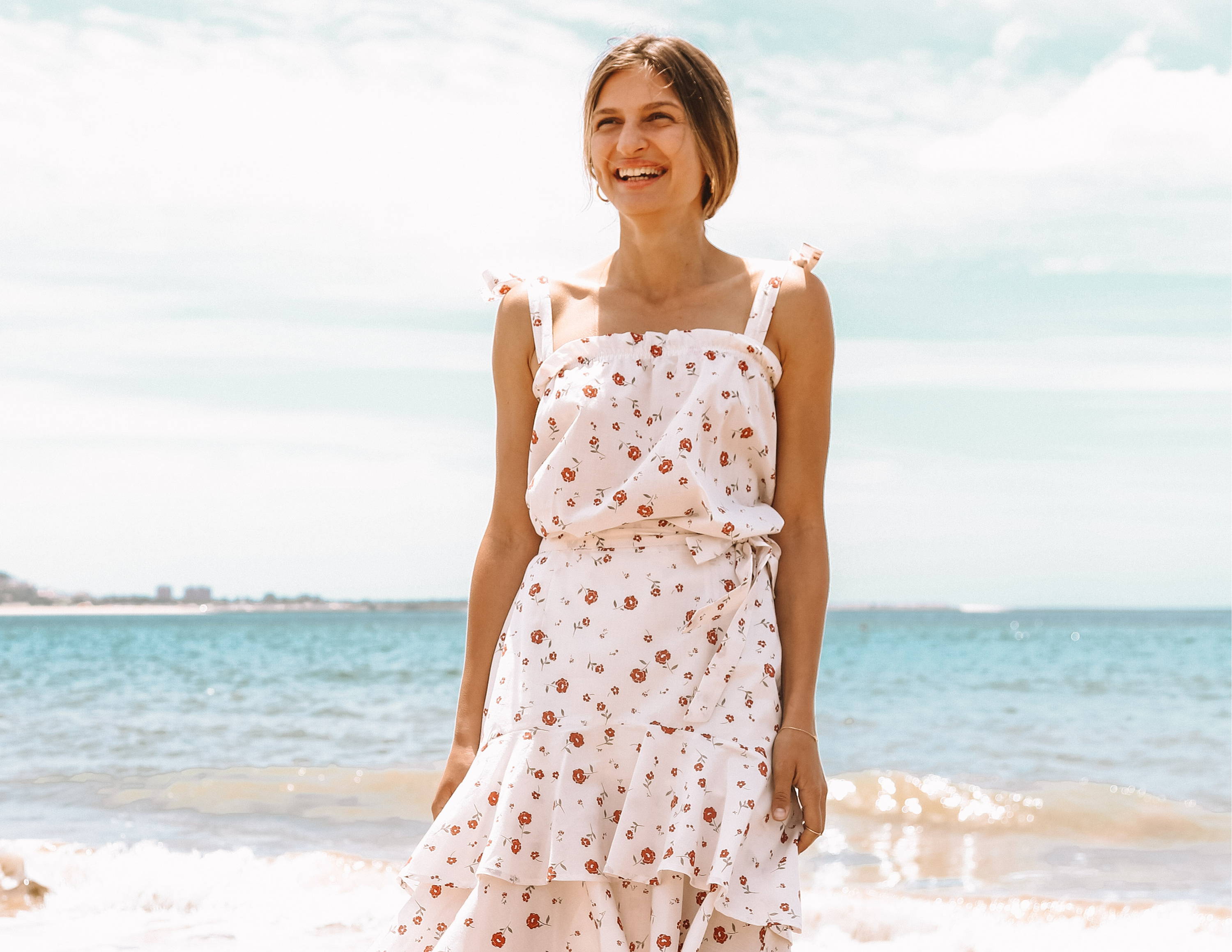 ---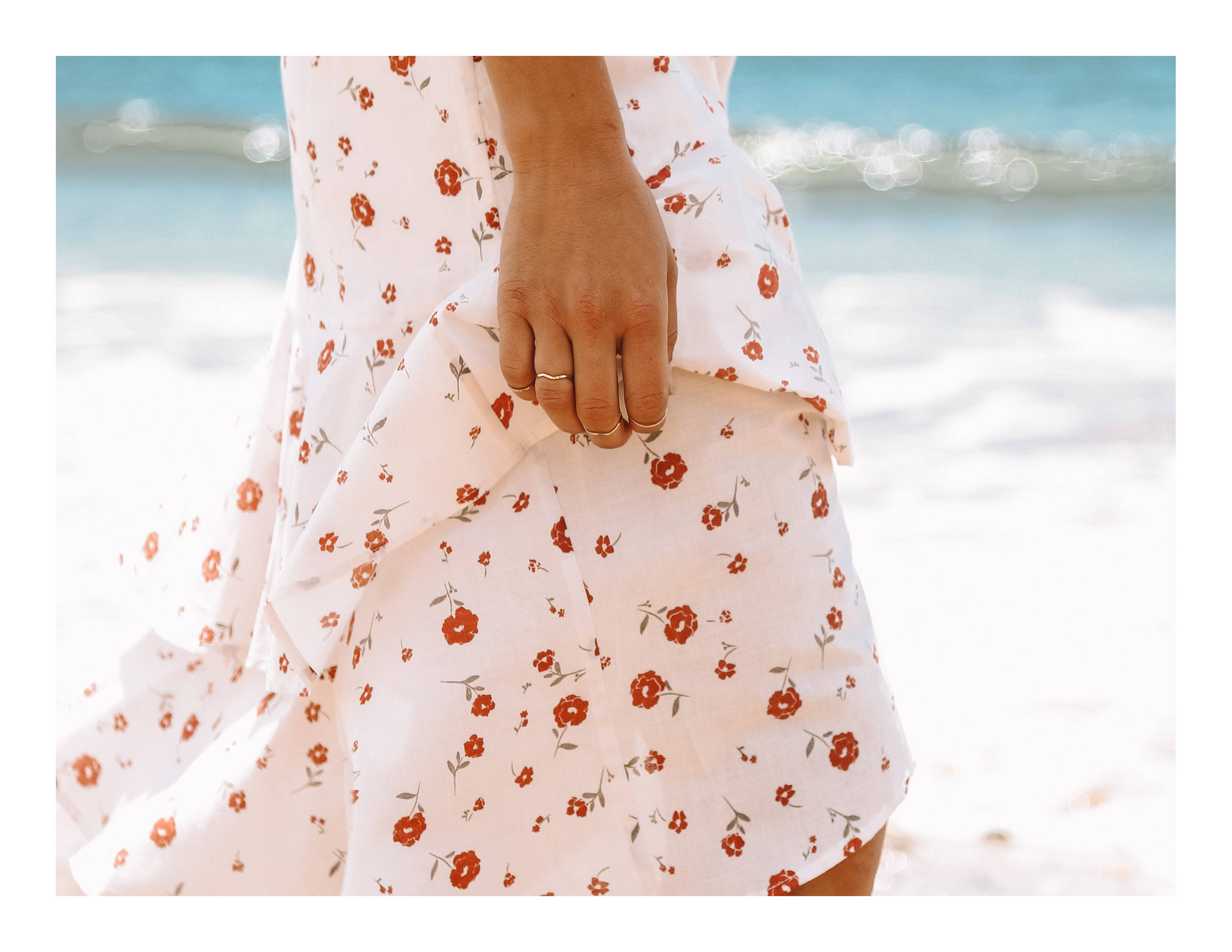 ---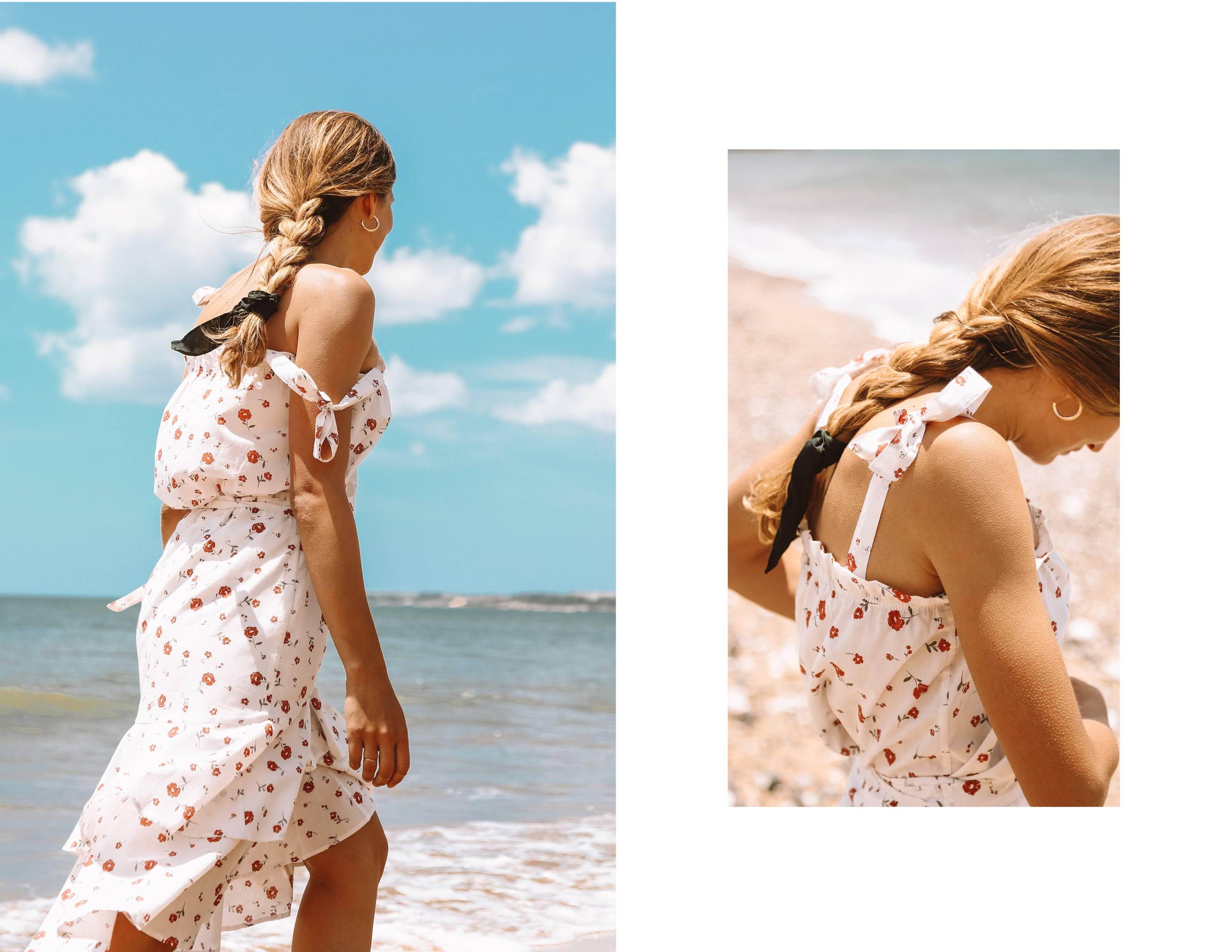 ---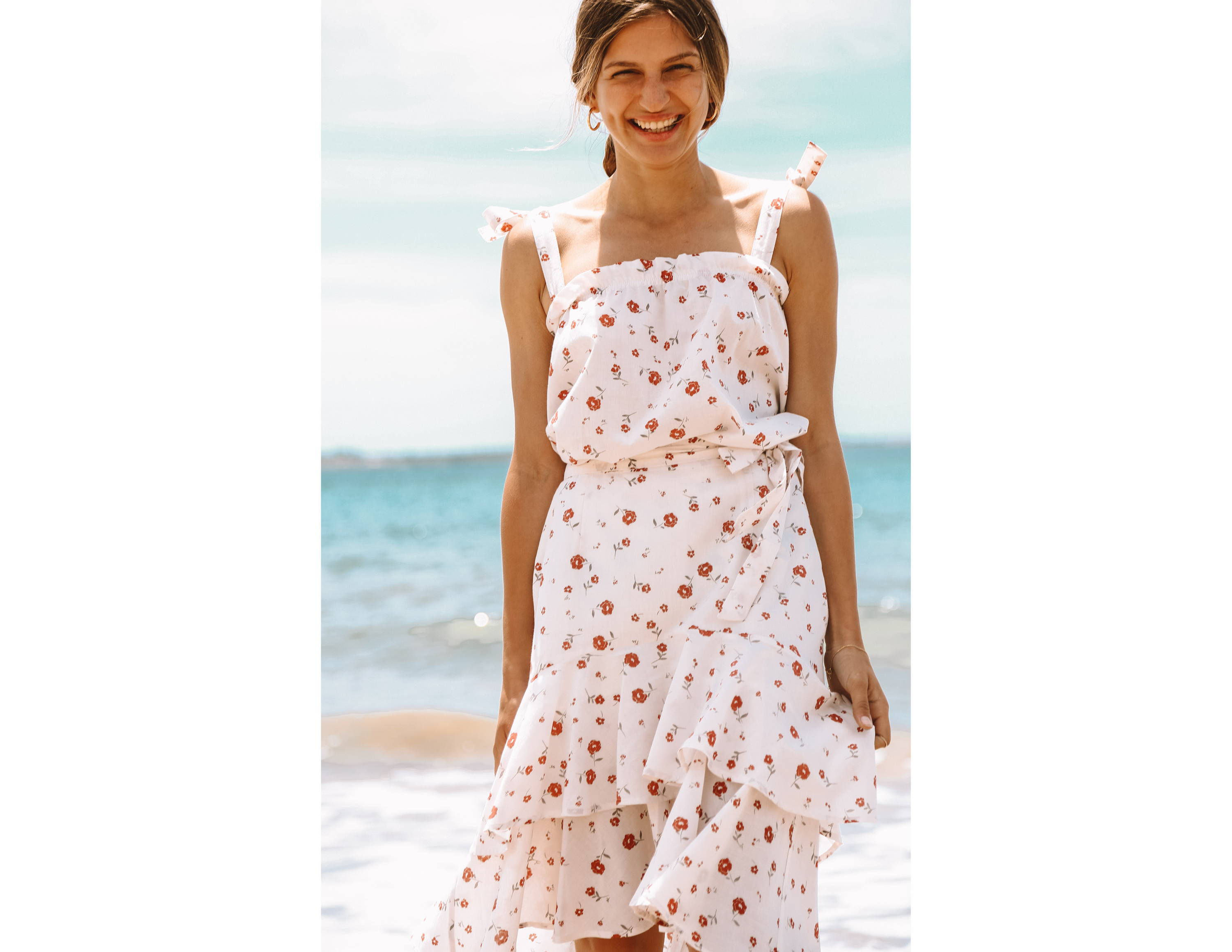 ---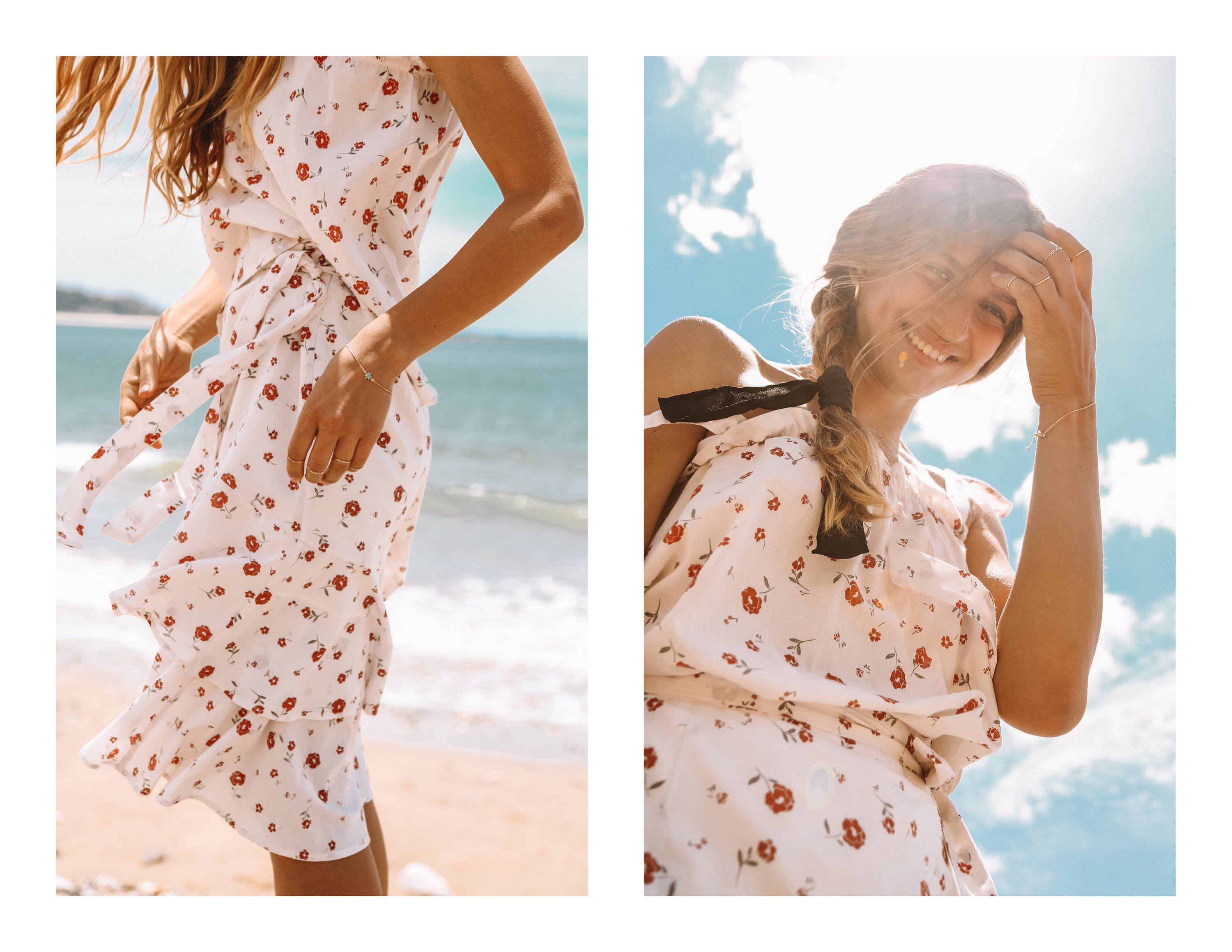 ---
---
---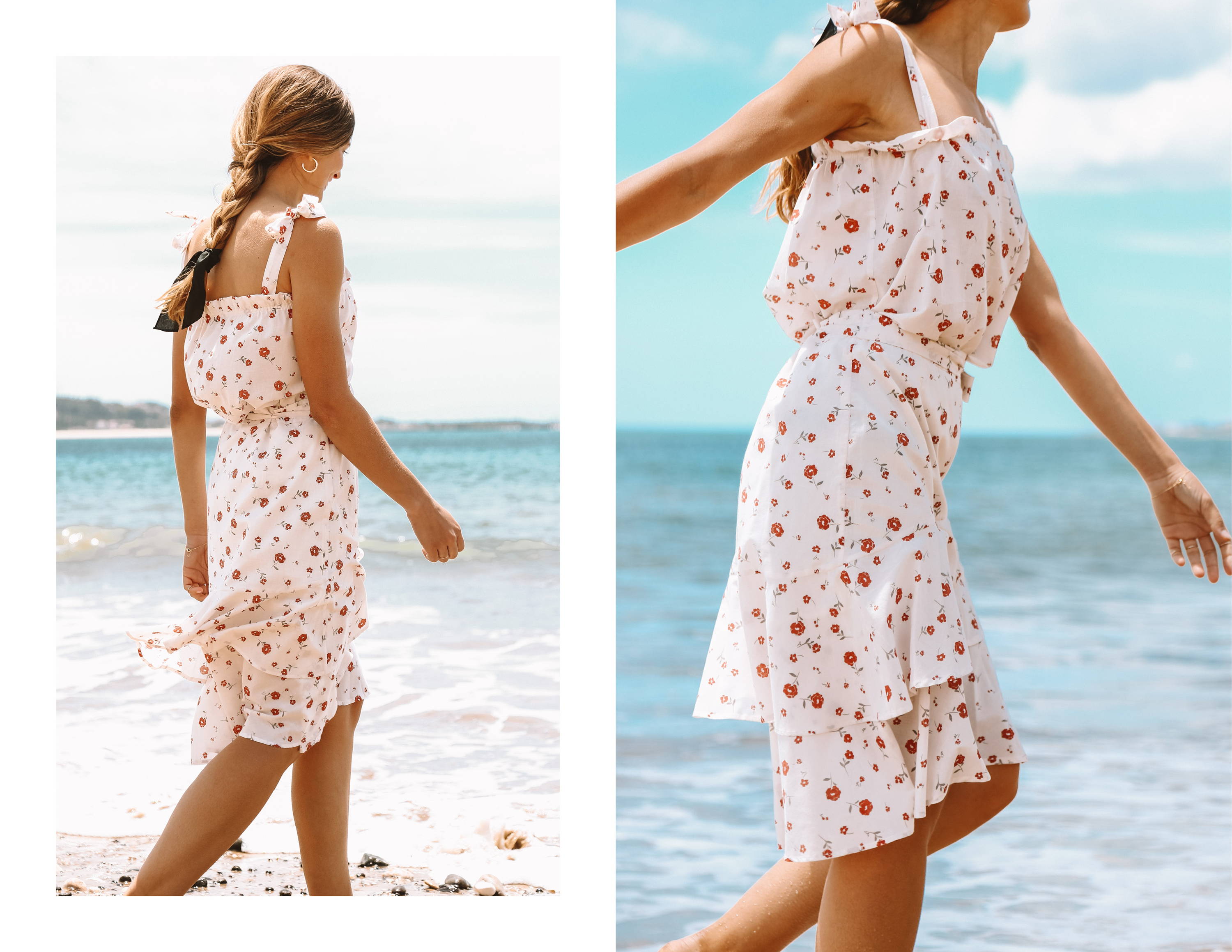 ---
---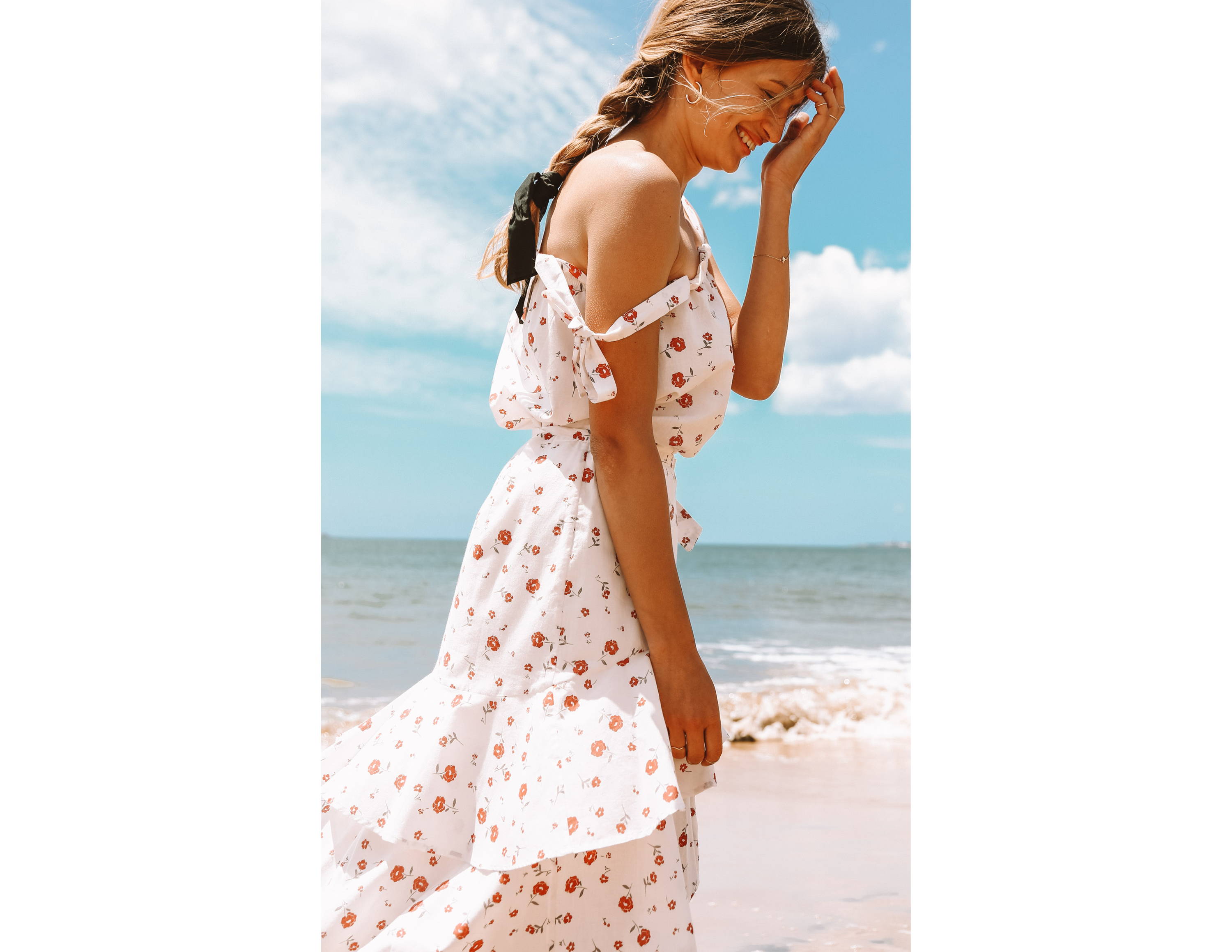 ---
---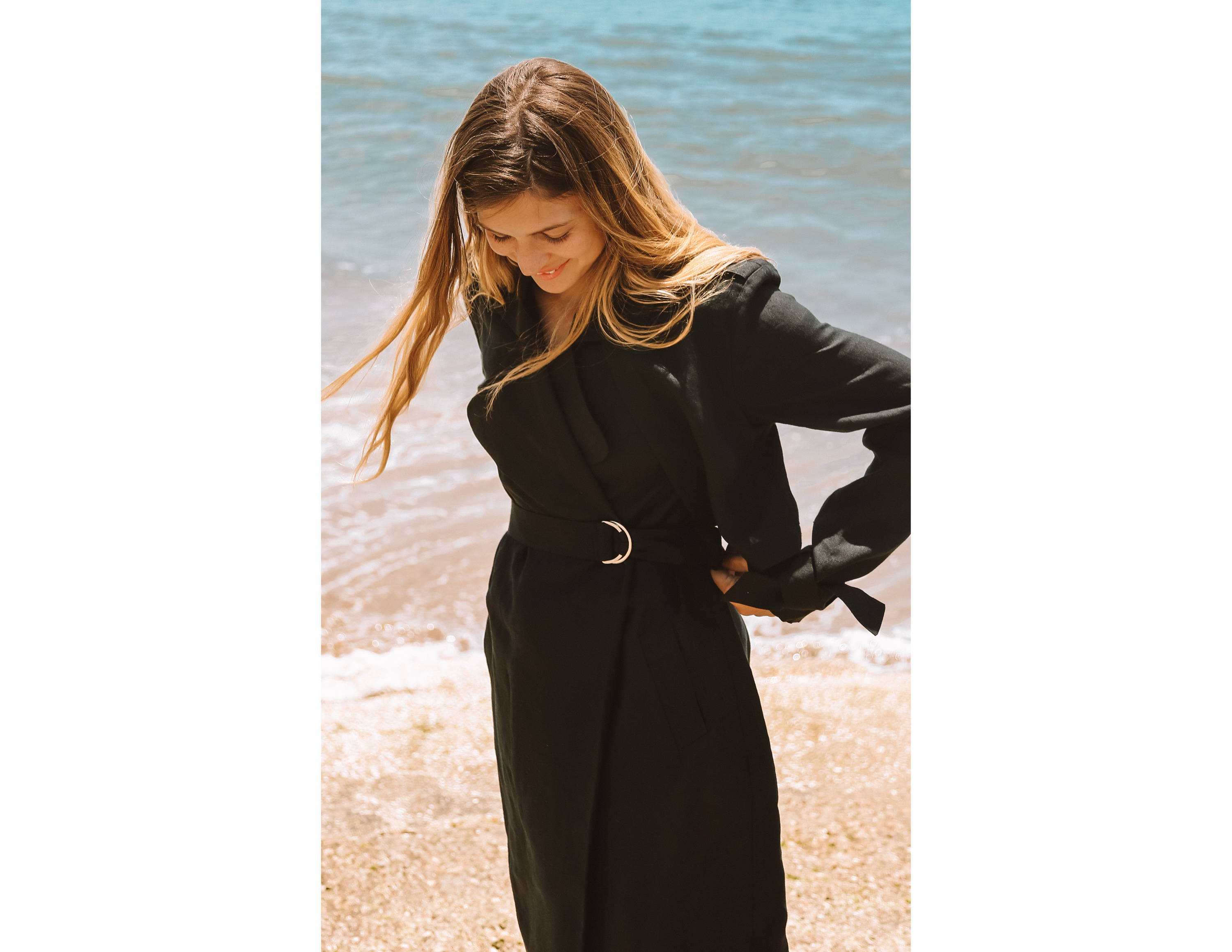 ---
---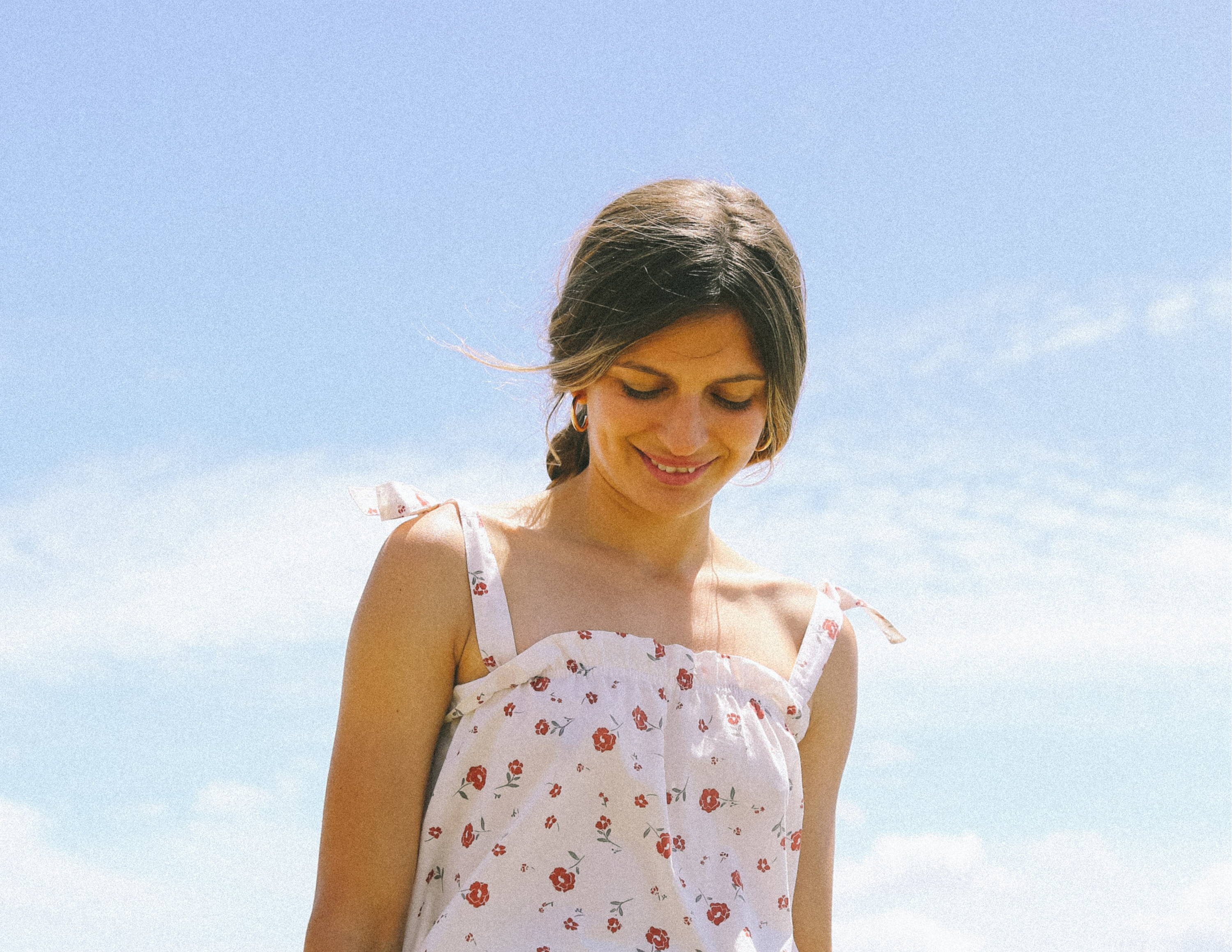 ---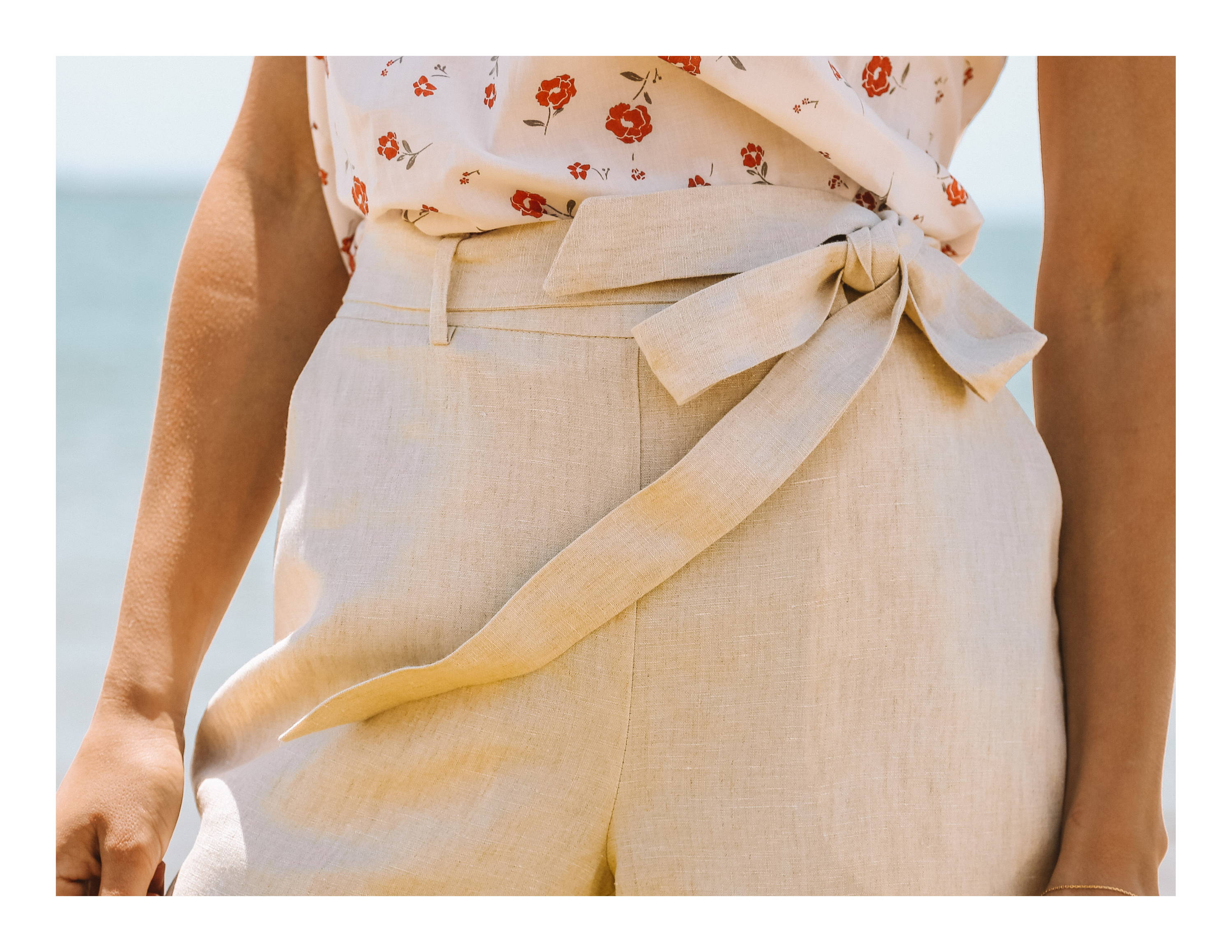 ---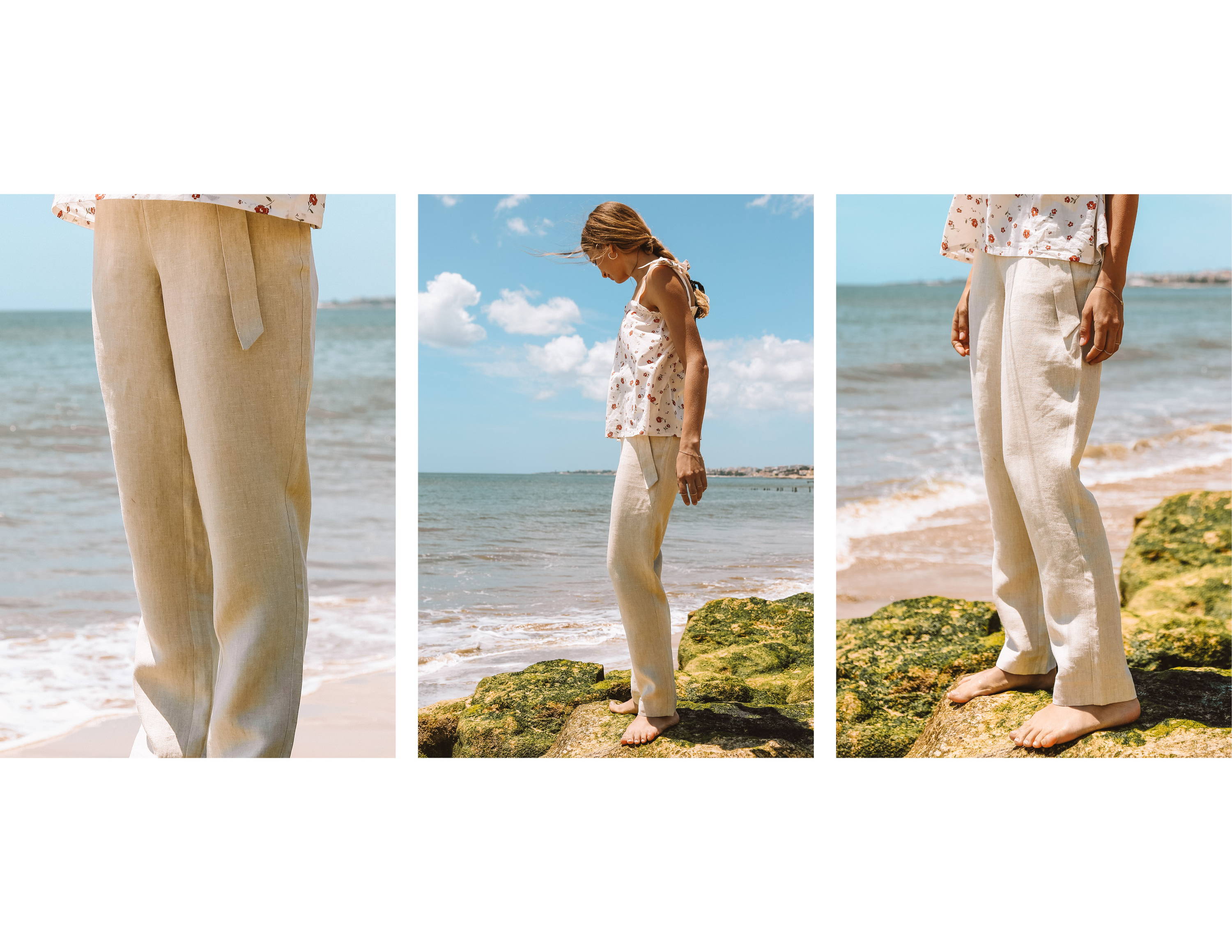 ---
---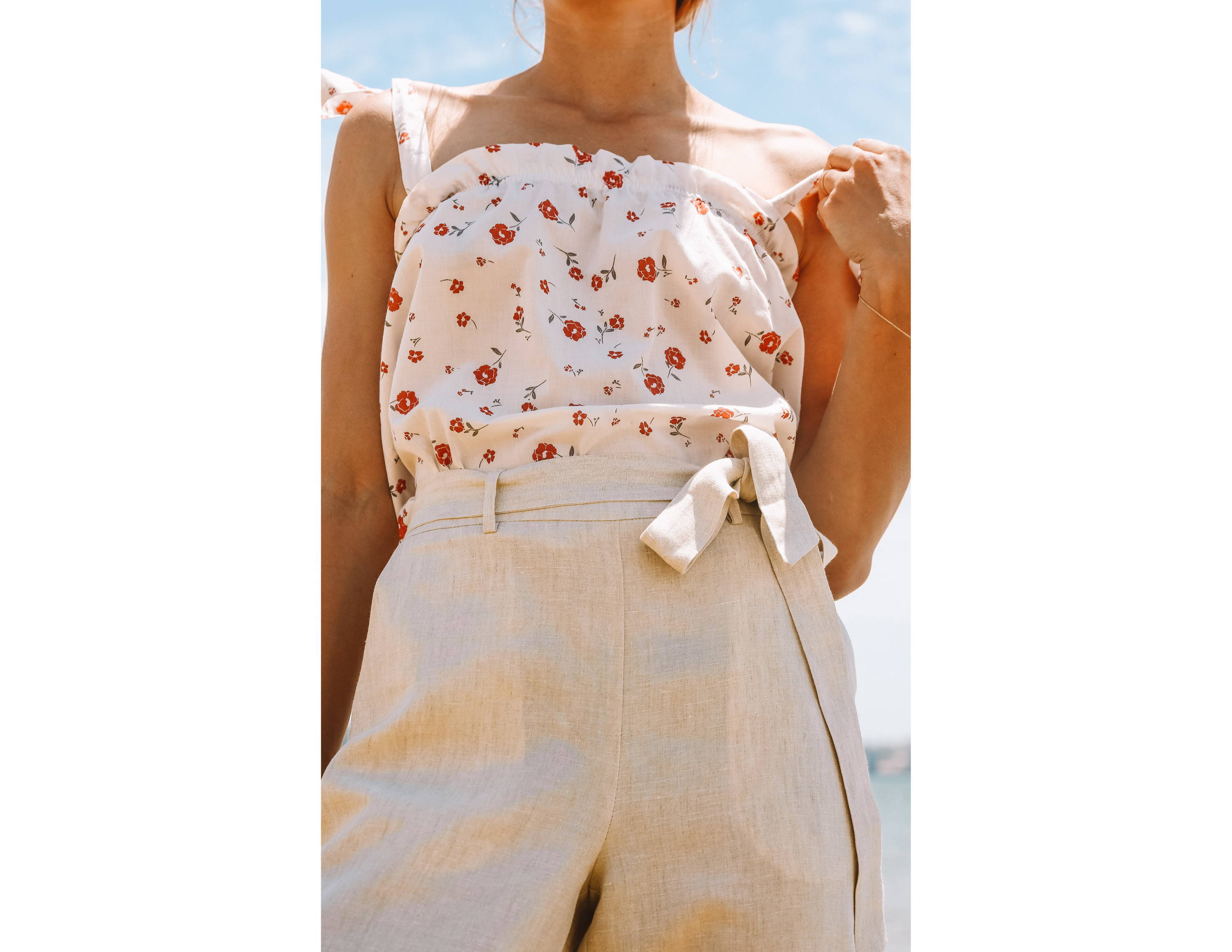 ---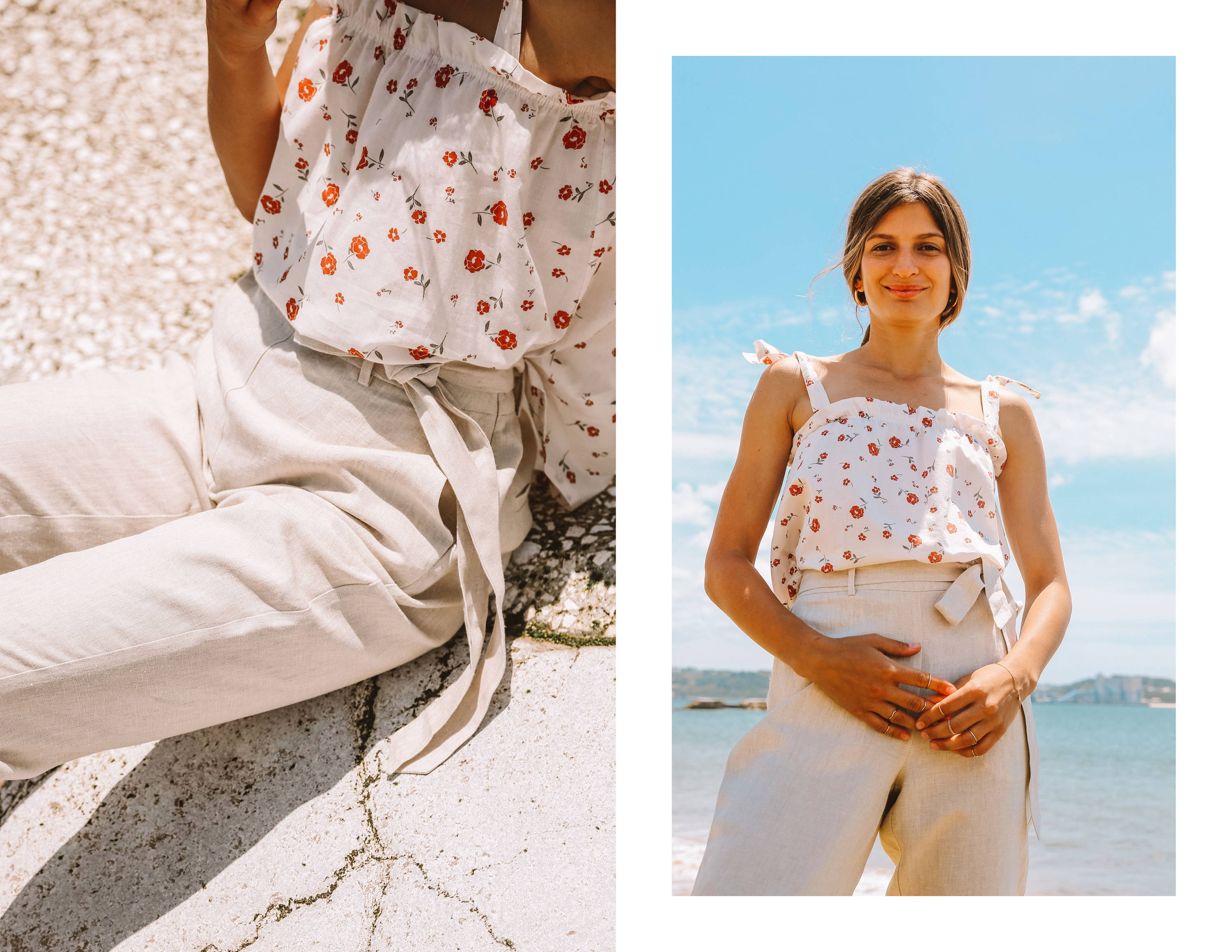 ---
---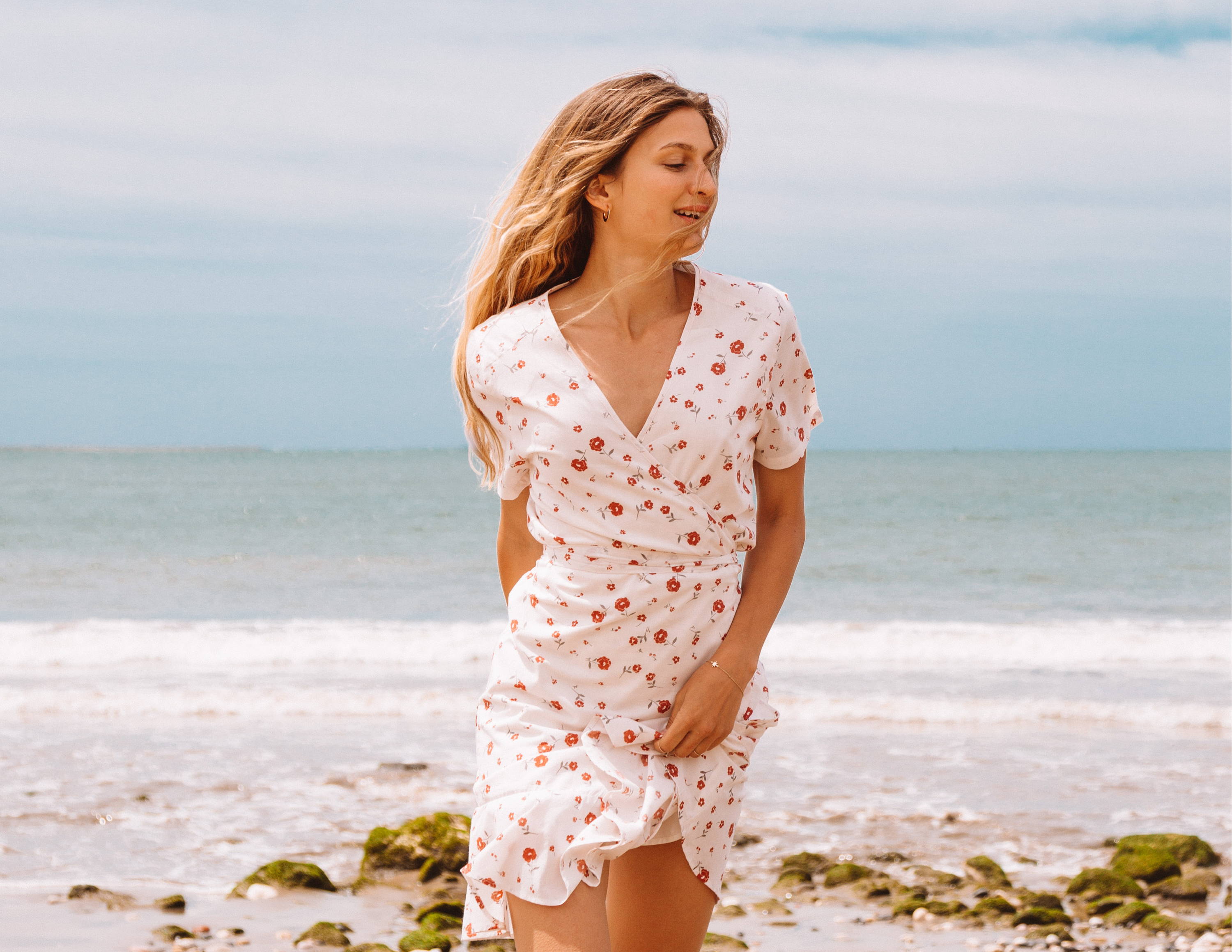 ---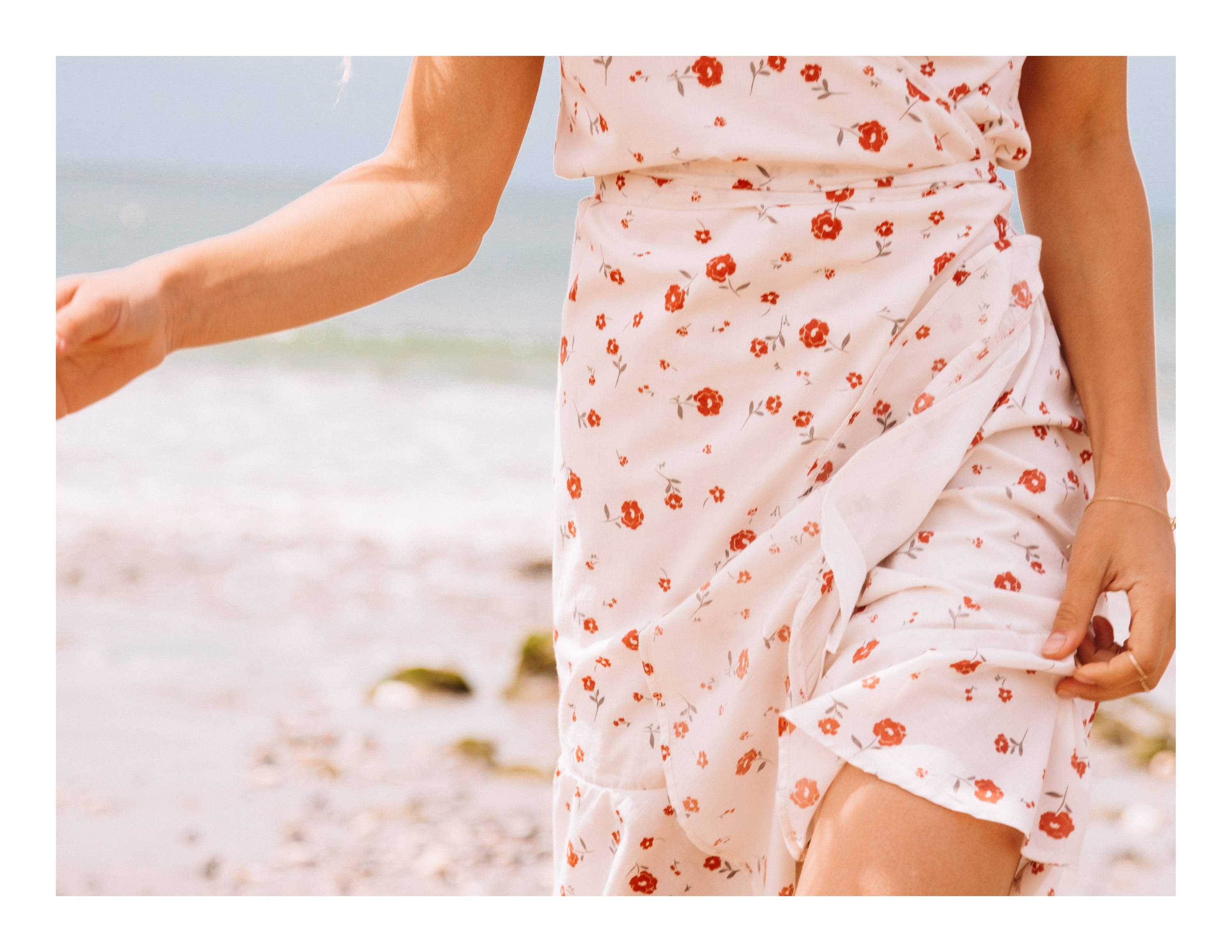 ---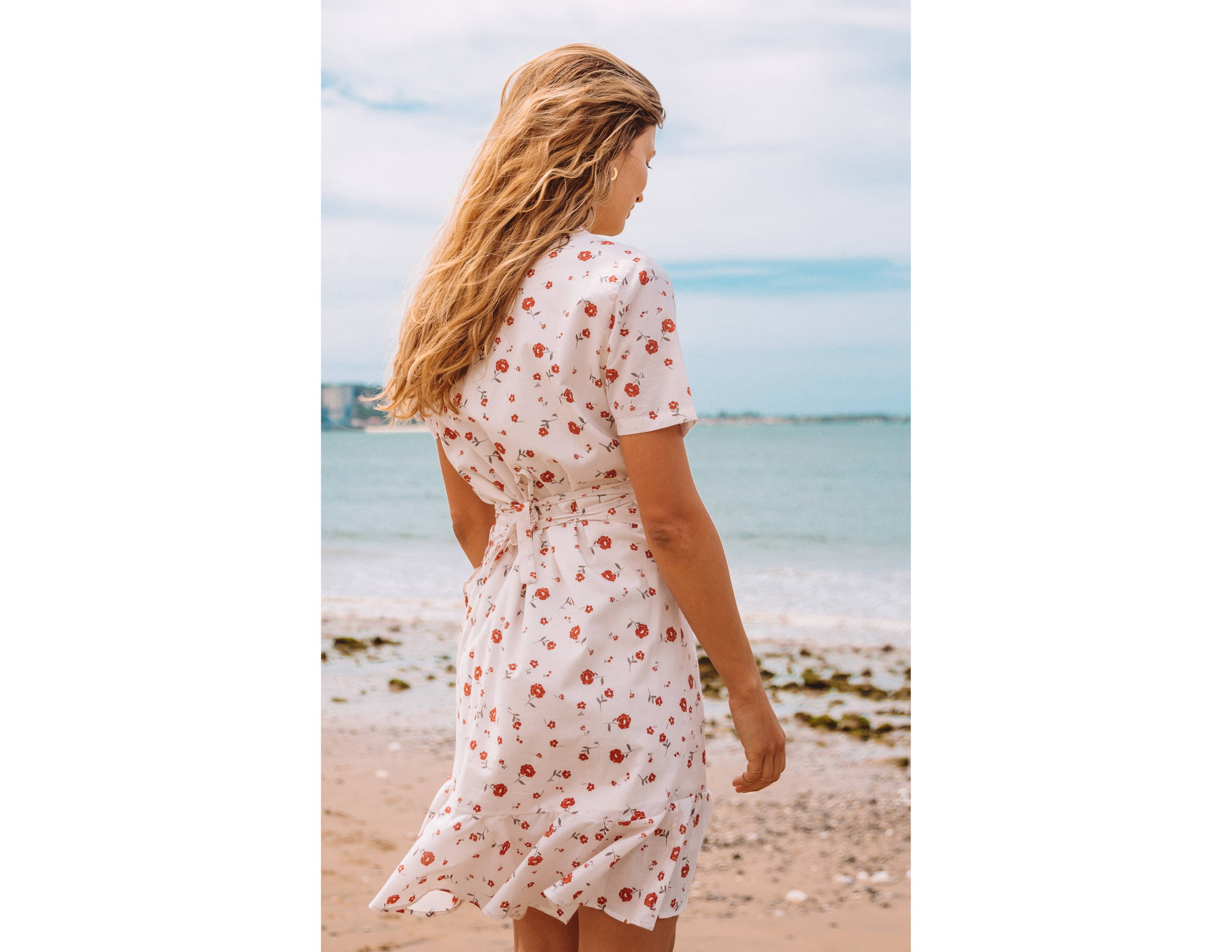 ---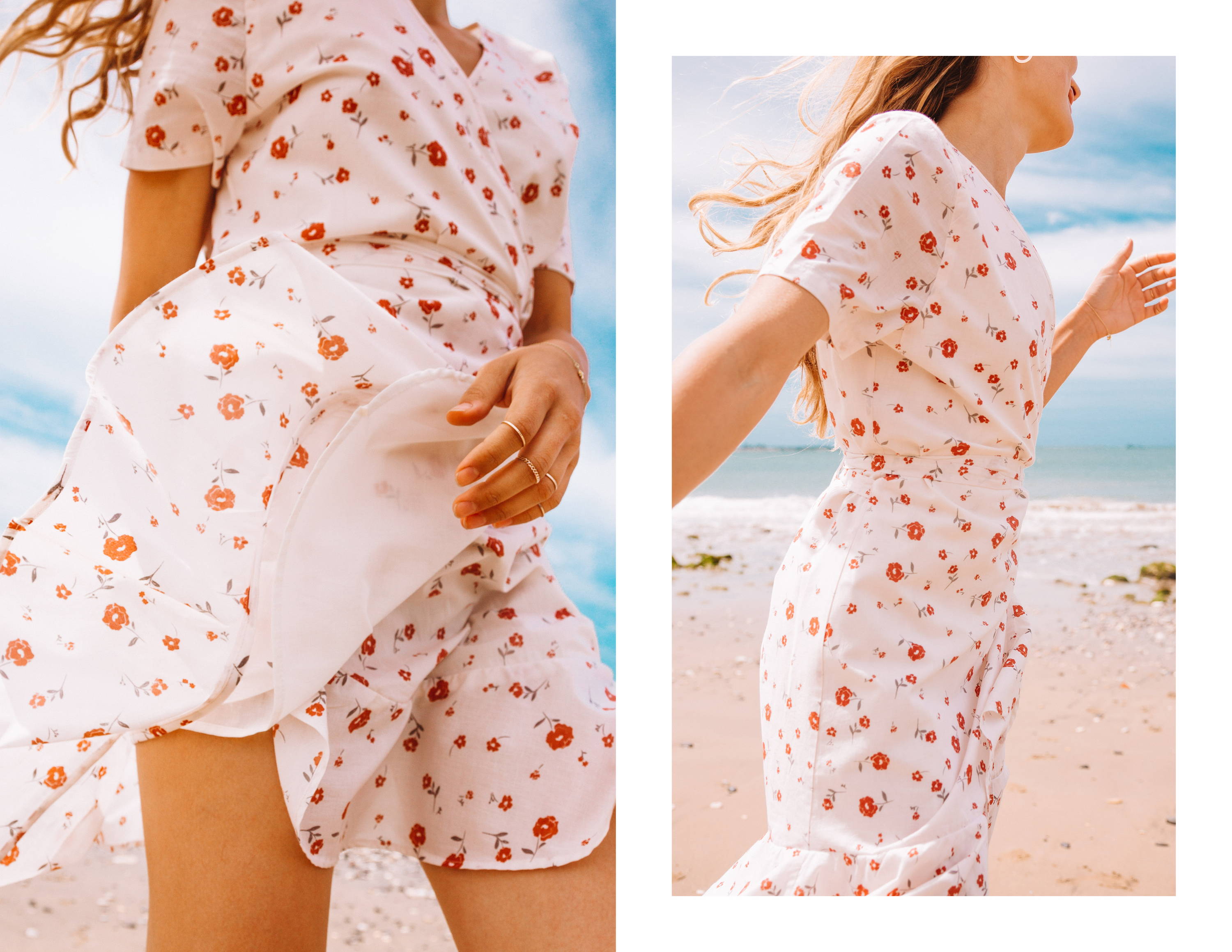 ---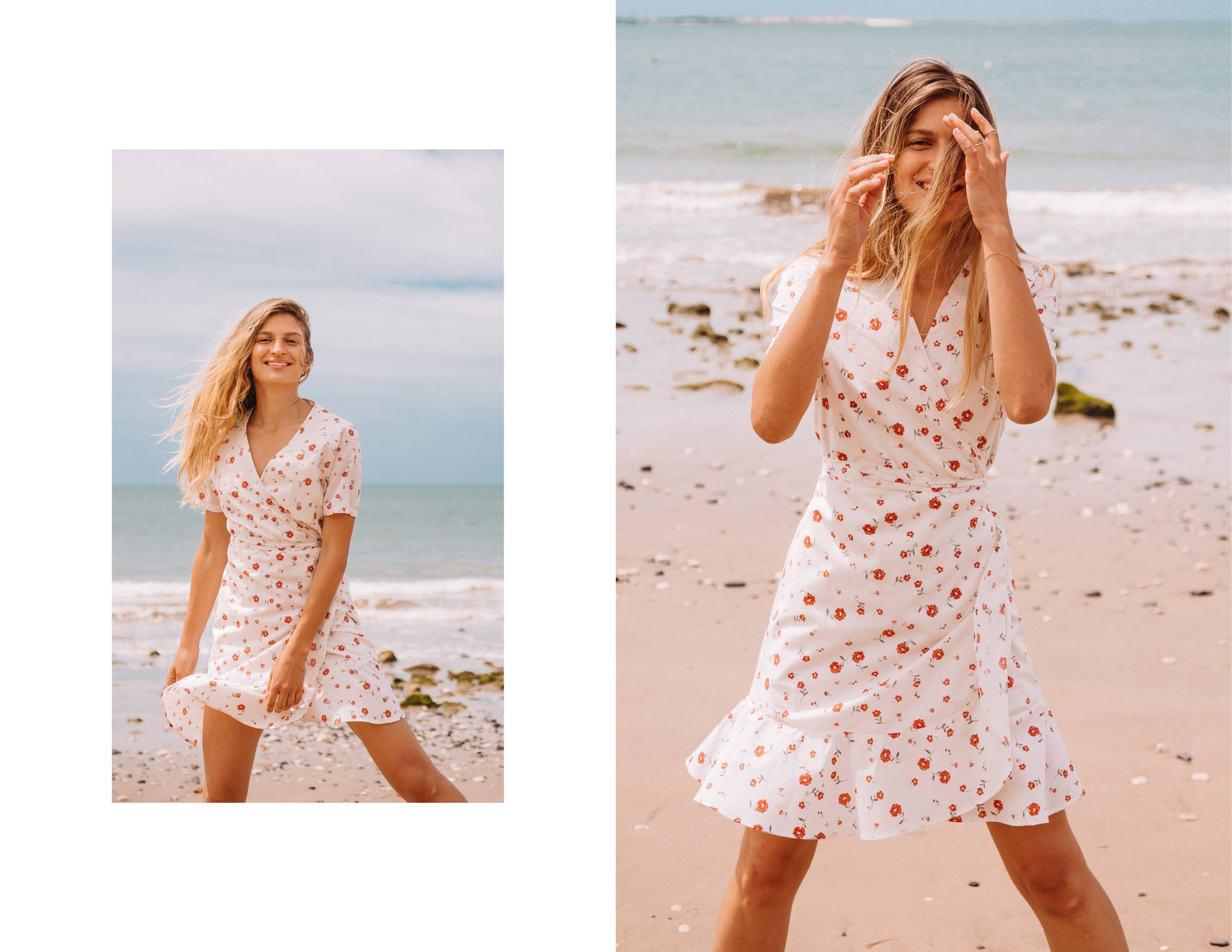 ---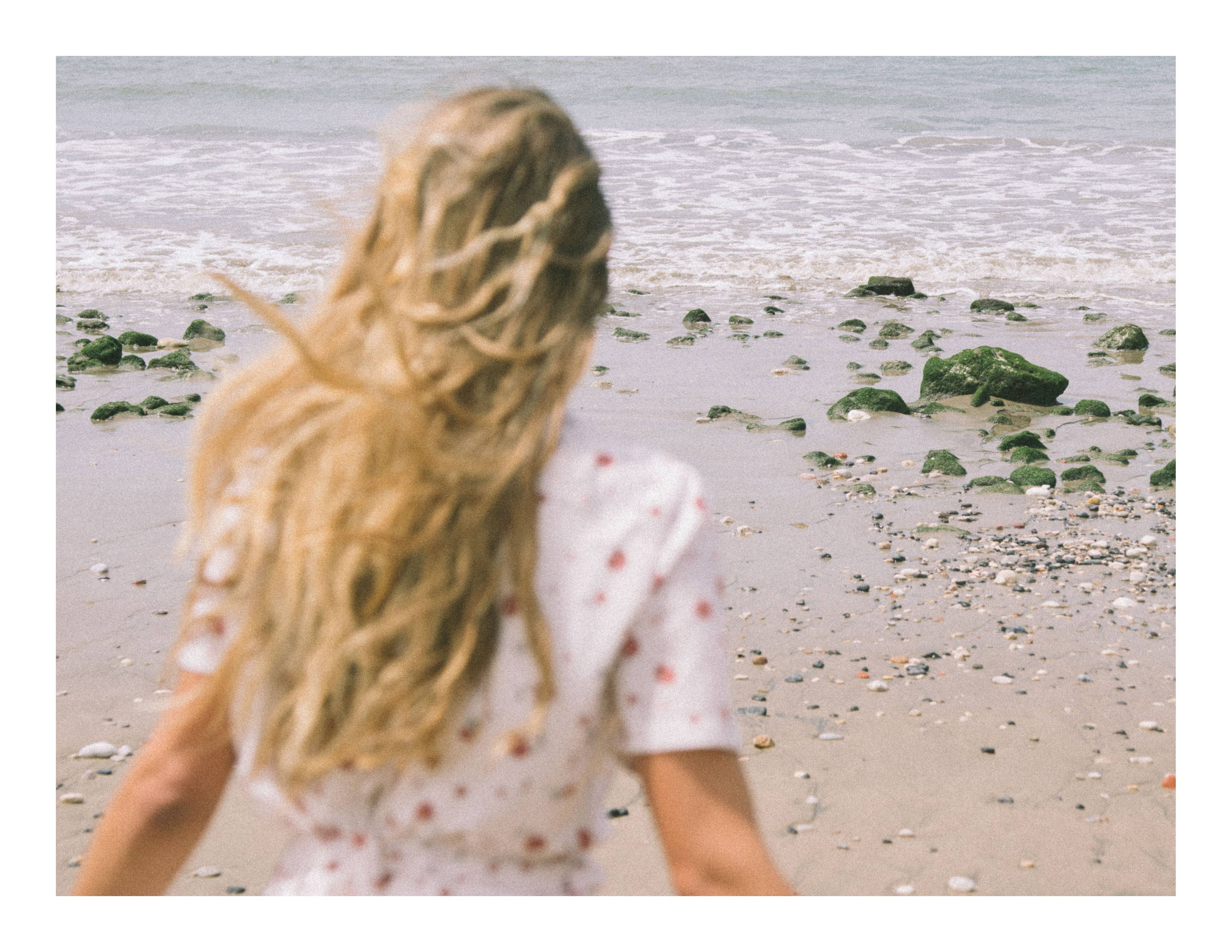 ---
---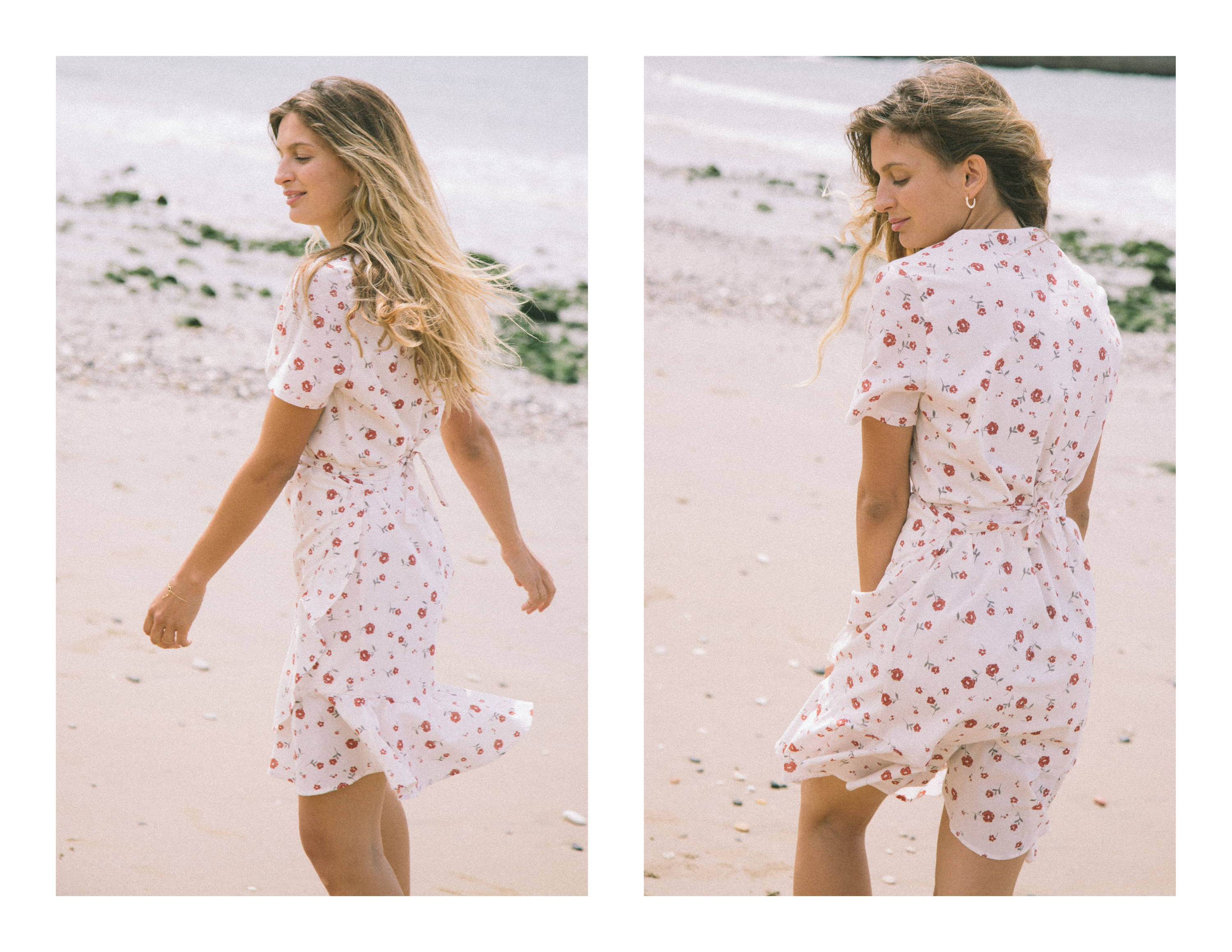 ---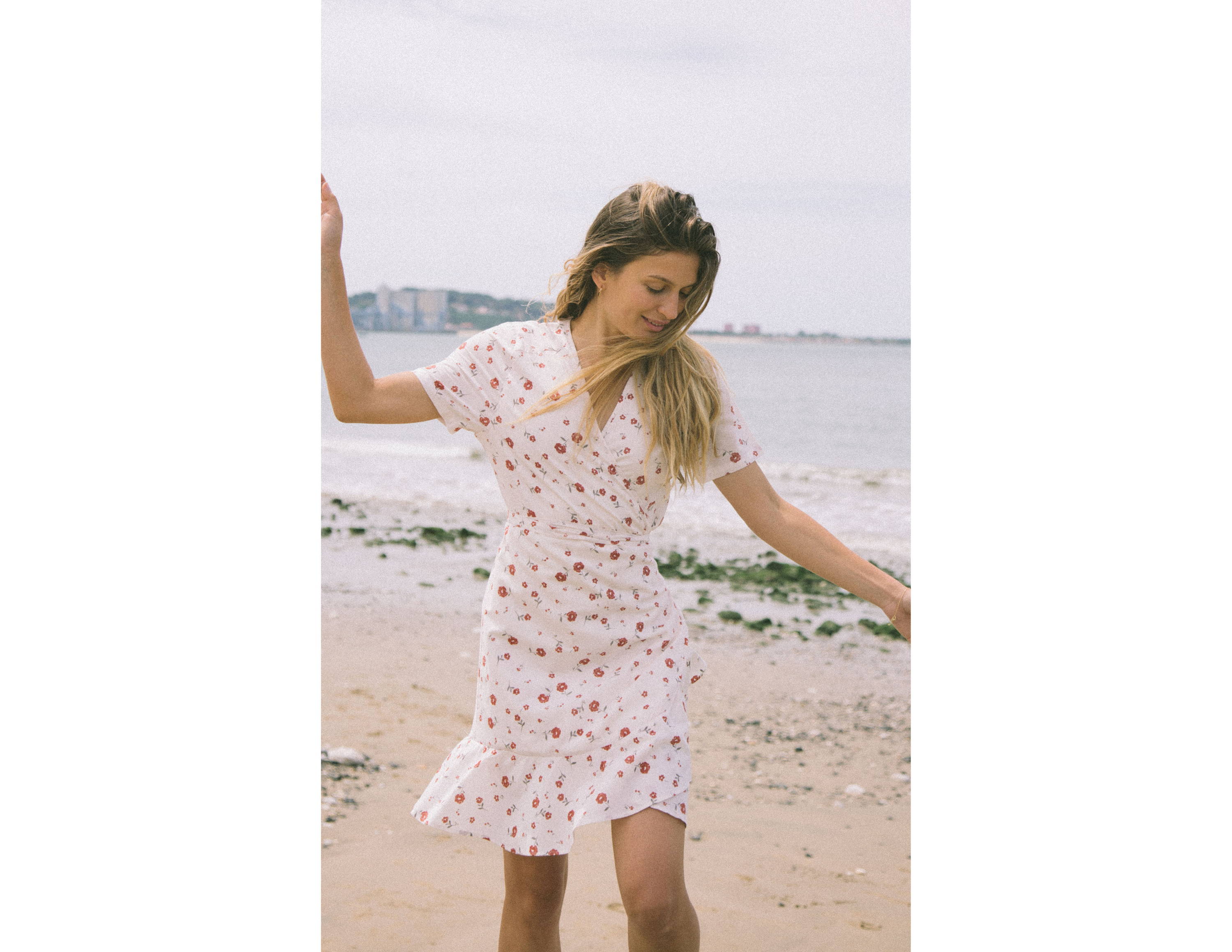 ---
---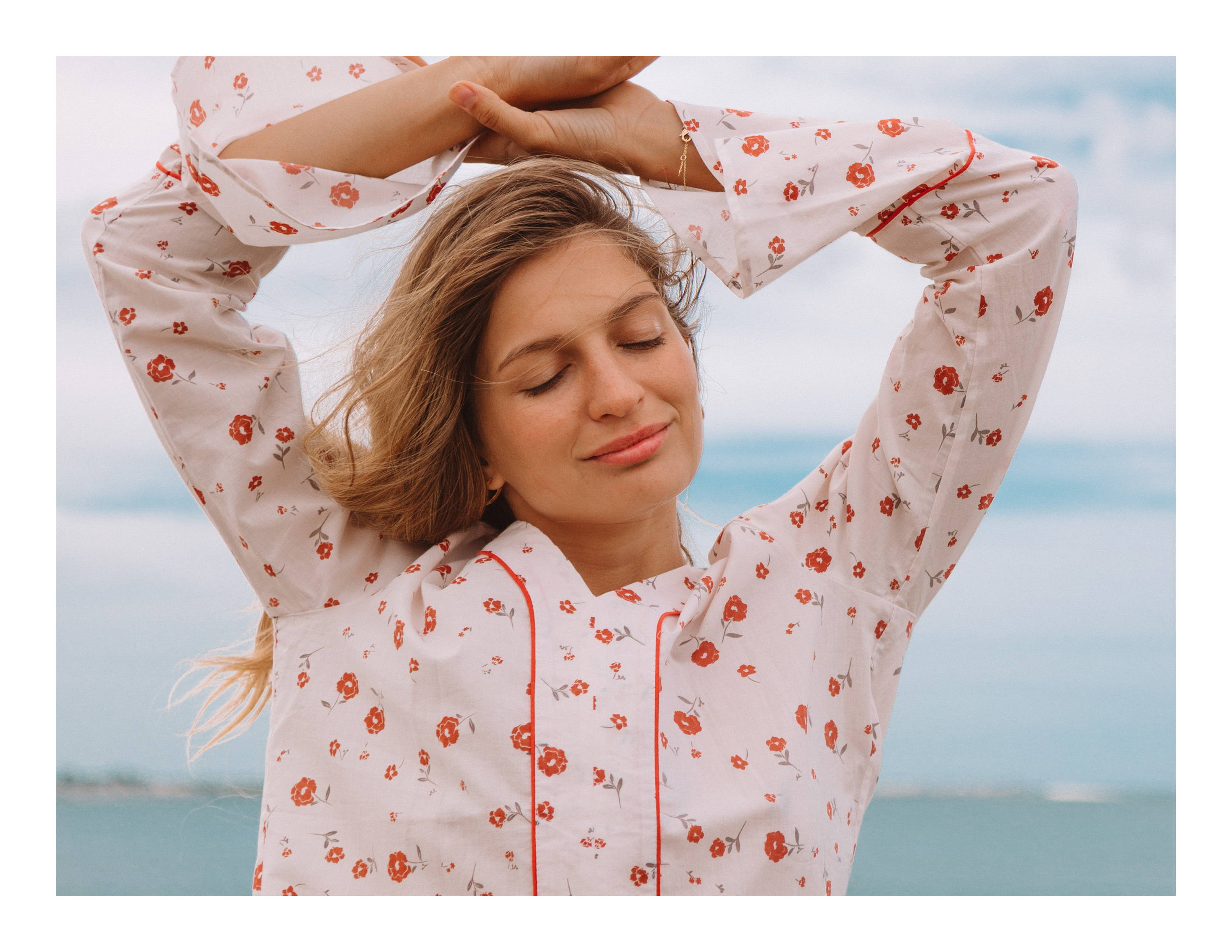 ---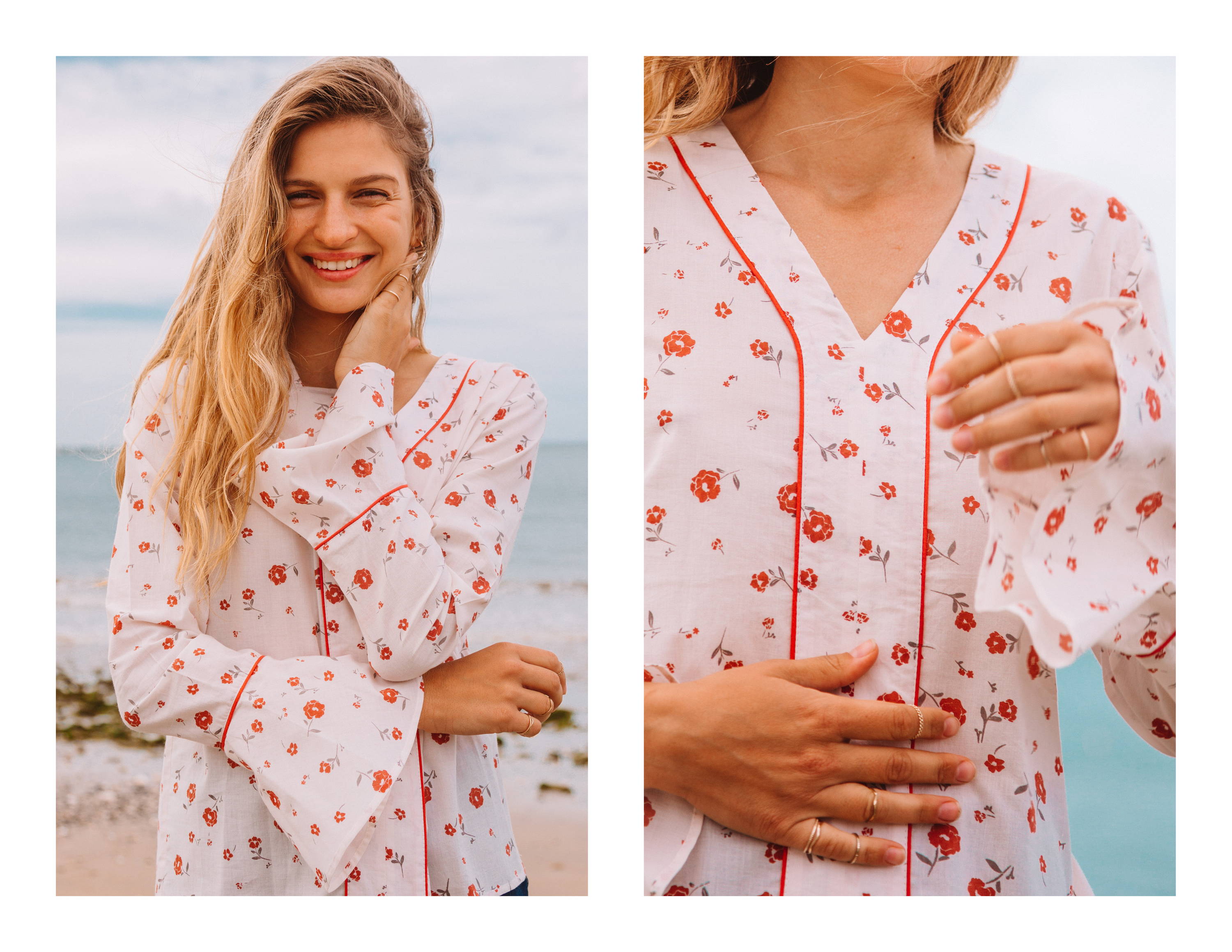 ---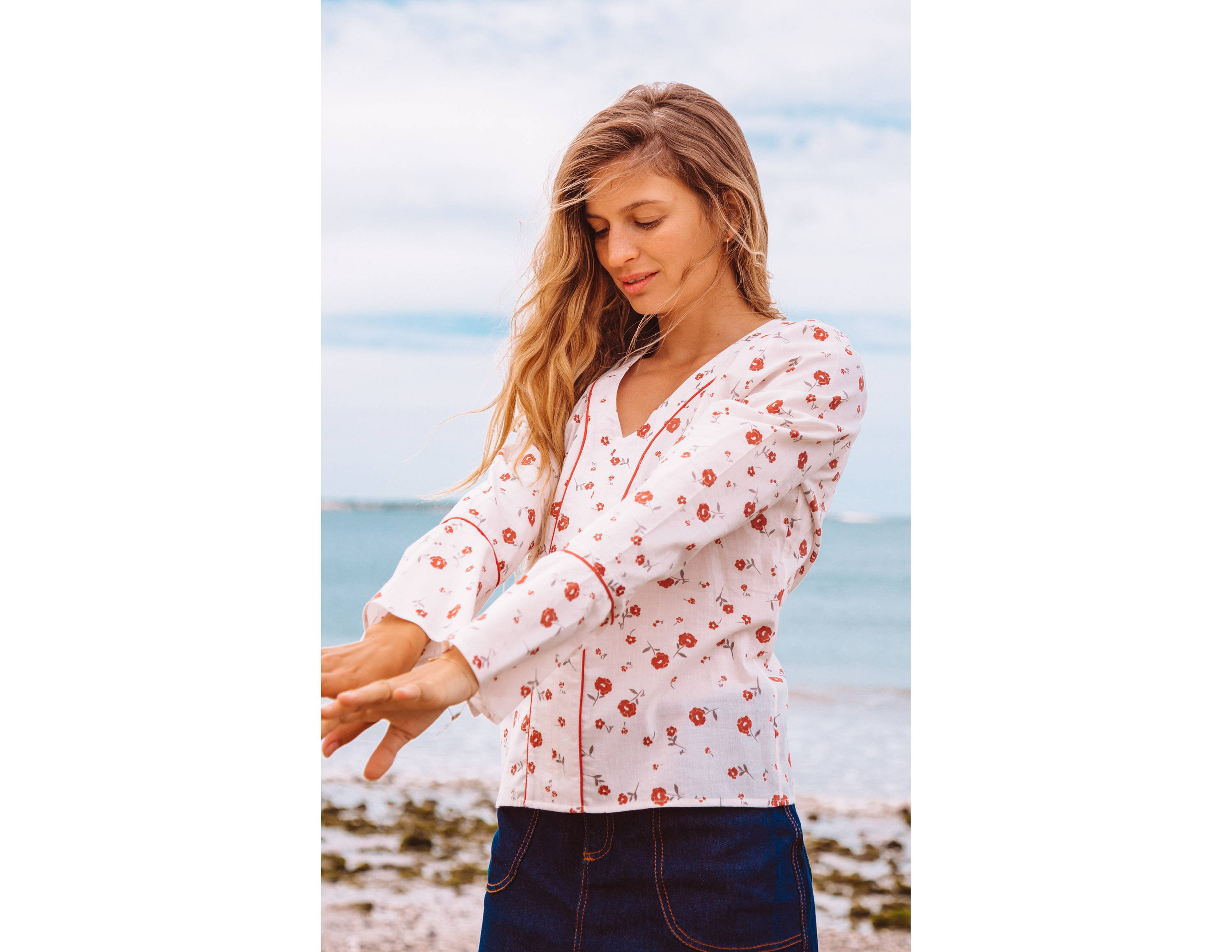 ---
---
---
---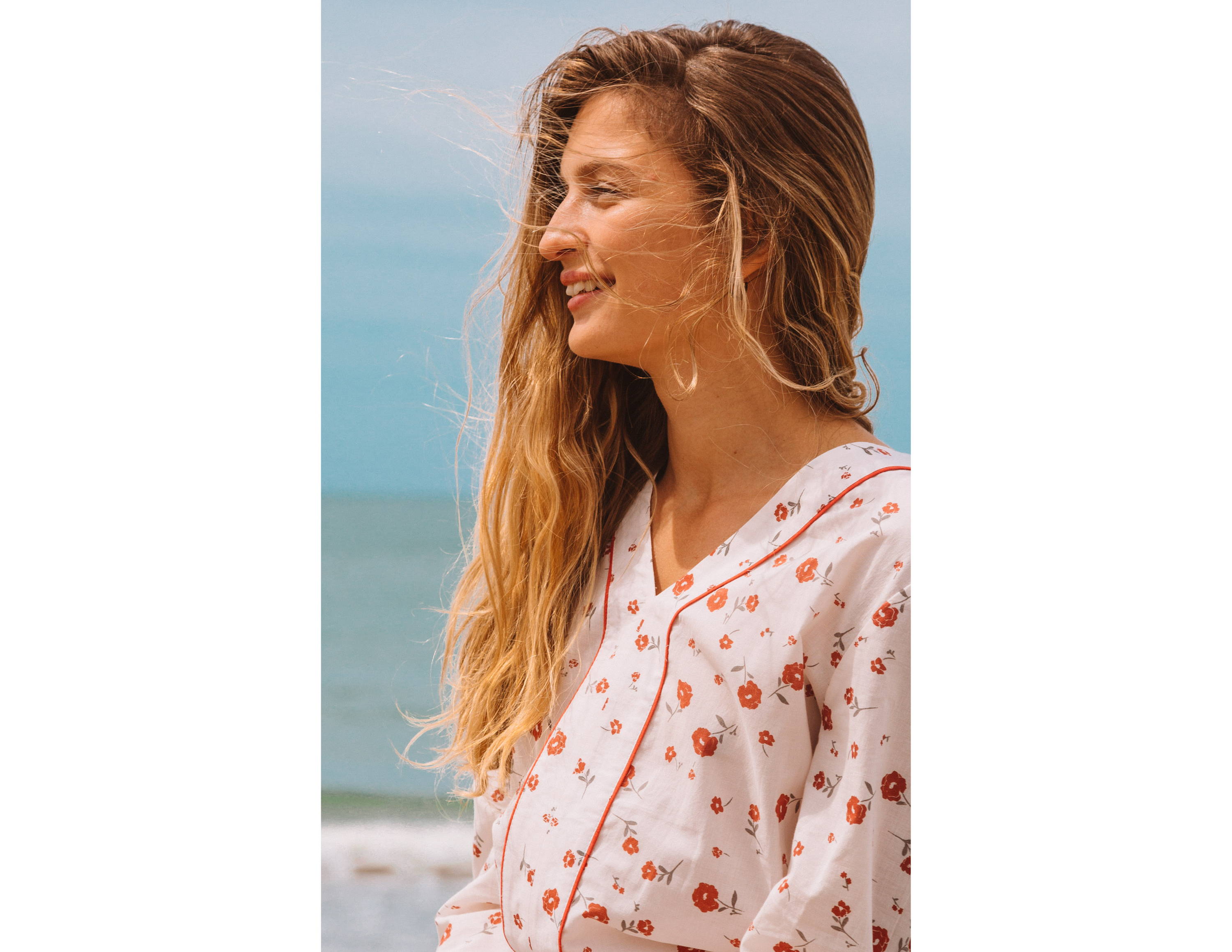 ---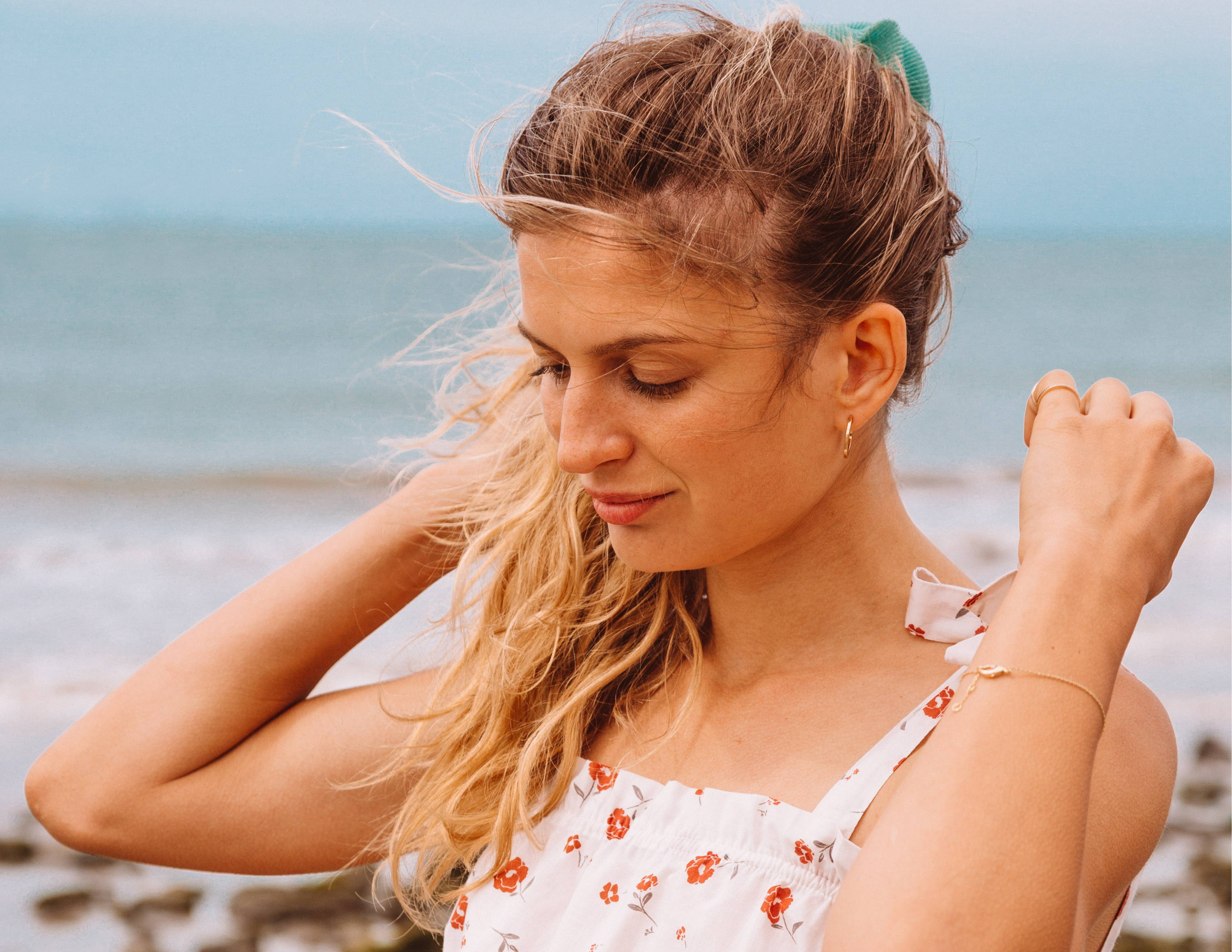 ---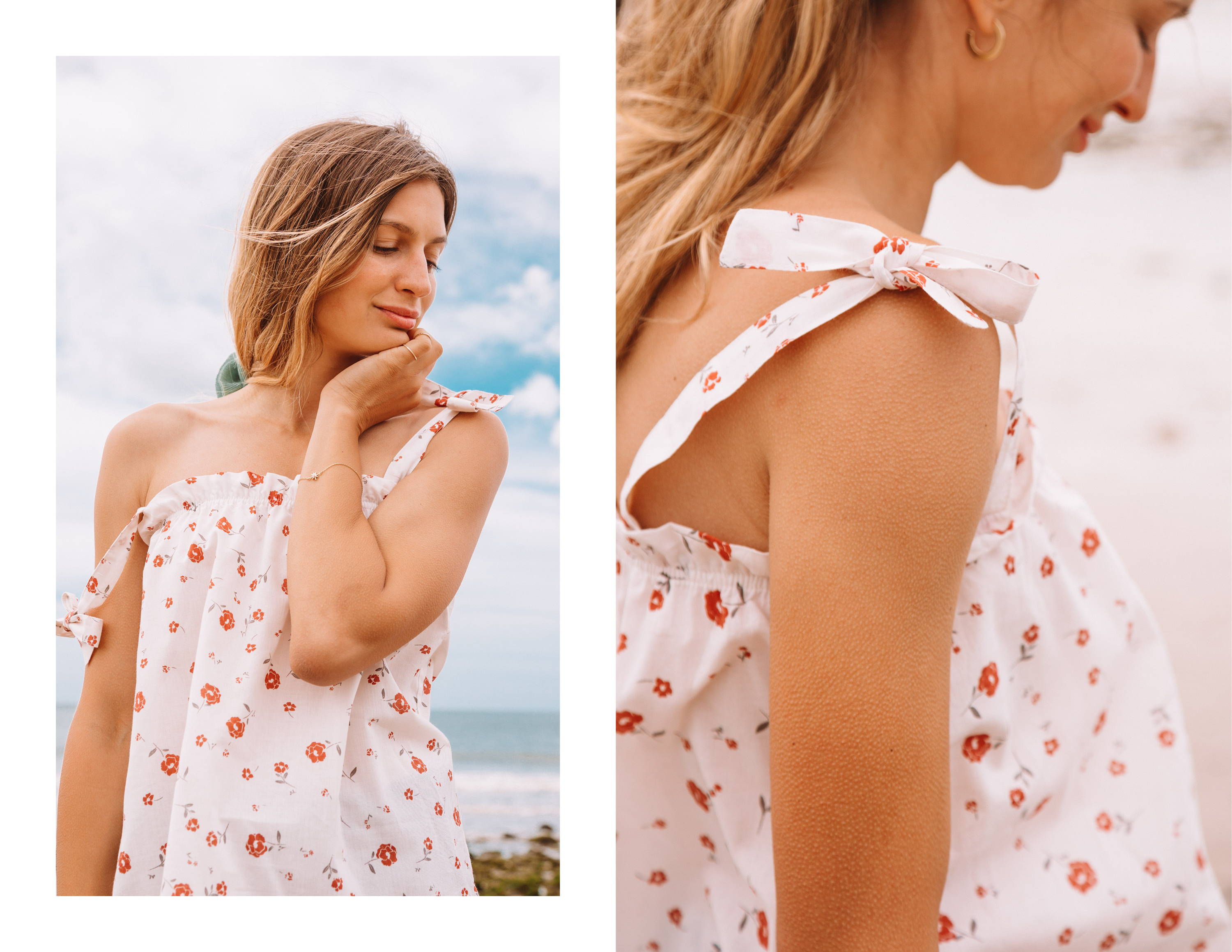 ---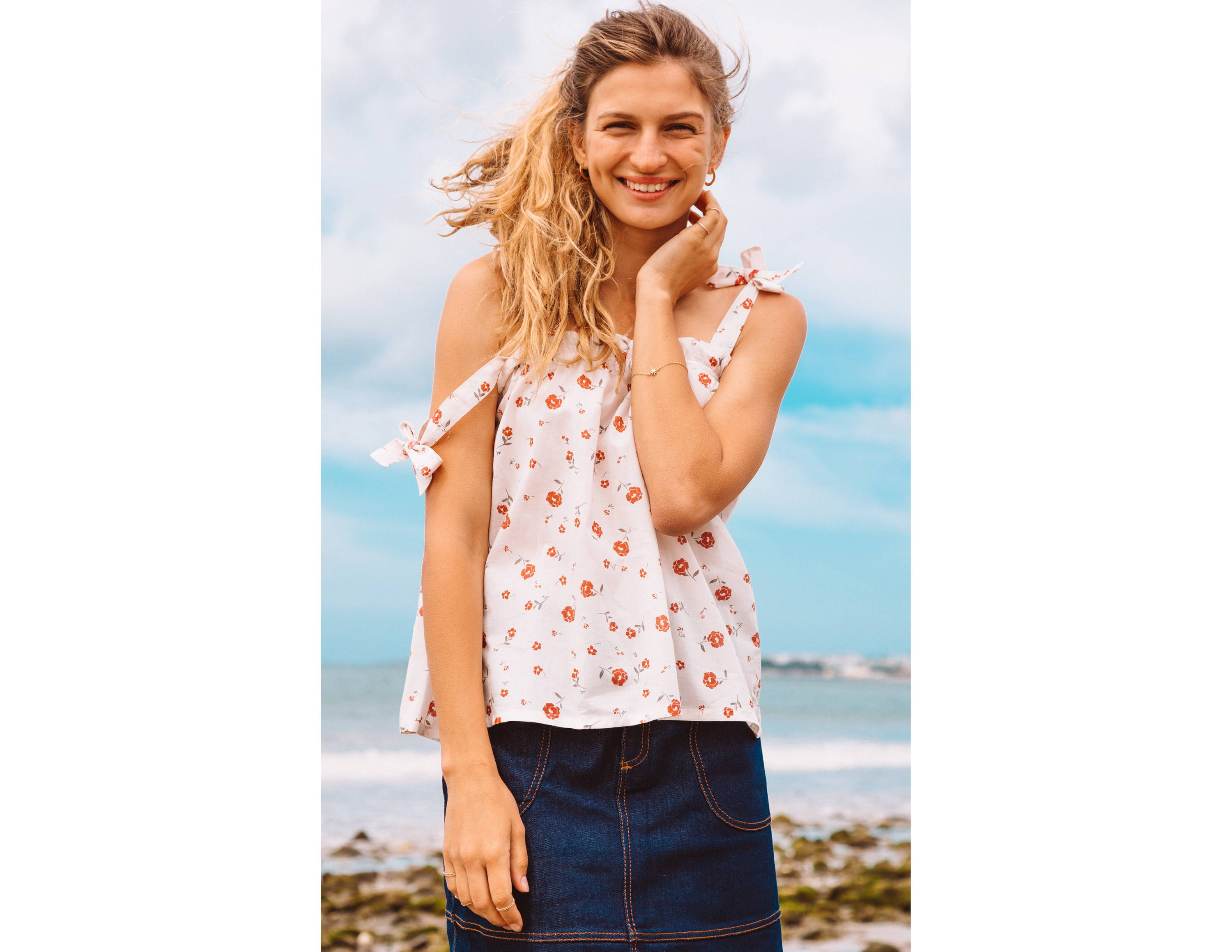 ---
---
---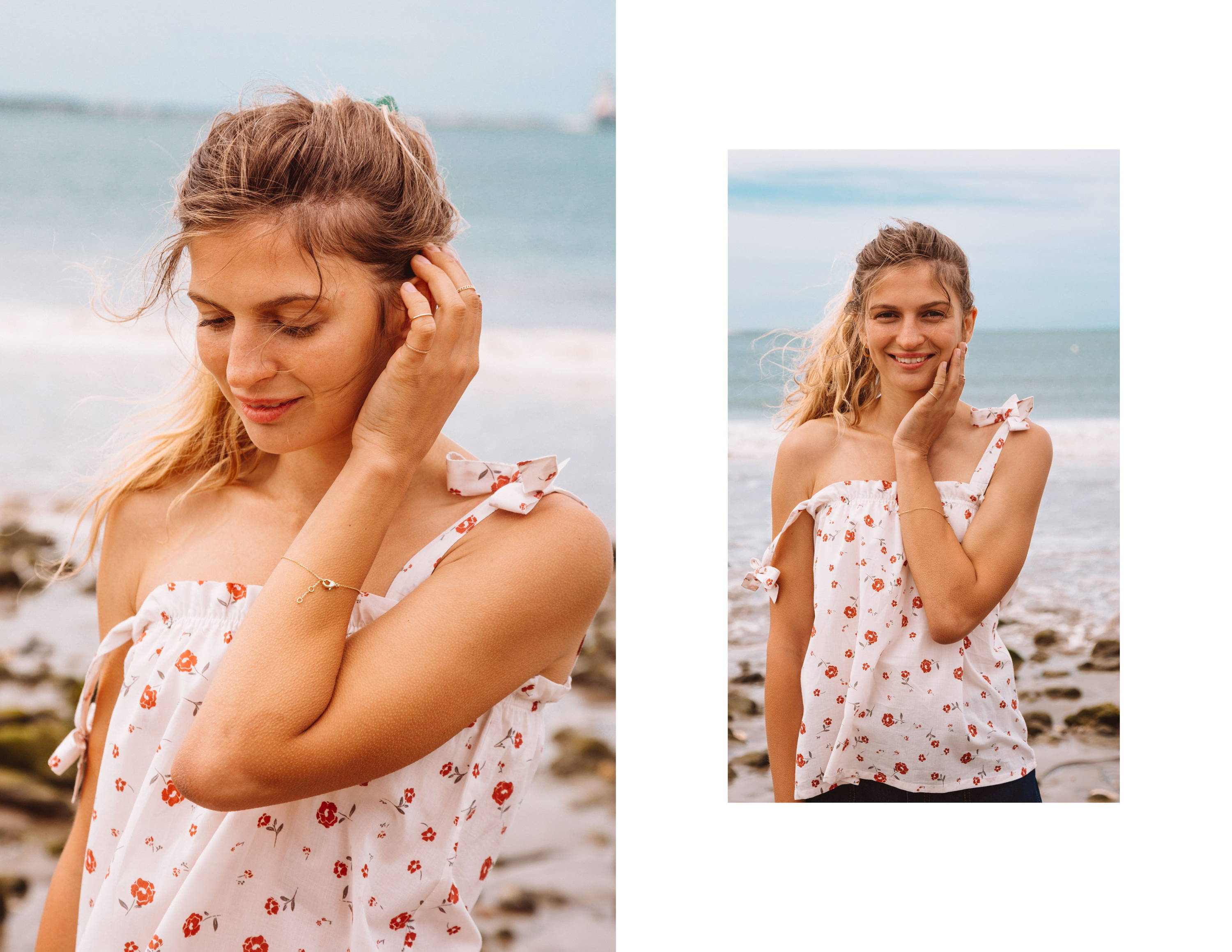 ---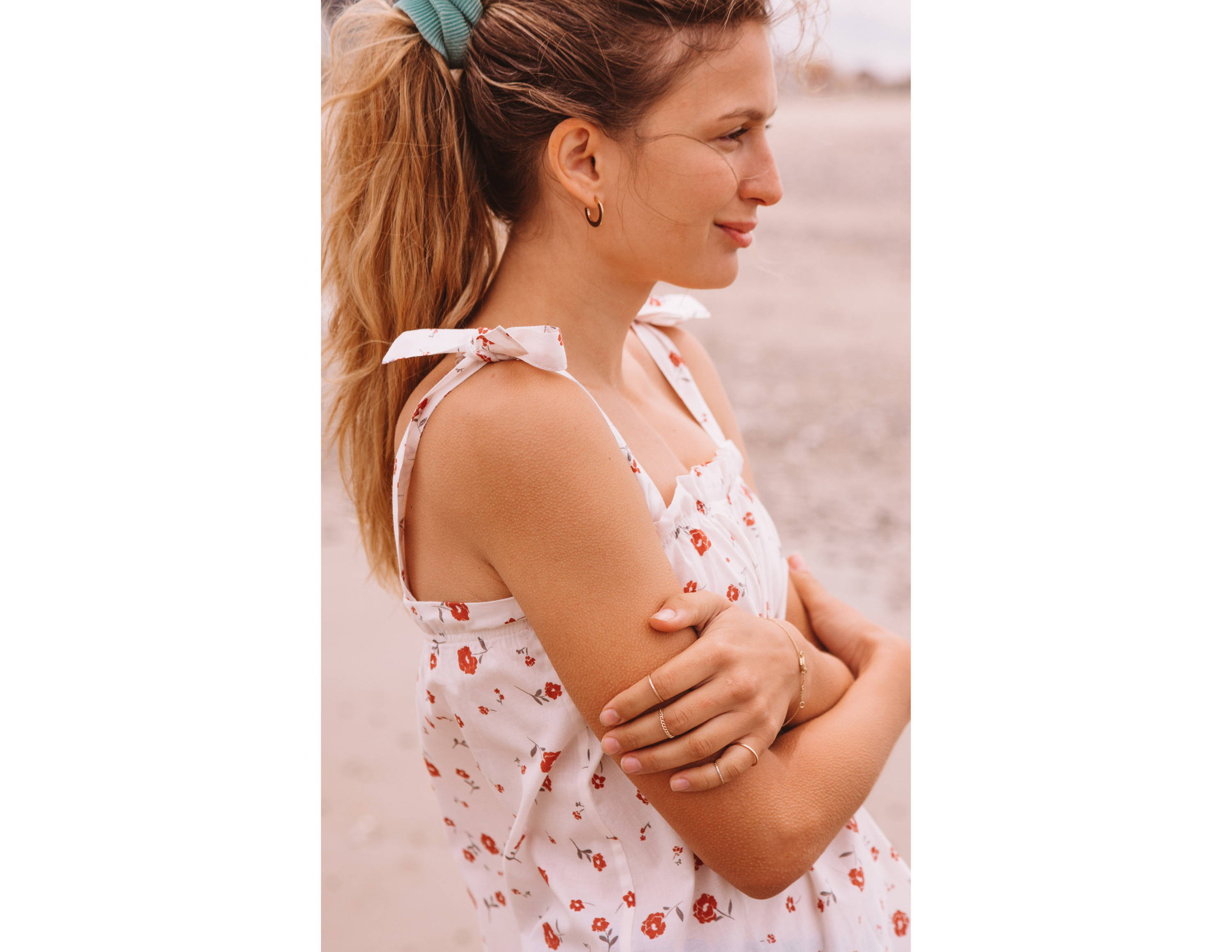 ✕