Free shipping in DK to a local package box ⎮ Free International shipping above 1800DKK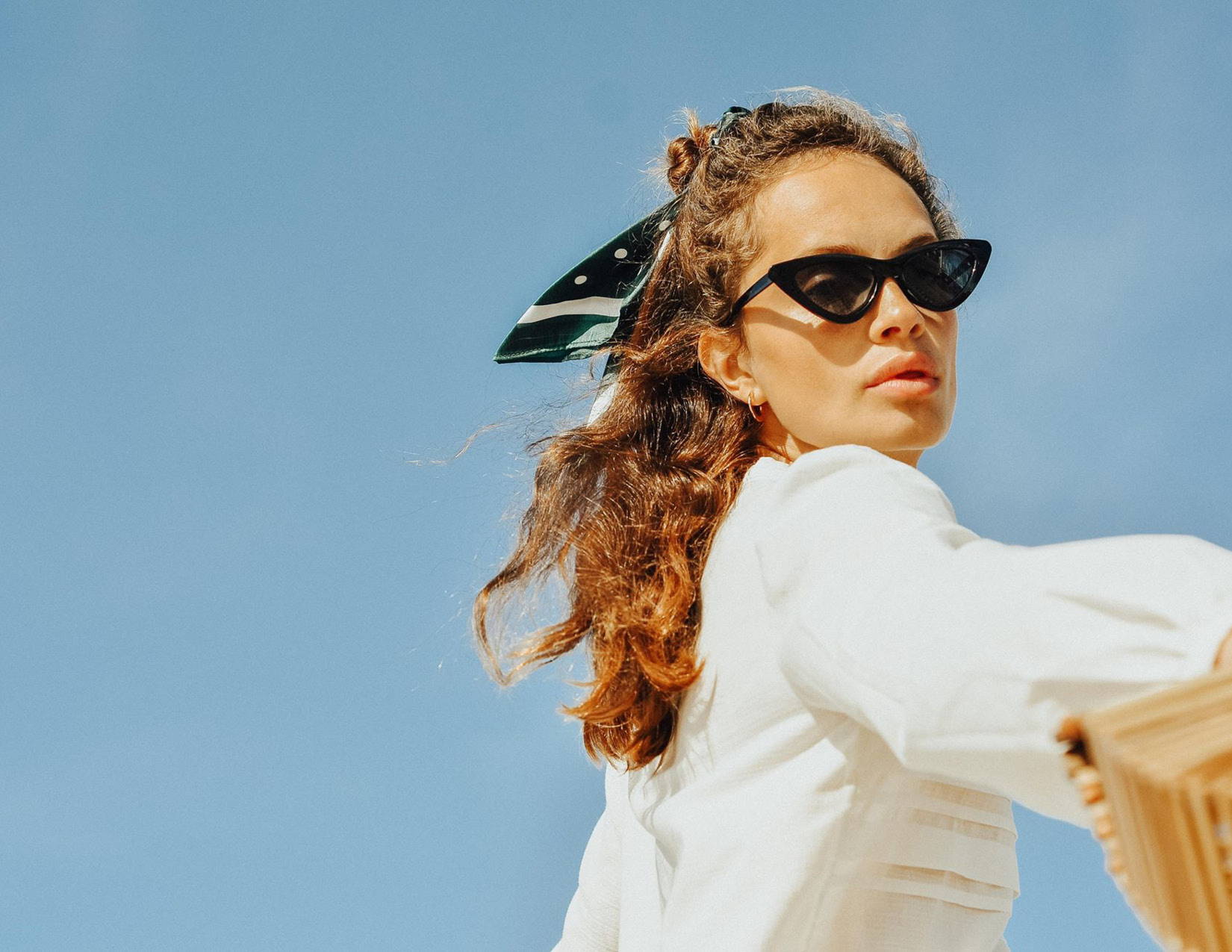 ---
---
Follow us to Portugal for collection 18.1.

Anastasia Yakhnina photographed by Patricia Imbarus.

---
Our third collection is inspired by the quote ''All we have is now''. It's about living in the moment and dare to take chances in life.
We were inspired by the diversity of women. The strength, the vulnerability, the love, the humor and most importantly the female body. The beauty of the female body in all it's shapes. The beauty of feeling feminine, feeling like a woman. The admiration we have for women who follow their dreams and life their life to the fullest. The admiration for the women who dare take changes and dare to fail.
Our 18.1 collection is based on timeless styles with feminine details and print. Our intentions with our 18.1 collection is to bring out the feminine side in all women without feeling as if dressed to be a person. But instead feeling comfortable in your own skin and having fun while wearing our eco friendly clothes.
The quote also refers to the value of being present. Of being mindful and for a moment stop worrying about the past or the present, but simply enjoy the present as it is. It's also referred to our sustainable mindset. What can we active do now to live more sustainable.
Why not take action now instead of tomorrow? Live the life you were meant to and start today by taking action toward your dream.
Because all we have is now.
---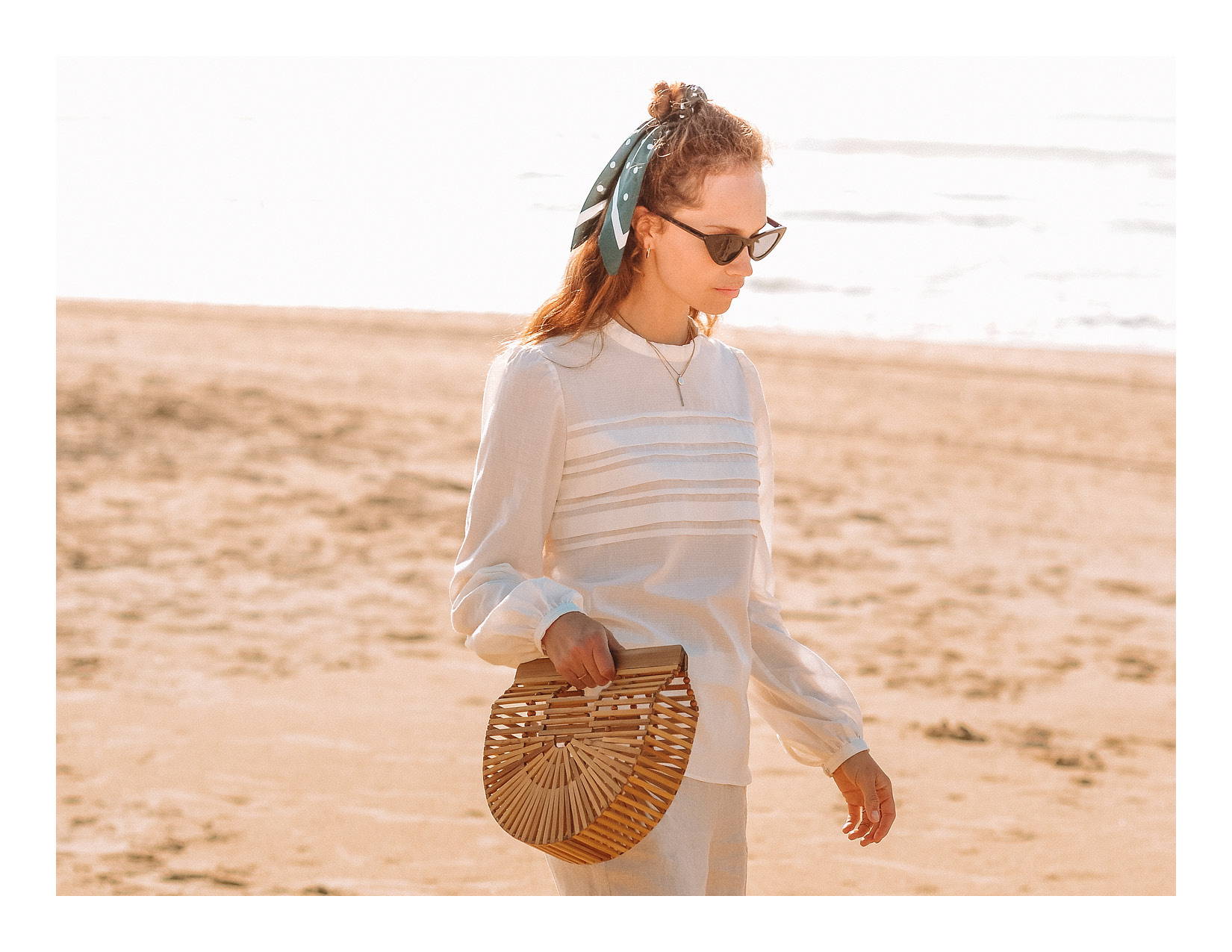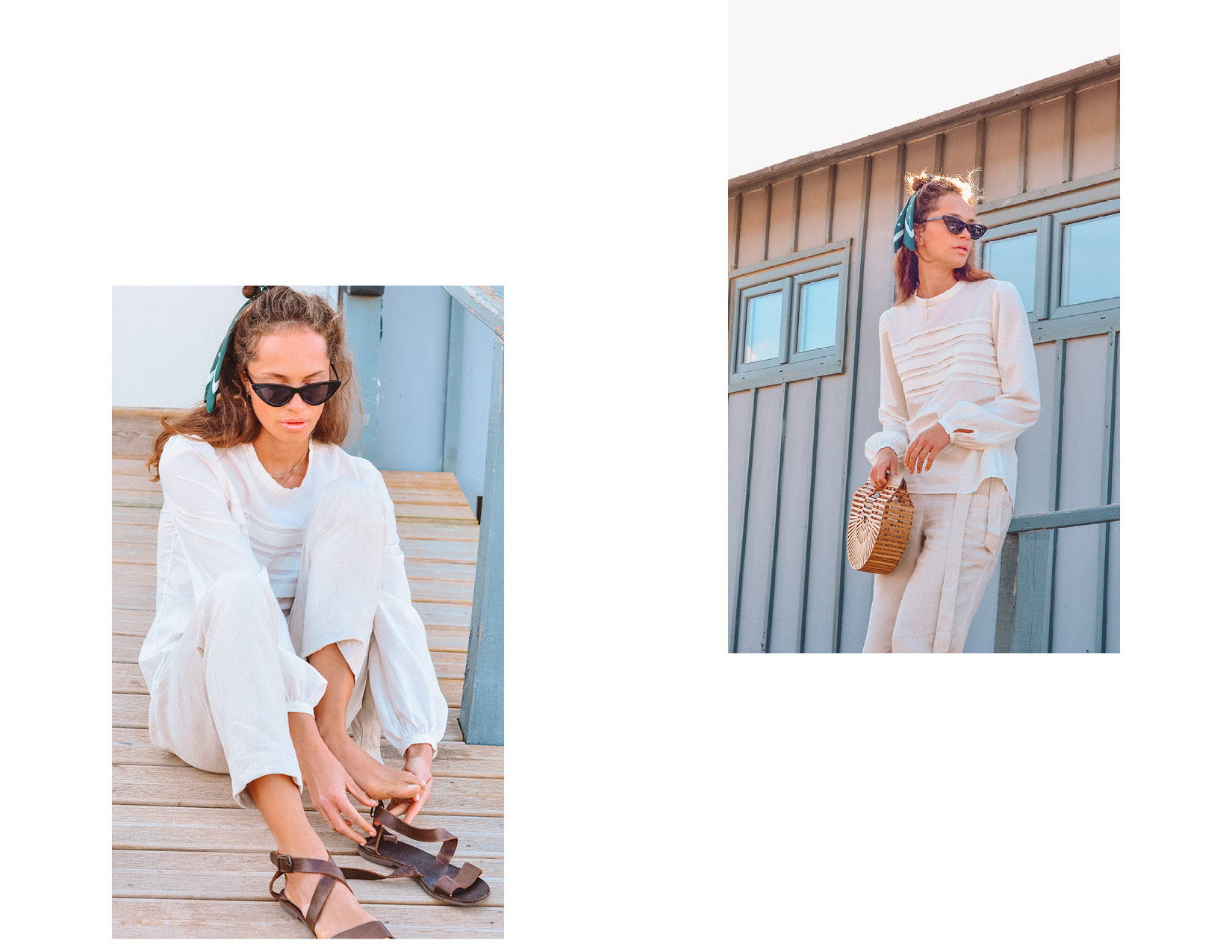 ---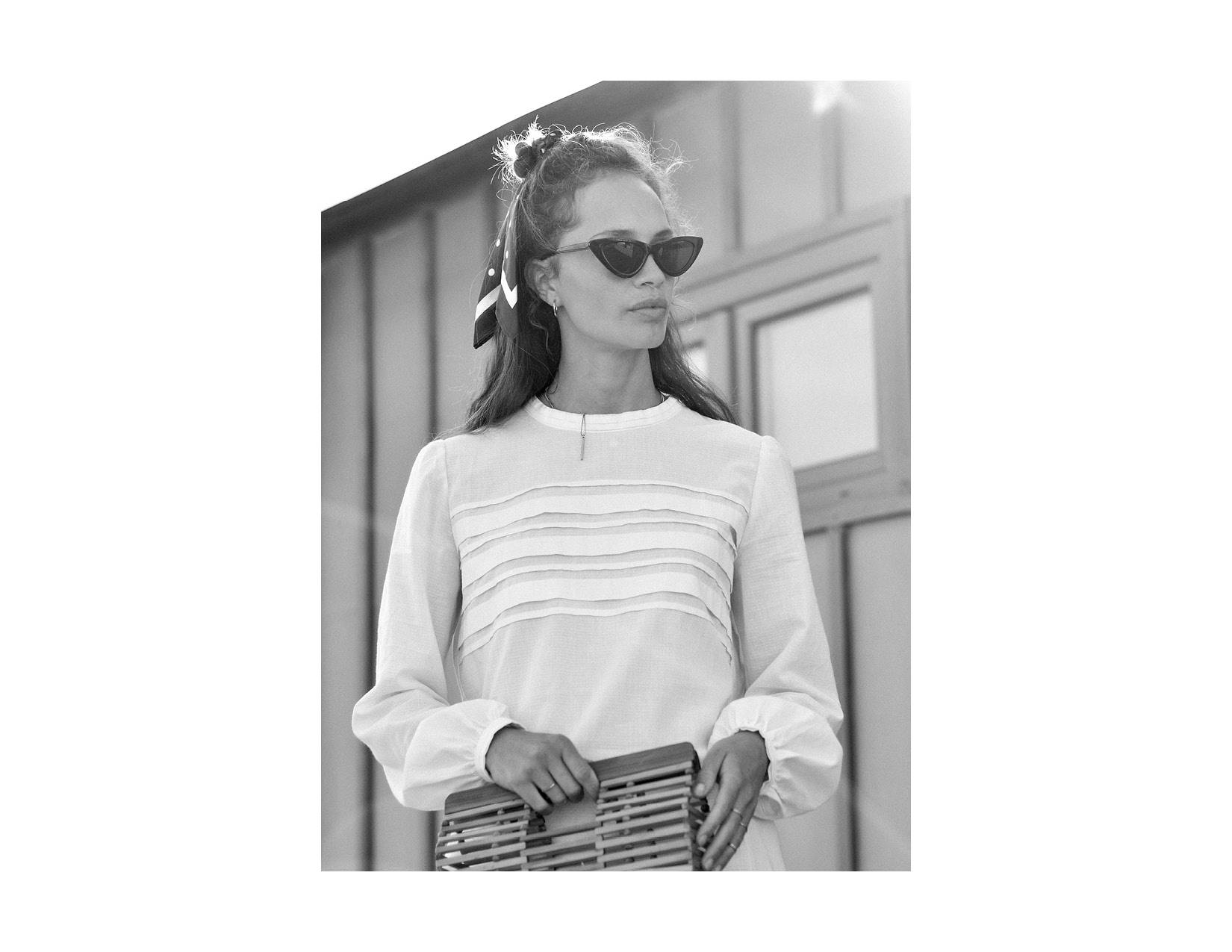 ---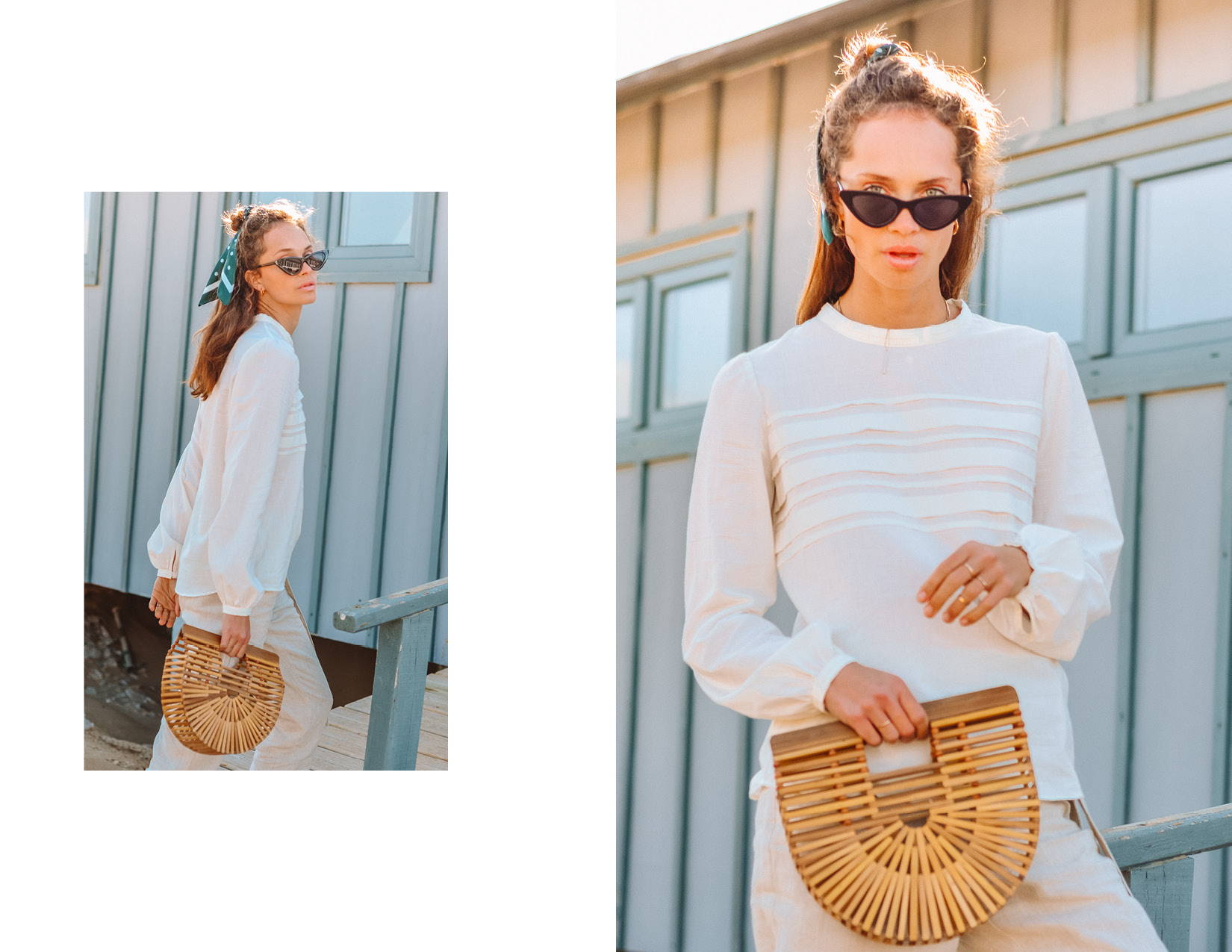 ---
---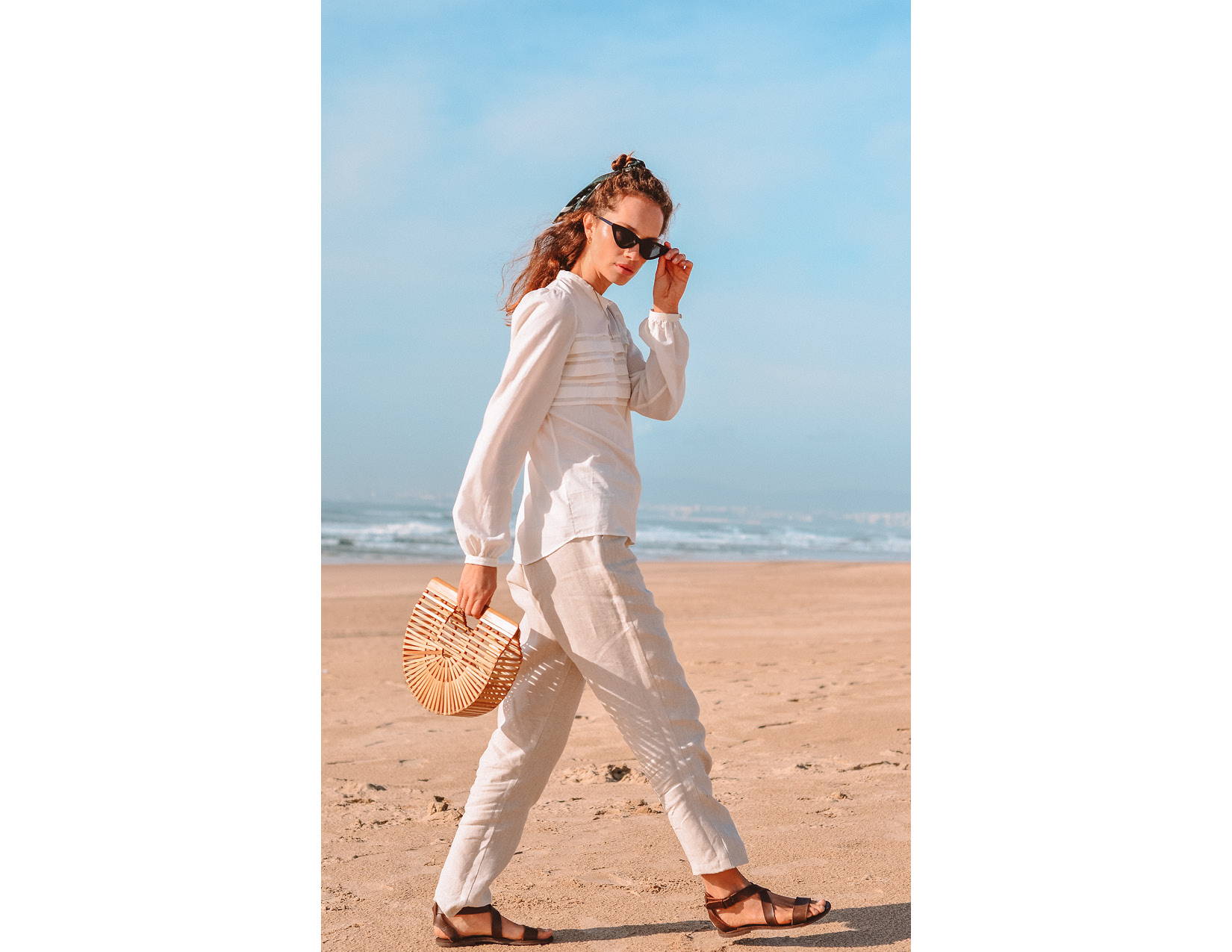 ---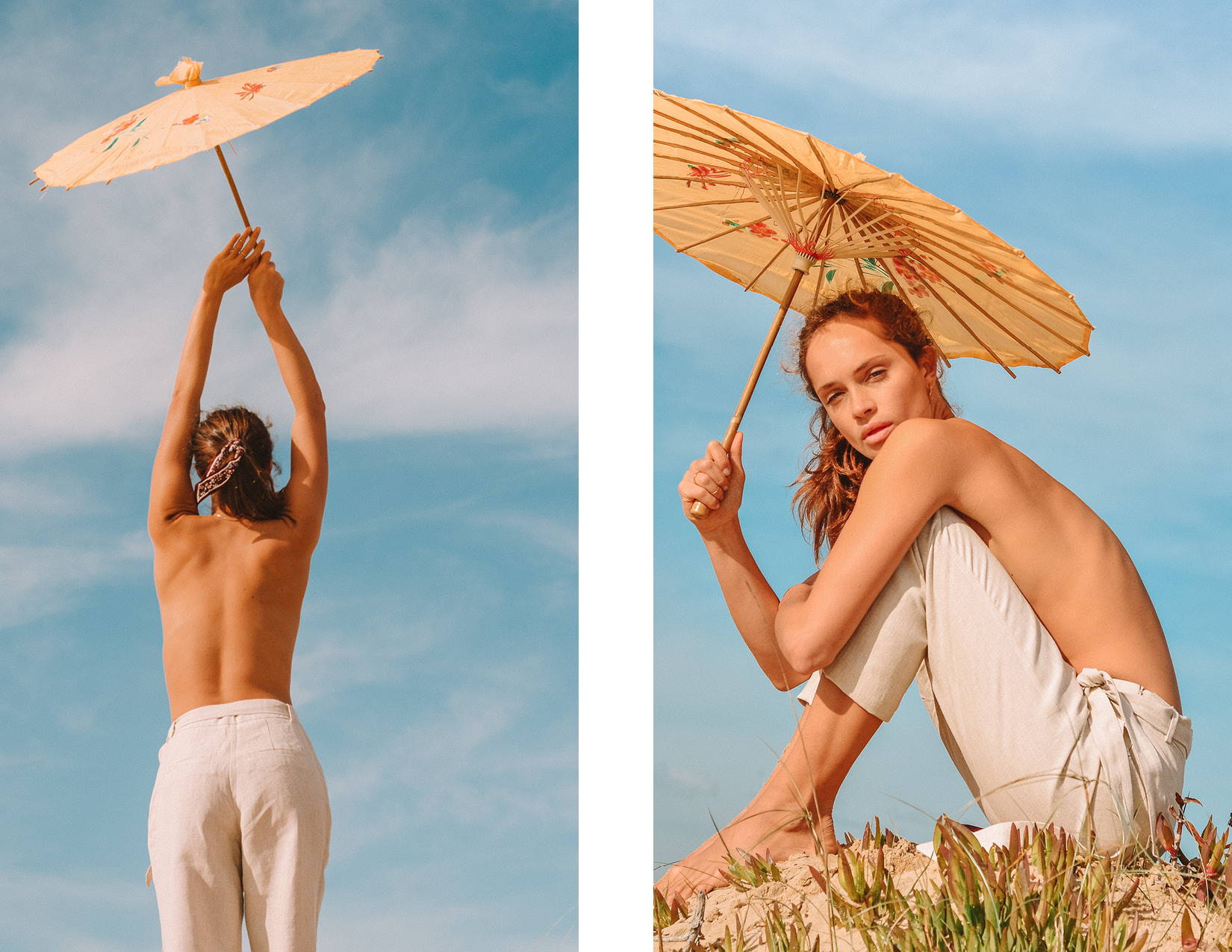 ---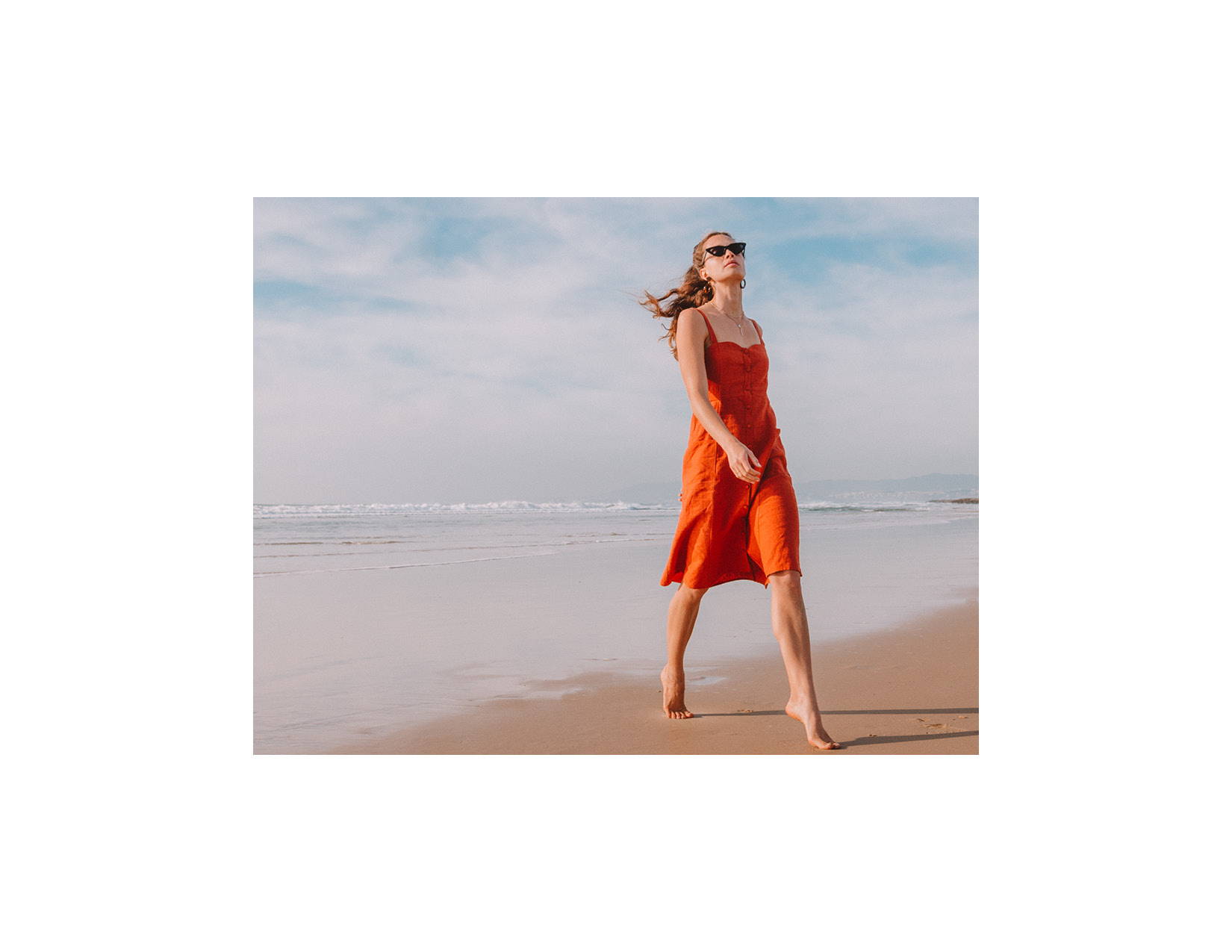 ---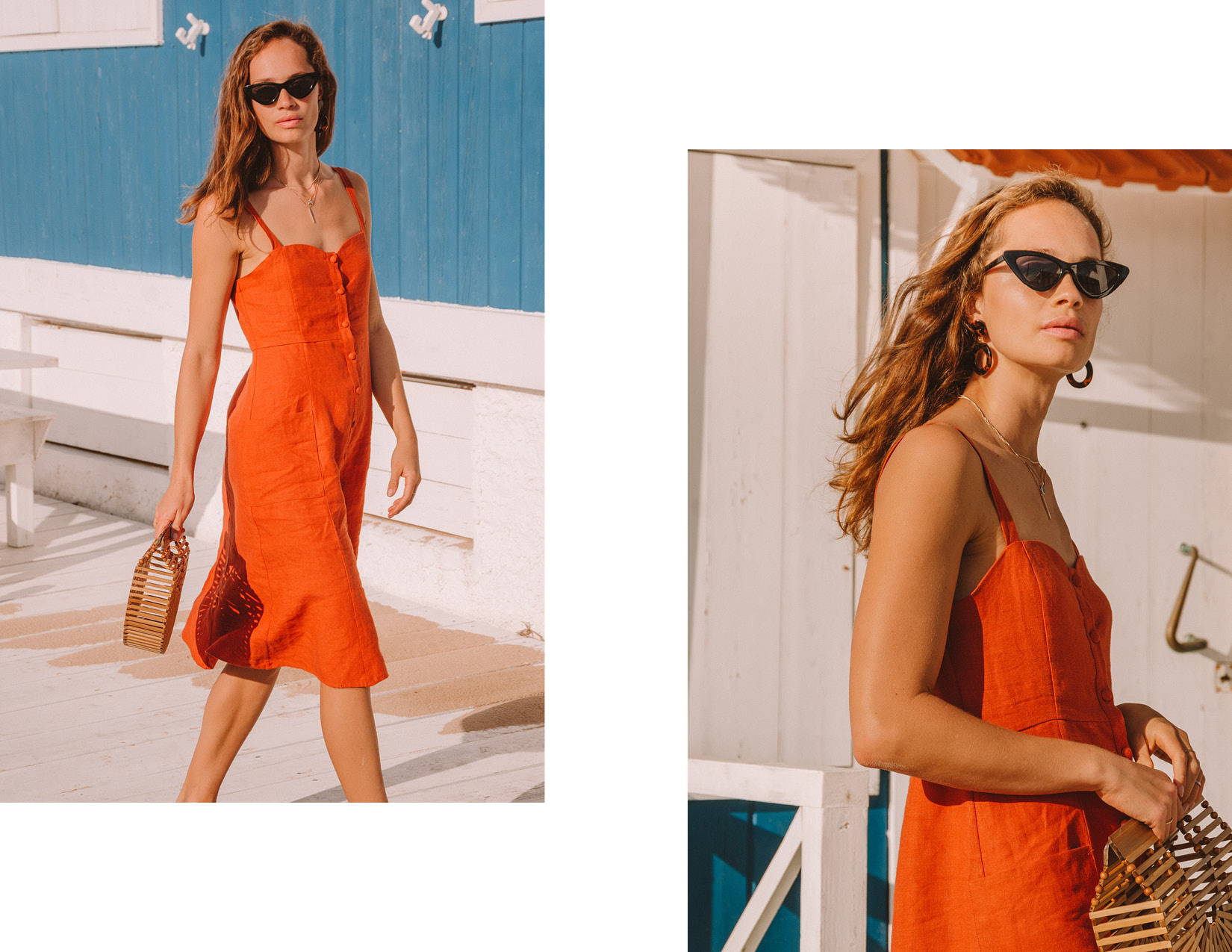 ---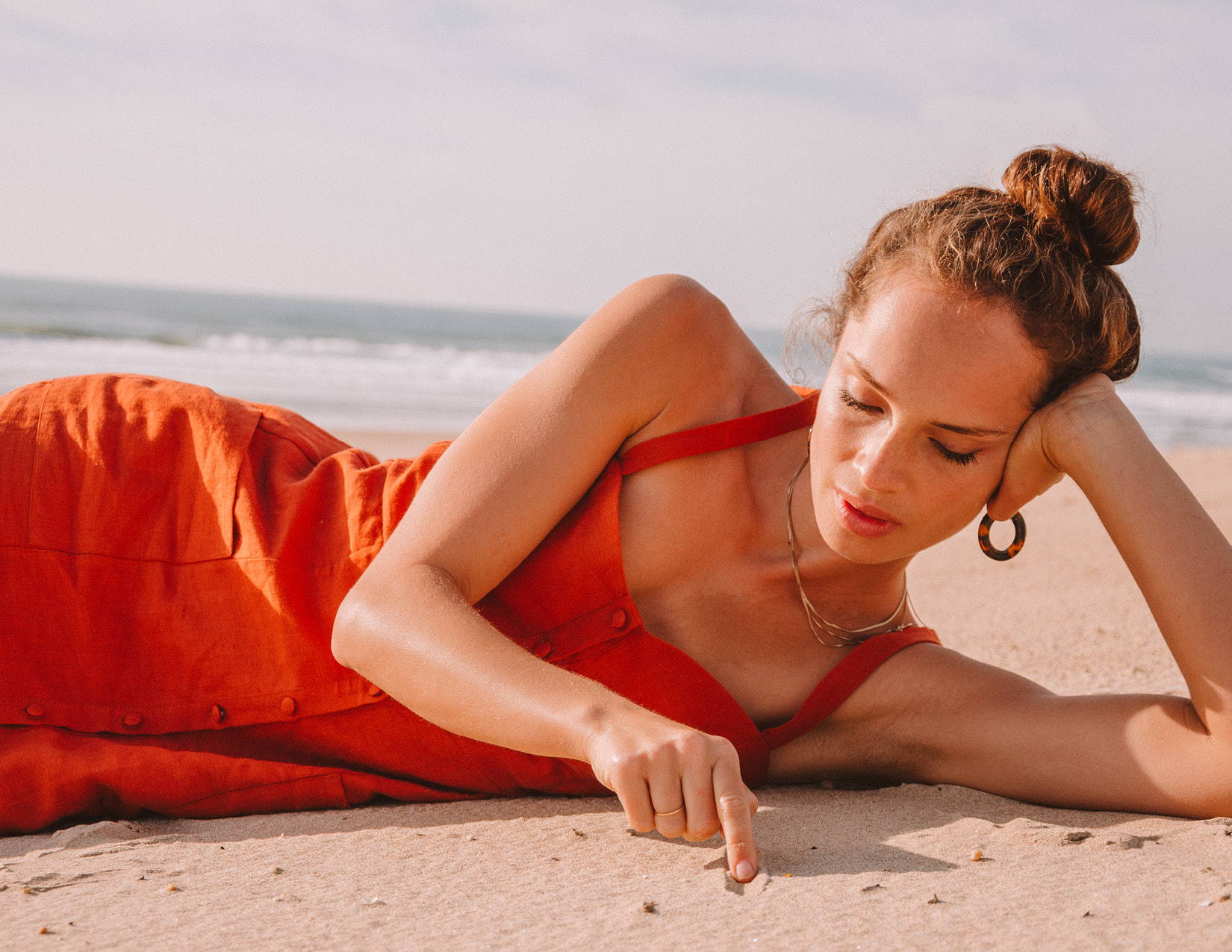 ---
---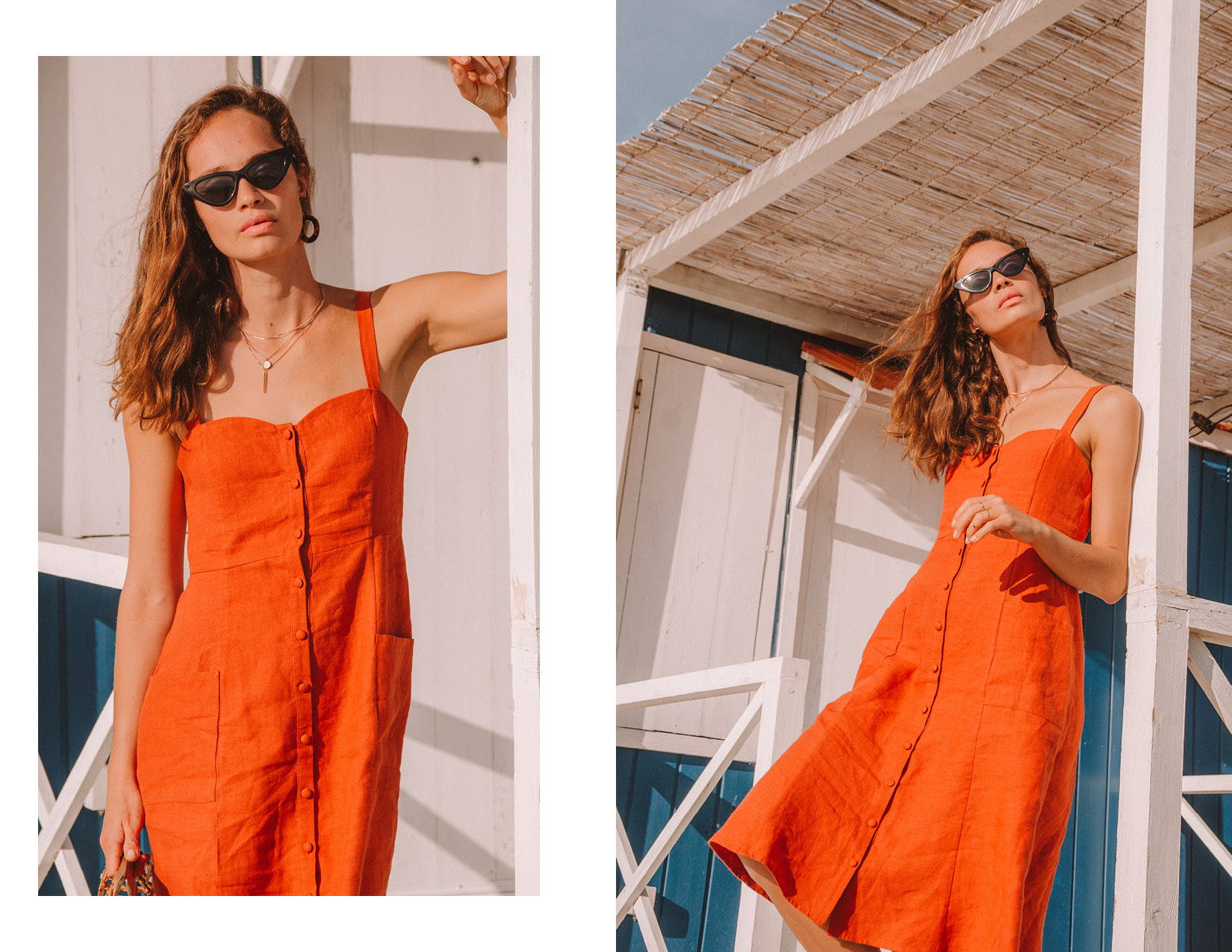 ---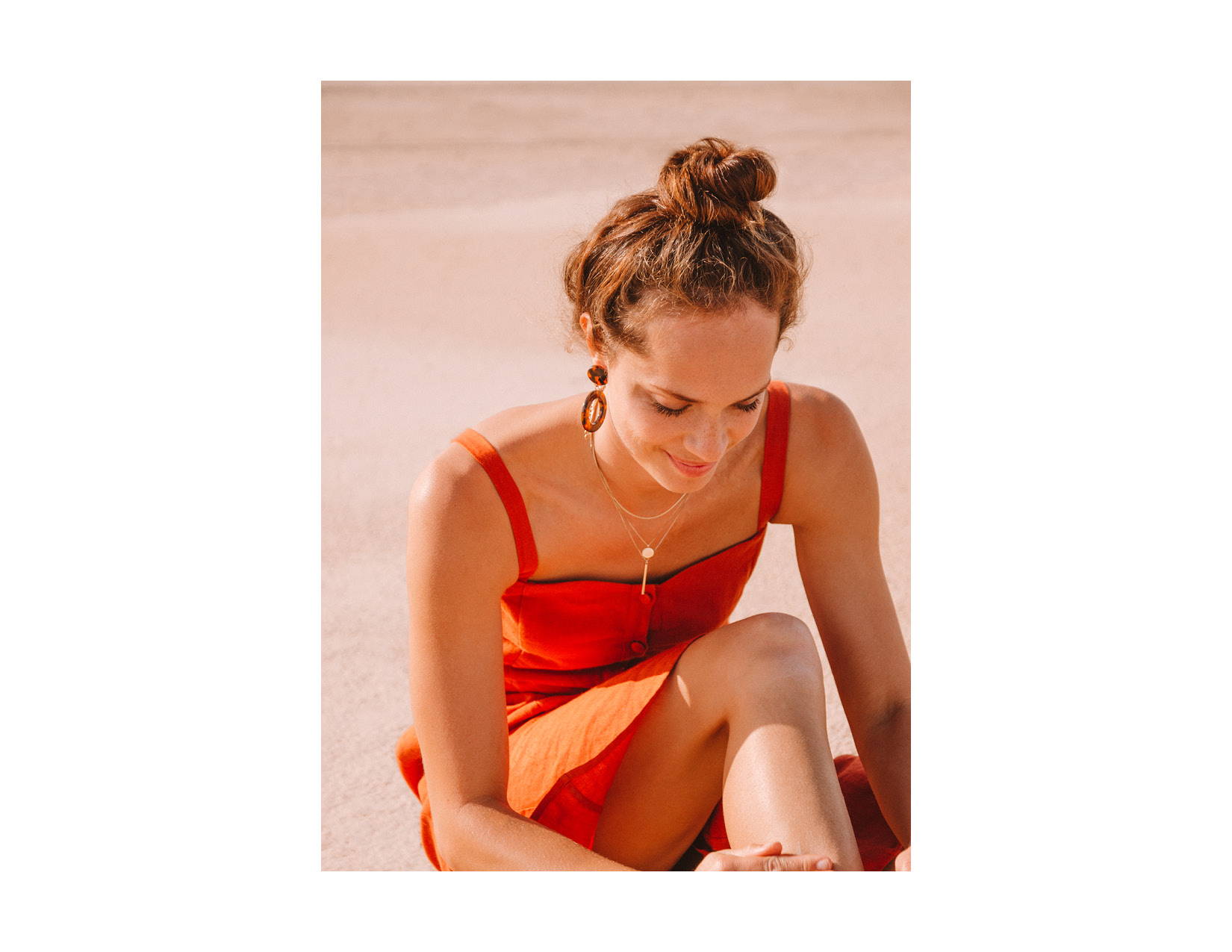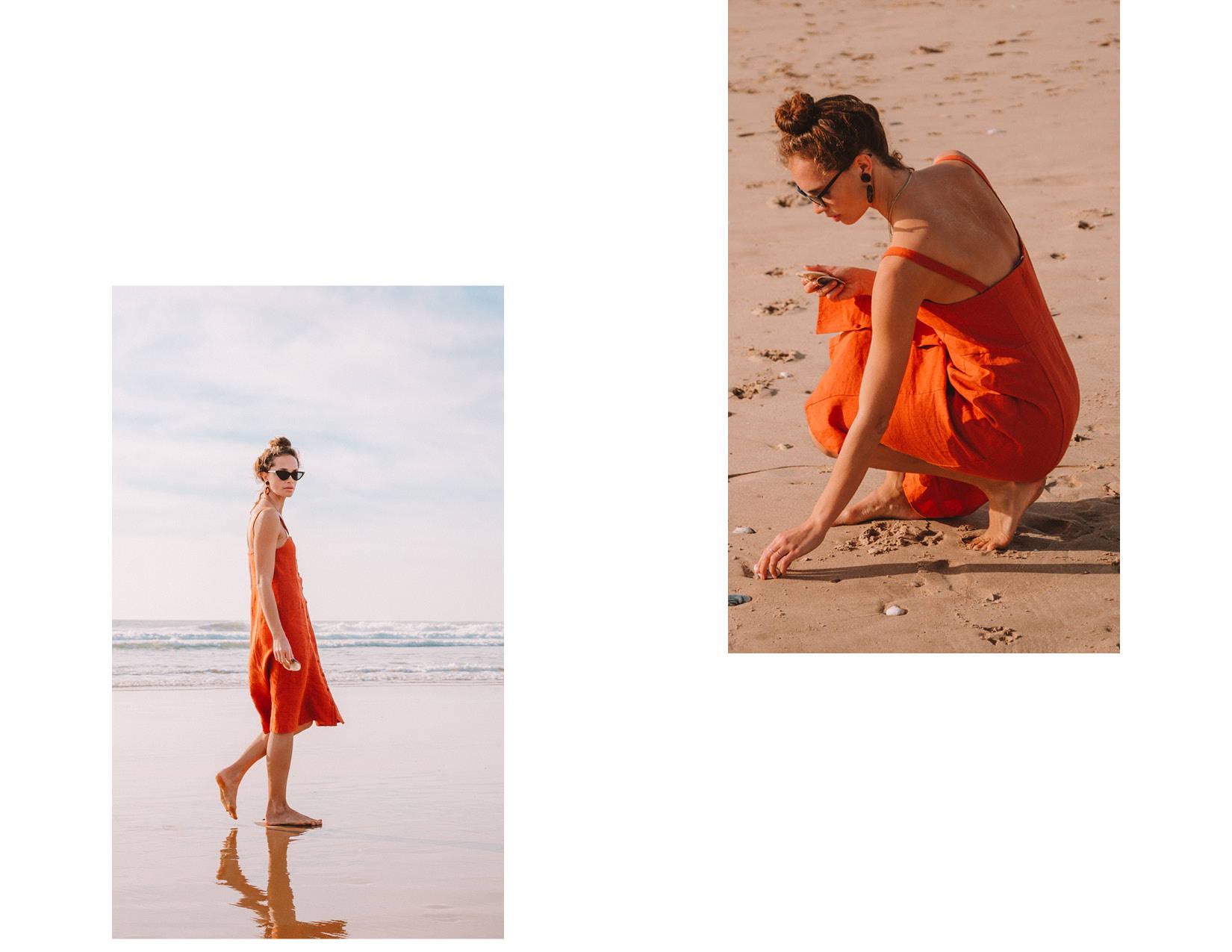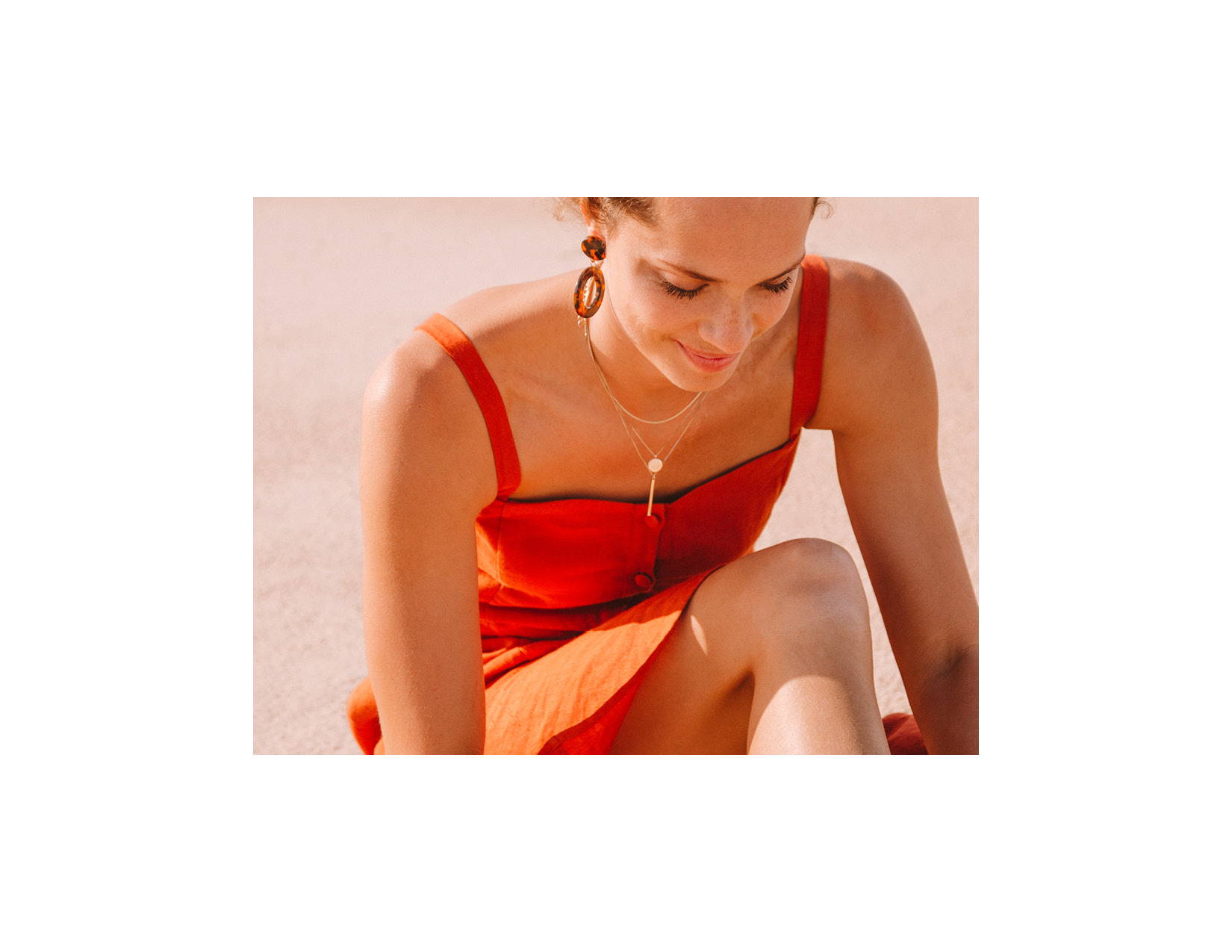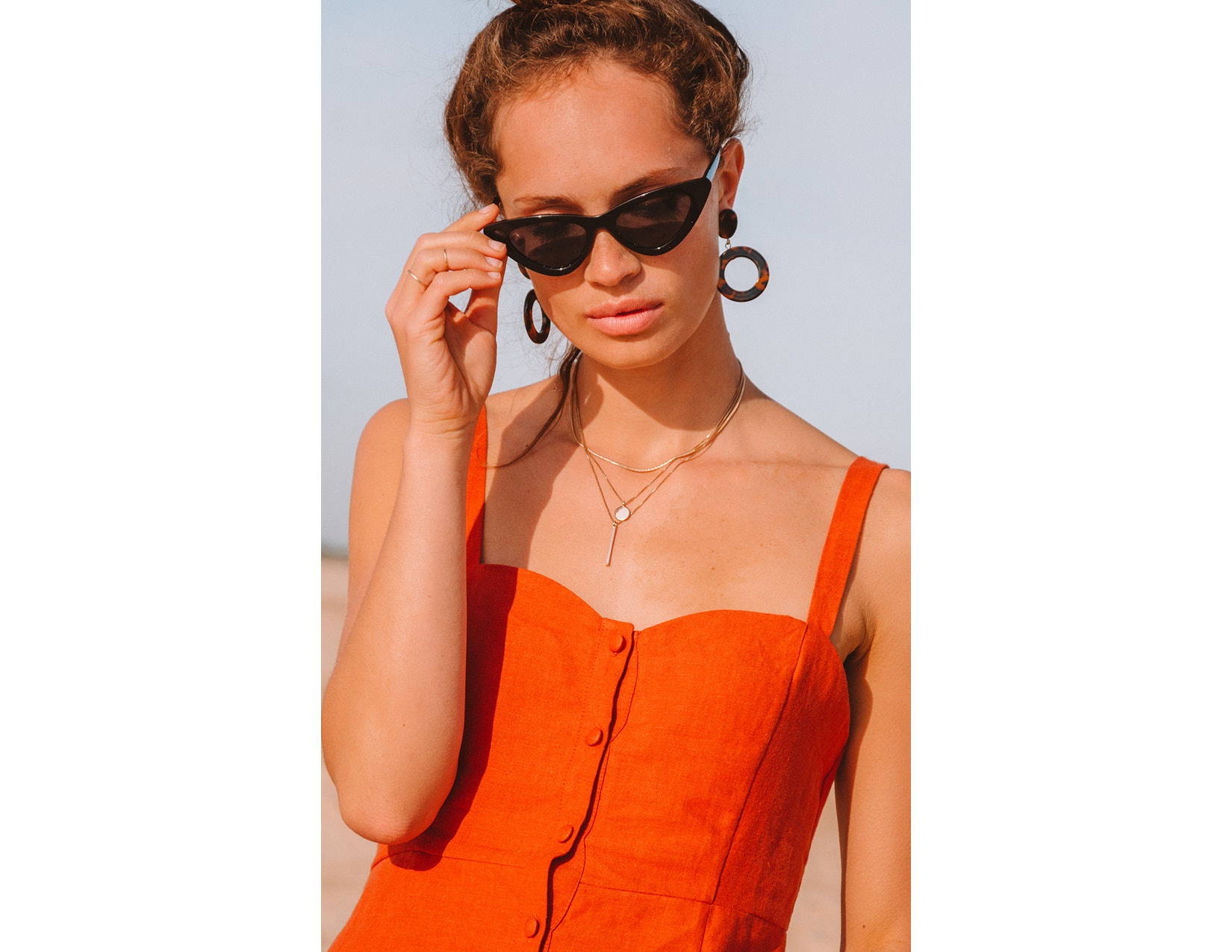 ---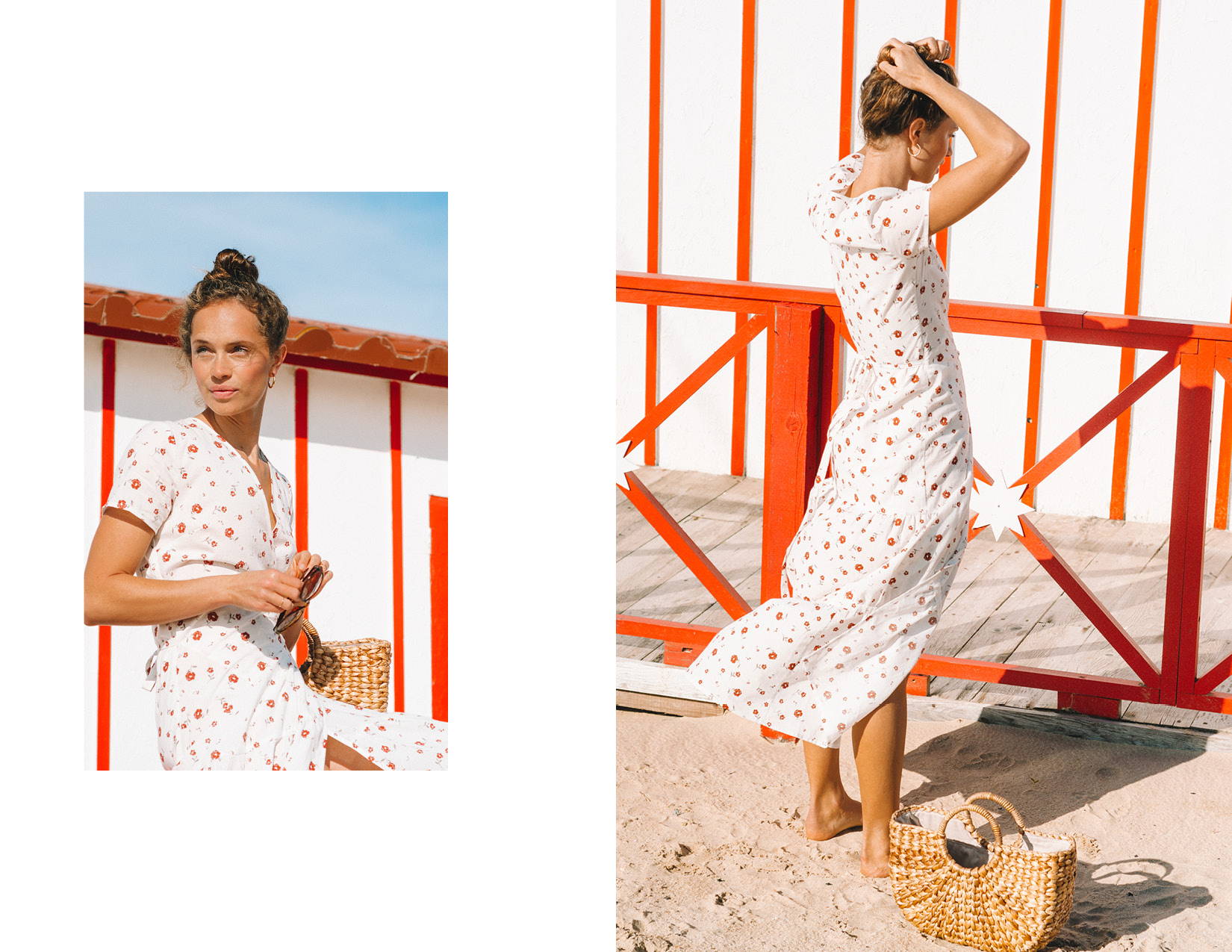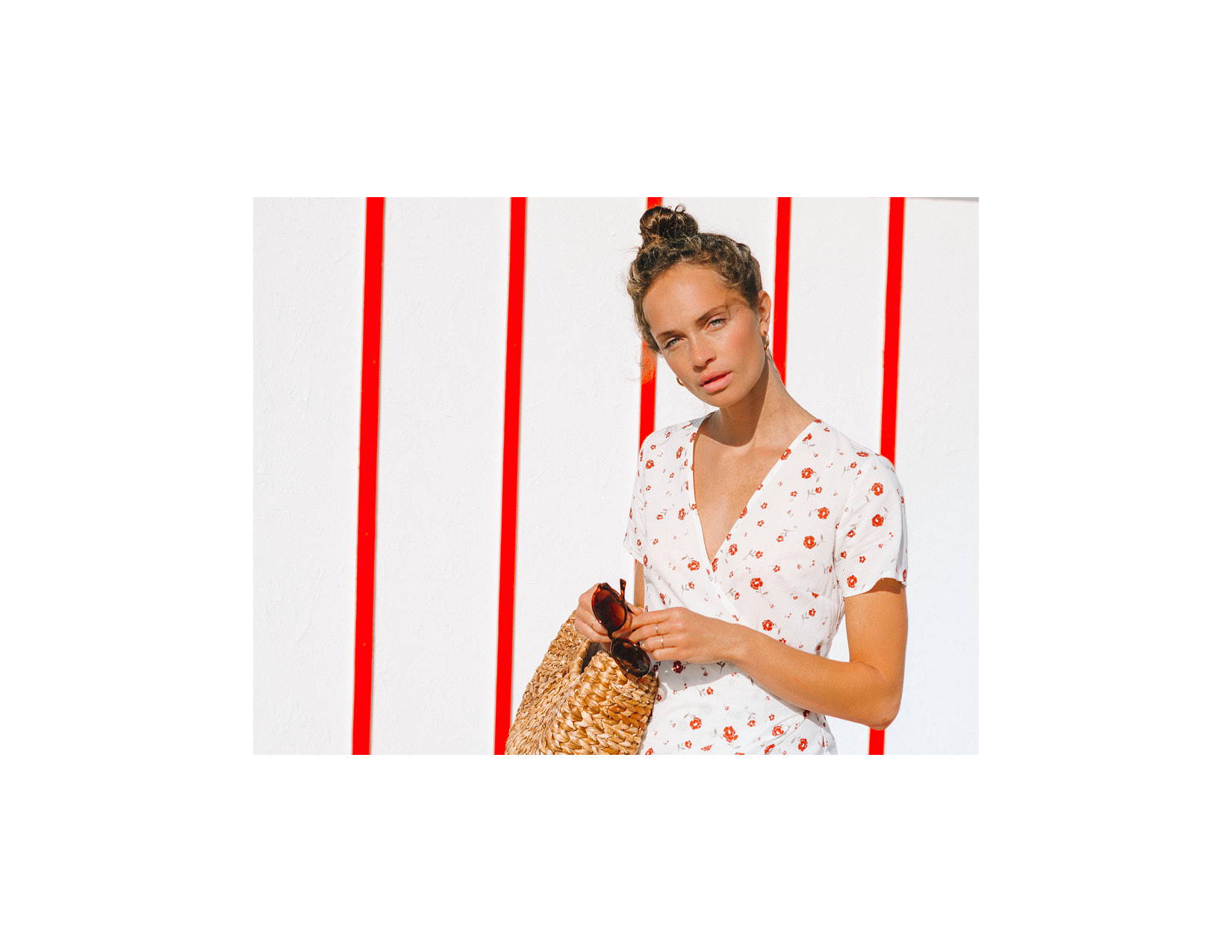 ---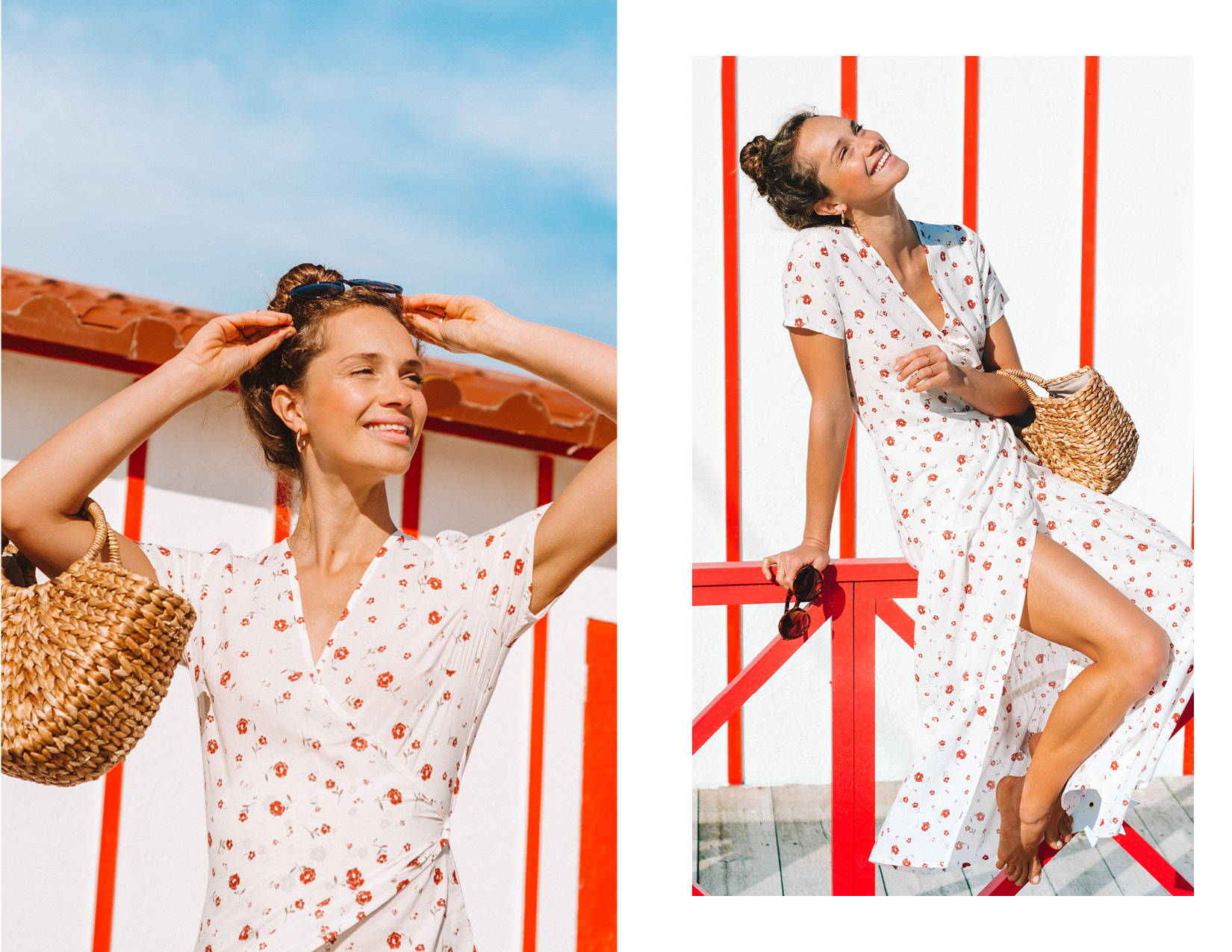 ---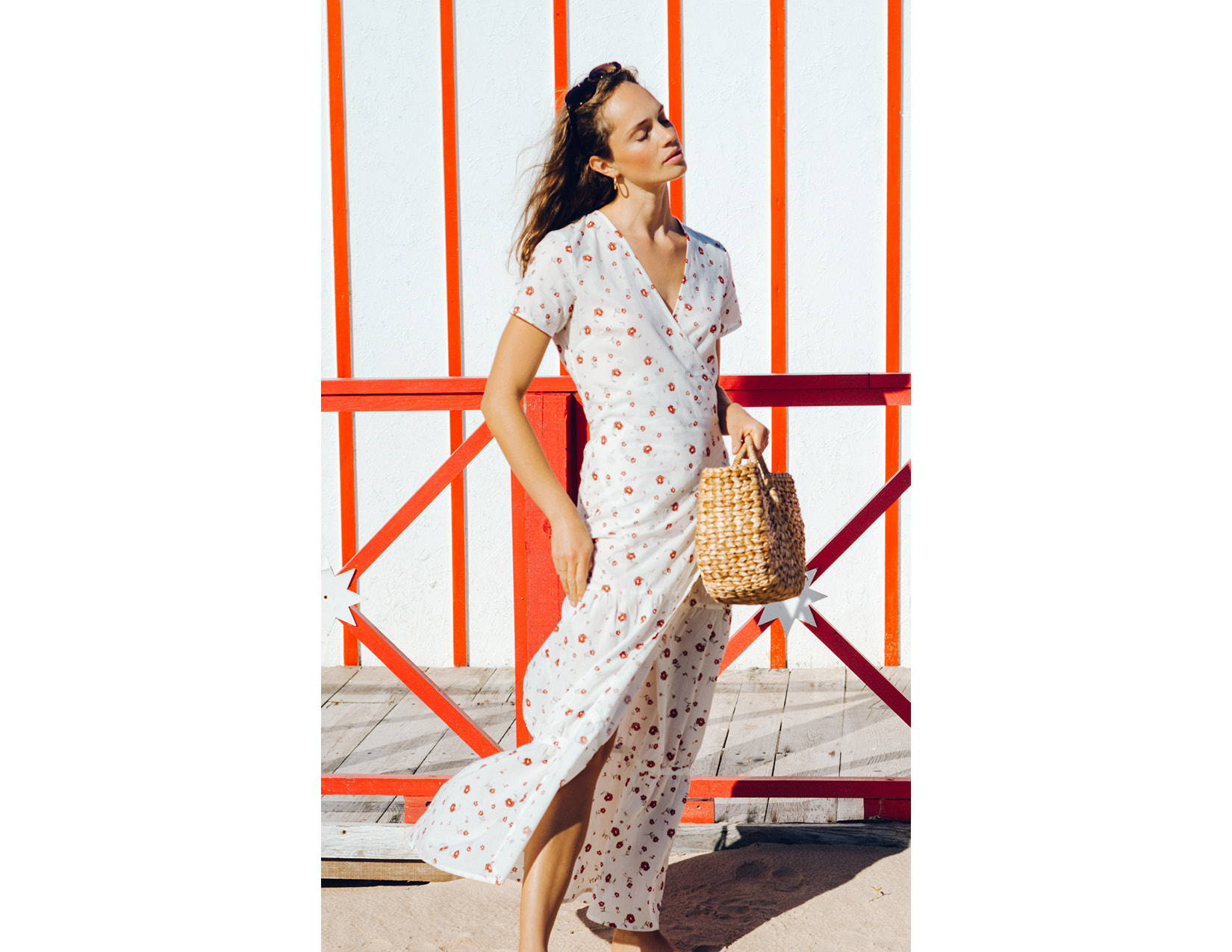 ---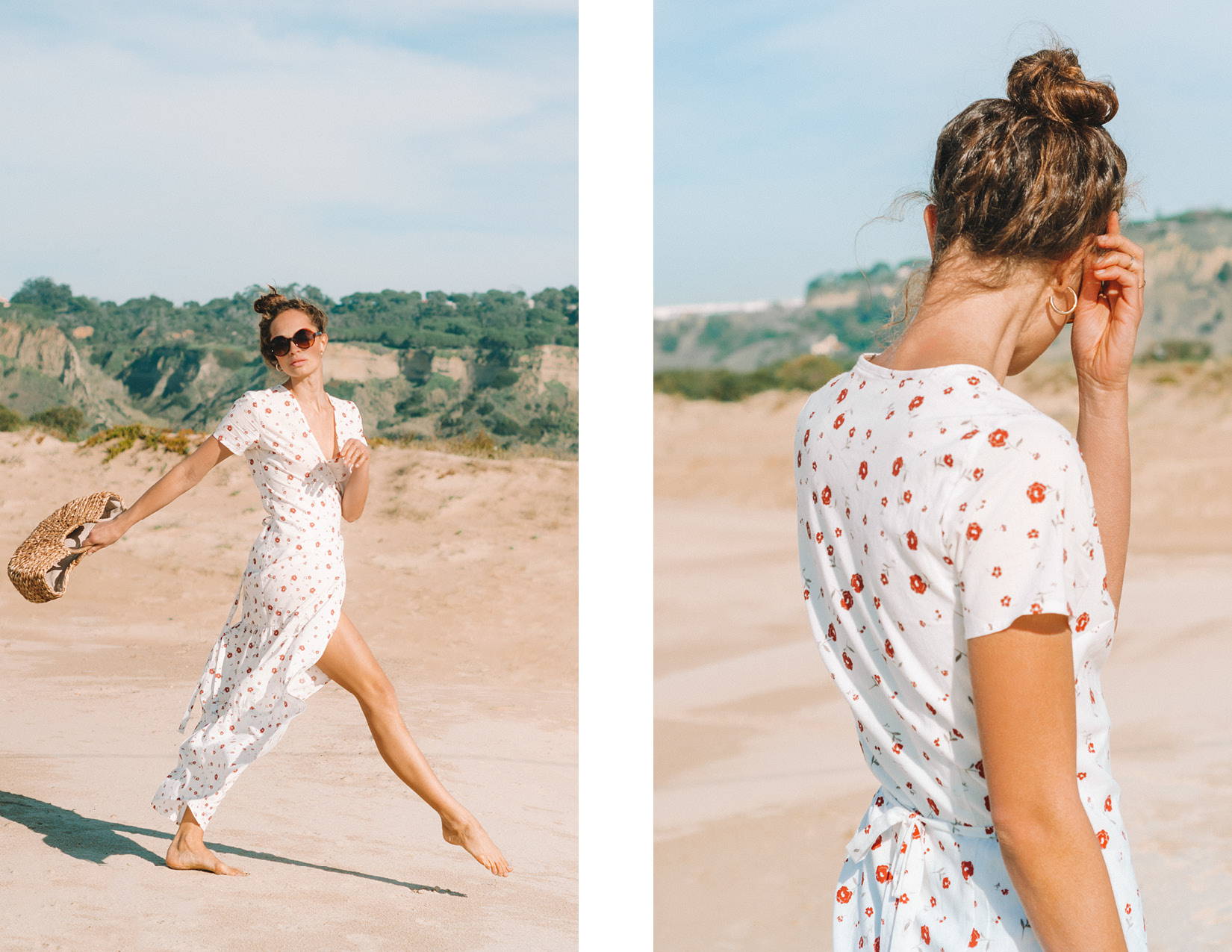 ---
---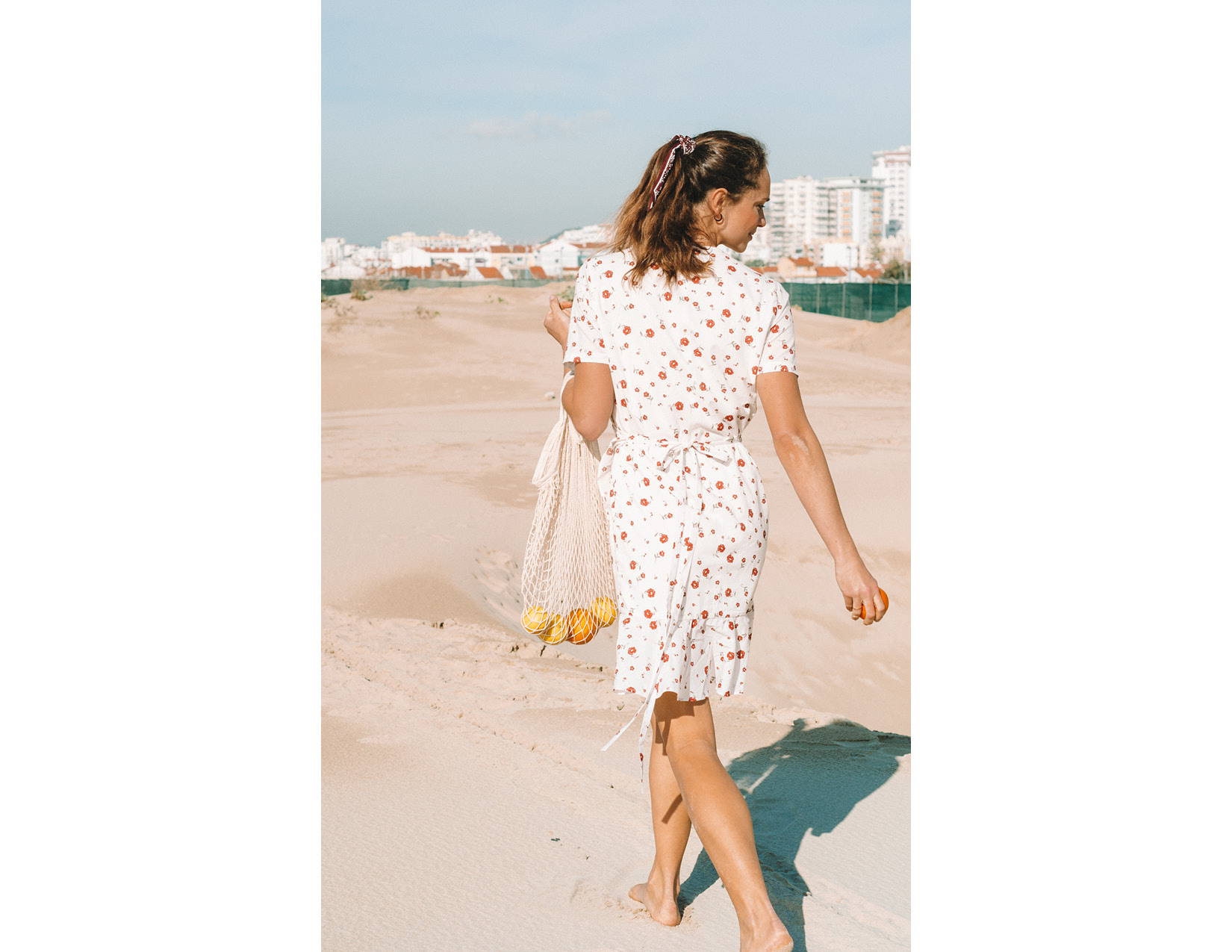 ---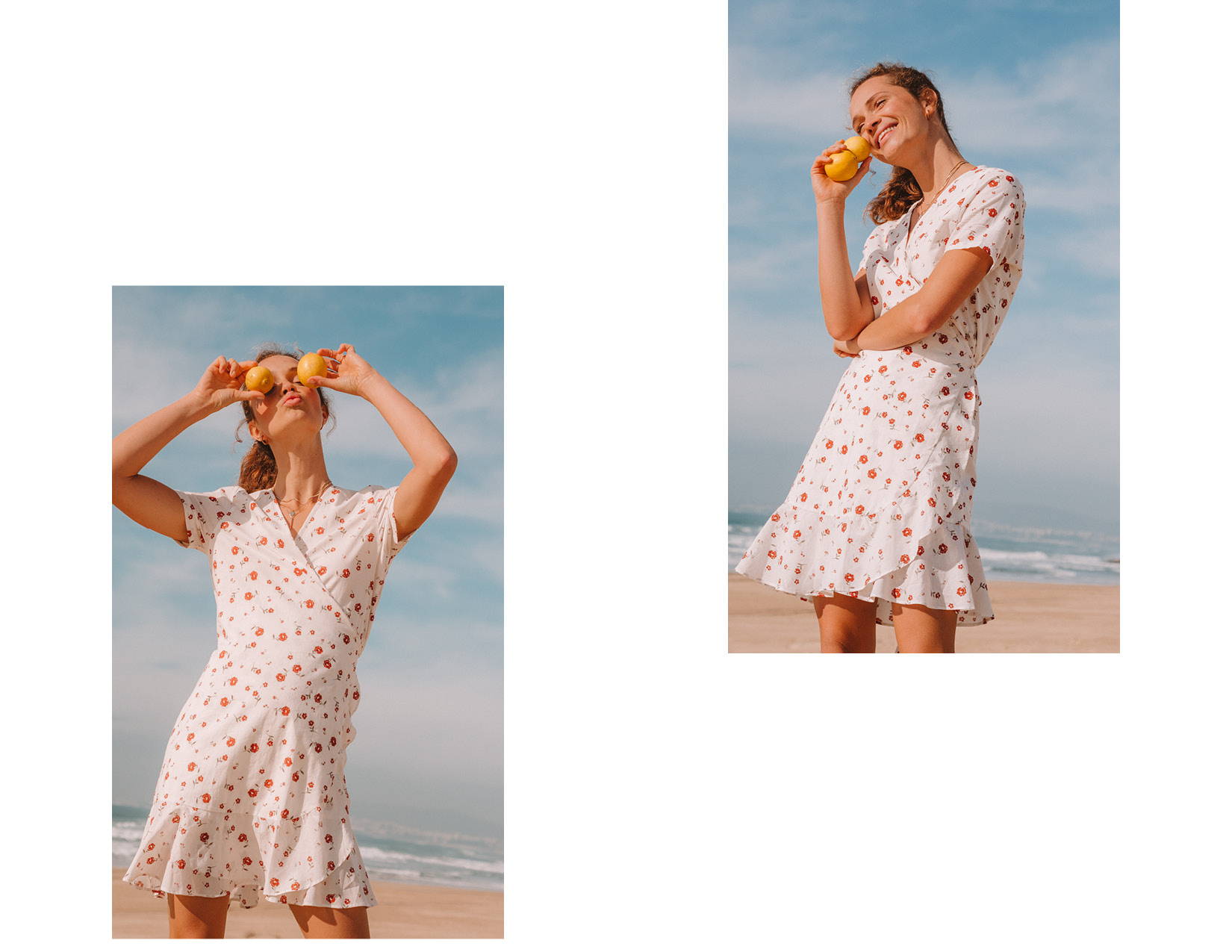 ---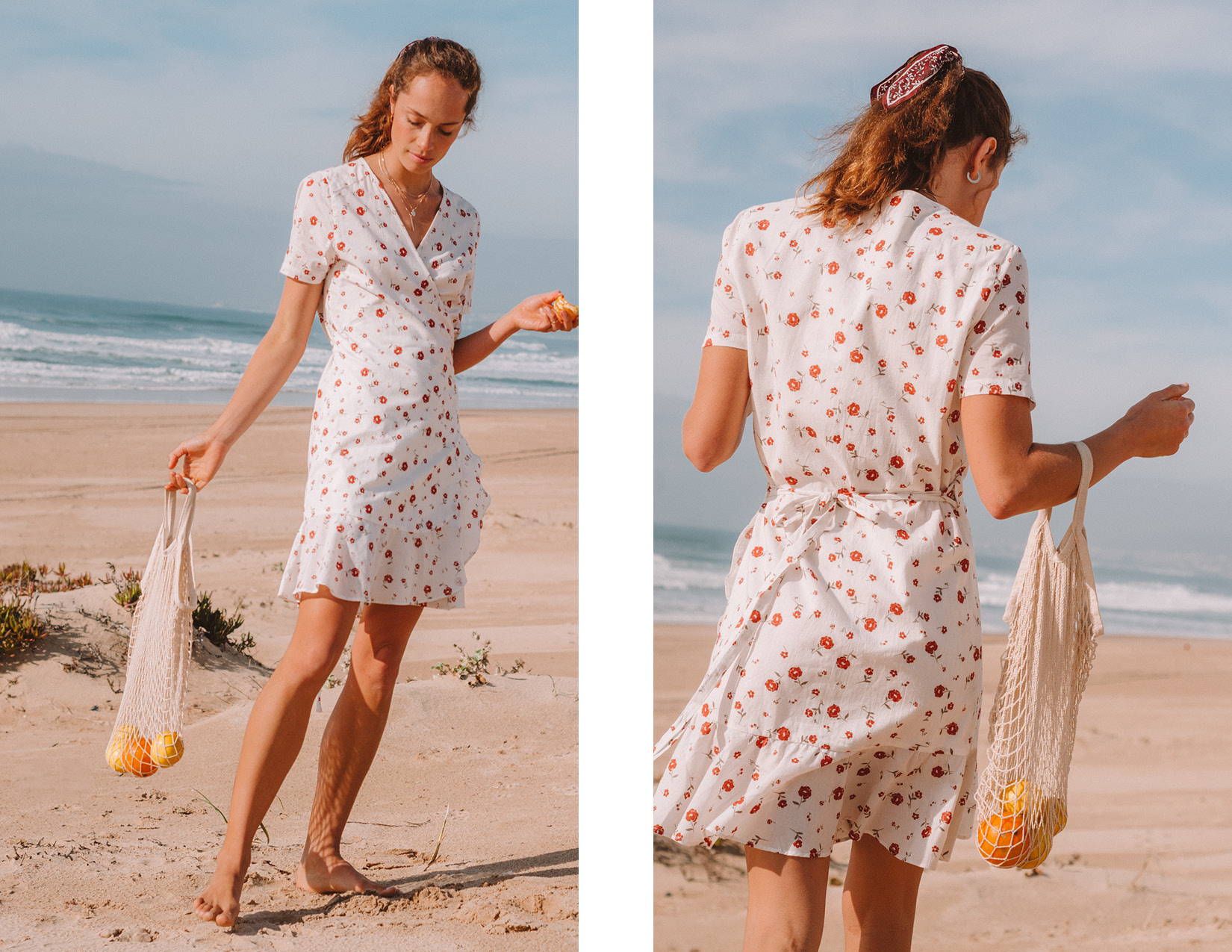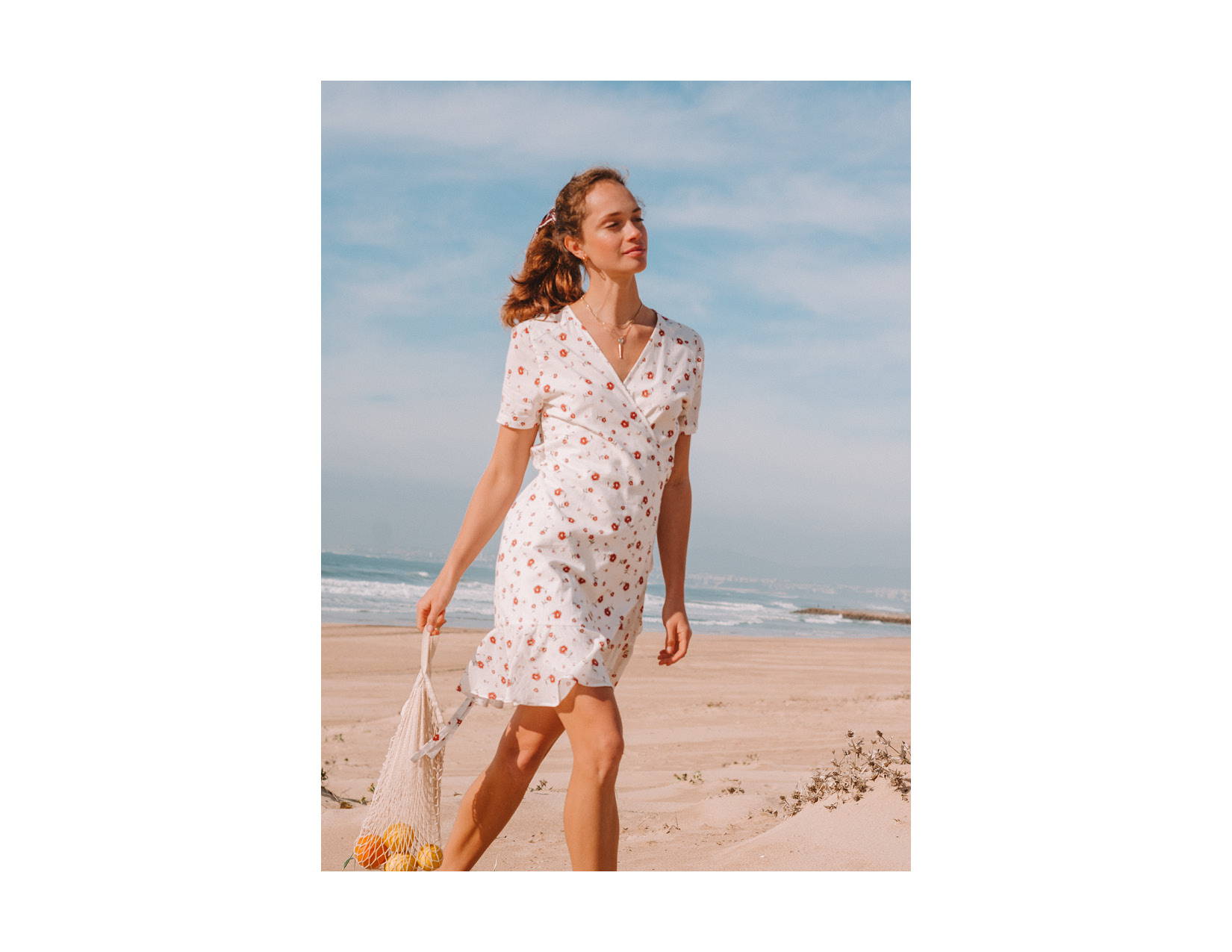 ---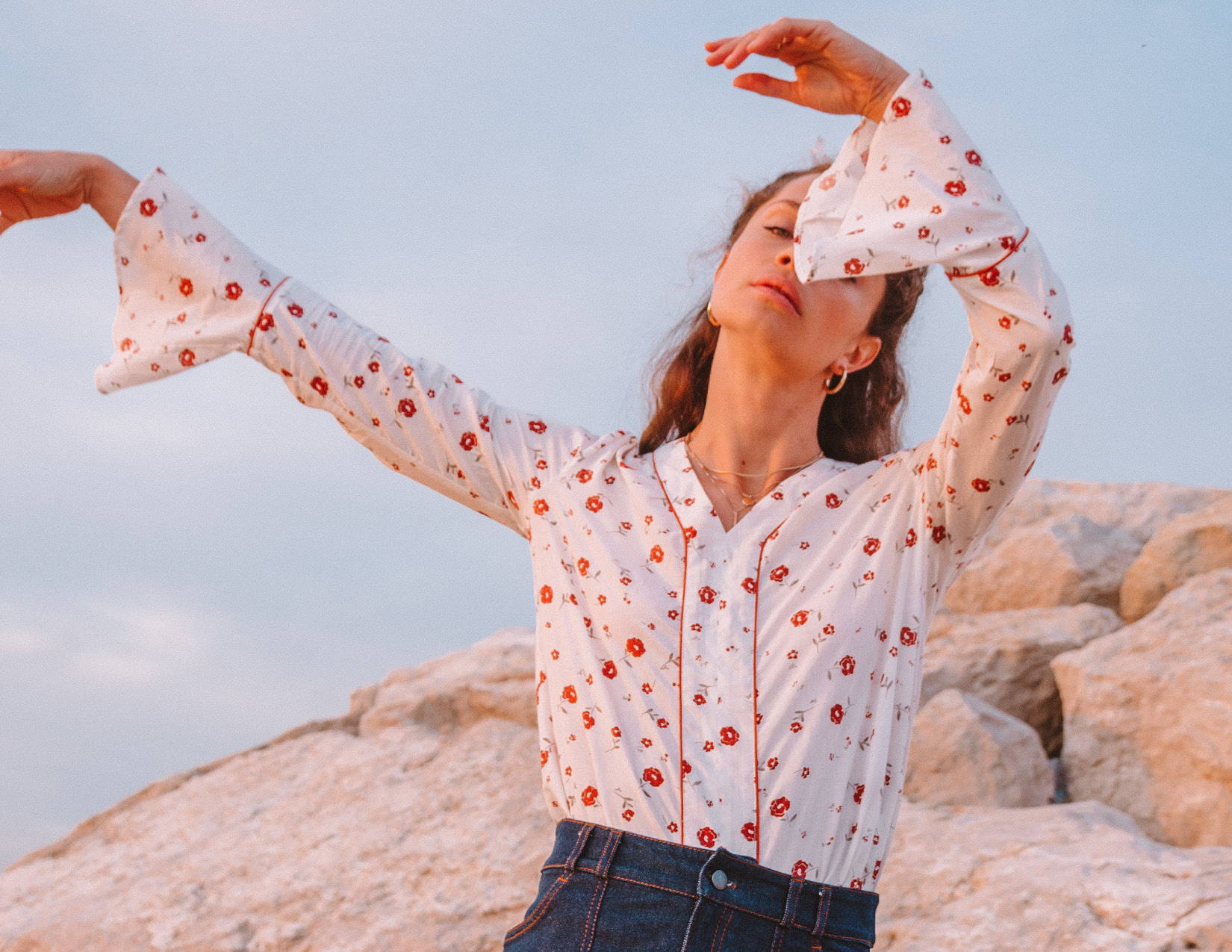 ---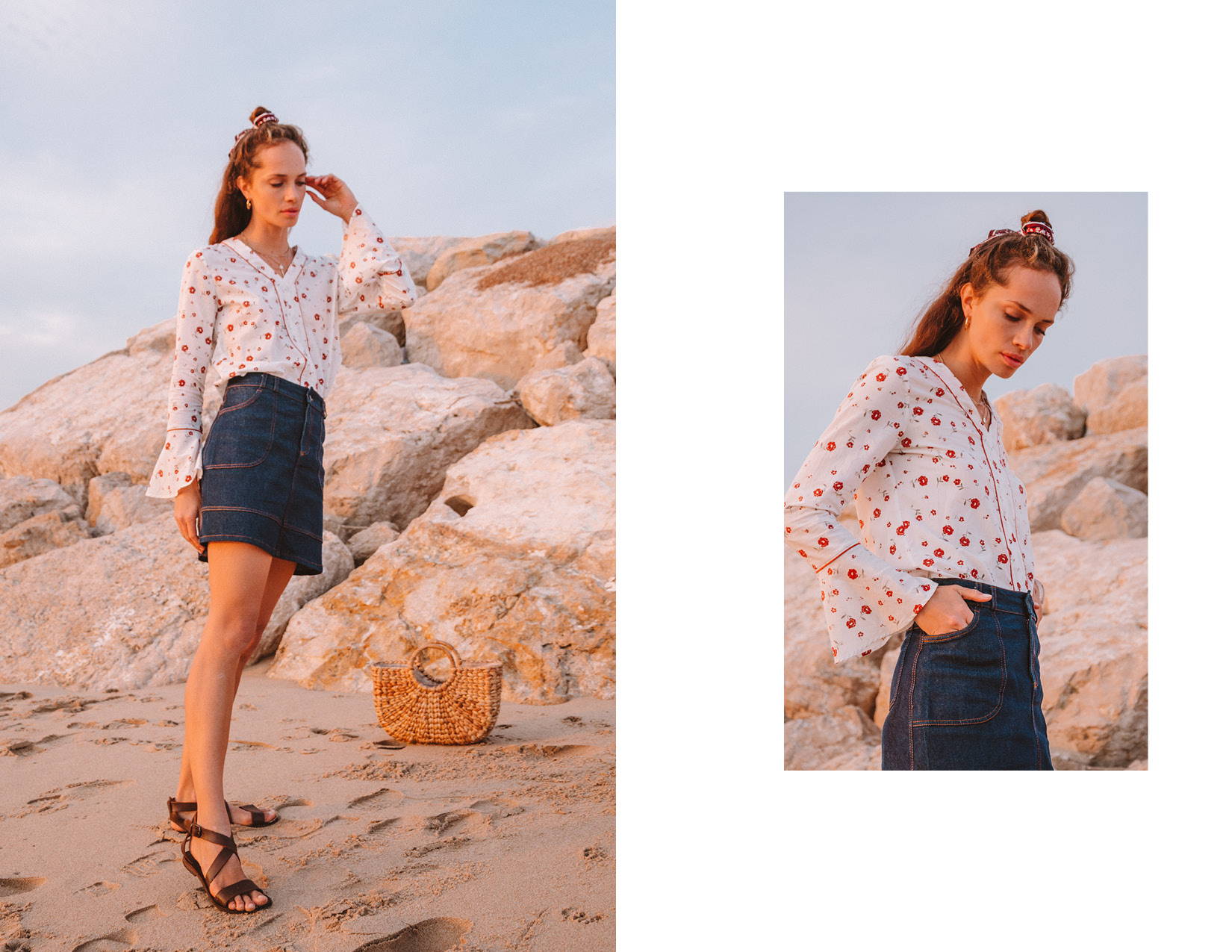 ---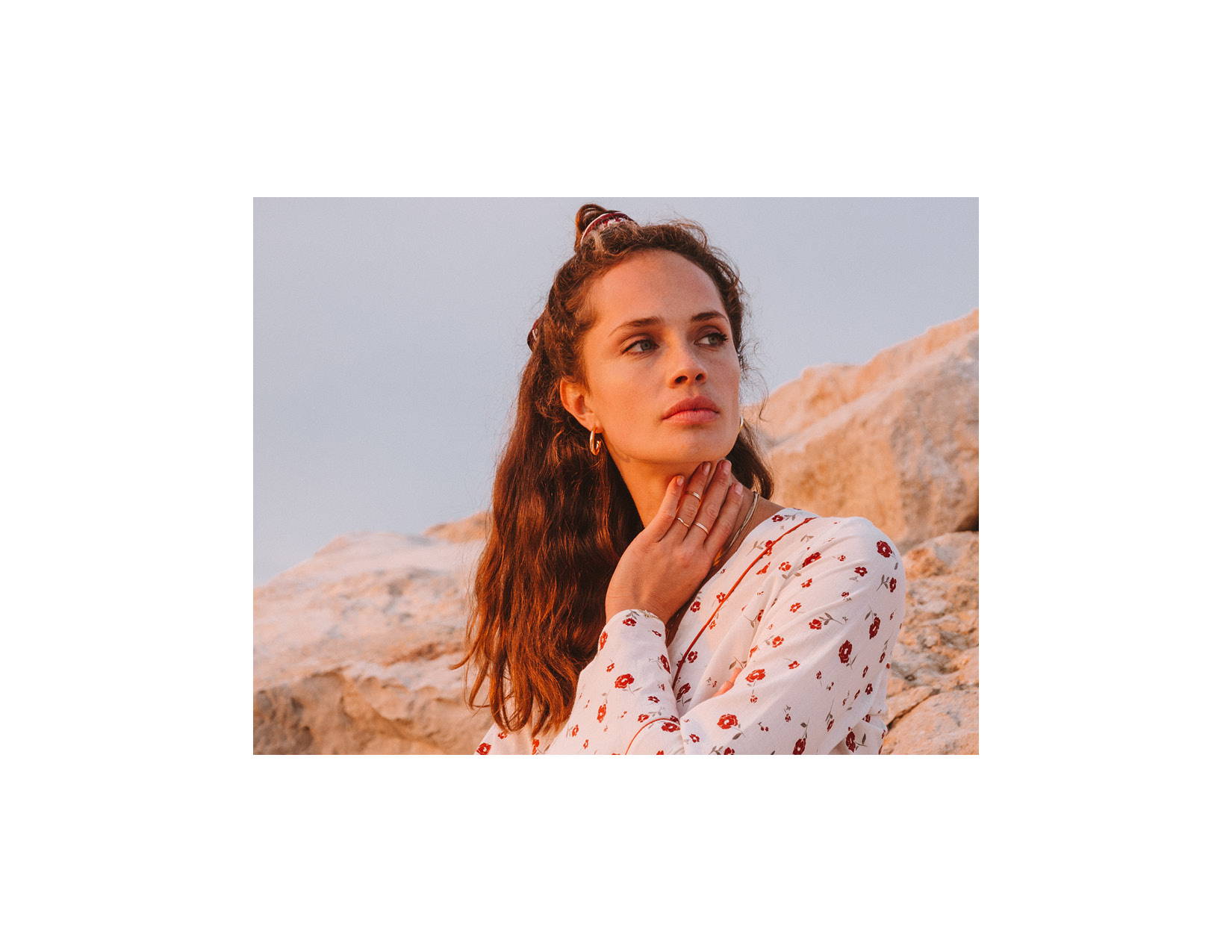 ---
---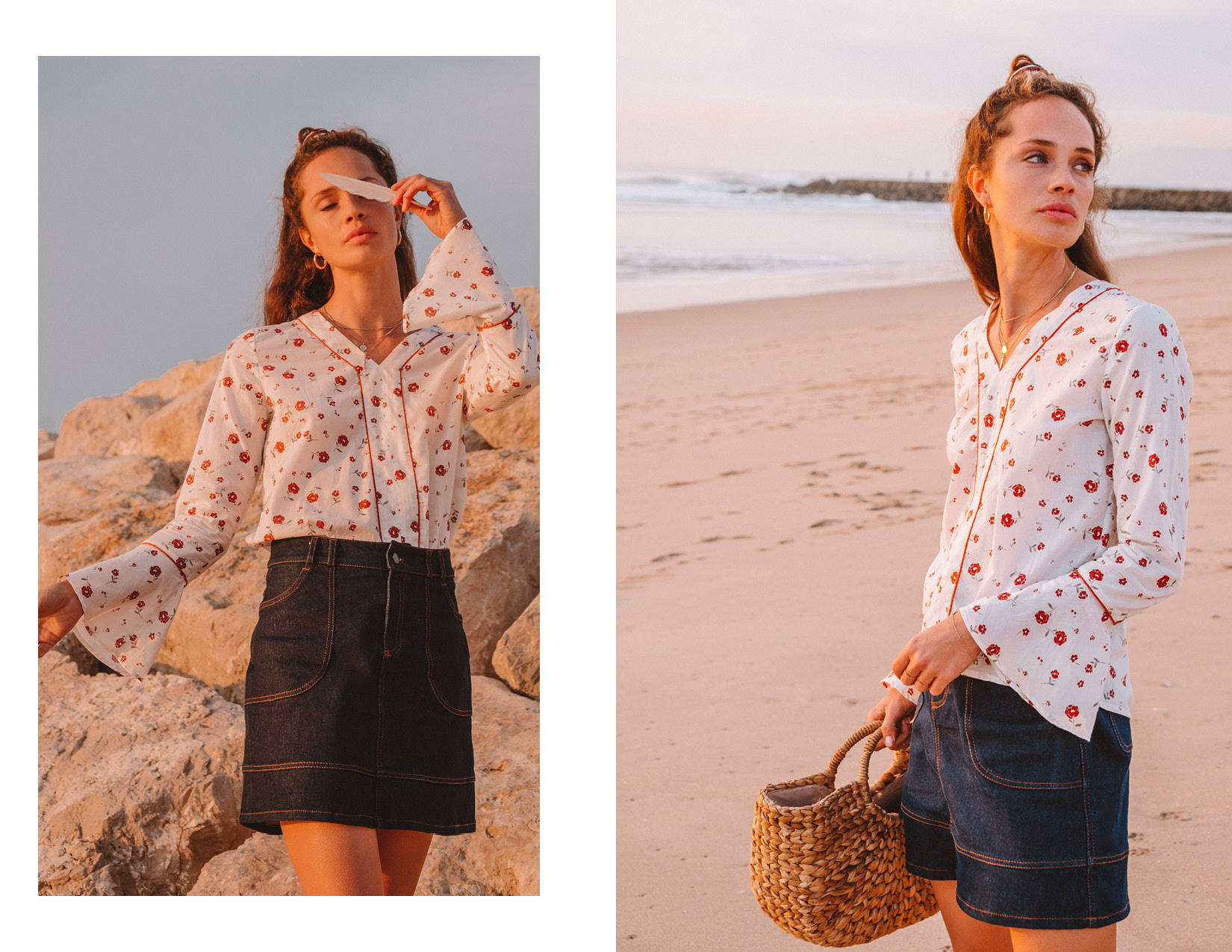 ---
---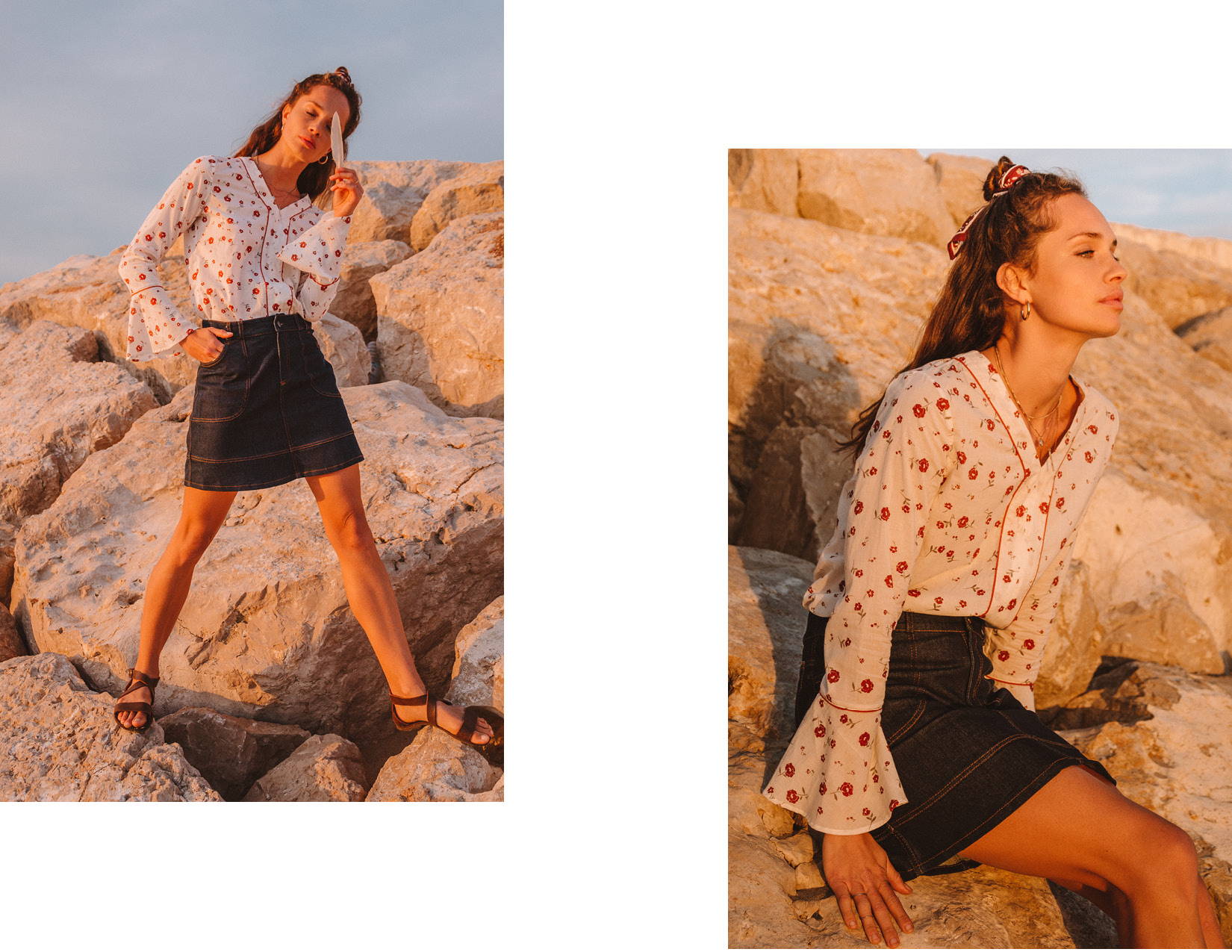 ---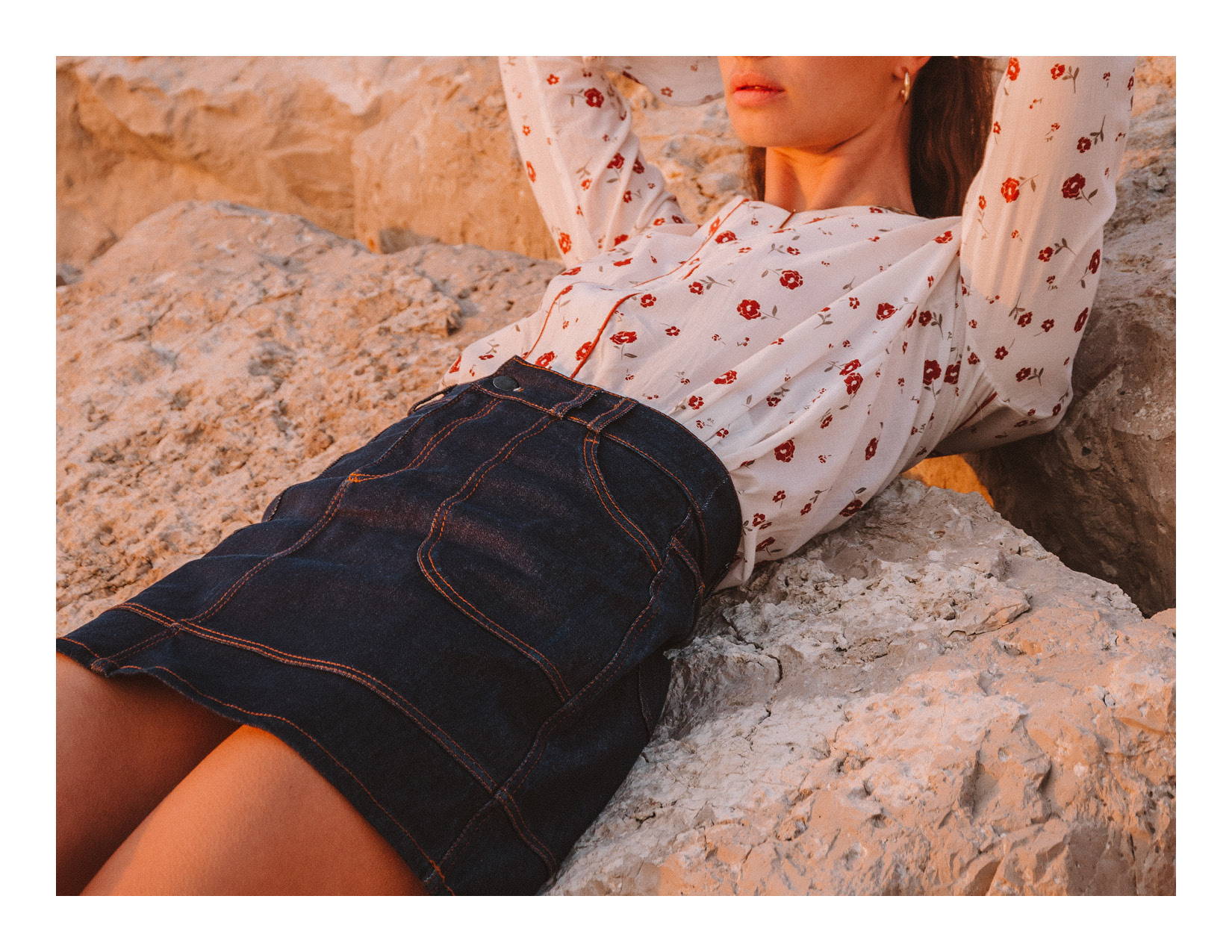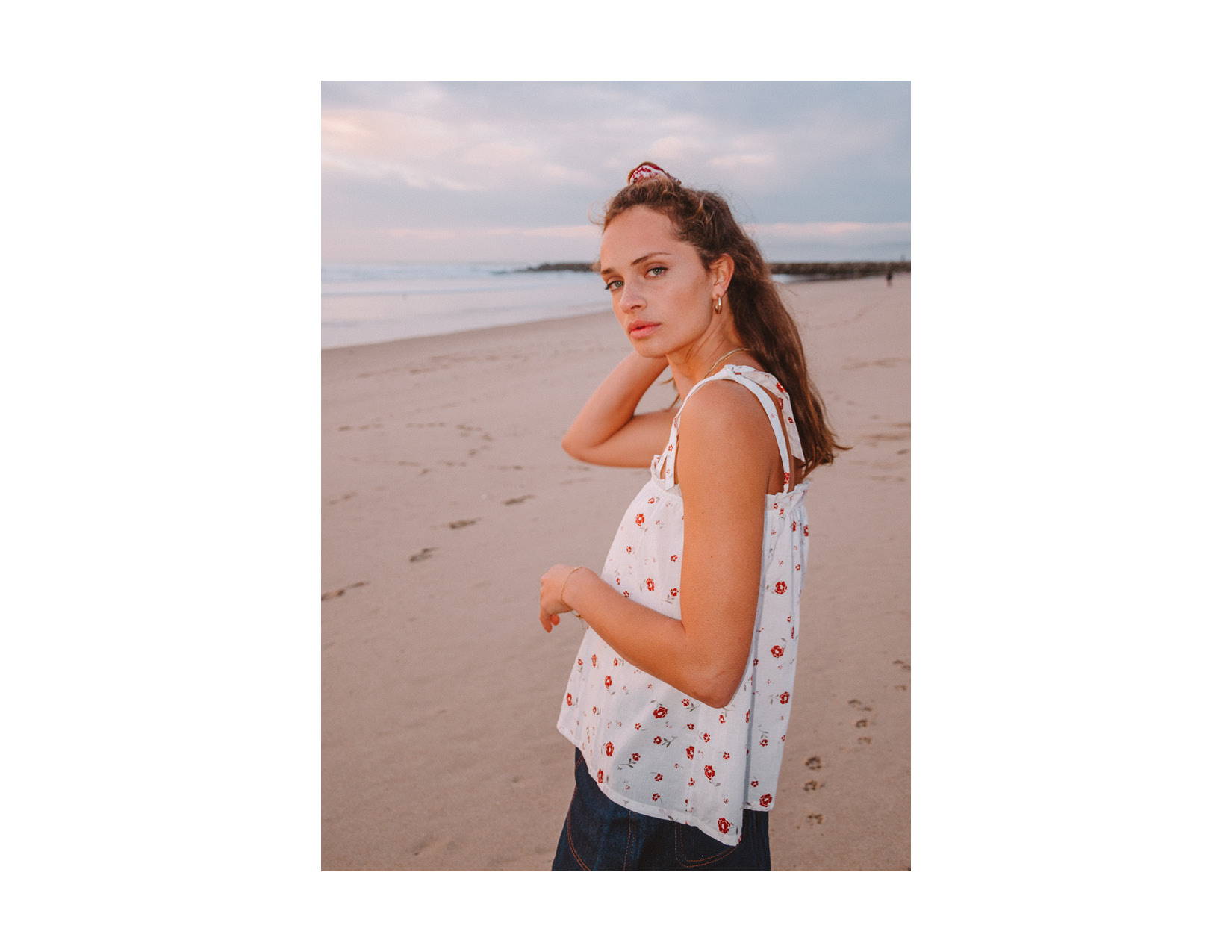 ---
---
---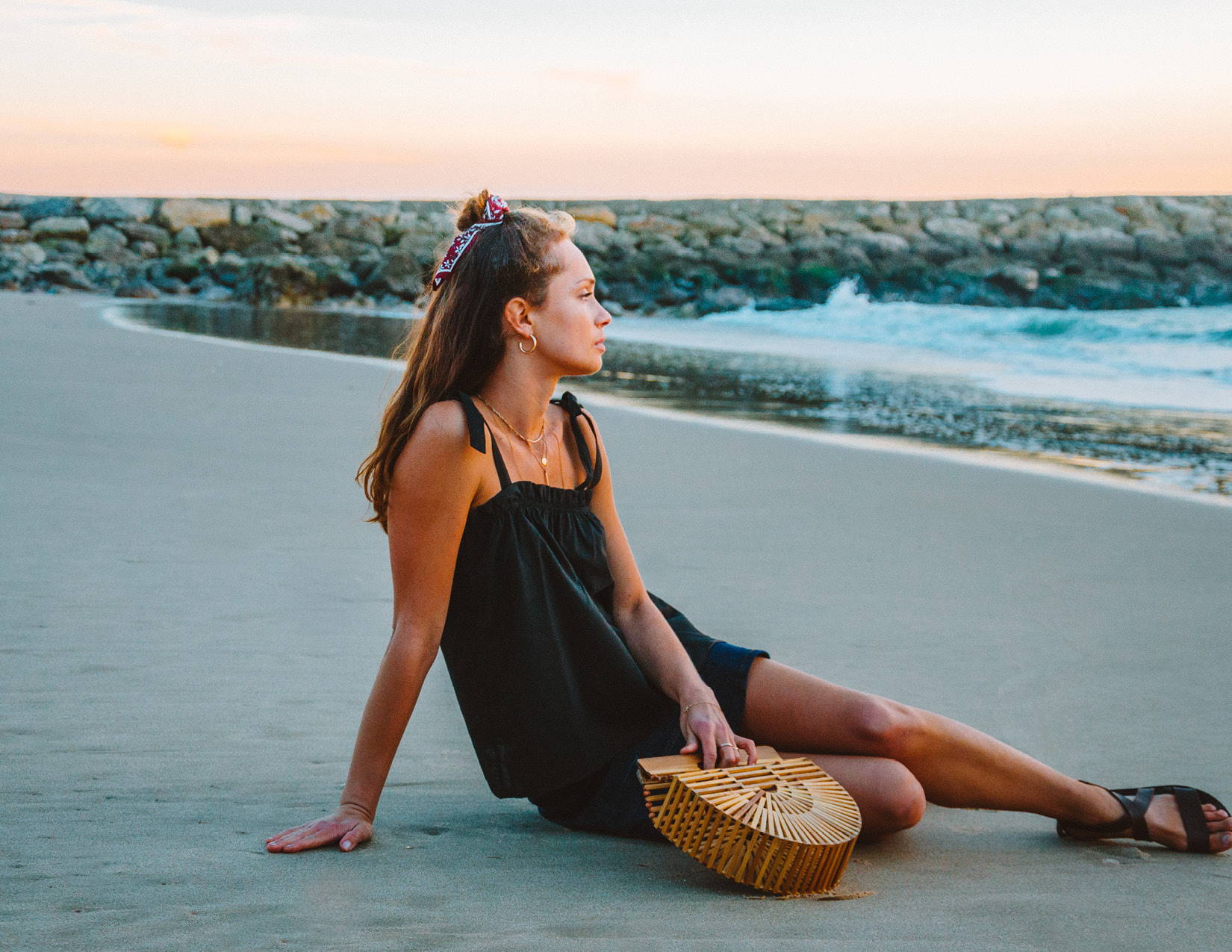 ---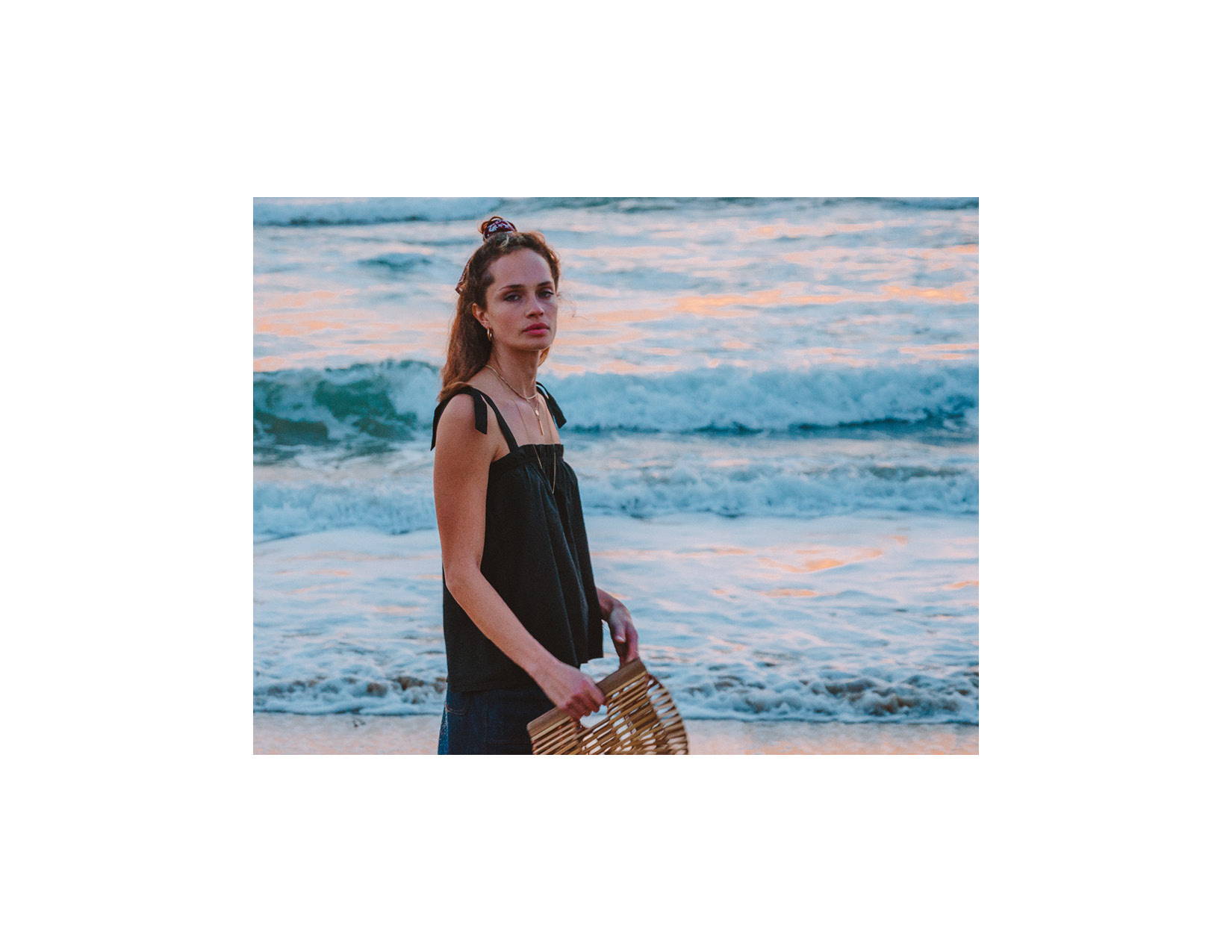 ---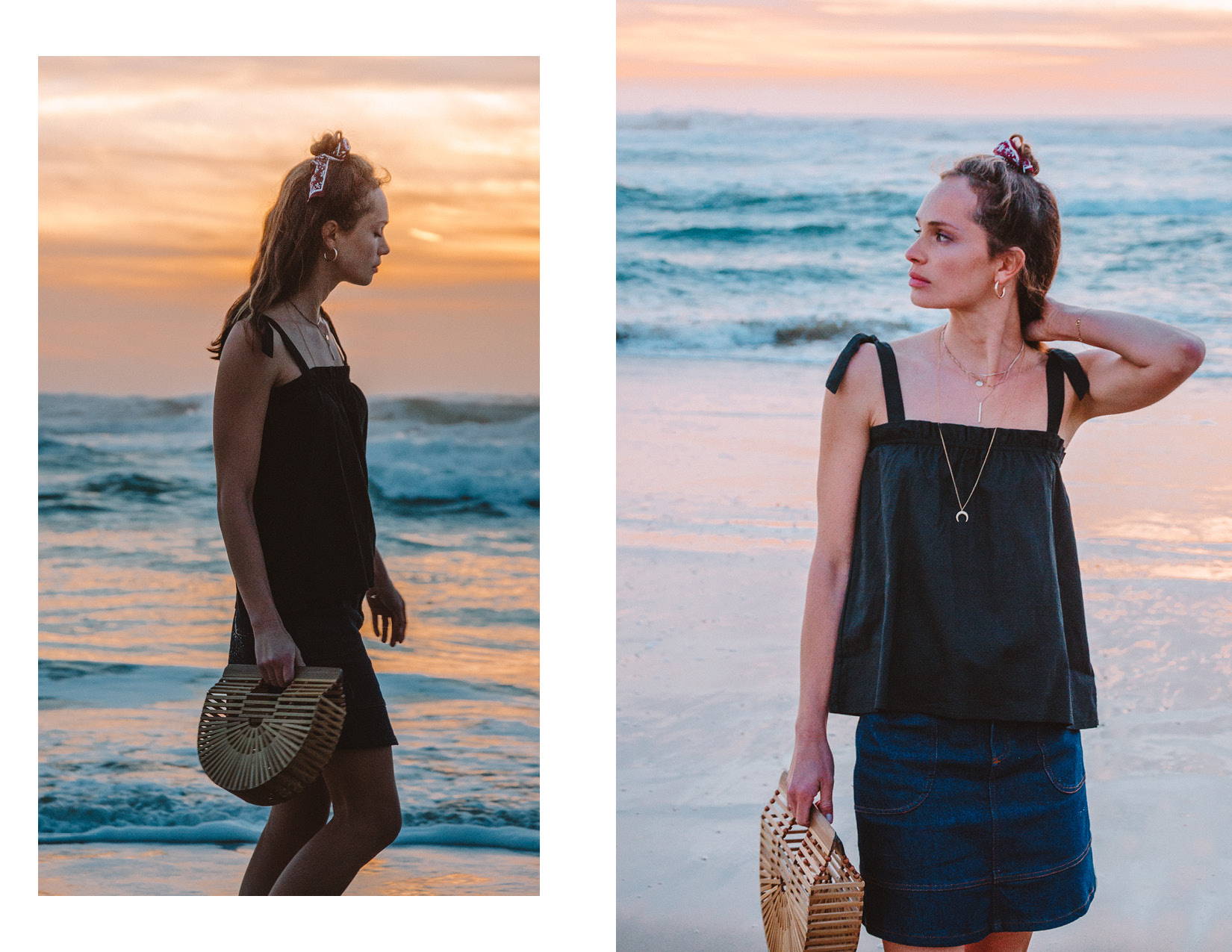 ---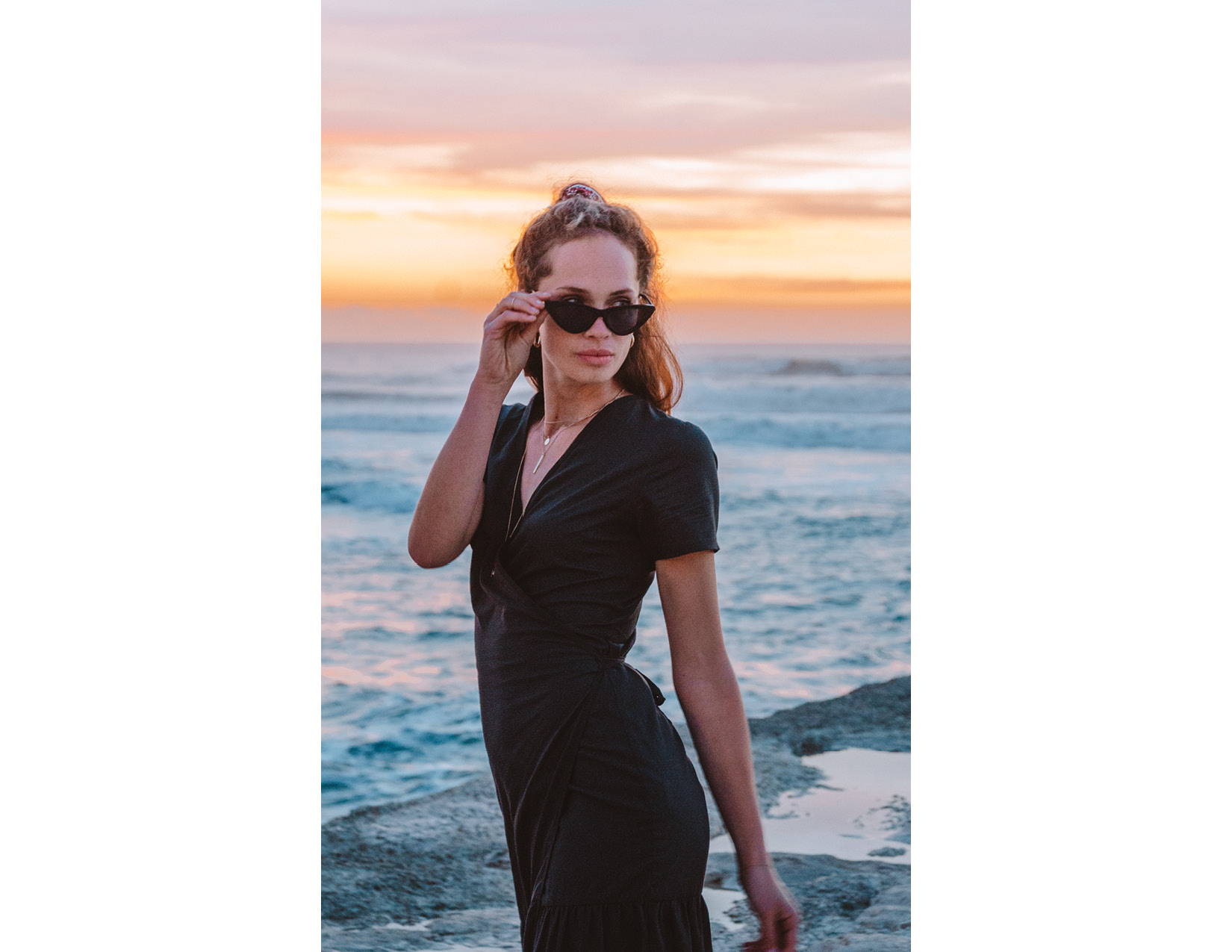 ---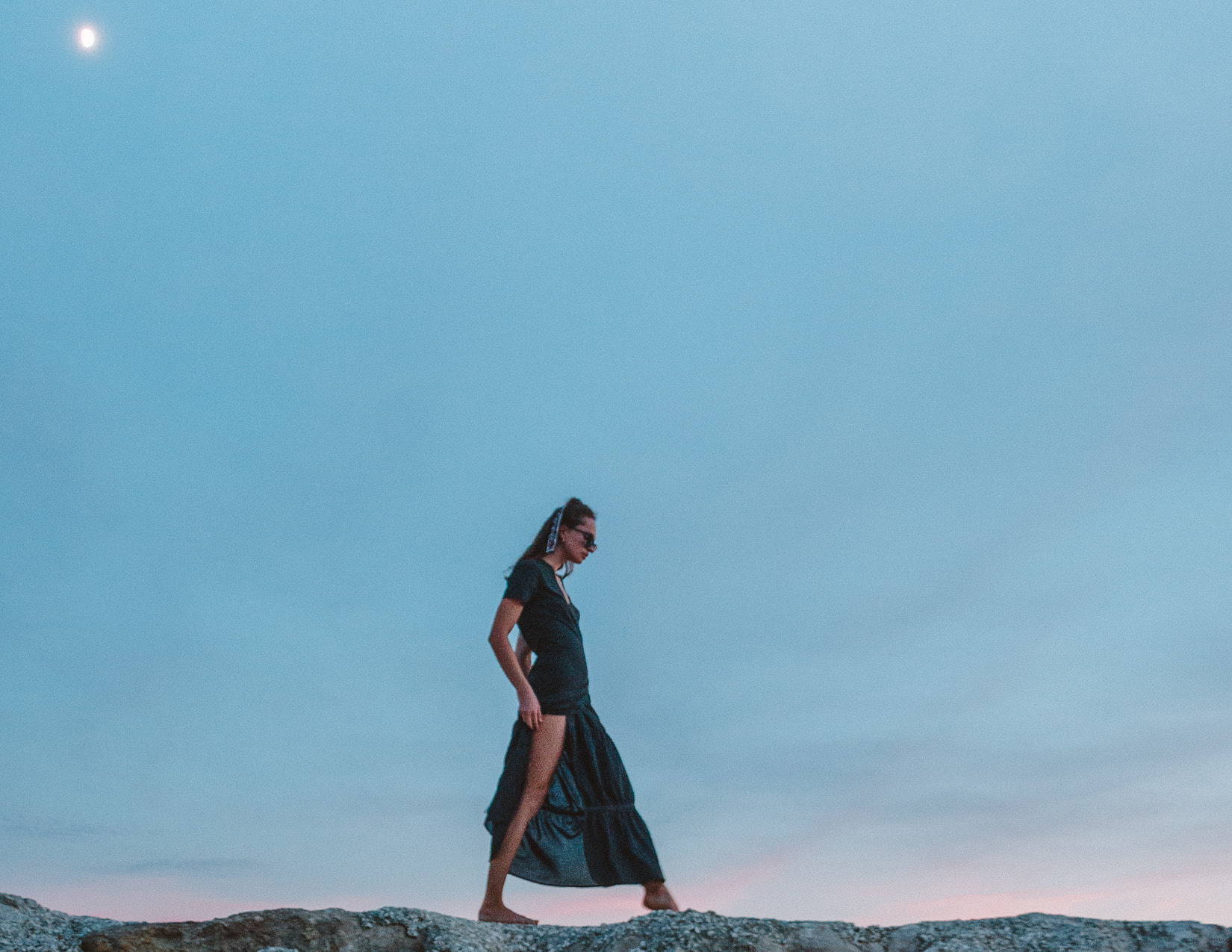 ---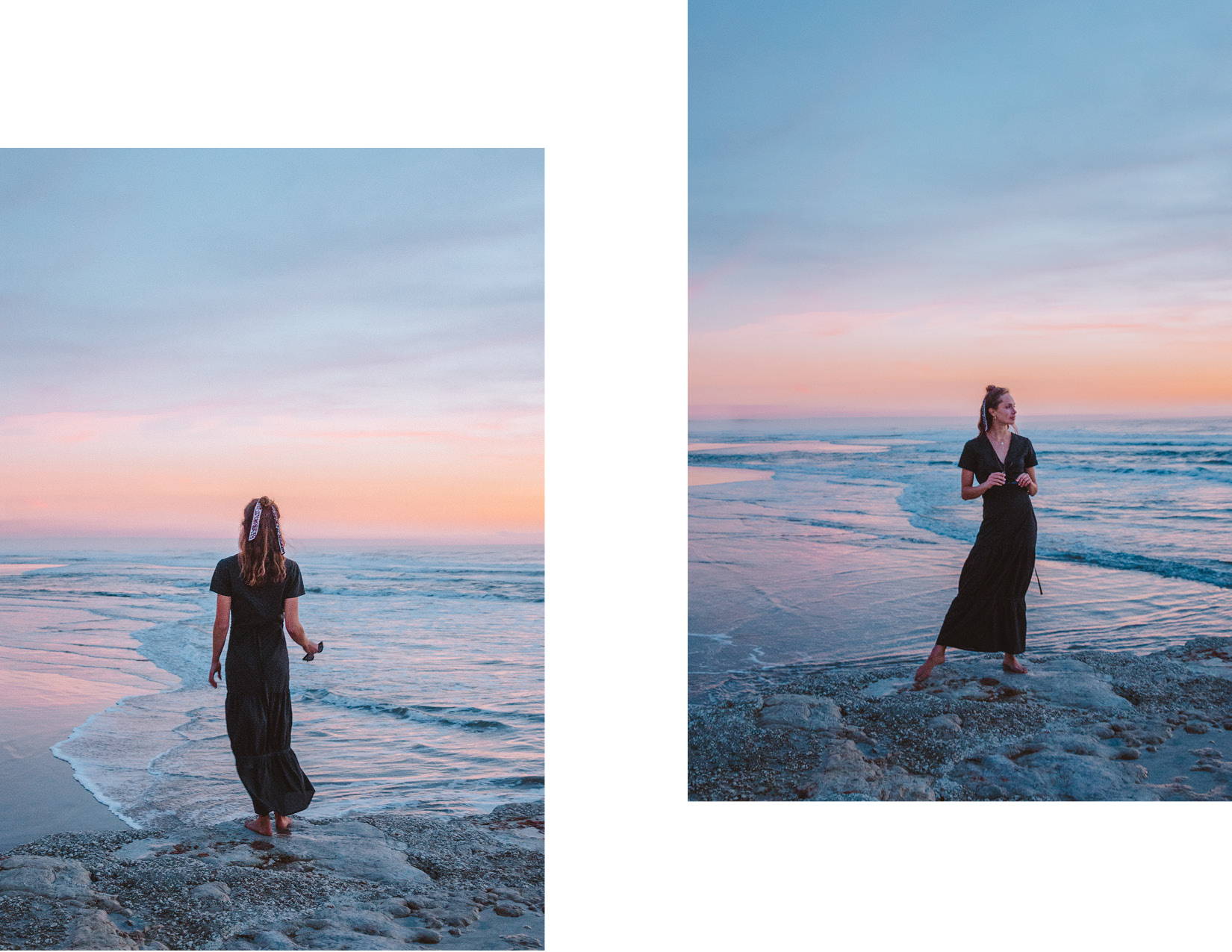 ---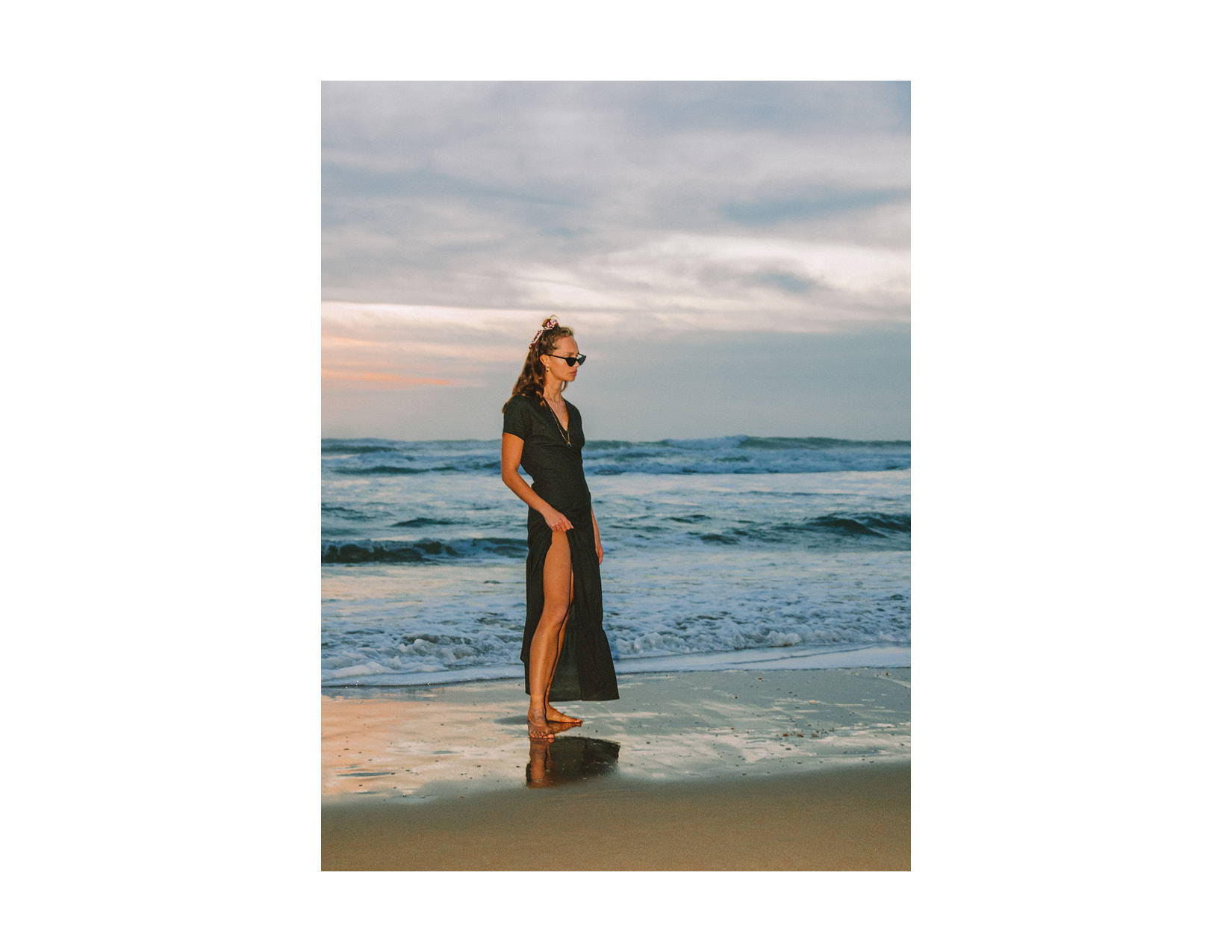 ---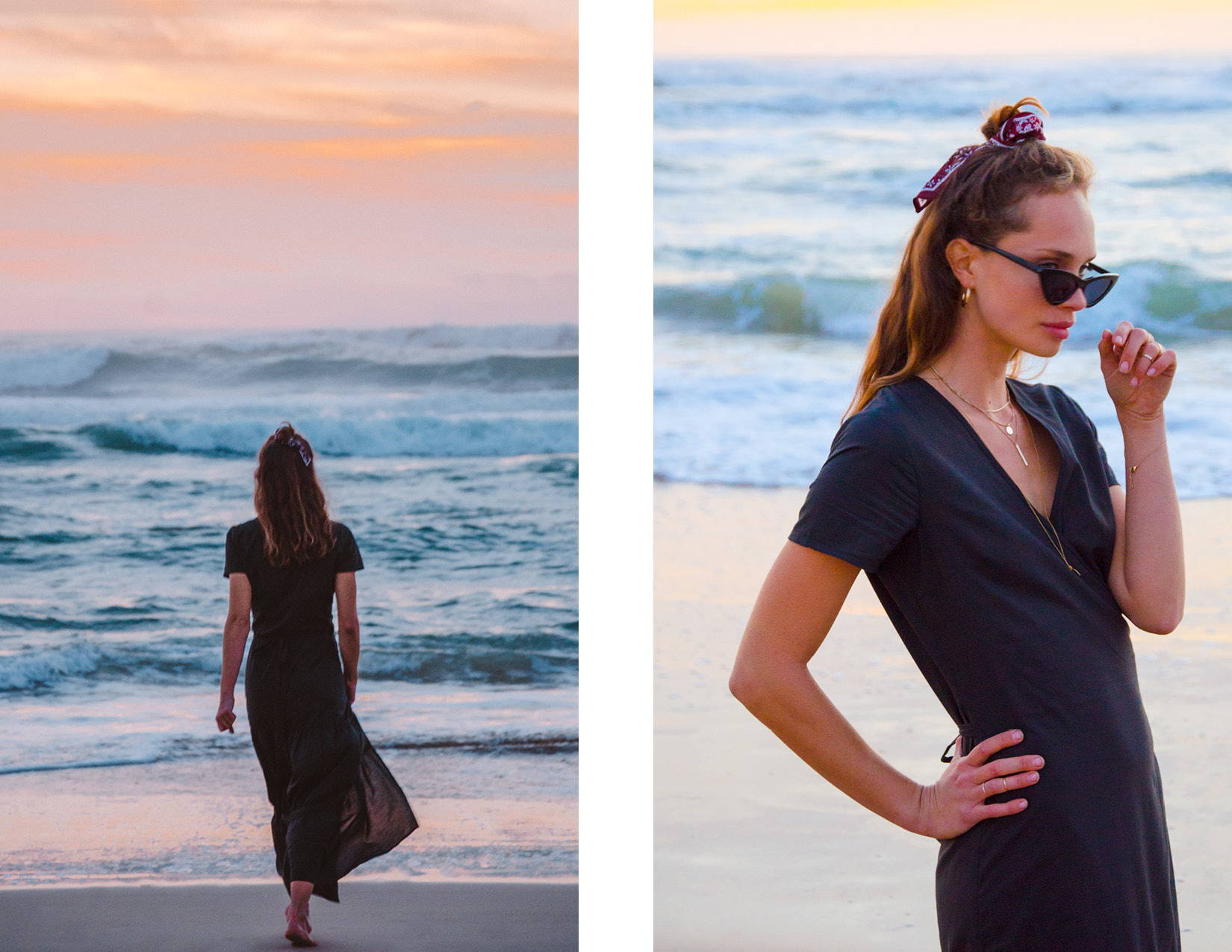 ---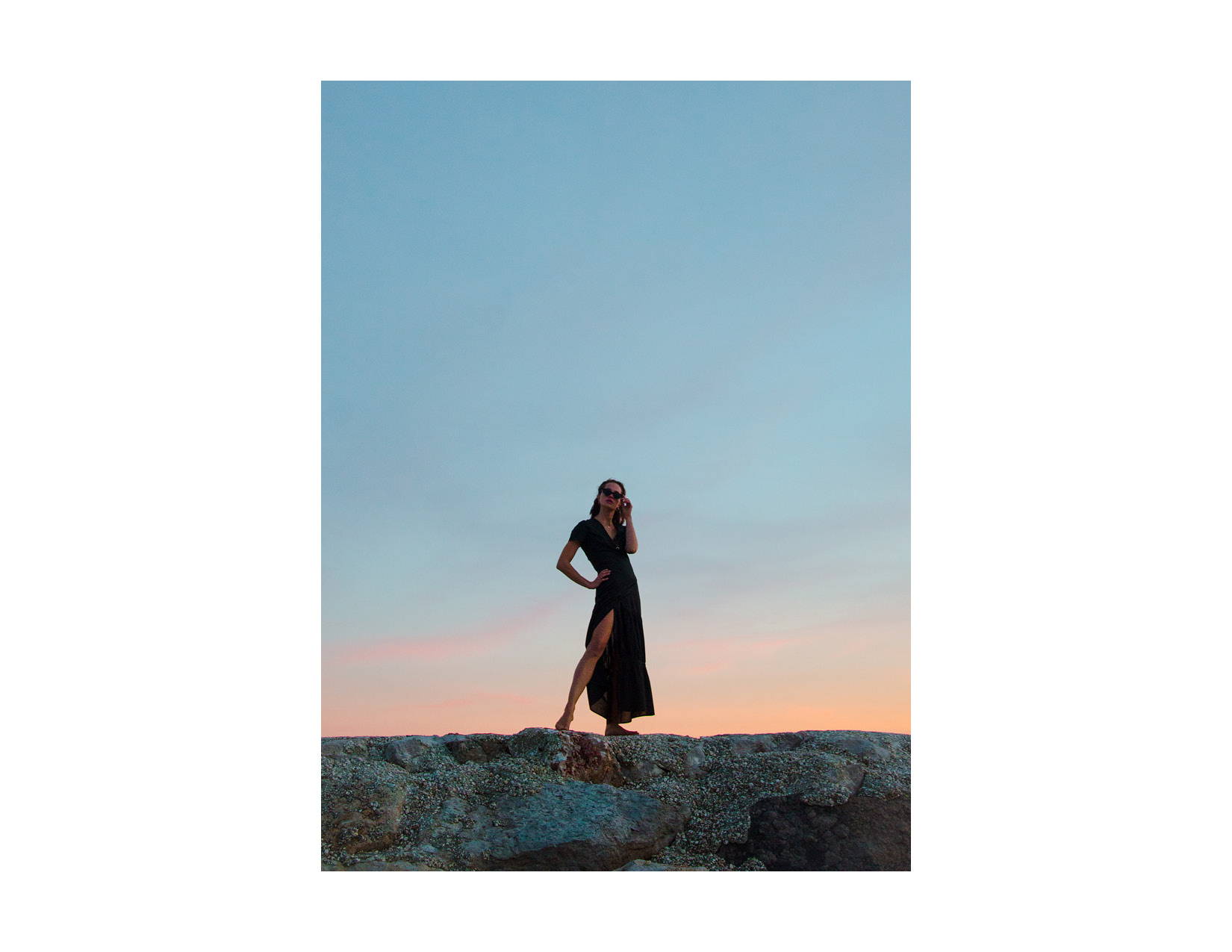 ---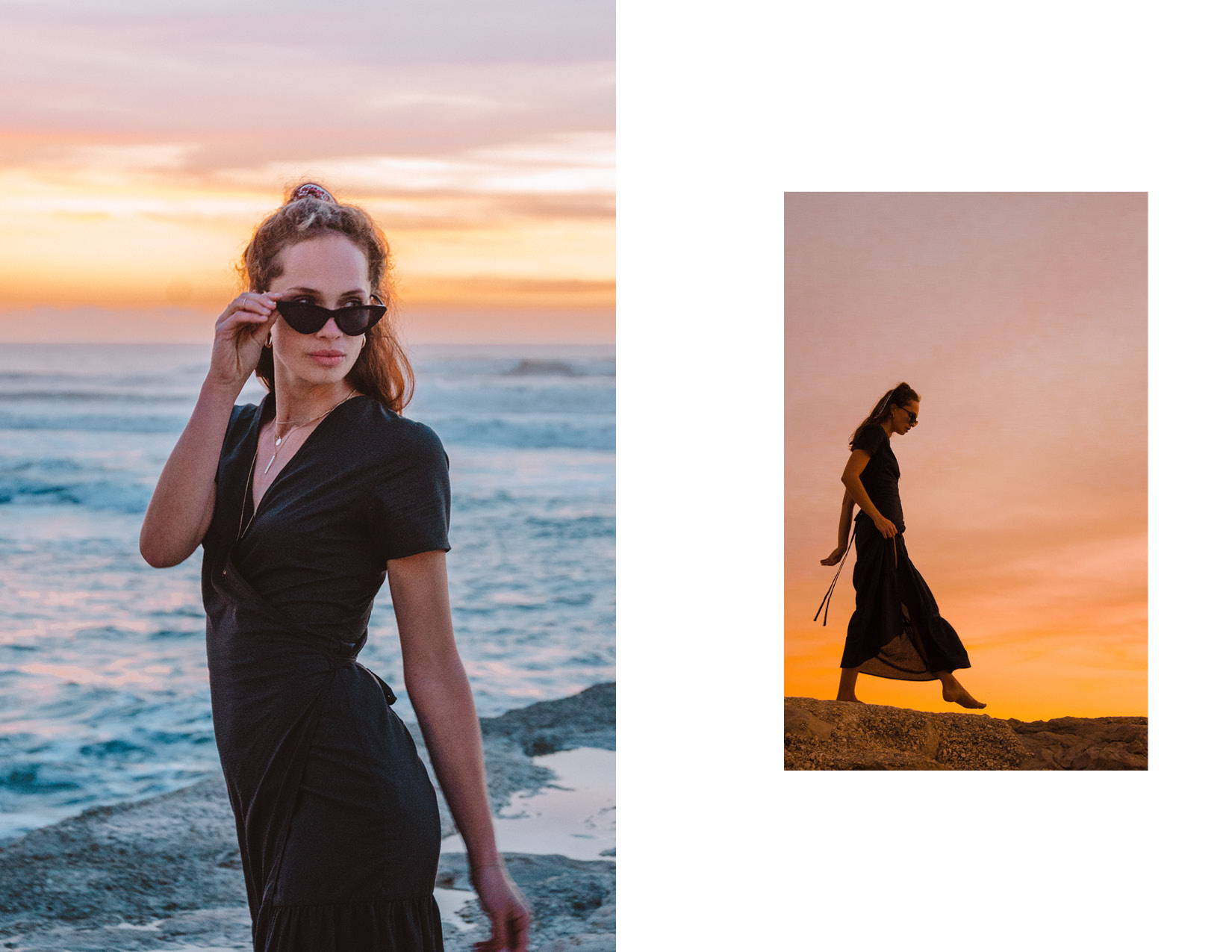 ---
✕